Molner here — I put together a list of my favorite reads from this year
Products you buy through our links might earn us a commission. We update links when possible, but please note that all prices are subject to change.
#1 'Setting the Table' by Danny Meyer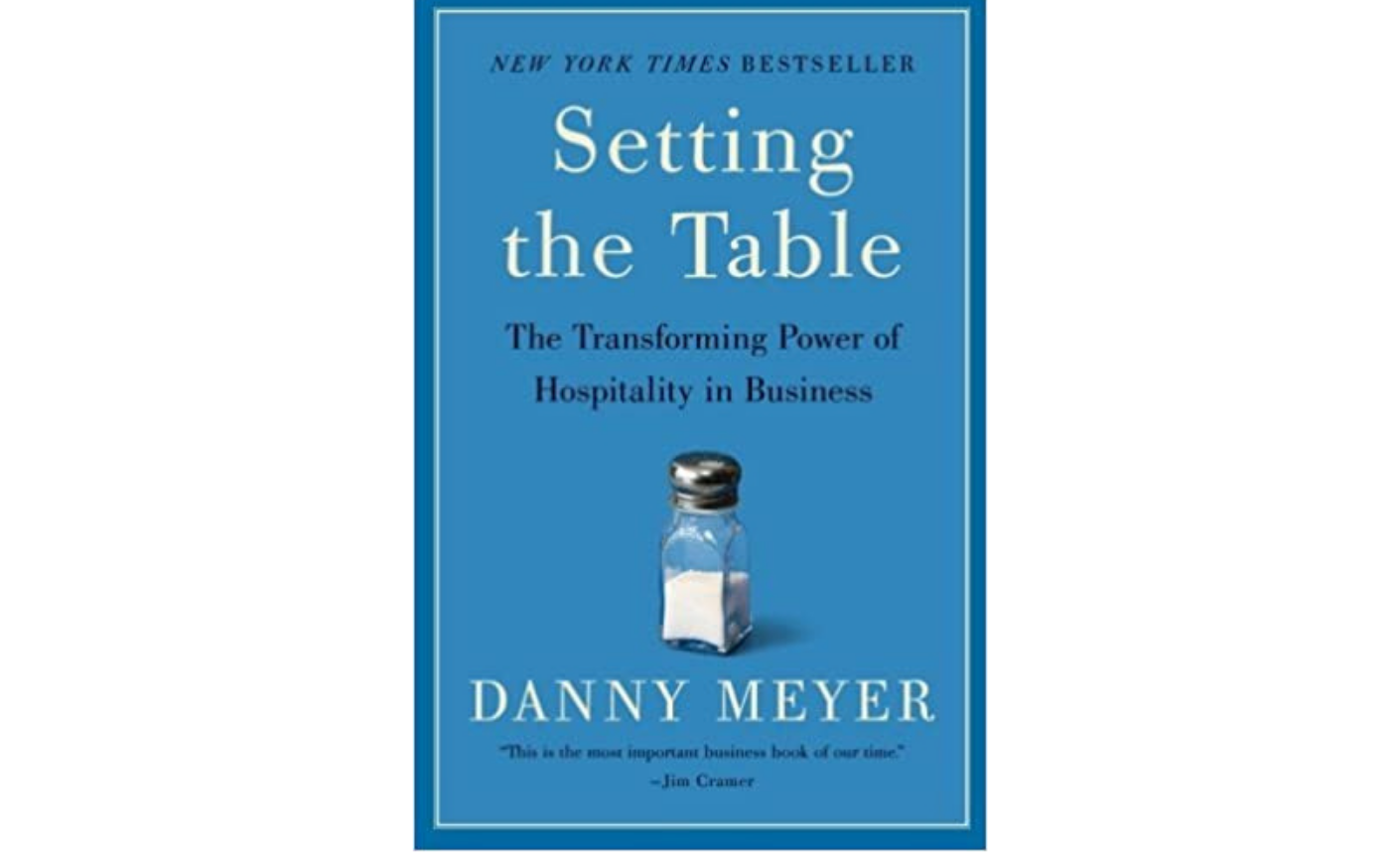 This is by far one of my favorite business books. Danny Meyer, the award-winning restauranteur of Union Square Cafe and founder of Shake Shack, shares the lessons he learned in building his restaurant empire. It's the perfect book for business leaders and will deepen your understanding and appreciation of a job well done. I loved it so much that I sent a copy to all of our staff at KCM.
Buy Here – $17
#2 'Five Days' by Wes Moore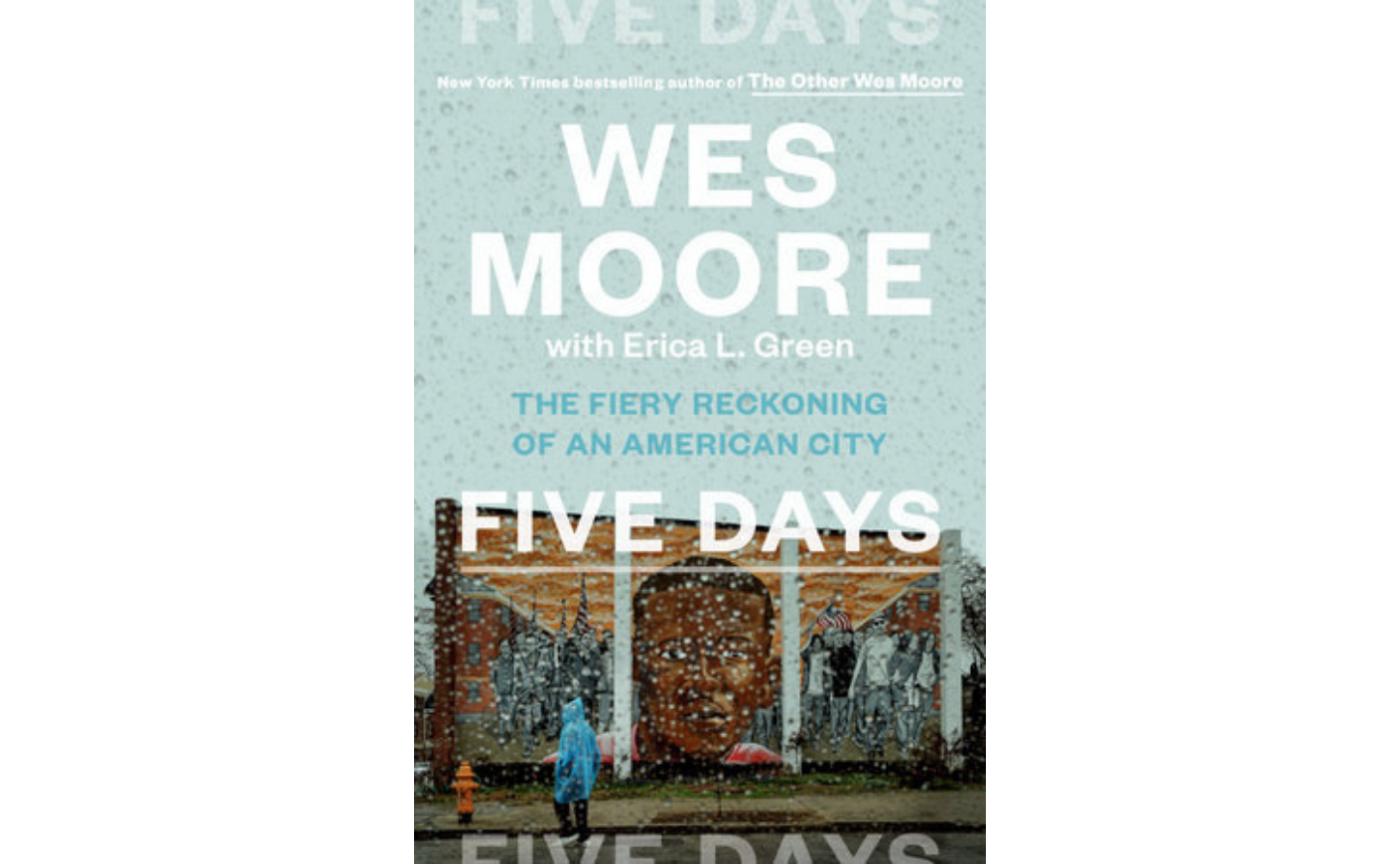 In his latest book, the Robin Hood Foundation's CEO Wes Moore shares a kaleidoscopic account of five days in the life of a city on edge, told through eight characters on the front lines of the uprising that overtook Baltimore and riveted the world. I spoke with Wes Moore about his book and the incredible work he does at the Robin Hood Foundation here.
Buy Here – $25
#3 'No Time Like the Future' by Michael J. Fox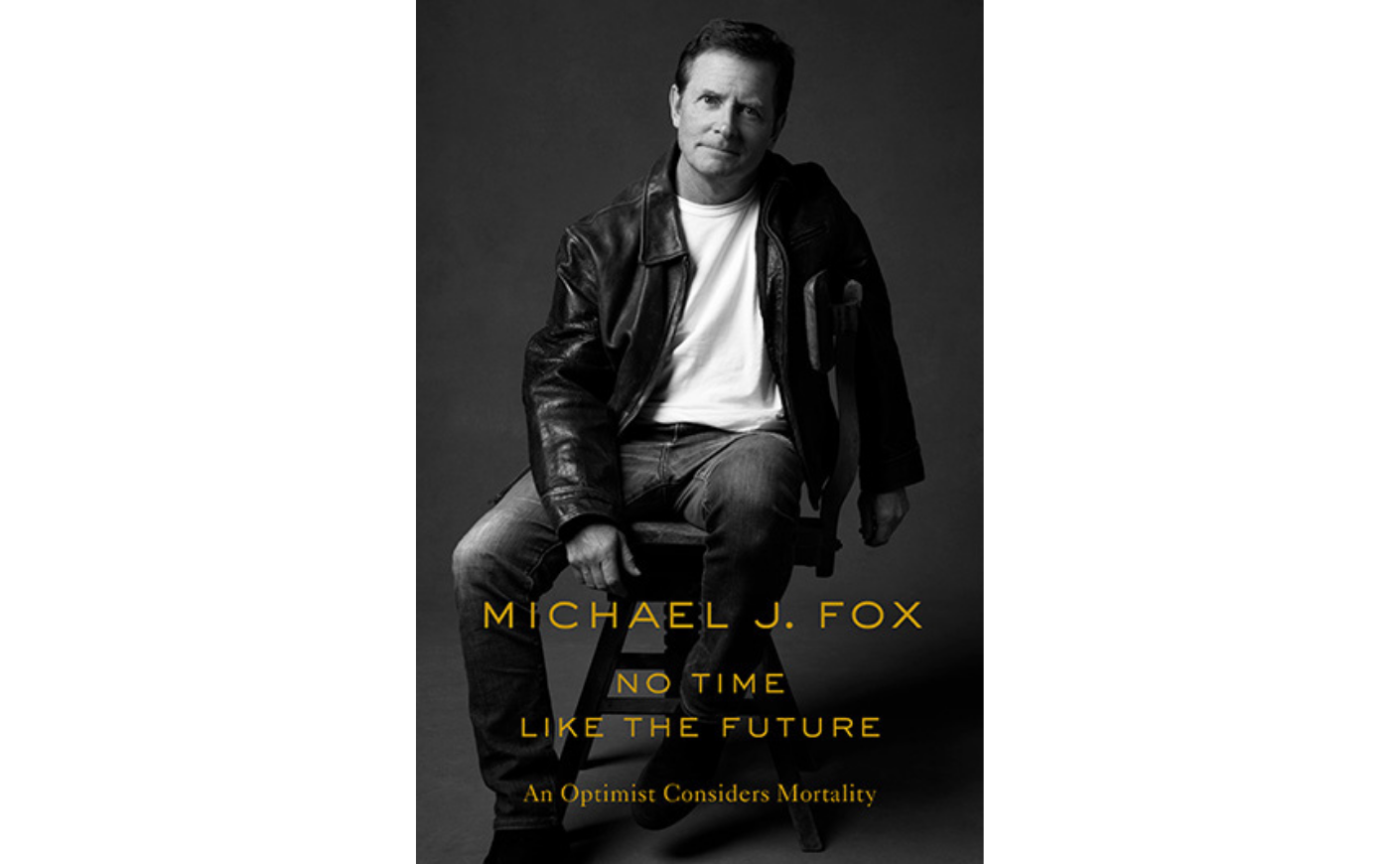 I loved reading Michael J. Fox's fourth memoir, No Time Like the Future. The actor and activist offers a moving account of resilience, hope, fear and mortality, and how these things resonate in our lives. Reading this incredible memoir was like having a private conversation where Michael shares stories about his illness and health, aging and the strength of family and friends. It's a great book, and I highly recommend it.
Buy Here – $26
#4 'The Blue Sweater' by Jacqueline Novogratz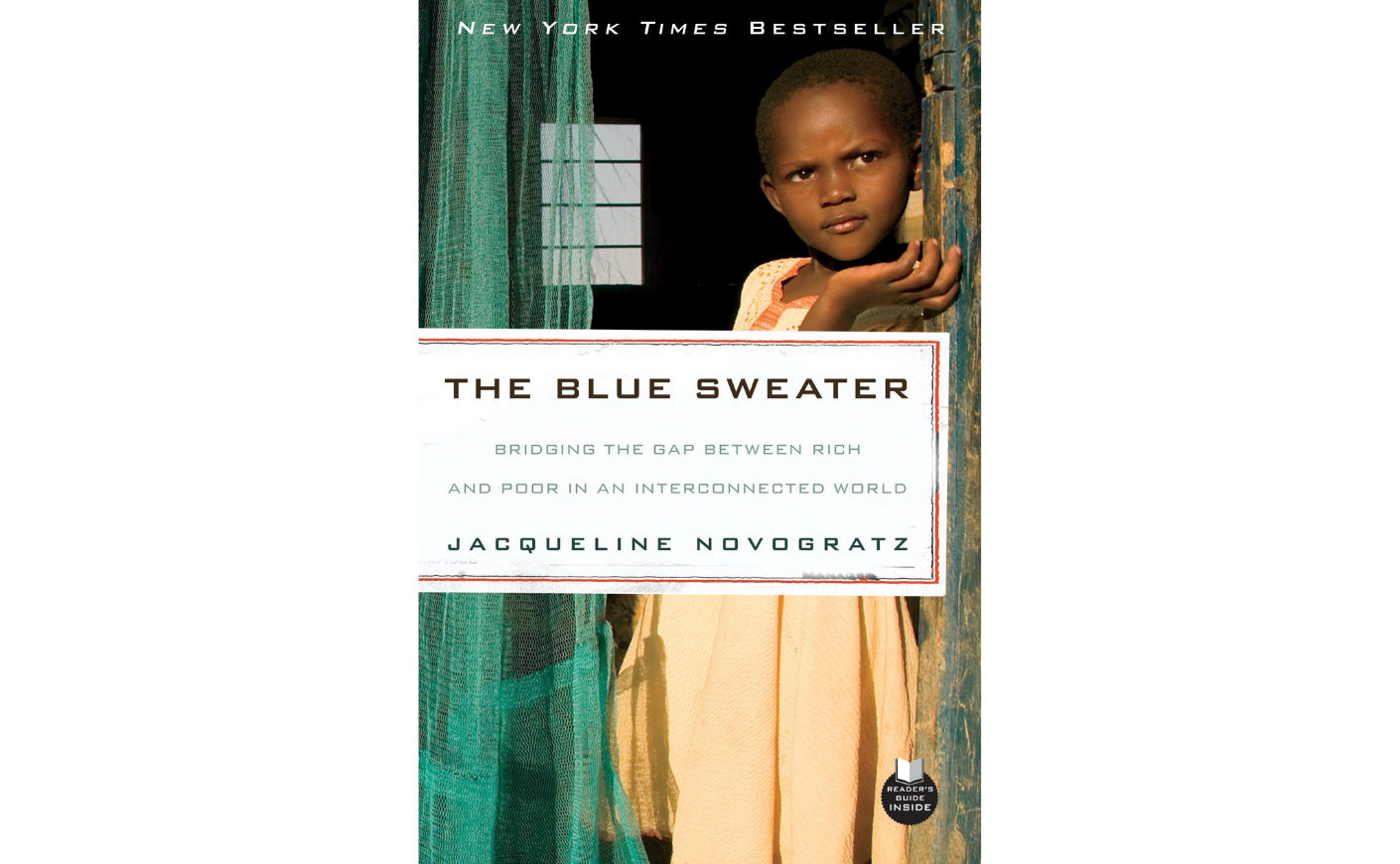 The Blue Sweater tells the story of Jacqueline Novogratz, who left her career in banking to spend her life on a quest to understand global poverty and find powerful new ways of tackling it. She talks about how traditional charity often fails, but how a new form of investing called 'patient capital' can help make people self-sufficient and can change millions of lives. It's an inspiring story that I highly recommend.
Buy Here – $15
#5 'The Ride of a Lifetime' by Robert Iger
If you know me, you know I love reading about business leaders. In Bob Iger's A Ride of a Lifetime, he shares the lessons he learned while running Disney and leading its 220,000-plus employees. He explores the principles that are necessary for leadership, which include optimism, courage, decisiveness and fairness. A great book for anyone navigating their professional life.
Buy Here – $25
#6 'One for the Memory Books' by Luke Reese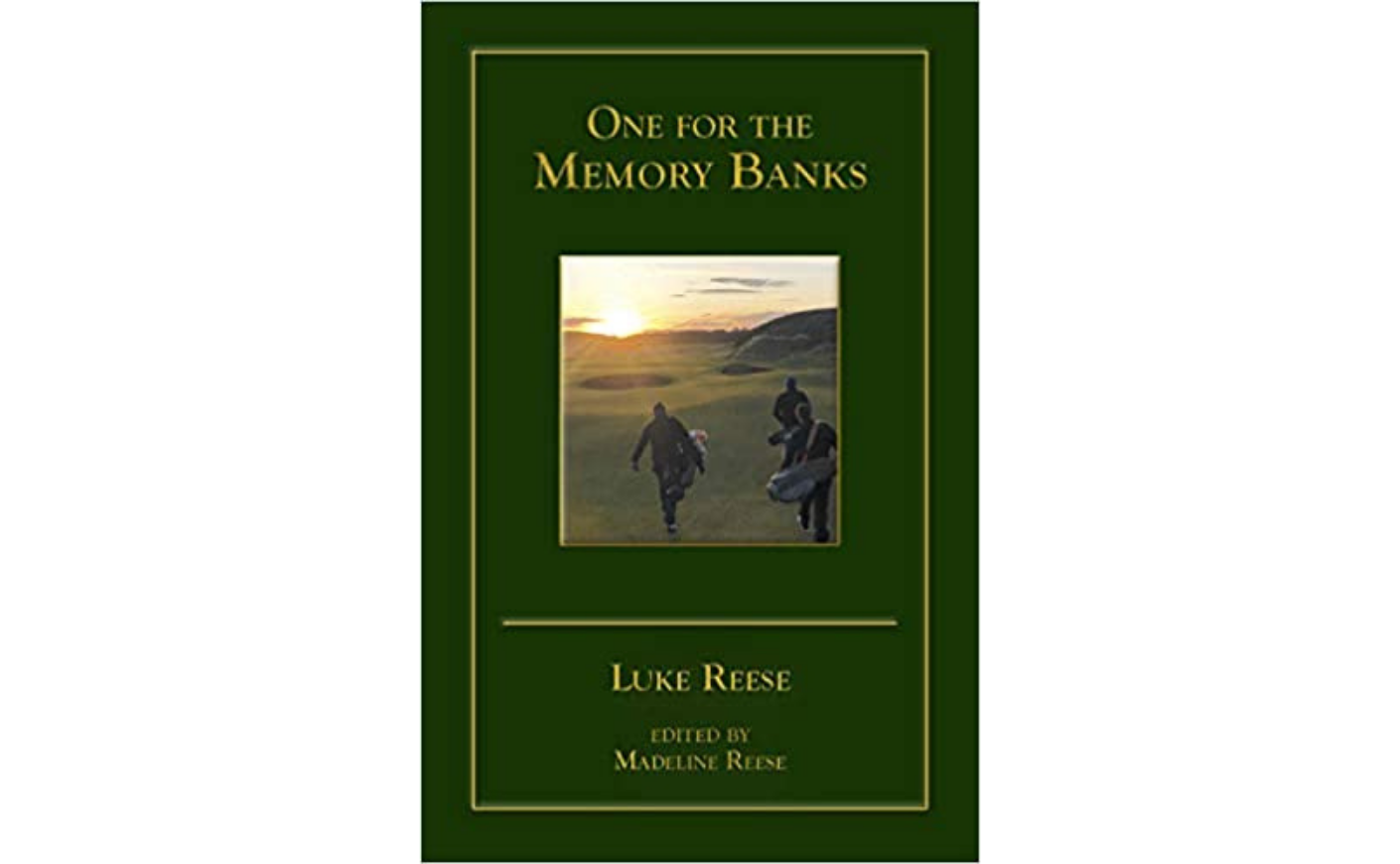 This one is for any golf enthusiast. My friend Luke wrote this hilarious and poignant memoir about his fascination-turned-obsession with golf. One for the Memory Banks captures the give and take of competition and the beautiful friendships forged by a mutual love of the great game played on great courses.
Buy Here – $34
#7 'Basementality' by Ben Weiss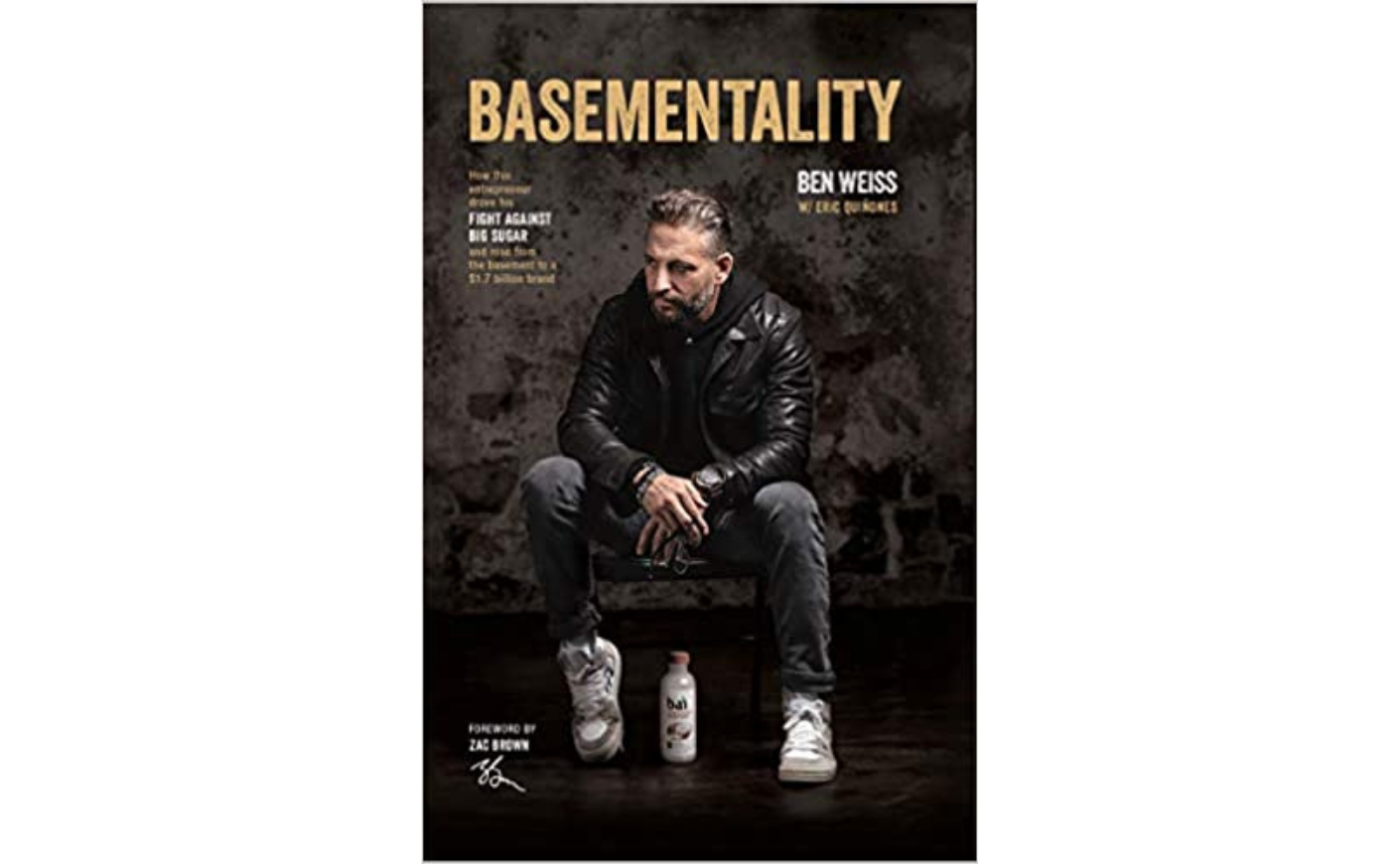 You may not know his name, but you definitely know the brand he created. Meet Ben Weiss, the founder and former CEO of Bai Beverages. Ben started Bai out of his basement in Princeton, New Jersey and just seven years later, he sold the popular low calorie drink for a whopping $1.7 billion to Dr. Pepper Snapple Group. Basementality is a story about old-fashioned door-to-door hustle and a powerful mindset proving that the classic American entrepreneur is alive and living in Princeton, New Jersey.
Buy Here – $22
#8 'Cold Storage' by David Koepp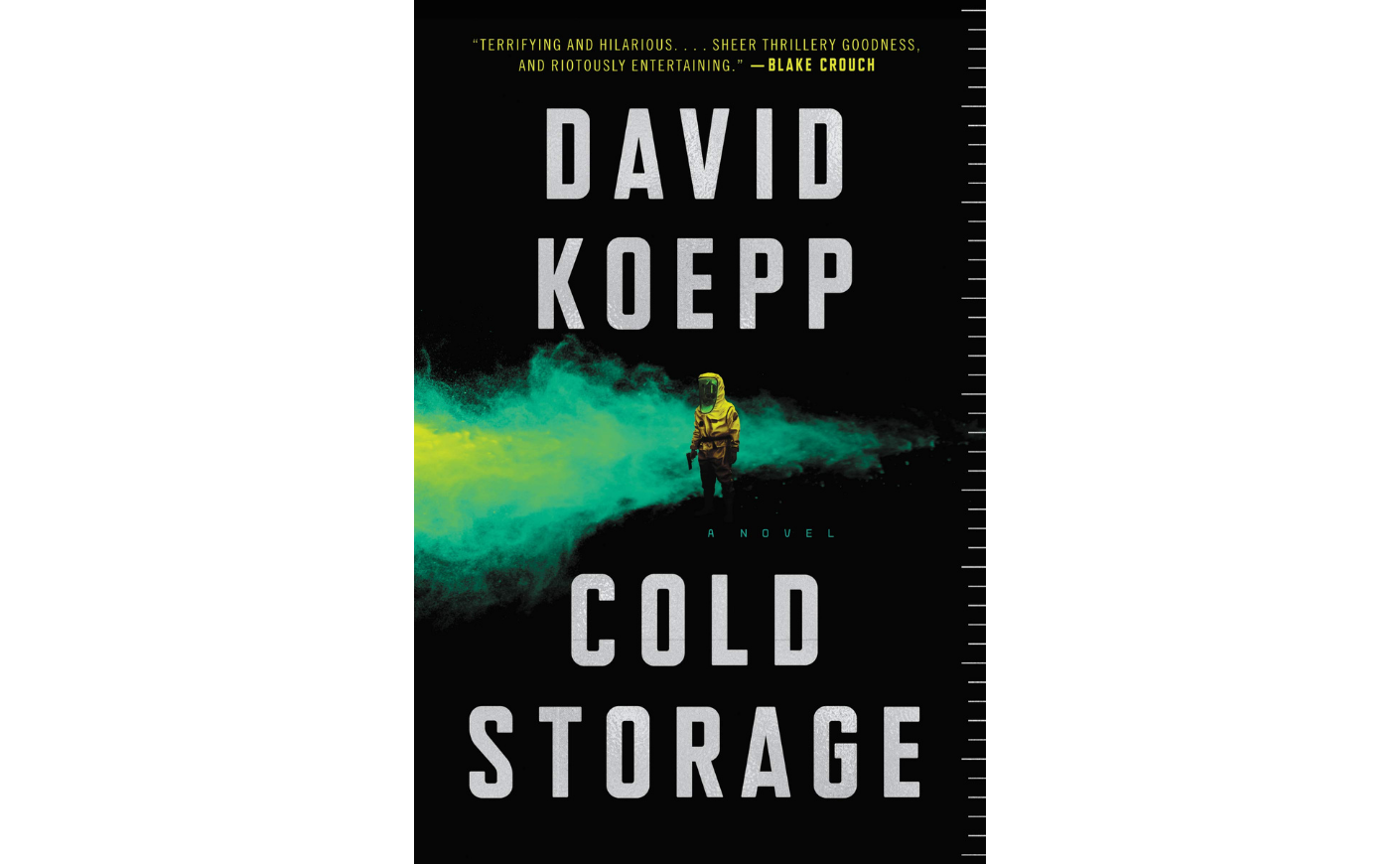 Written by David Koepp, screenwriter for Jurassic Park, comes his debut thriller about a Pentagon bioterror operative who was sent to investigate a suspected biochemical attack. If you're a fan of The Martian or Dark Matter, this book is for you.
Buy Here – $28
#9 'The Unwinding of a Miracle' by Julie Yip-Williams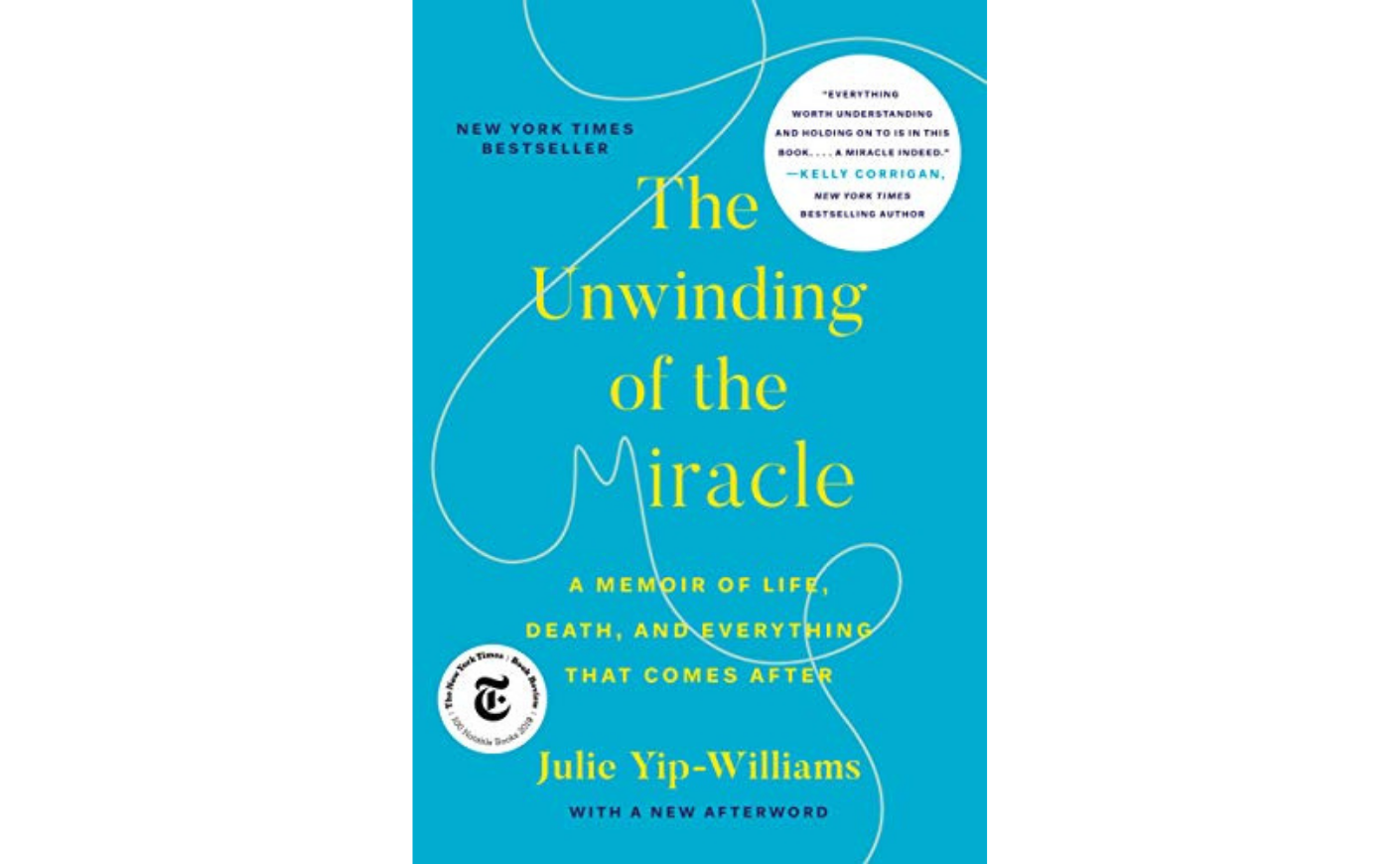 Julie Yip-Williams' The Unwinding of a Miracle is a beautiful memoir about life and death — and everything that comes after. As a young mother facing a terminal diagnosis, Julie Yip-Williams began to write her story. What began as the chronicle of an imminent and early death became something much more — a powerful exhortation to the living.
Buy Here – $16
#10 'Thank You for Being Late' by Thomas Friedman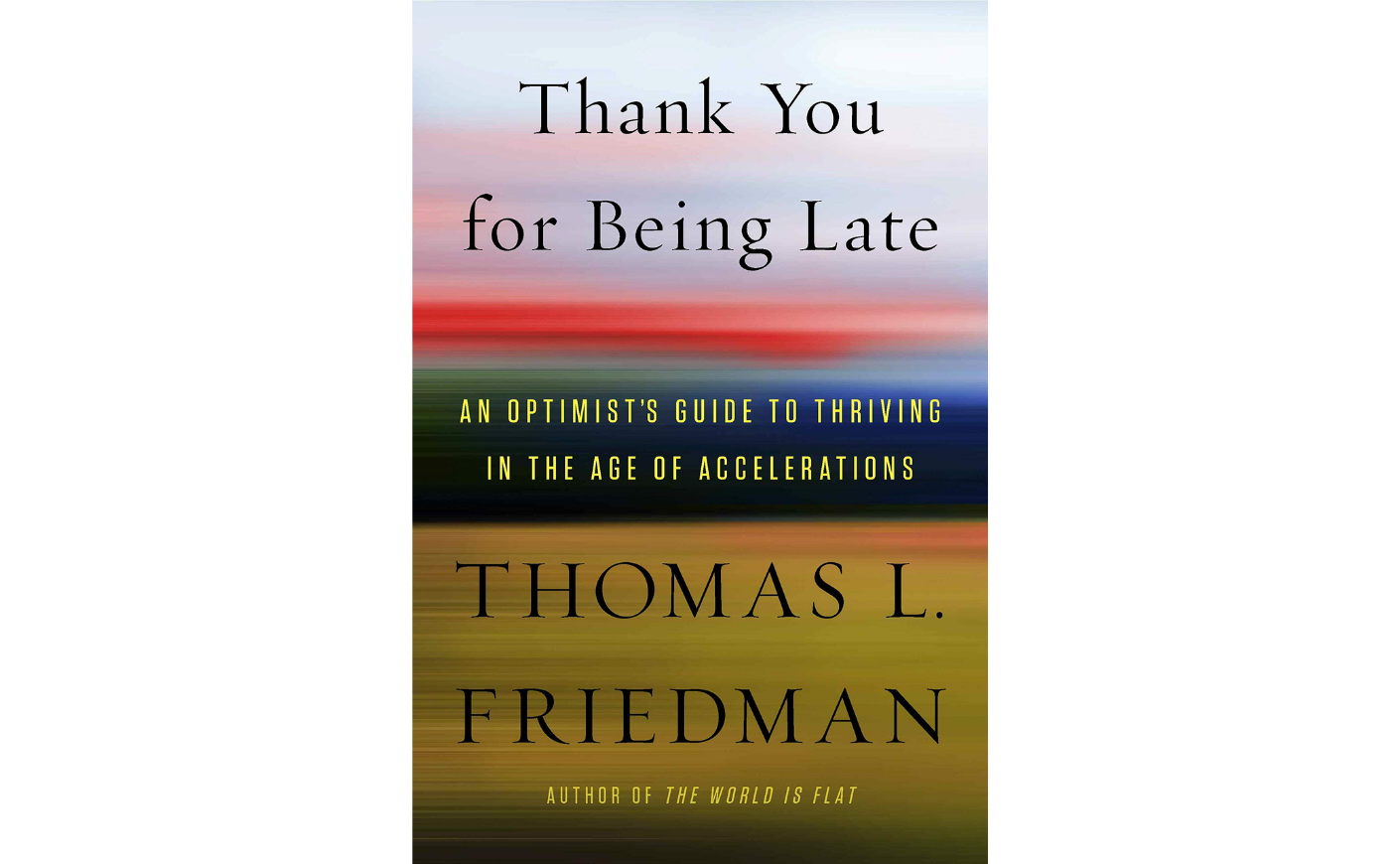 Thomas Friedman's Thank You for Being Late is about the tectonic movements that are reshaping the world today. His thesis: to understand the twenty-first century, you need to understand that the planet's largest forces — Moore's law, the Market, and Mother Nature — are accelerating all at once. It's a guide to both the present and the future, and it's a book I highly recommend.
Buy Here – $17
Products you buy through our links might earn us a commission.