We went to Katie's main man for some gift-giving advice.
Products you buy through our links might earn us a commission. We update links when possible, but please note that all prices are subject to change.
You'd think gift shopping for the man you're espoused to would be a cinch. But it's not. Just ask Katie.
John has insanely particular taste. Know the type? We feel your pain. So, we asked the hardest husband to impress what he would recommend spouses gift their partners come Father's Day.
From the latest and greatest in tech to his favorite post-workout recovery tools, the best sweat-wicking shirts to his favorite book right now, Molner helped us create a gift list that would impress any type of husband/dad out there.
Whether you're looking to treat your husband for Father's Day or just because, chances are they will love at least one of these gift options. And if you're reading this and are short on time, maybe it's better to pivot to a last-minute gift that's guaranteed to arrive by the big day on June 19. Until then, here's what Molner suggests you gift your husband — no matter what time of year it is.
14 Best Gifts for Your Husband
'Aurora' by David Koepp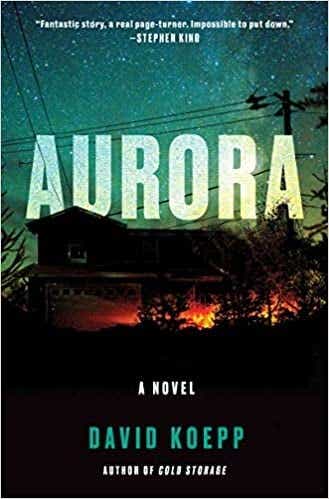 John feels very strongly about this book. Who could blame him?! Once you start Aurora, you won't be able to set it down. It follows Aubrey, a woman whose semi-criminal ex-husband has just split, leaving her a single mother with an unruly teenage son. She does the best she can to get by, making the most of her living situation until the lights go out, literally, all across the globe. A solar storm has knocked out power nearly everywhere, leaving everyone to fend for themselves. What feels like the end of the world only gets more complicated when Aubrey and her long-estranged brother who lives lavishly across the country come together to reckon with their past.
buy here
Peter Millar Stealth Performance Quarter-Zip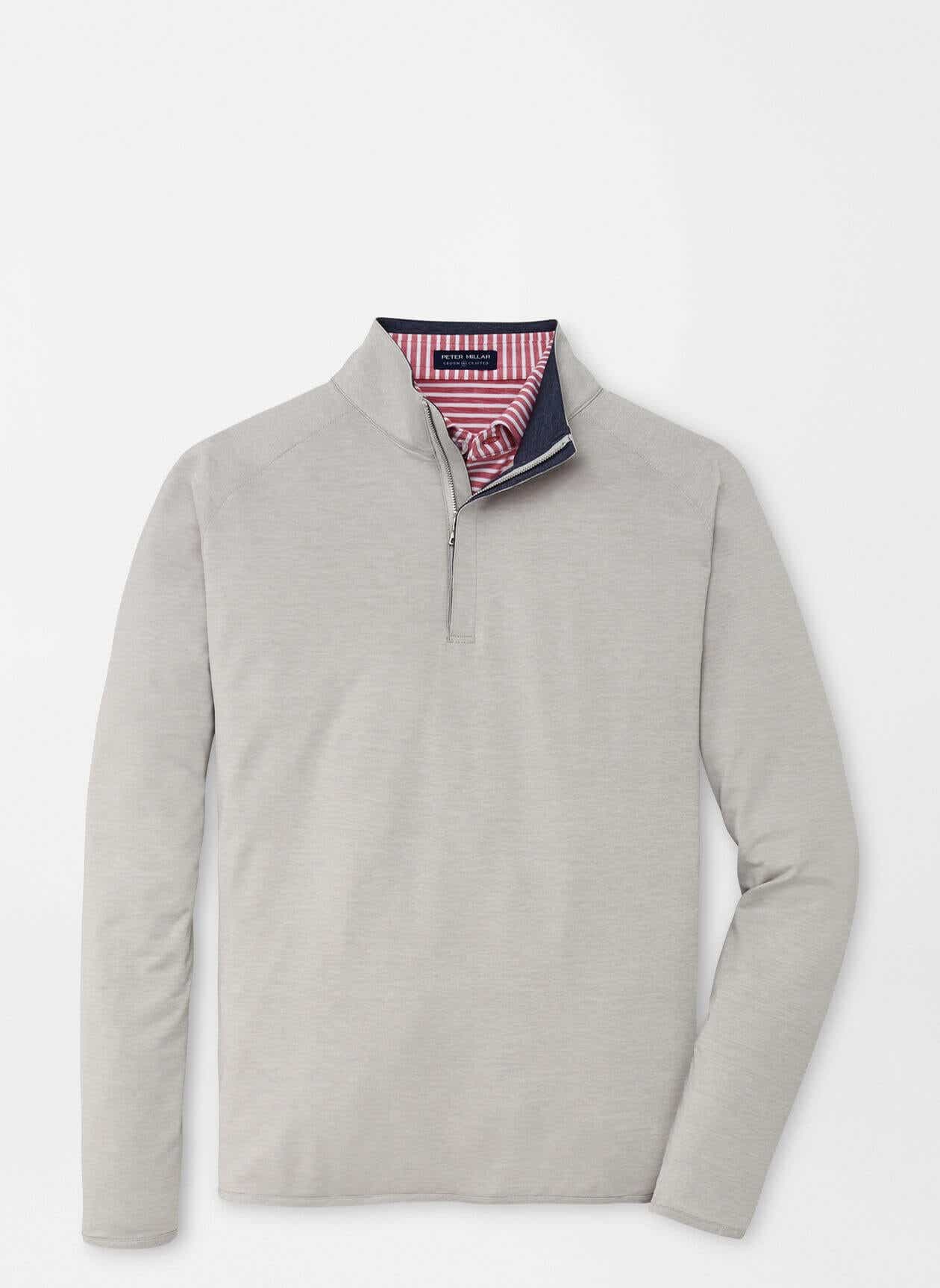 A simple quarter-zip top can be worn year-round, especially when it's made of a comfy, stretchy fabric like this one. Peter Millar makes some of John's favorite clothing, which he wears for both golf and work. This specific zip-up comes in nine different colors, too, so you can choose whatever your partner will like best. 
buy here
Outdoor Voices Rectrek 7" Short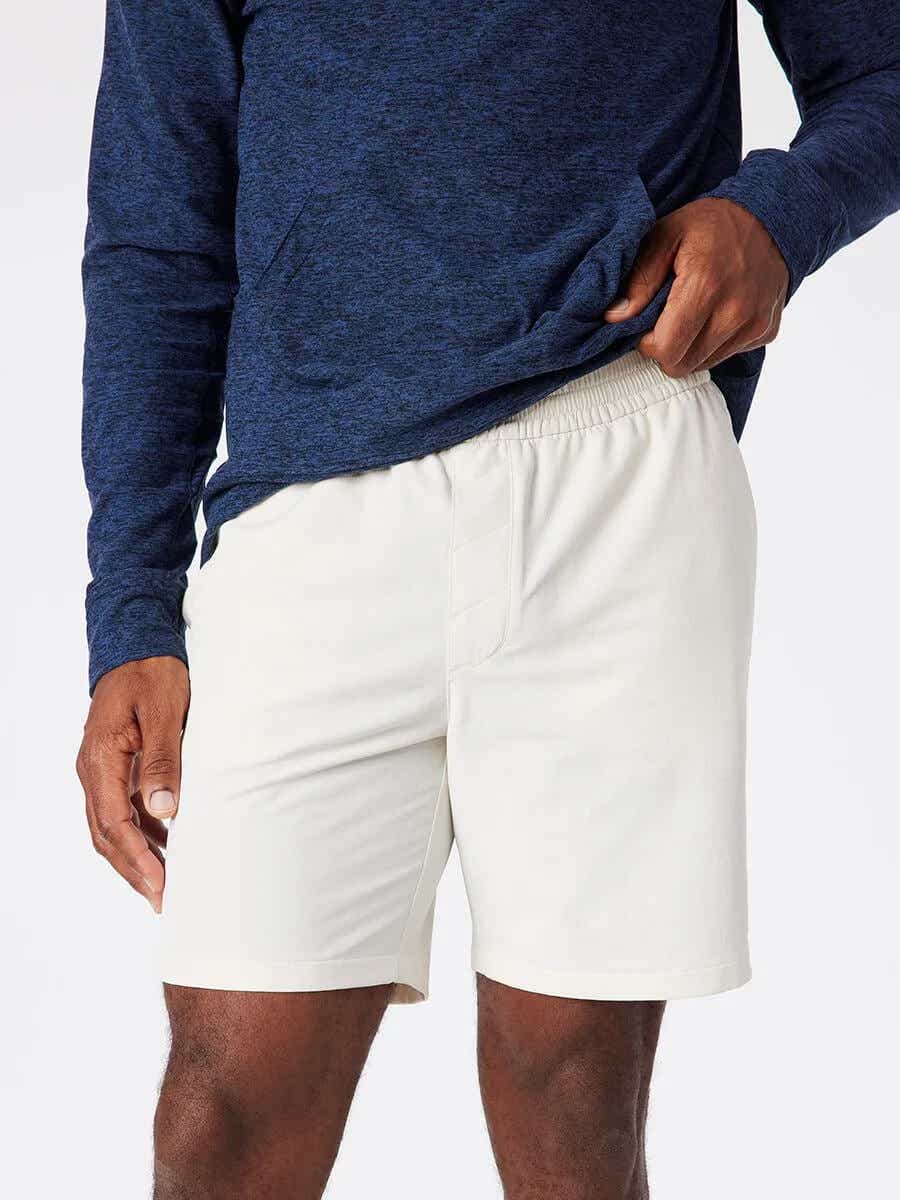 The outdoorsman in your life will love having a pair of shorts that moves with him while he's hiking, working in the garden, or exercising at the gym. These lightweight shorts are made from Outdoor Voices' special TerraStretch fabric, which has a four-way stretch and is water- and wind-repellant, while still remaining breathable.
buy here
Symbodi Vertiroller Wall-Mounted Massage Roller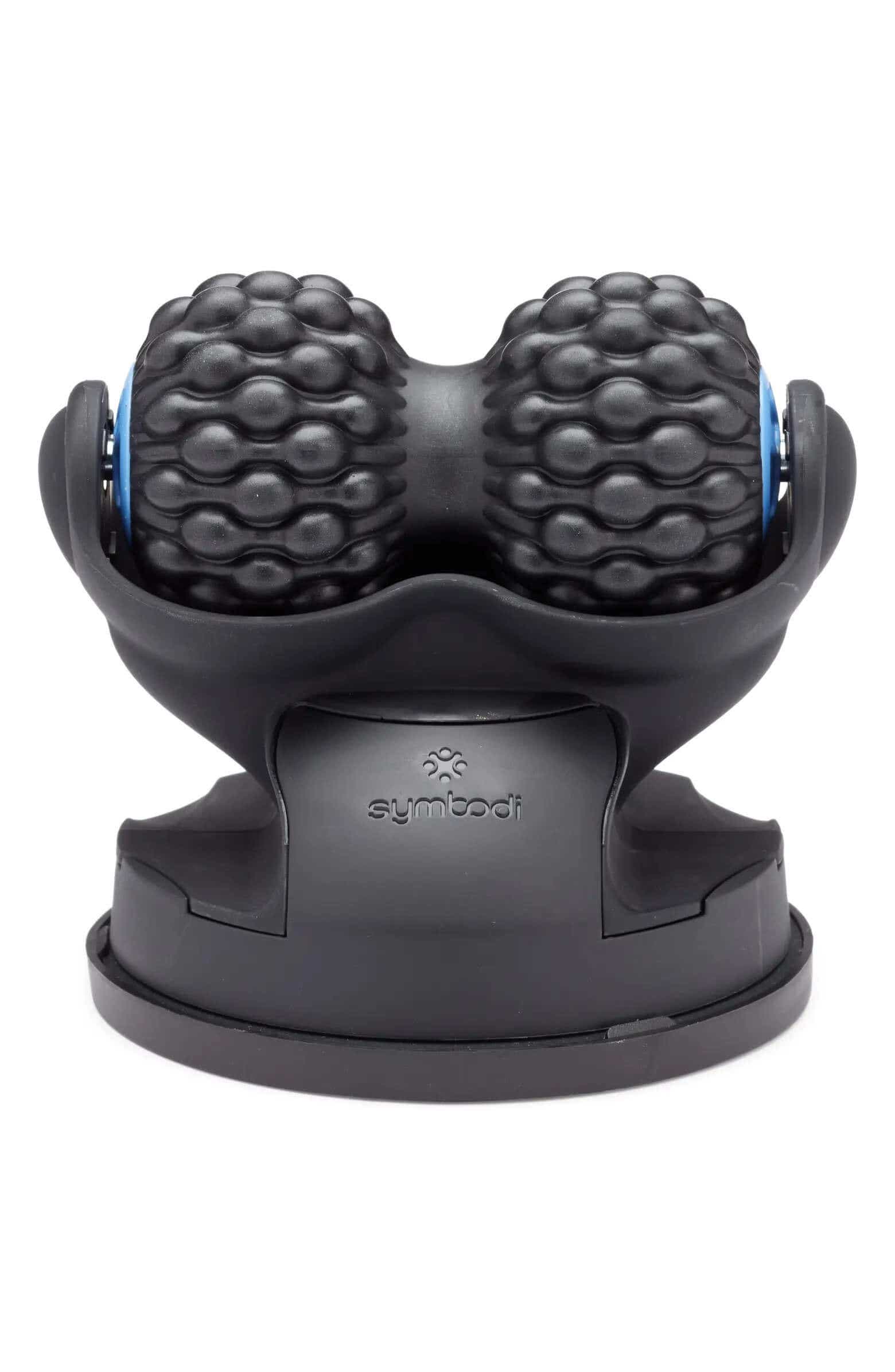 Reaching tight muscles on their back or shoulders by themselves can be extremely difficult, unless they have the help of a handy device like this wall-mounted massage roller. This one sticks to any flat, clean surface, and a dual-ball roller applies deep tissue pressure to wherever they need it most. To target really tough spots, they can even put this on the floor and apply their whole body weight to the device to work out any tight muscles.
buy here
Bose Sport Earbuds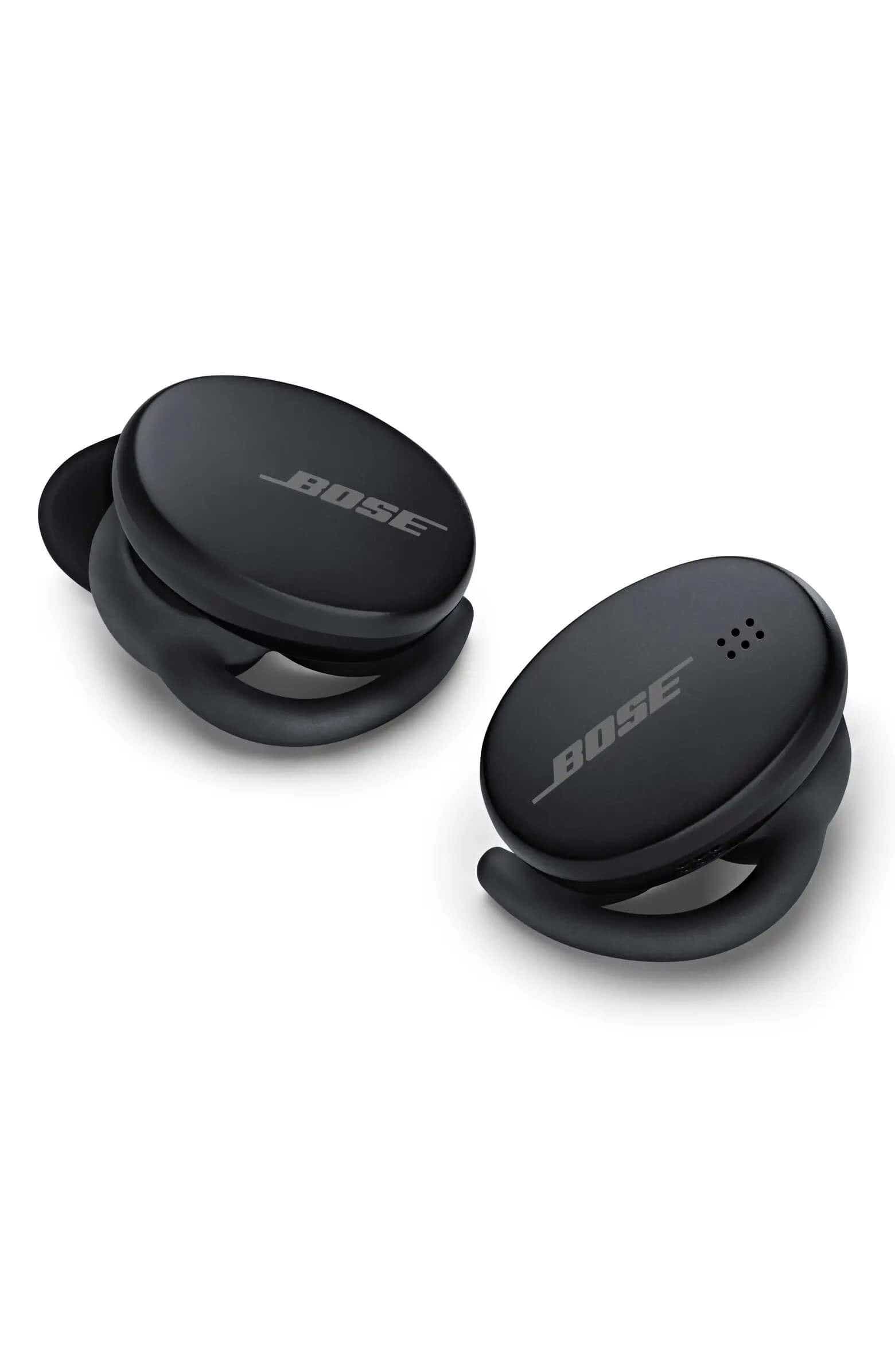 Nothing is worse than losing an earbud mid-workout. These ones by Bose not only deliver excellent sound, but they're specifically designed to be worn during intense workouts. They're lined with water-repellant mesh to keep sweat and moisture out of the headphones, protecting both the battery life and sound quality. Speaking of battery life, they can last up to five hours on a single charge, which is more than enough for a workout or a day of meetings.
buy here
Nisolo Everyday Low Top Sneaker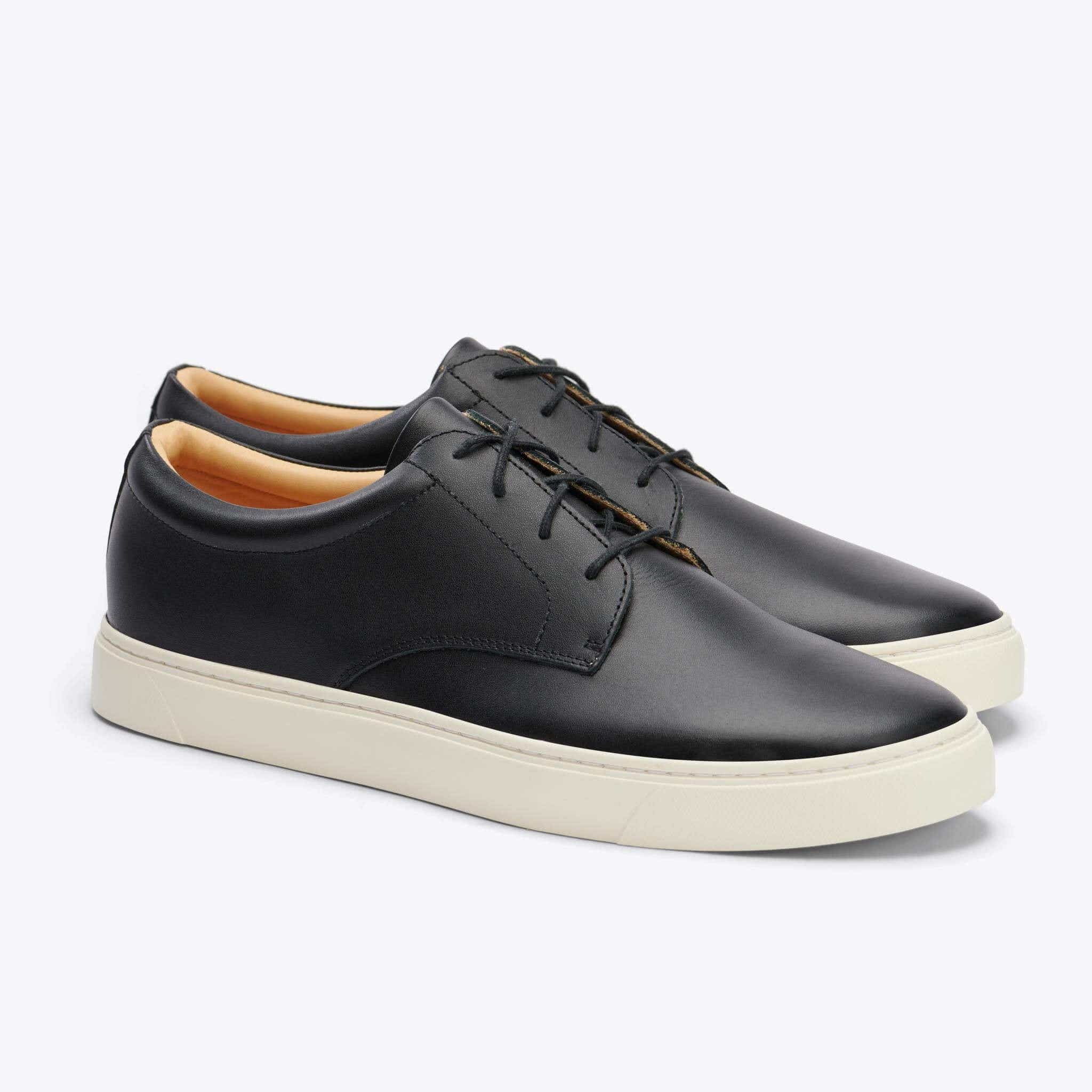 Molner is a strong supporter of the sneaker as an everyday, multi-use shoe. Especially when they're comfortable and versatile, like these from Nisolo. They're made from leather and have a sleek, dressy look, but they're just as cushy as his favorite gym shoes.
buy here
Smoked Cocktail Kit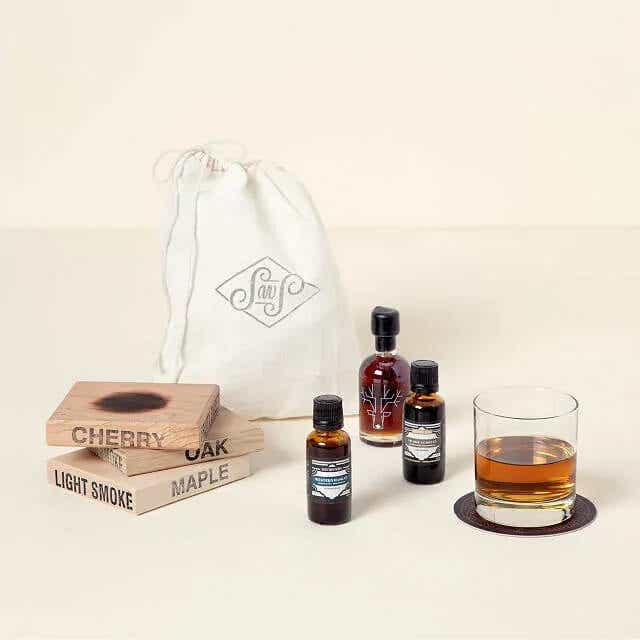 Upgrade their at-home bartender kit instantly with this set. For husbands who like savory, woodsy cocktails, a smoking kit can deliver extra flavor that you just can't get from a bottle. This kit comes with three different woods  for smoking, two kinds of bitters, and maple syrup to create the perfect mixture of flavors in each drink.
buy here
lululemon Everyday 2.0 Backpack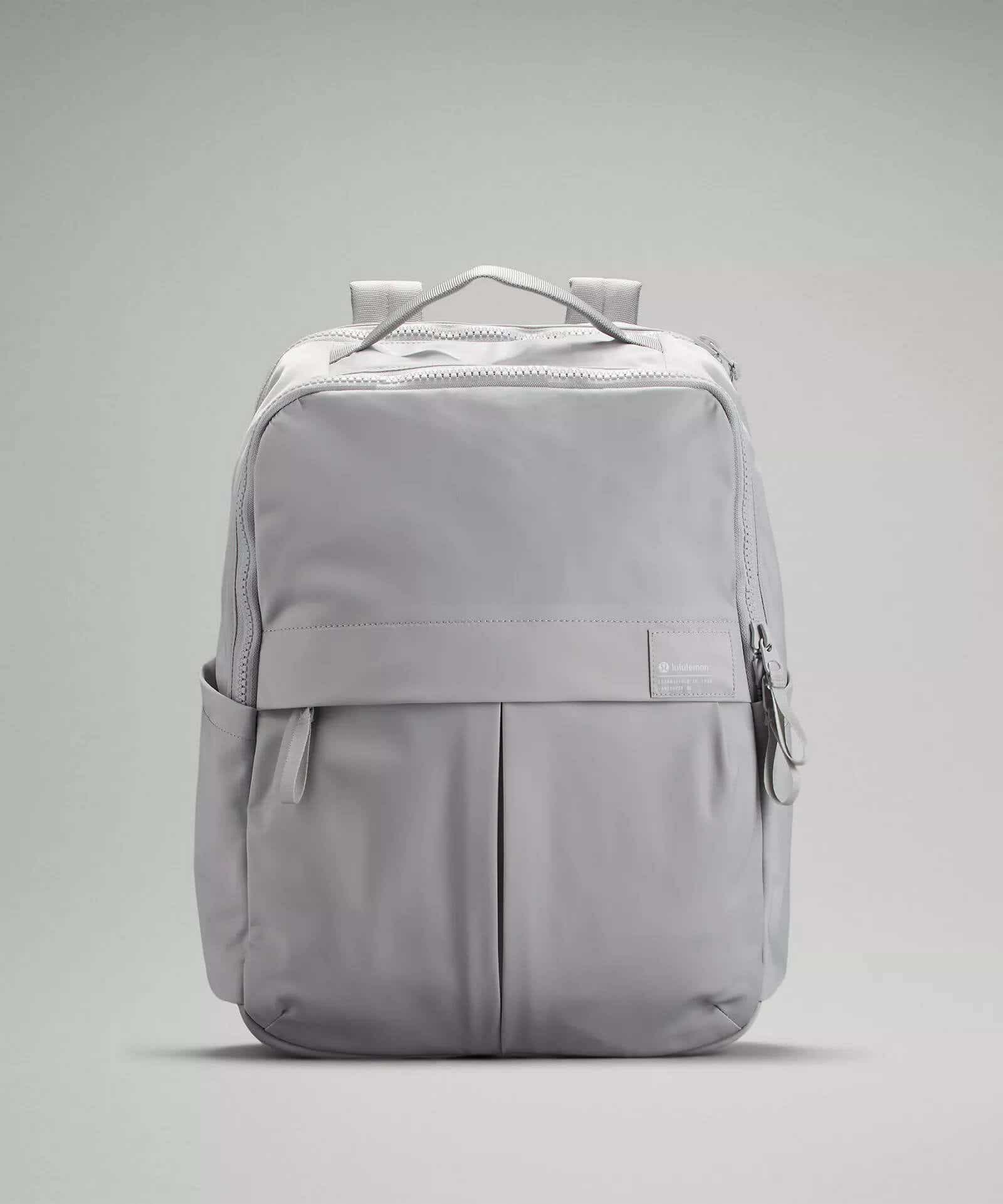 Staying organized on the go can be difficult, but having a bag with a plethora of pockets can make it easier. This one from lululemon can easily hold a laptop, water bottle, and change of clothes for days they want to hit the gym after work. Or, if they're taking a quick weekend trip, this will fit whatever they need — for longer trips, they can slip the backpack on their luggage handle thanks to the trolley strap on the back of the bag.
buy here
Mack Weldon Atlas Jogger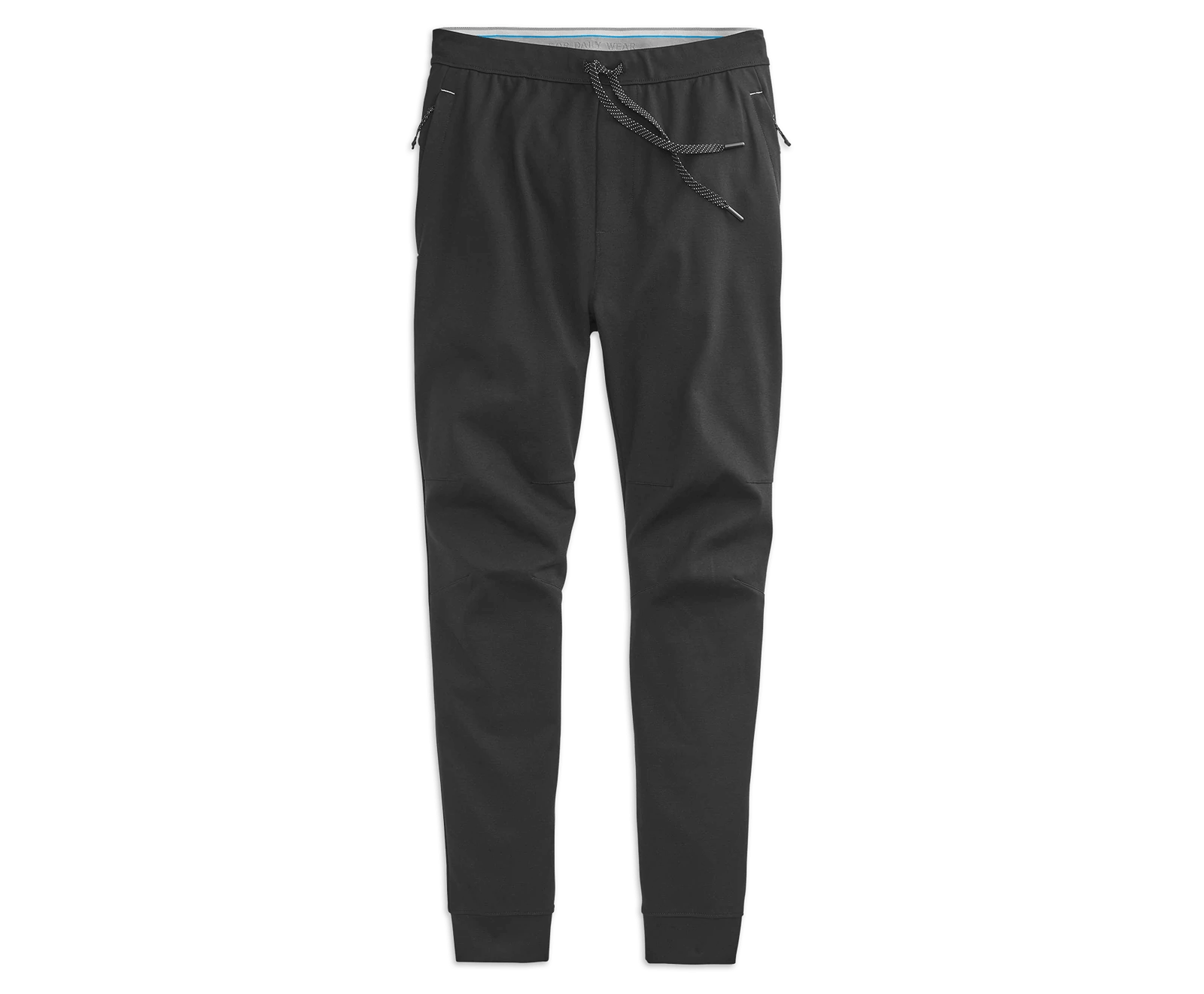 If there is such a thing as the perfect jogger, this is it. Made from 20 recycled water bottles, these Mack Weldon pants aren't only incredibly stretchy and soft, but they look nice enough to wear day-to-day. Tapered legs create a sleek silhouette, and the water- and wrinkle-resistant fabric makes them the ultimate travel pant.
buy here
Ember Mug 2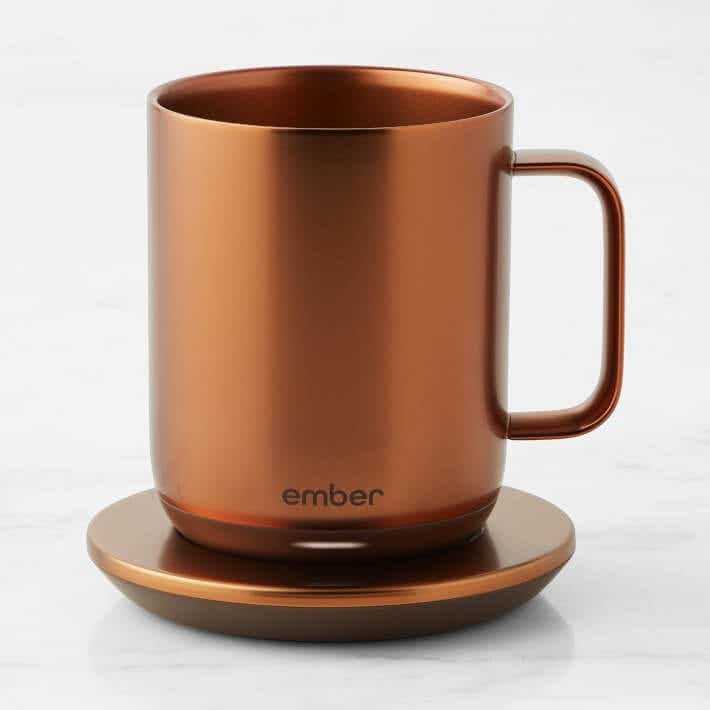 Why is it that iced coffee is so delicious yet cold coffee can ruin a day? We don't have the answer, but we do have a solution! This mug from Ember keeps coffee hot for hours on end, all thanks to the technology built into the bottom of the cup and the coaster. They can choose an ideal drink temperature in the Ember app if they're picky about their coffee, or the cup will automatically keep the drink at 135 degrees for as long as they'd like.
buy here
Bellroy Apex Slim Sleeve Wallet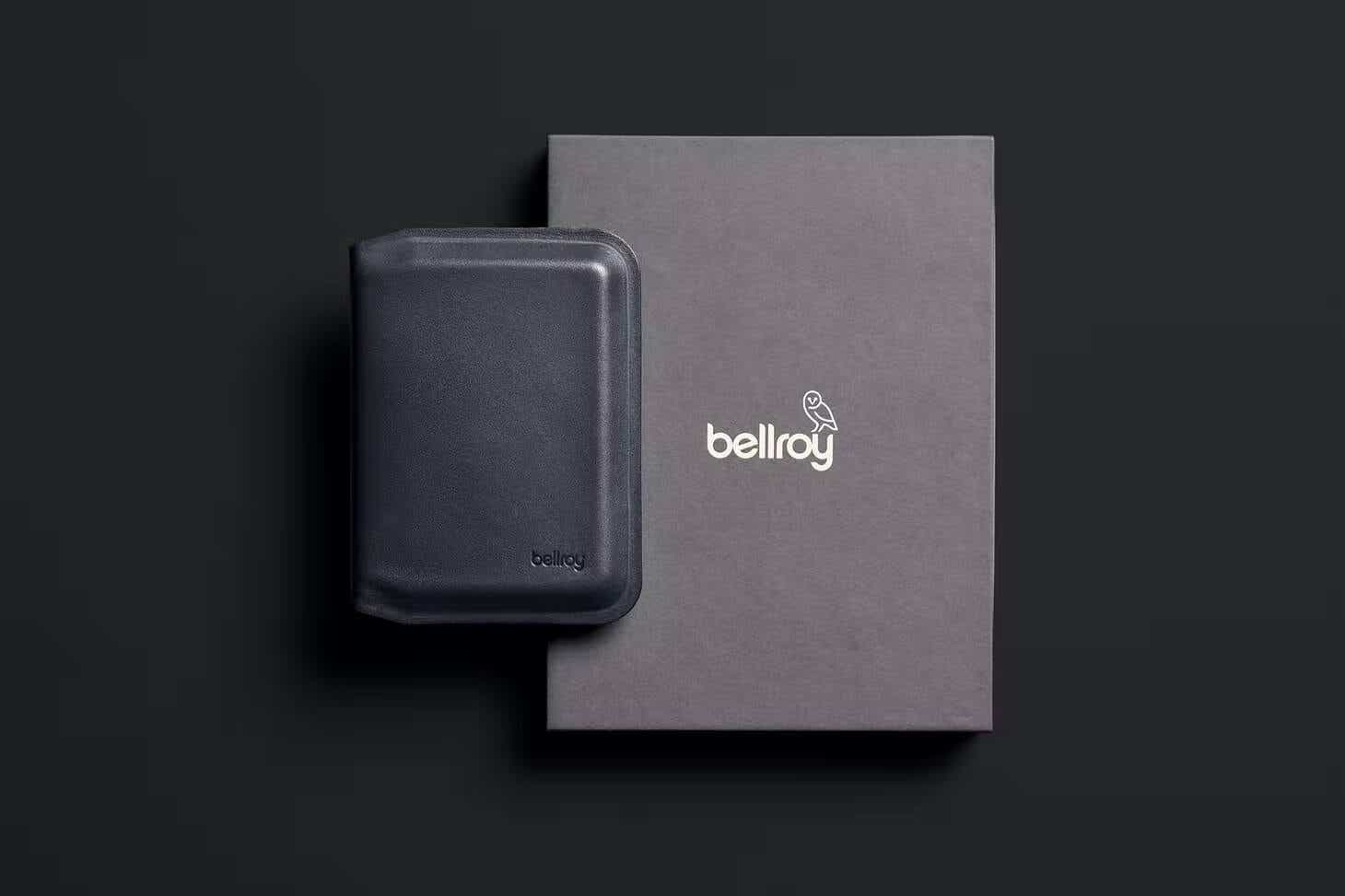 Bulky wallets aren't only unsightly, but they can weigh him down — literally. This slim wallet from Bellroy will keep cards and cash organized without the need for a million different compartments. This one can hold up to eight cards and some cash, and it snaps shut magnetically to ensure nothing falls out.
buy here
Maui Jim Sunglasses

Molner is a sucker for these sunnies. They have a classic wayfarer shape with a wire frame, so they don't feel heavy or bulky while on. The lenses are a light gray color, which doesn't distort the color of the environment, and you can opt to add reading lenses if your husband normally wears prescription glasses. No more having to double up on glasses, switch to contacts, or opt for clip-on shades!
buy here
Kentwool Socks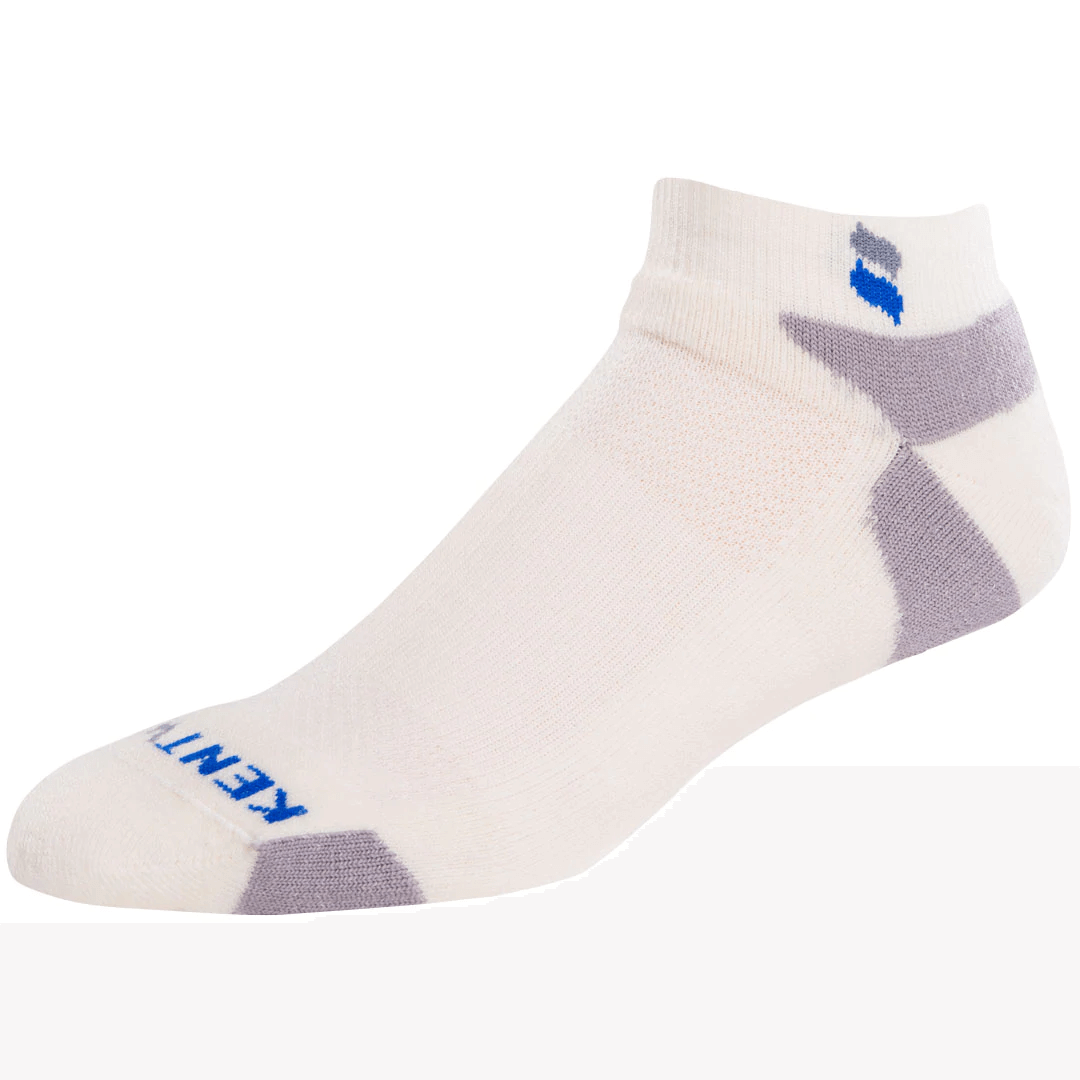 After 18 holes of golf, your feet and legs take quite a beating. Wearing the right socks can actually protect their feet from blisters and sores, even if their day on the course goes on for hours and hours. John swears by these sweat-wicking merino wool socks from Kentwool, which he says are supportive, soft, and protect him from getting blisters after walking all day on the green.  
buy here
Normatec Leg Sleeves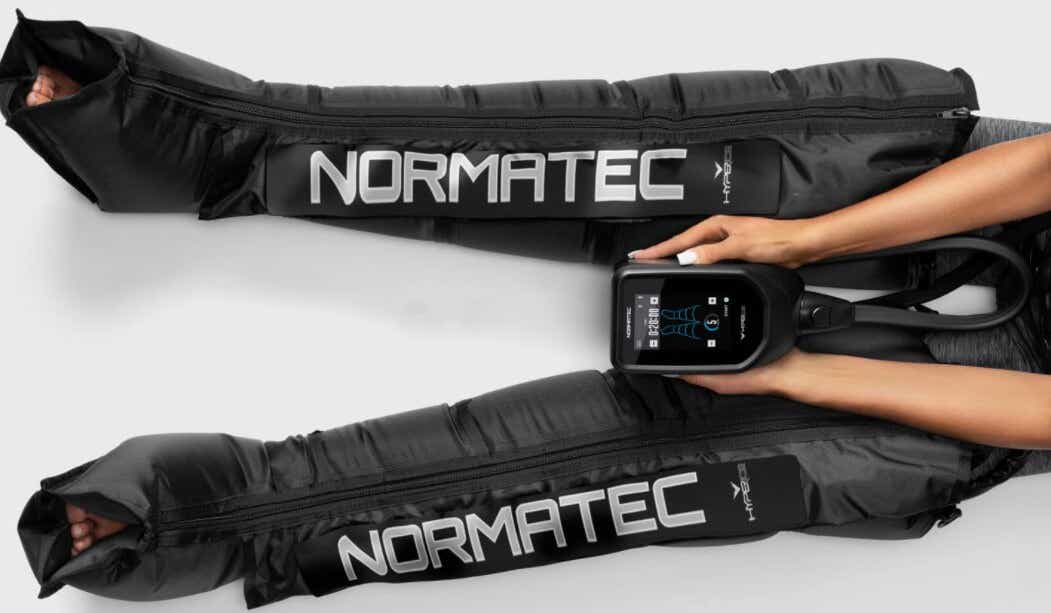 If you really want to splurge, consider gifting your husband these leg sleeves. They use compression and massage to help reduce leg pain after exercise, but they can also be used before exercise as a warm-up. John uses his after a long day out on the golf course or after an intense workout, swearing they help keep him from getting sore the day after.
buy here