Finally, your chance to dress in Molner-approved picks from head to toe.
Molner here! Lots of Americans are heading back to the office soon, which means we're all readjusting to dressing professionally, commuting, and working away from home. I like to think I didn't let things slide too much in the fashion department over the past year, but I'm definitely thinking a little more carefully lately about the most comfortable and stylish staples in my closet. I pride myself on creating a balance between looking ready for any type of meeting (in-person or remote), being casual but not sloppy, and not compromising comfort for style. It's definitely a delicate balance.
I've selected a few of my go-tos and trusted brands, like the always comfortable and cool Lululemon ABC Pants, the most comfortable sneaker, and the reading glasses that get me through all my weekly calls.
Peter Millar Mimi Performance Sport Shirt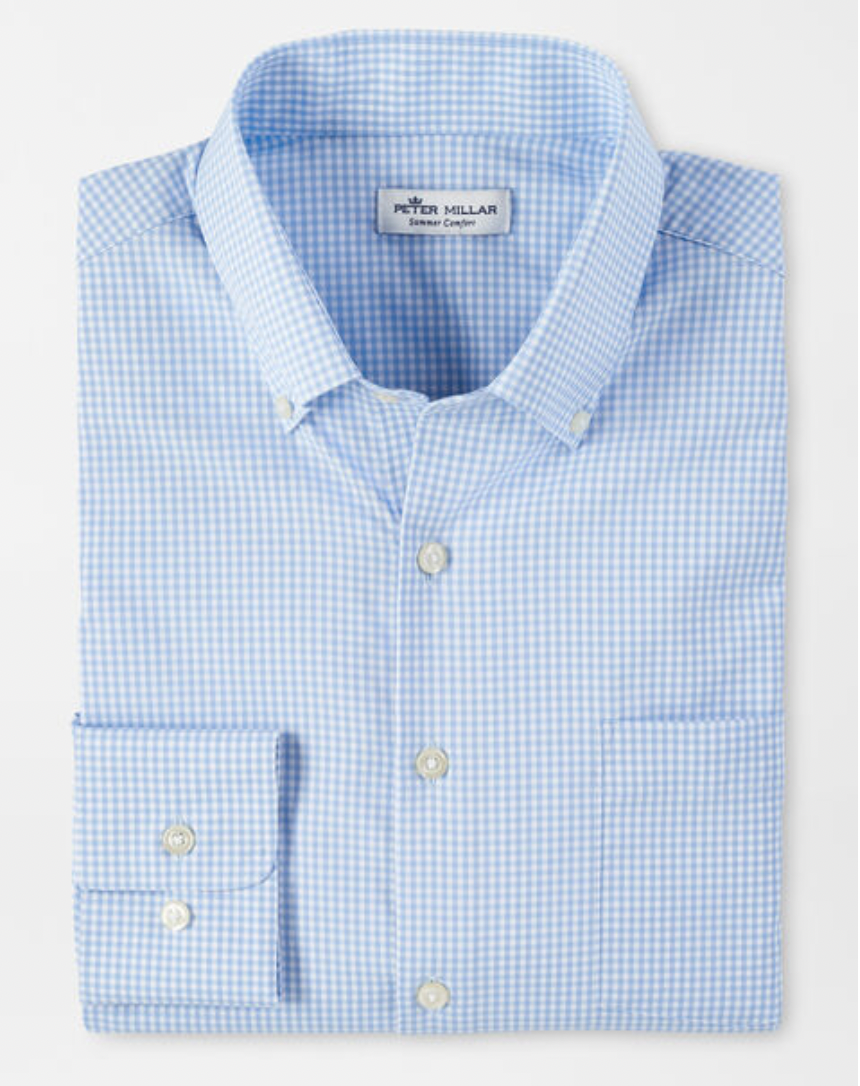 If you know me, you know Peter Millar is my go-to. This shirt feels like it was made for long days in the office (or out): it's moisture-wicking, stretchy, and machine-washable. I'm a basics kind of guy, but I like that the check on this shirt adds a little variety without going overboard. I'm just as likely to reach for it in summer and winter and for work and play. In short, it's the perfect shirt.
buy here
Lululemon ABC Pants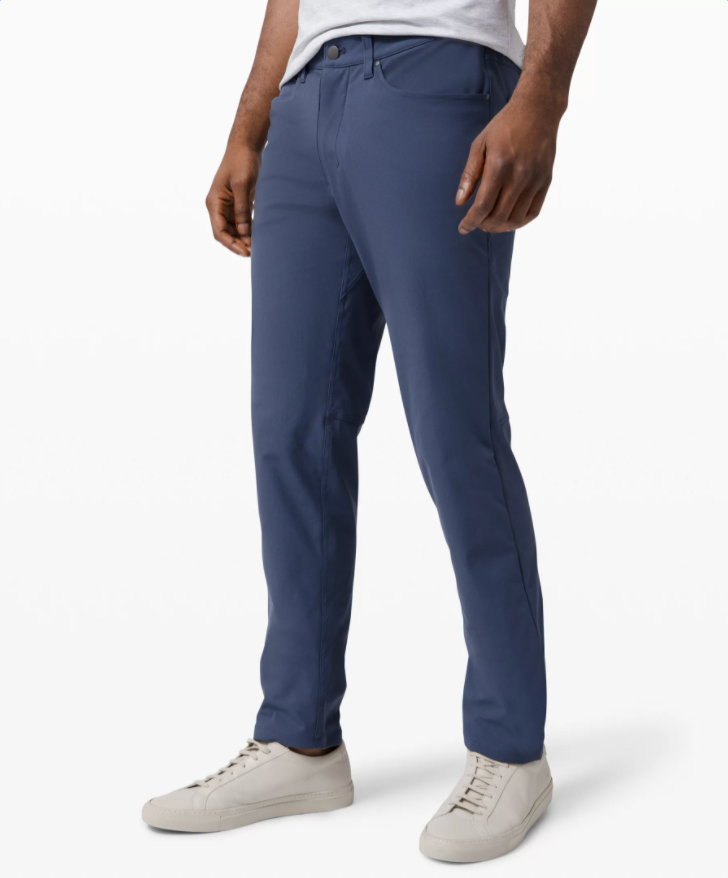 No one wants to sit around in uncomfortable dress pants all day, but I don't want to look like a slob either. Lululemon's ABC pants look polished enough for real life and feel just as good when you're sitting at a desk as they are on the golf course. I like the navy, but there are enough colors to suit any taste.
buy here
Feetures Men's Classic Rib Cushion Crew Socks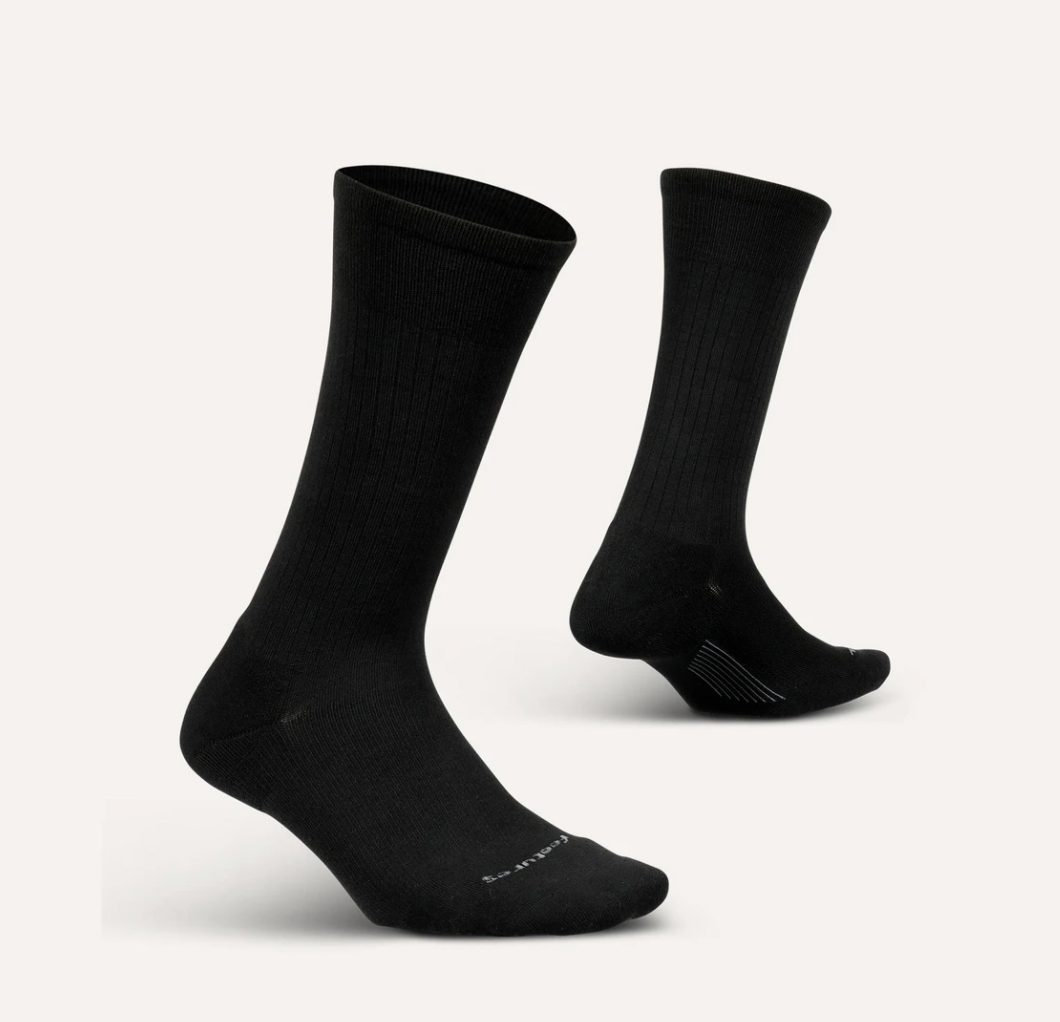 These socks are business on the top, workout on the bottom. They look like your classic men's dress socks from the ankle up, but they have hidden cushioning on the bottom and light compression to give you more support. Plus, no annoying toe seam. 
buy here
Shinola Double Stitch Belt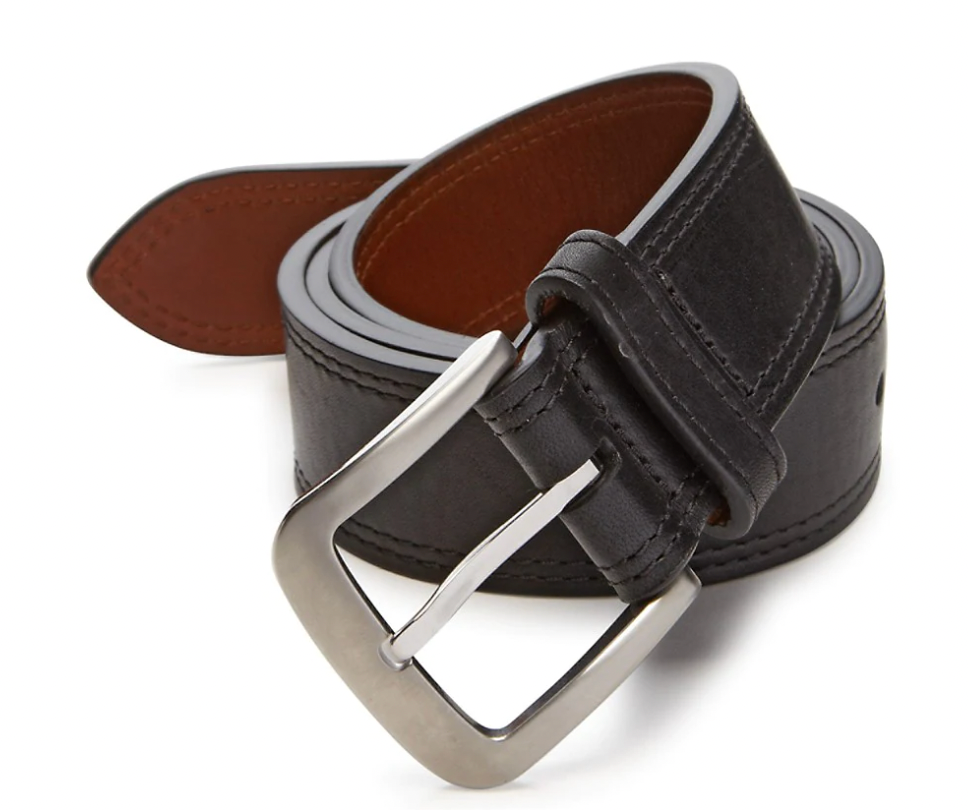 If you're looking to incorporate a little luxury into your everyday wardrobe, I highly recommend this belt from Shinola. It's less expensive than one of their watches, but still made in the U.S. with the same attention to detail. This is something you'll wear every day for years to come.
buy here
On Cloud Shoes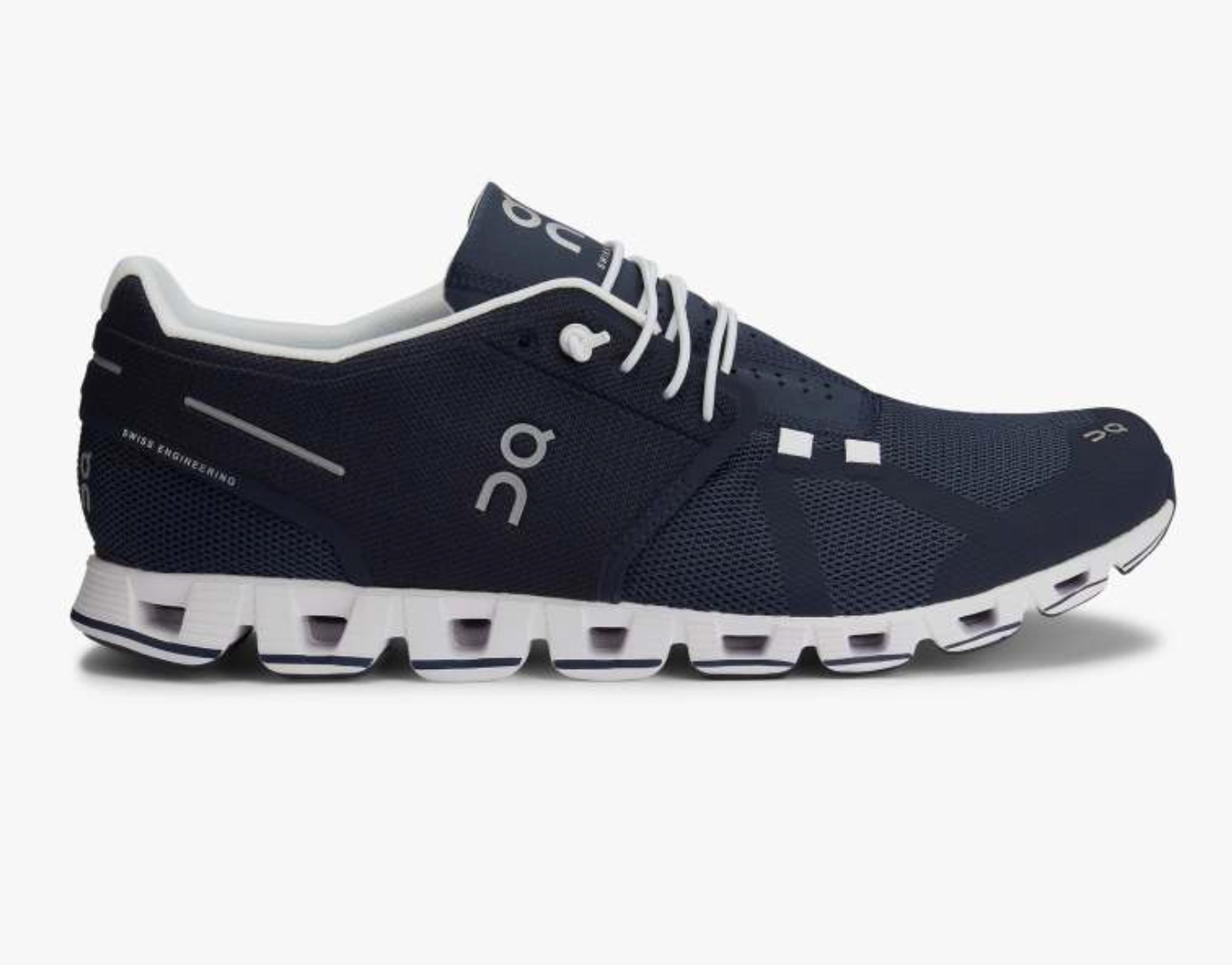 On's shoes are another go-to for me — when I find something I like, I stick with it. There has never been a more comfortable shoe: lightweight, cushioned, breathable. This pair is made to be slipped on rather than tied and untied, which is a huge plus for anyone whose M.O. is going nonstop (no more fiddling with laces). If you're looking for something a little more formal, these Johnston & Murphy derbies deliver on quality without breaking the bank.
buy here
Yeti Rambler, 20 oz.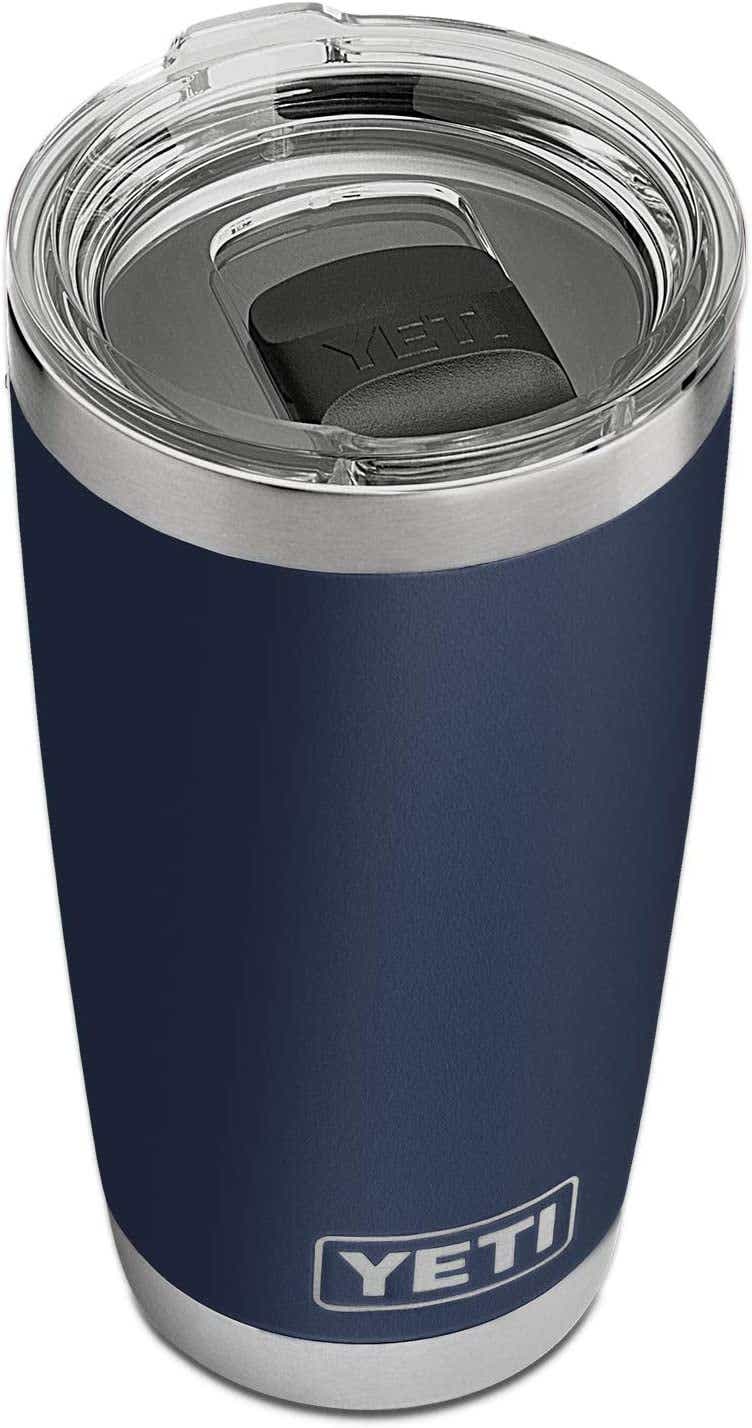 What more can I say about the Yeti Rambler? It keeps your water cold, keeps your coffee hot, doesn't sweat, and it lasts forever. Since it's stainless steel, you can rinse coffee remnants out for a few seconds before switching over to water with no aftertaste, and the magnetic top closure is an added bonus for the commute.
buy here
Peter Millar Essex Quilted Travel Vest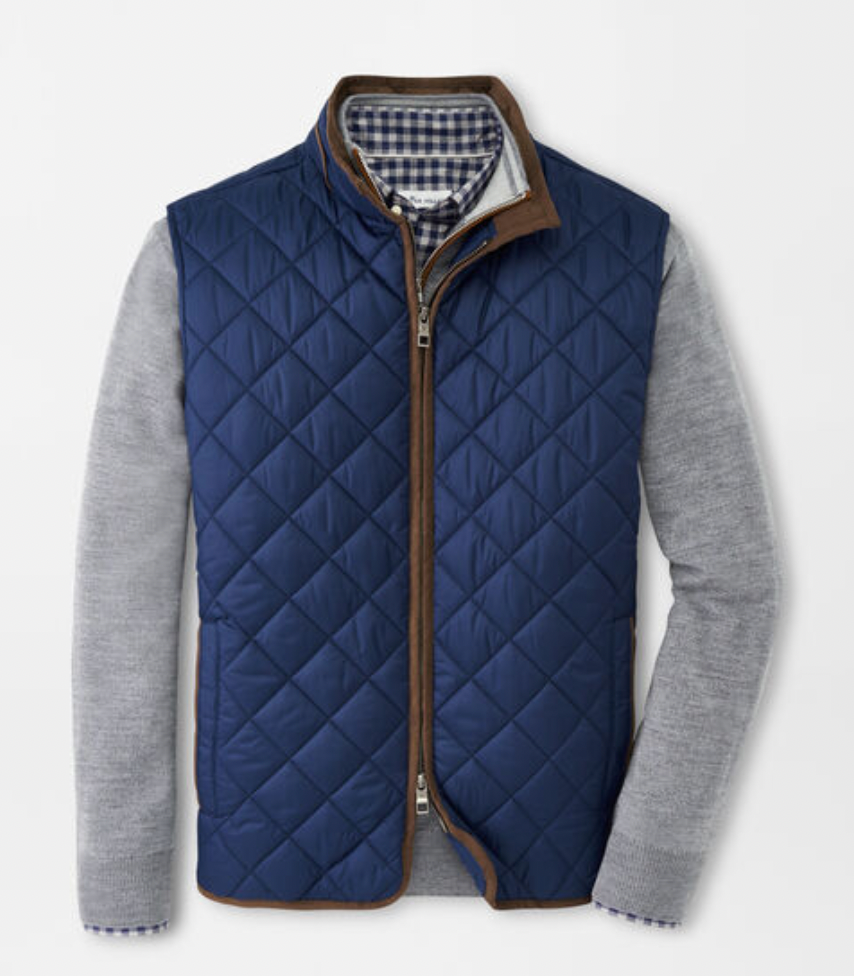 I love vests because I can actually move my arms while wearing them. Personally, I'm a huge fan of my Peter Millar Hyperlight Quilted Vest, but this one is a good option for looking a little more office-ready. It's fleece-lined for chillier days, and it has a bunch of interior pockets to stash all the work essentials you remember as you walk out the door.
buy here
Caddis Miklos Reading Glasses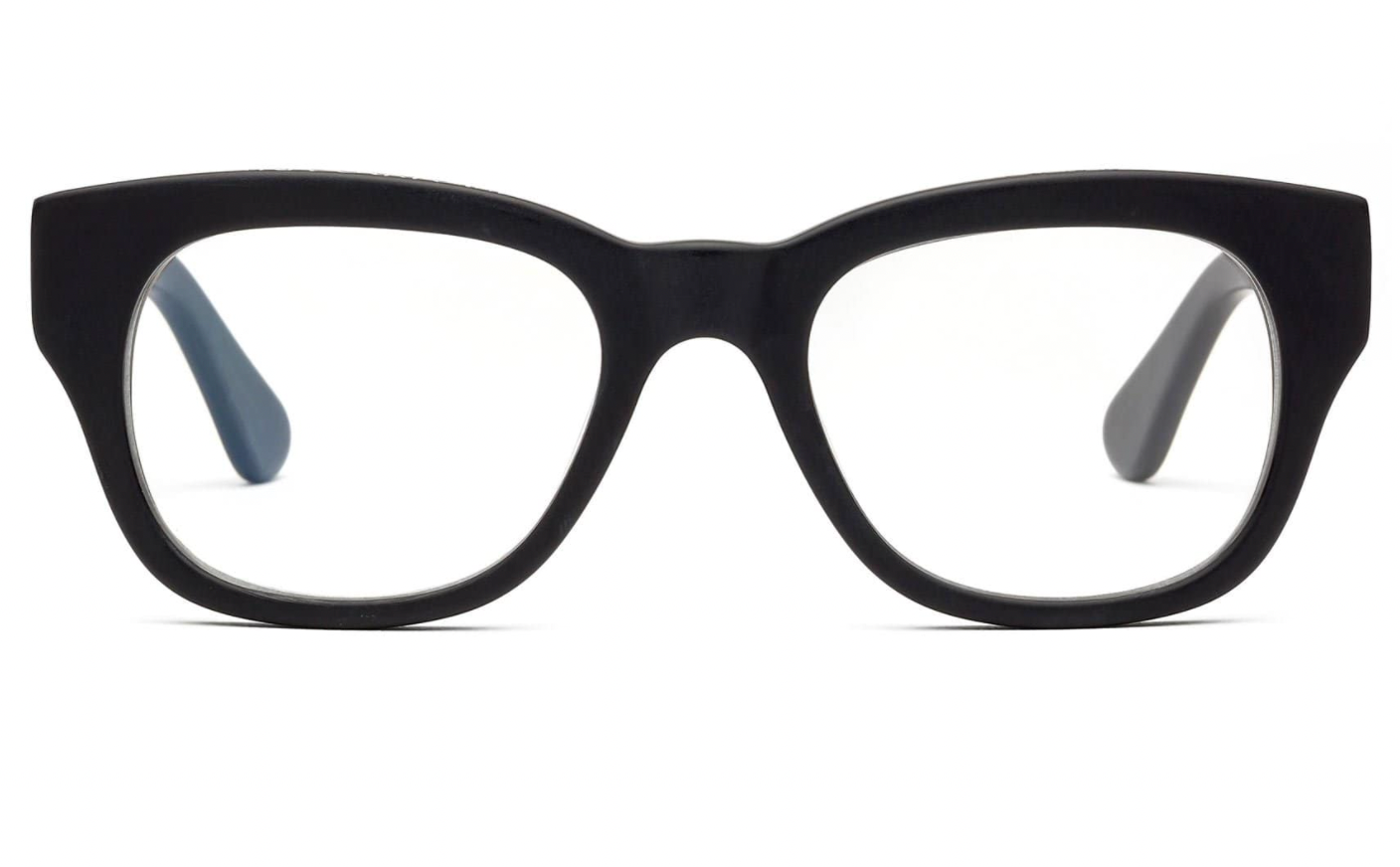 For anyone wondering why you might spend $95 on readers, hear me out. Reason 1: These aren't just any reading glasses. They have blue-light protection built in, rather than coated on, and they don't mess with the color of the screen. You can order them without a prescription just for the blue-light protection, too. Reason 2: Caddis doesn't make you feel like a loser for getting older. They think we're pretty cool as we are, and I have to agree.
buy here
Peter Millar Crown Soft Merino-Silk Quarter-Zip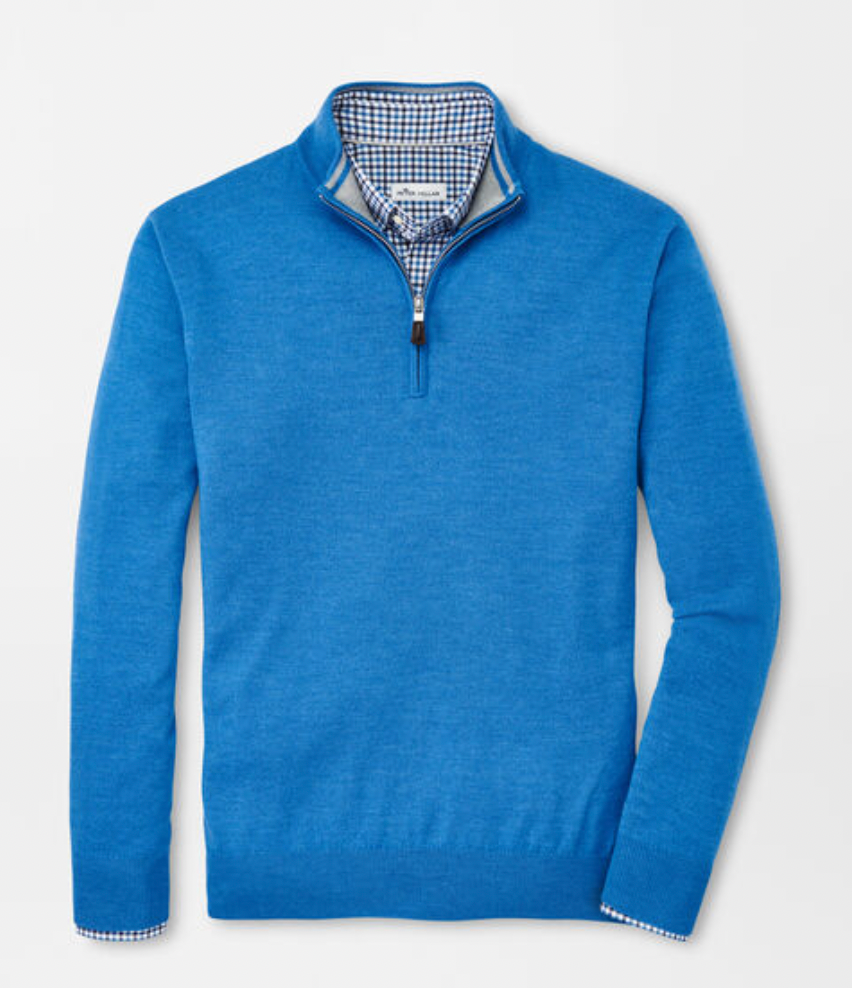 Like I said, I'm a fan of keeping it simple. This quarter-zip sweater is the perfect example: It's roomy, works for taller guys, and comes in a bunch of colors that work across seasons. Whether you're looking for a weekend sweater to go over a T-shirt or a leave-at-the-office sweater for days when the AC is a little too much, this one checks all the boxes.
buy here
Stately Wear Carry Everything Duffel Bag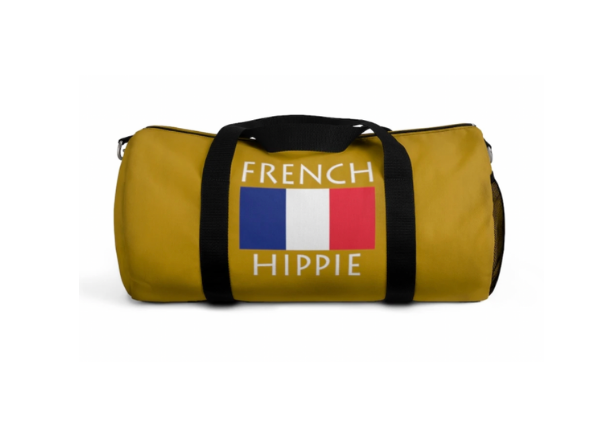 Backpacks and briefcases aren't really my style, so I usually opt for a small duffle when I'm heading to the office. I'm particularly a fan of this one from Stately Wear, which really can carry everything and holds up to everyday use. I take this with me everywhere I go.
buy here
Products you buy through our links might earn us a commission.