Because the morning commute could easily make or break your day.
If breakfast is the most important meal of the day, the commute to work is the most crucial transition of the day. If you get that wrong, your whole day is off. And nothing is worse than that. But it really doesn't take much to make the perfect commute: a good book, playlist, and drink might be all you need. But you have to find all those things first. Which is why we're here.
Many of you have mastered your morning commute to the office already. Maybe you figured out the perfect combo of accoutrements and then March 2020 happened and all that hard work went out the window when many of us were house-ridden for a while. By the time we all started commuting again, it might not have been so easy to get back into the swing of things re: commuting.
For a lot of us, it's been over a year since we were commuting regularly, and many of us are now back at it, or will be soon. If you're anything like us, you've gone back and forth through your front door five times remembering and forgetting what you need for the day, then left your transit card behind in a rush. Or maybe you forgot just how long it takes you to walk two miles and you've shown up to work drenched in sweat after running the last five blocks. Or sustained minor retinal damage because the sun hit your windshield just so during your drive to the office.
In any case, it's surprising how small adjustments can make your commute not just manageable, but actually enjoyable (even in the August heat). Some have even missed that commute because it was when they got their reading in, read through their emails, caught up on the latest news via podcast or radio, or got some steps in. Without that commute, when does one do those things?
In addition to our list of comfortable, commute-friendly work clothes, we've rounded up a few products to help take the stress out of getting to the office, whether you drive, take public transit, or walk. And if you aren't commuting just yet, take a little break and walk around the block with these essentials to recreate the "commute" if you've been missing it. You'll be thanking us!
Caraa Romulus Backpack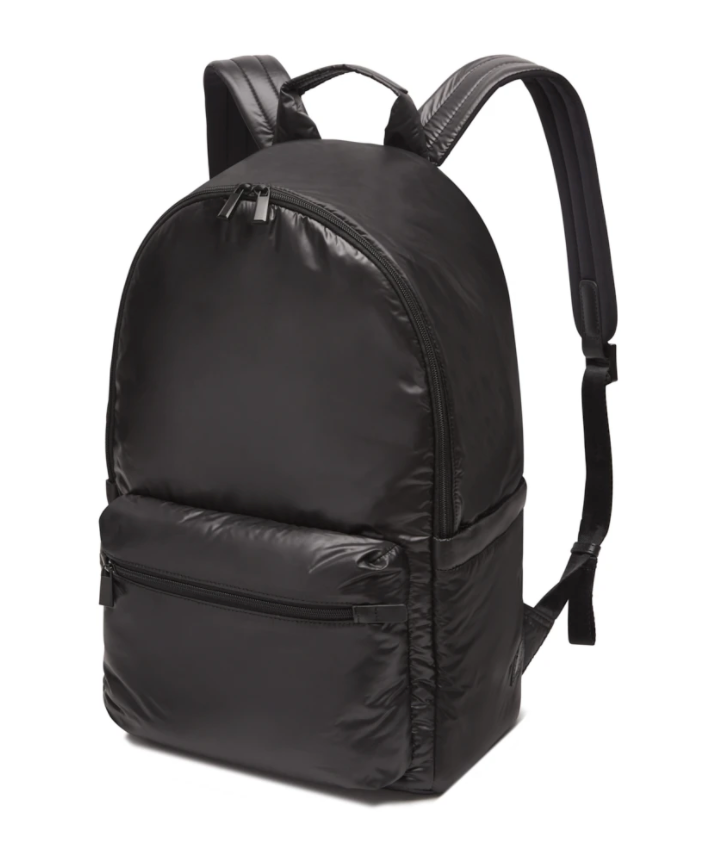 Here's the thing: totes and briefcases look professional and stylish, but there's no denying that it's much more comfortable to carry around your laptop, lunch, and water bottle in a backpack. We've found one that checks every box — functional, polished, and comfortable — for both men and women. Caraa's Romulus backpack is designed with thoughtful pockets and sleeves to fit all the essentials without being bulky, and it's made of lightweight, waterproof nylon to make rainy mornings less stressful. It even comes with a waterproof shoe bag for anyone who likes to change into something more formal for work.
buy here
Nisolo Sneakers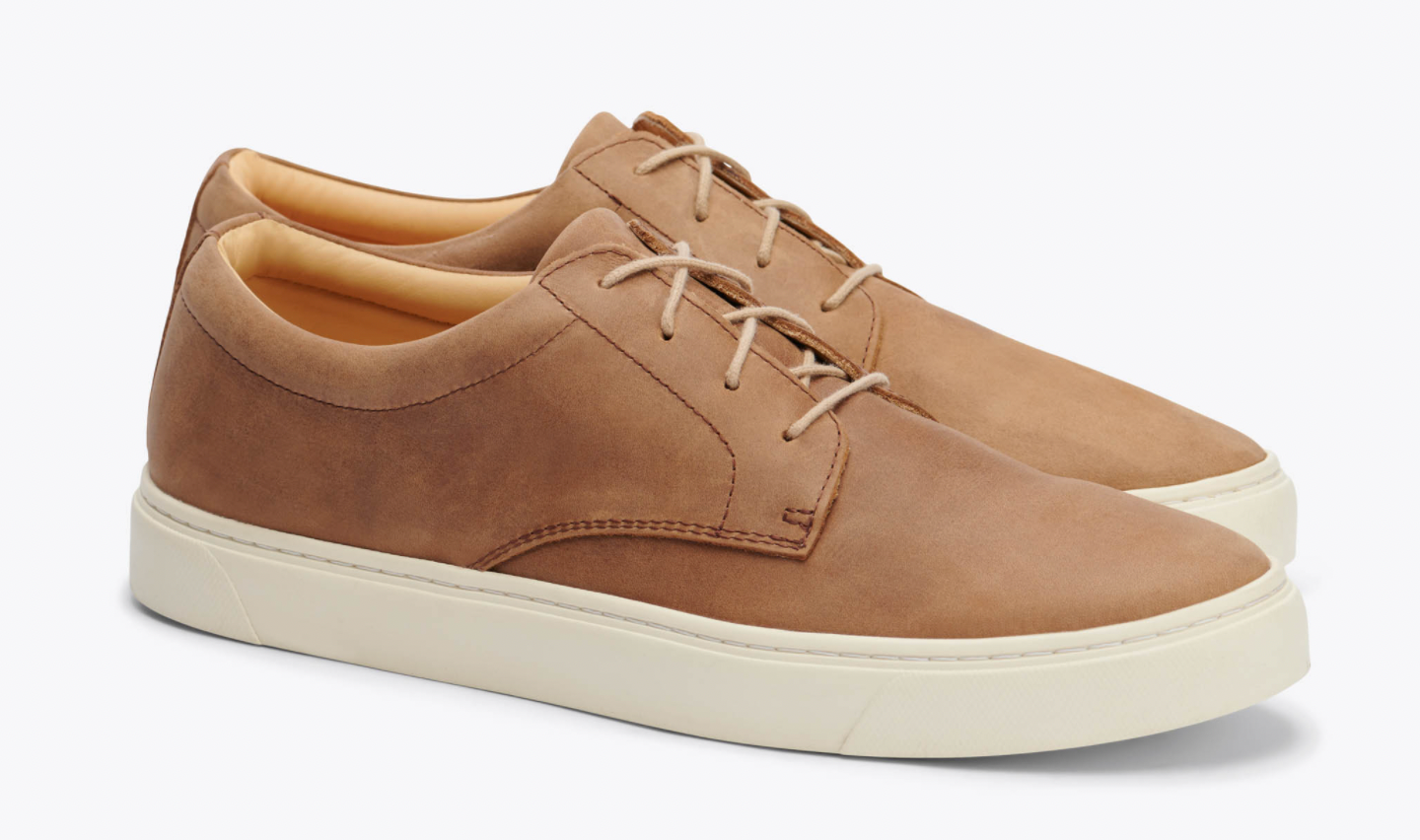 Speaking of shoes, we have some thoughts. The new office is decidedly more casual as people realize it's possible to look put together without being uncomfortable, and we're all for it. We love the men's and women's sneakers from Nisolo, which are made of ethically sourced, waterproof leather and have shock-absorbing soles that can handle the late-for-work jog. They're the perfect transition shoe — summer to fall, spring to summer, work to dinner, weekday to weekend. Yes, you have our permission to wear them to everything.
buy here
onn. Portable charger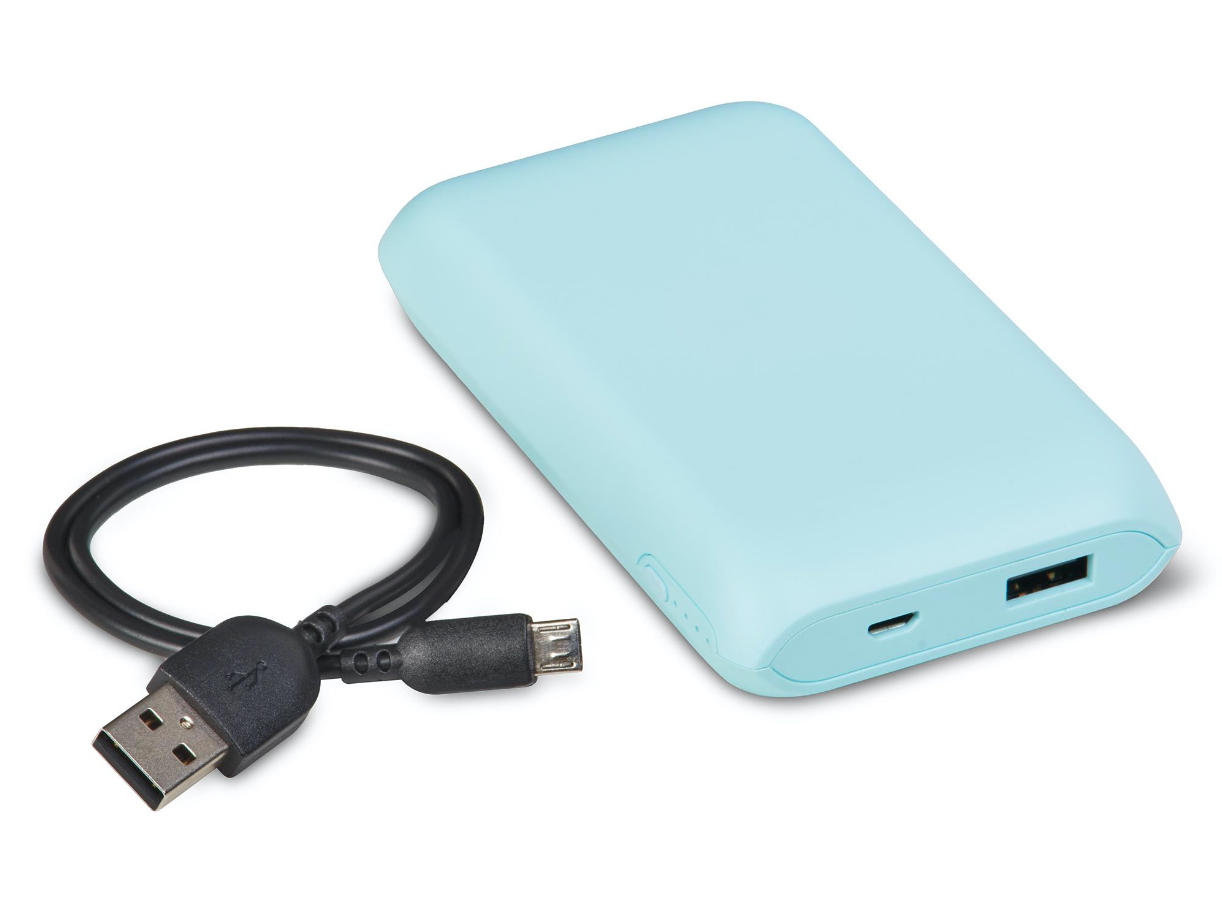 There's no shame in holding onto your five-year-old phone with zero battery life, but it does get inconvenient when you can't stay within two feet of the nearest outlet all day. Whether your podcast addiction has your phone dying on the subway or you really have to have the maps app open at all times, you can make it all better with this inexpensive portable charger. It holds enough power to charge your phone twice over, and it's slim enough to fit in your purse or pocket.
buy here
Kindle Paperwhite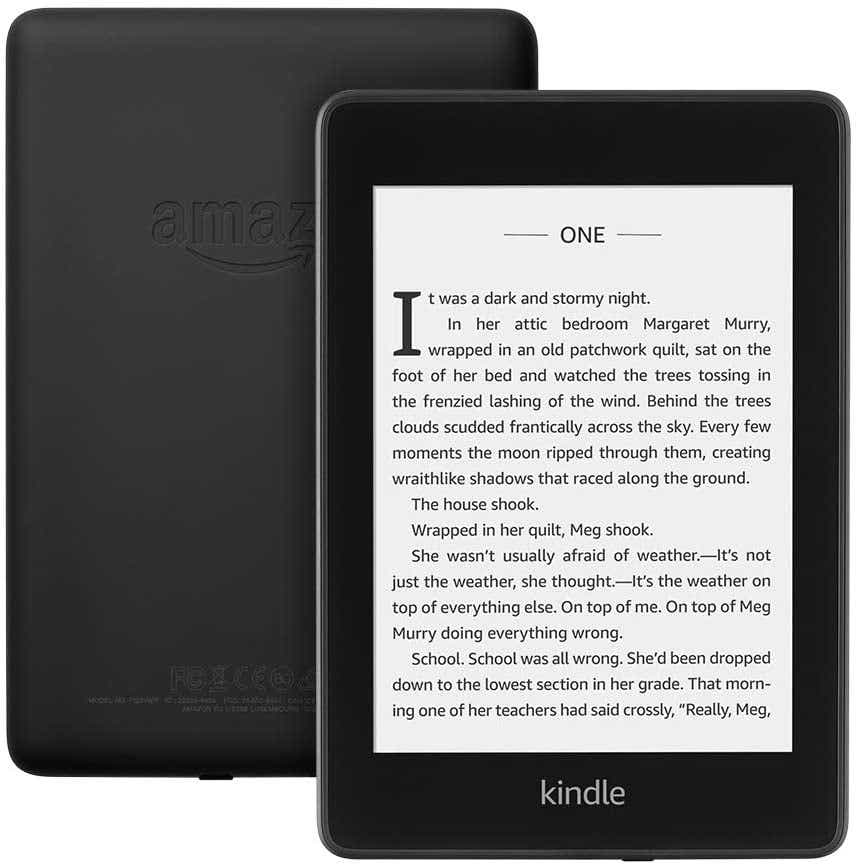 If you spend a lot of time on public transit and just can't get into audiobooks, invest in an e-reader. Its screen is designed to look like real paper and the newest version is waterproof, so you don't have to worry about accidentally sloshing coffee all over it. The long-lasting charge and adjustable light can take you from the subway to the bus to your outdoor lunch break all week, and even the most avid reader won't be able to max out the 32 gigs of available storage. 
buy here
Stick-On Phone Cardholder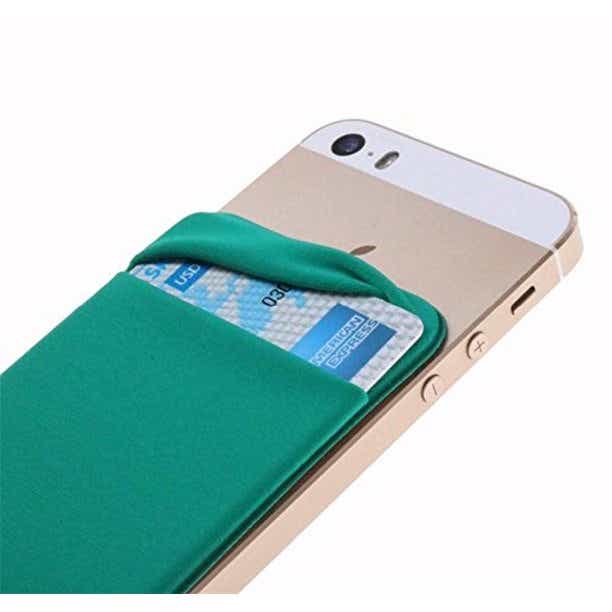 For people with limited pocket space, a standalone wallet just doesn't make sense. Since most restaurants and stores are going cash-less these days, all you really need is a phone wallet that sticks right to the back of your case. This one is made of a stretchy nylon material that can fit up to eight cards, and it has an upper piece that hides your cards for privacy purposes. You'll never leave your transit card sitting on the counter again.
buy here
Apple AirPods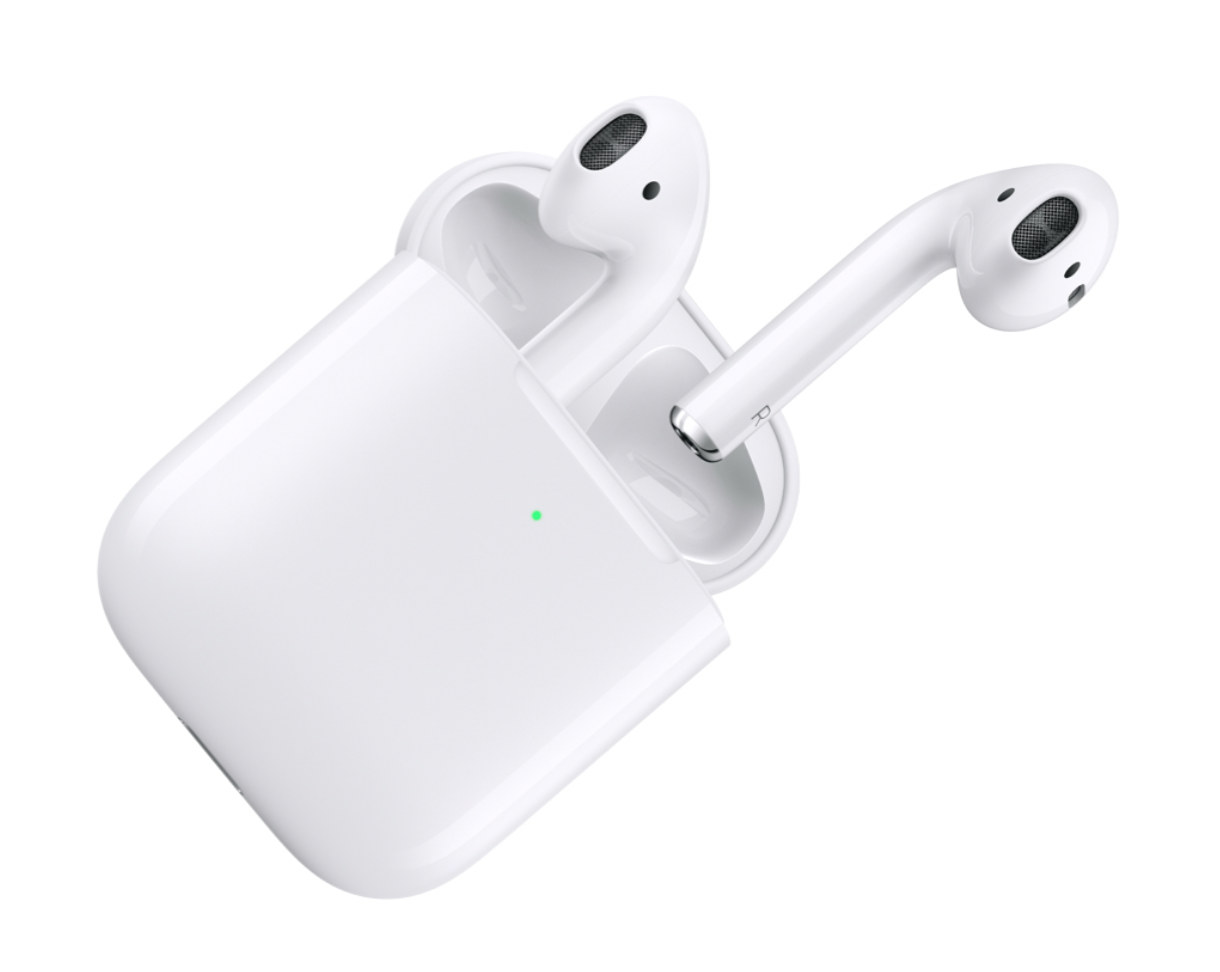 If you haven't gotten on the AirPods train yet, there's no time like the present. They're the ultimate commuting upgrade for the multitasker: They make it easy to switch from calls to music to podcasts without missing a beat or running out of charge, and there are no wires to get caught on zippers or bag straps. Once you connect with Siri without having to pull out your phone, you'll forget how you ever lived without them.
buy here
LARQ PurVis Water Bottle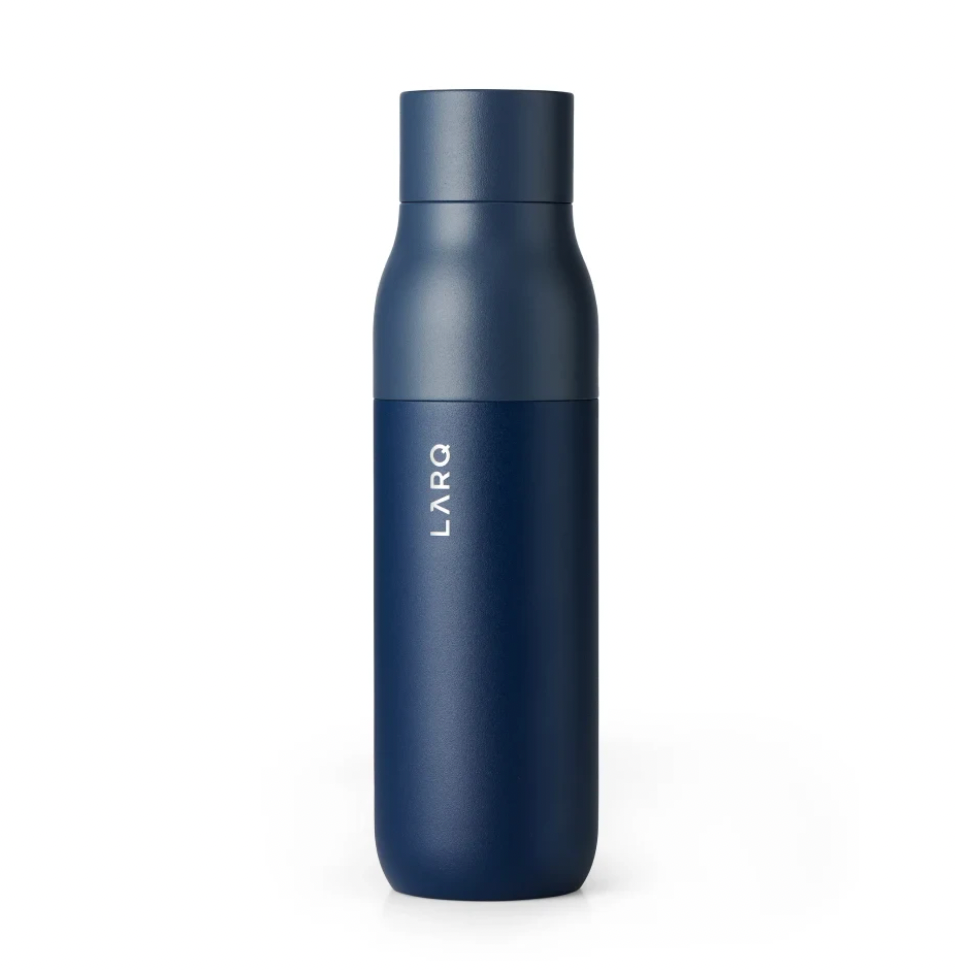 For a water bottle that can live in your work bag without getting nasty, try Larq's PurVis bottle. It cleans itself using a built-in UV light, so that funky-tasting tap water from the office kitchen won't get in the way of drinking your eight cups per day. We're big proponents for splurging on the insulated bottle that keeps your water cold for 24 hours, which isn't even gross since the water stays fresh and clean. Larq also carries a lighter non-insulated bottle for those looking to lighten their load. Hydration has never been easier.
buy here
Contigo Luxe Autoseal Vacuum-insulated Travel Mug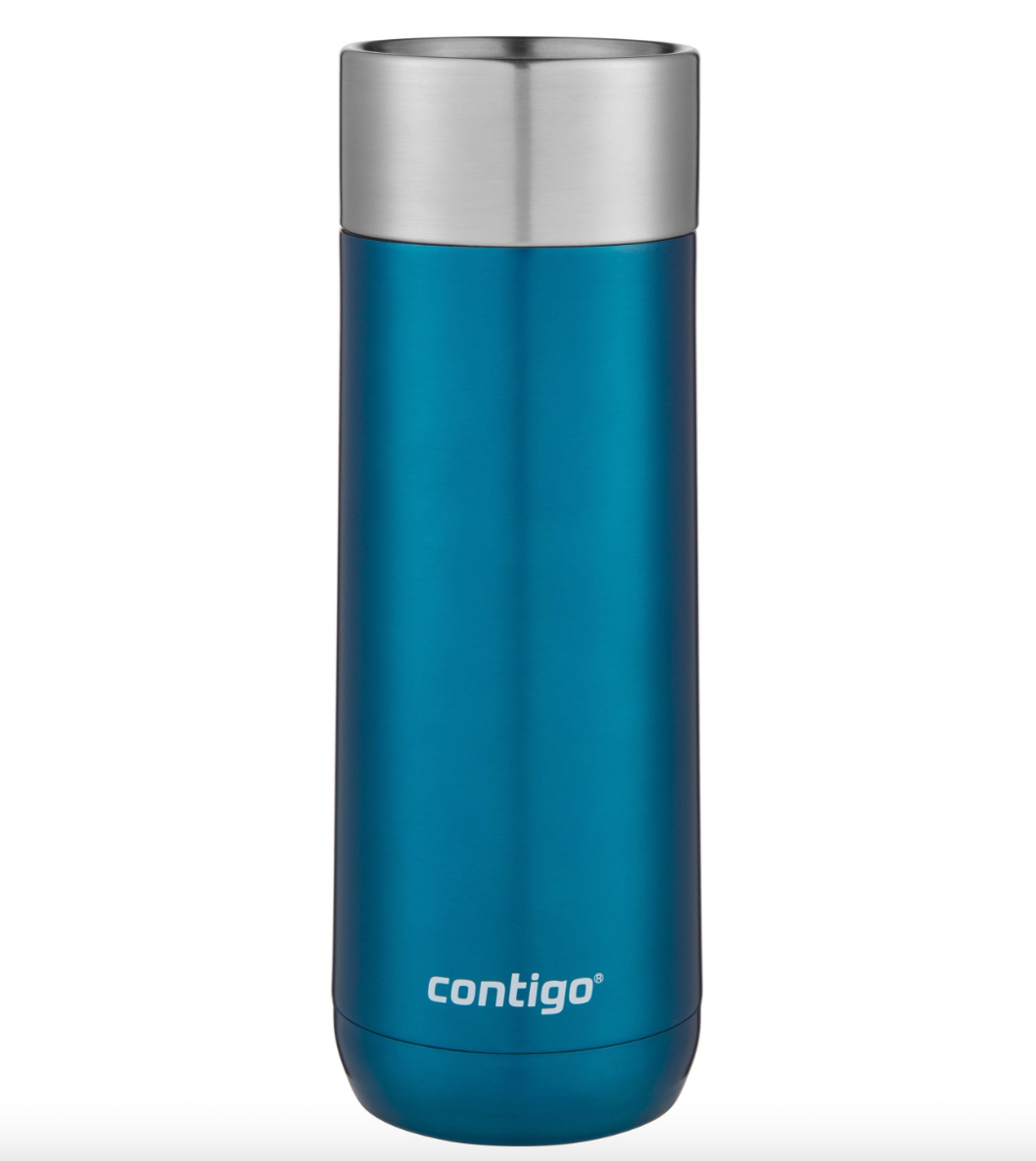 We love the Larq water bottles, but they're not designed for the caffeinated drinks that get us through the day. Not to worry, we've found the perfect travel mug for a carefree commute. This Contigo mug is double insulated and fully leakproof with a locking mechanism designed for travel, so it's something you can actually toss in your bag without a second thought about your work laptop or new sweater. It works just as well with cold beverages for all you iced coffee lovers and will save you from the last unpleasantly warm or cold sips of your favorite drink.
buy here
Indie Lee Energize Deodorant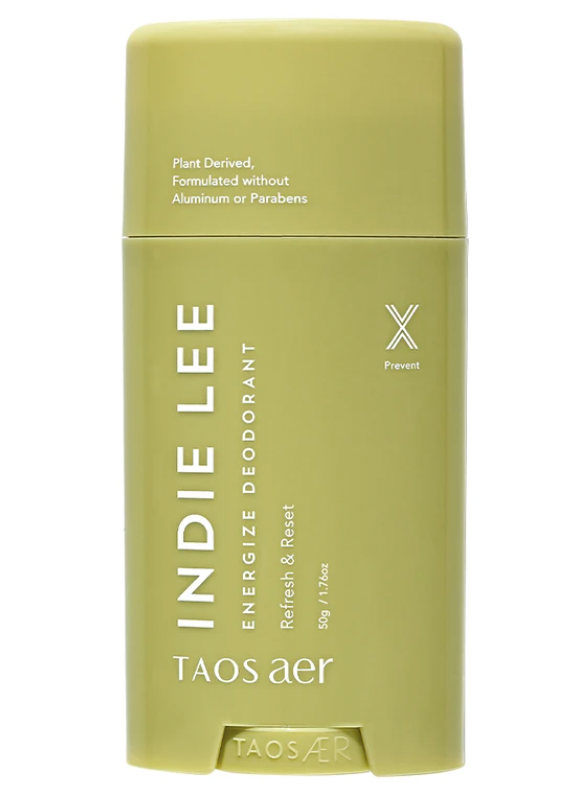 For anyone physically incapable of being on time, the commute can easily become a sweaty affair. We know that "natural deodorant" has a reputation for, well, not really working, but bear with us. We can't get enough of Indie Lee's clean beauty products, and their Energize deodorant is no exception. Its fresh scent works for both men and women, and after the initial transition period away from non-natural deodorants, it will keep you fresh even after waiting on a 1,000-degree New York City subway platform.
buy here
Sunski Yuba Sunglasses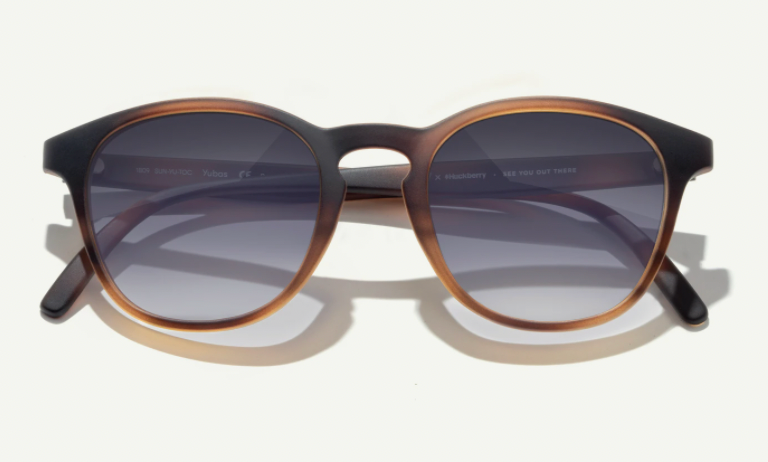 Last but certainly not least, we have Sunski's unisex Yuba sunglasses. We each get one set of eyes for life, and between staring at a blue light-emitting computer screen for eight hours and the damaging effects of the sun, they take quite a beating. Sunglasses are a vital part of the commuting wardrobe, and this lightweight pair will quickly become your go-to. It's rare to find unisex sunglasses that actually look good on anyone, but these fit the bill, and we love that the lenses are polarized for even better visibility. The frames are made of recycled plastic, so don't feel too bad if you buy a pair for every outfit.
buy here
Products you buy through our links might earn us a commission.