We asked Katie's right-hand man for advice.
Products you buy through our links might earn us a commission. We update links when possible, but please note that all prices are subject to change.
There are a couple of things we know for sure about John Molner, Katie's husband and co-founder of Katie Couric Media: One, he's an incredibly supportive partner, and two, he's got a wicked eye for fantastic products. Whether it's perfect picks for back-to-the-office attire, the best gear for hitting the golf course, or thought-provoking reads that'll keep you turning page after page and help you learn something new, he's got a knack for finding just the right thing to bring someone a little joy.
Sometimes it's easy to know exactly what will make your loved one smile as they tear into your present. If he's a techie, that might be the gadget he's been dreaming of. If he's loves aged spirits or adventurous cocktails, one of our favorite bar cart essentials or gift baskets for men might do the trick. But sometimes the perfect gift isn't so obvious.
Enter Molner. When we started thinking about holiday gifts for the men in our lives, we knew we had to pick his brain. He shared some of the items he's given friends and family — plus some of his personal favorites. From apparel like comfy shoes and gorgeous sweaters to men's skincare must-haves to personal grooming tools, his suggestions run the gamut.
lululemon ABC Classic-Fit Pant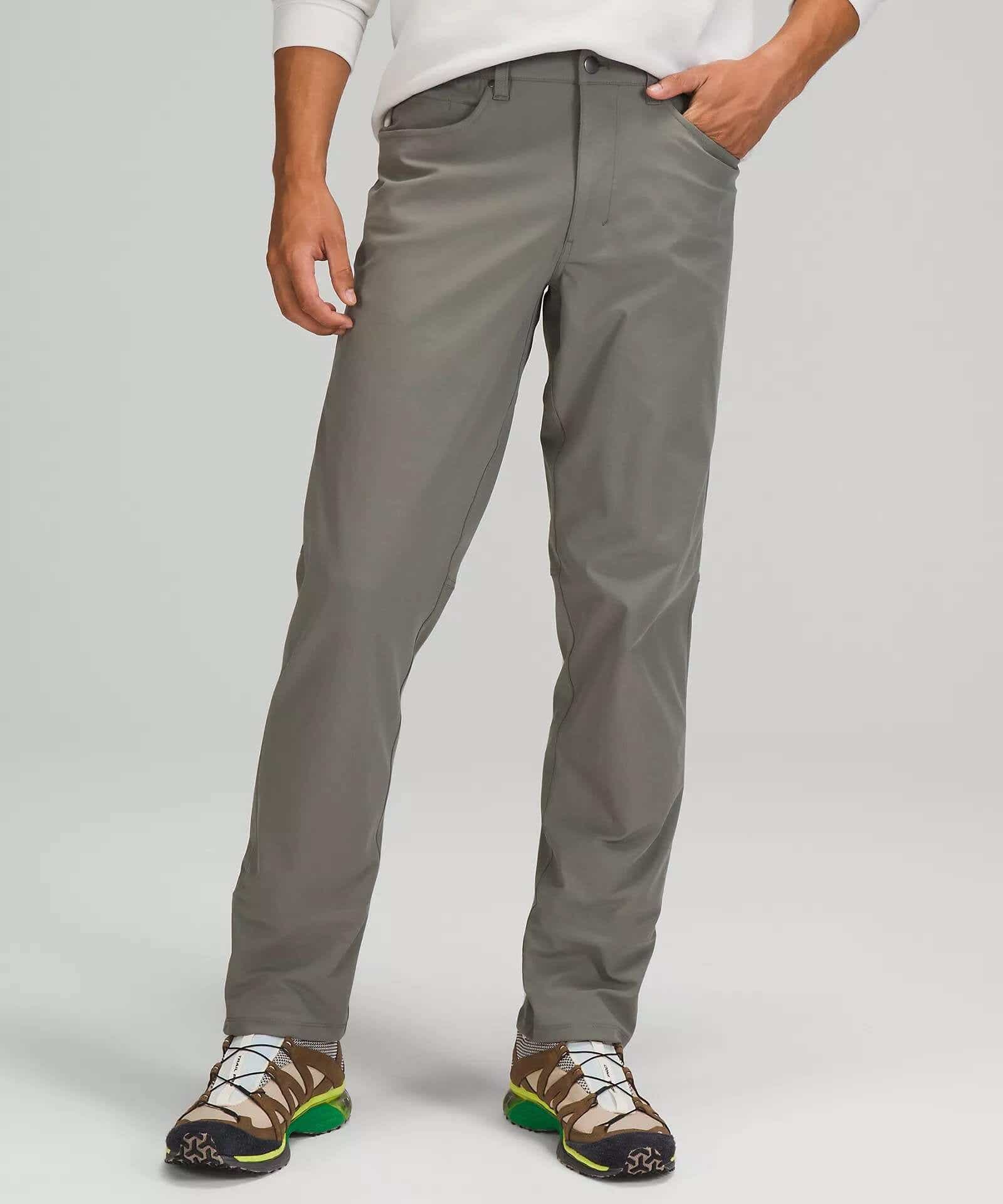 The best way to describe these slacks? The masculine equivalent of traditional leggings. They're stretchy, soft, and comfortable, but also look nice enough to wear to work or dinner. They even come in five different lengths and 14 different colors — talk about adaptability. 
$128 at lululemon
Peter Millar Crown Sweater Fleece Quarter Zip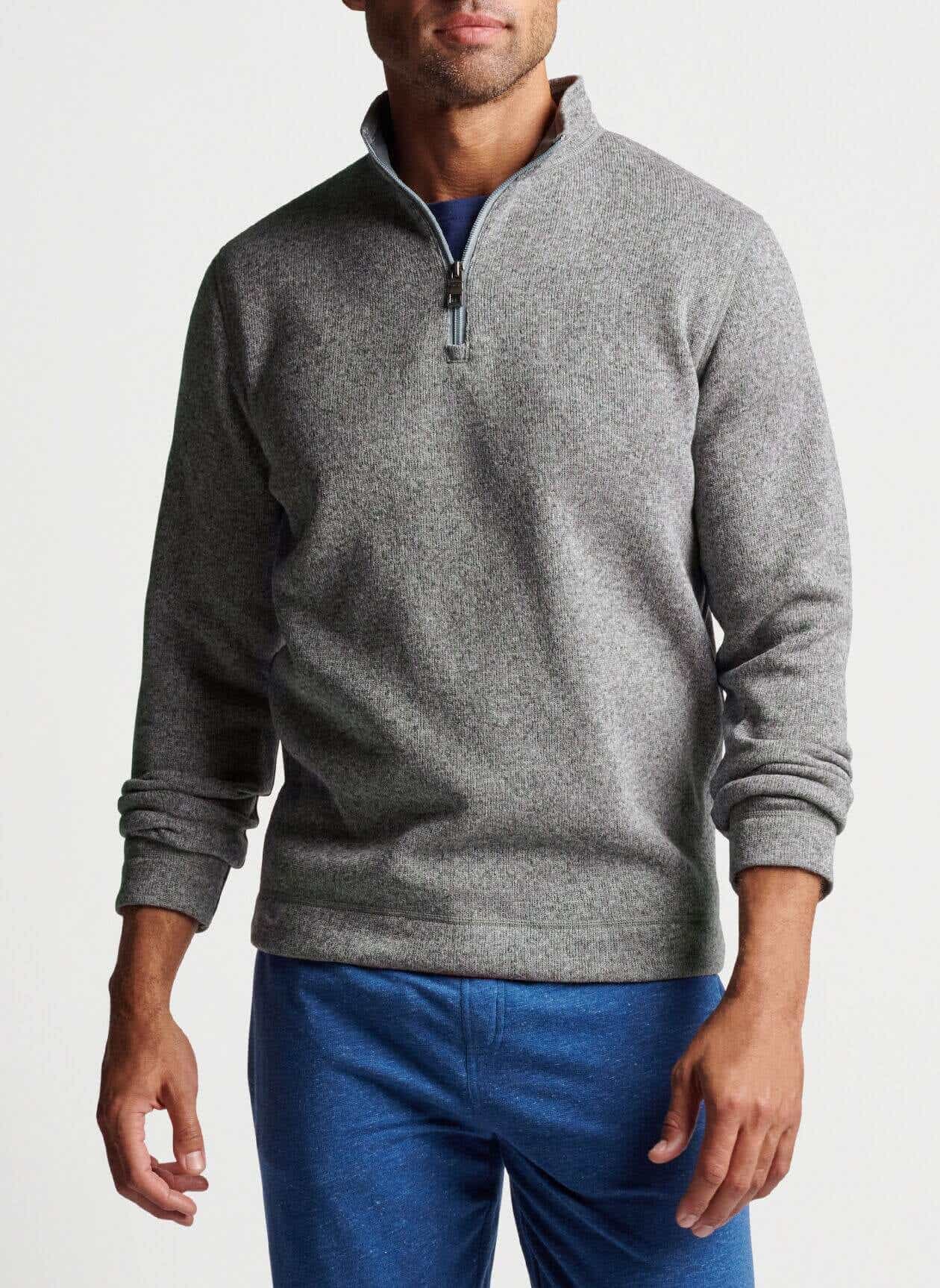 Part sweater, part sweatshirt, this quarter zip is as soft as his favorite collegiate crewneck, but certainly more elevated. He can pair it with a basic T-shirt for casual days or layer it with a collared shirt for a dressier look.
$158 at Peter Millar
Bushnell Wingman GPS Golf Speaker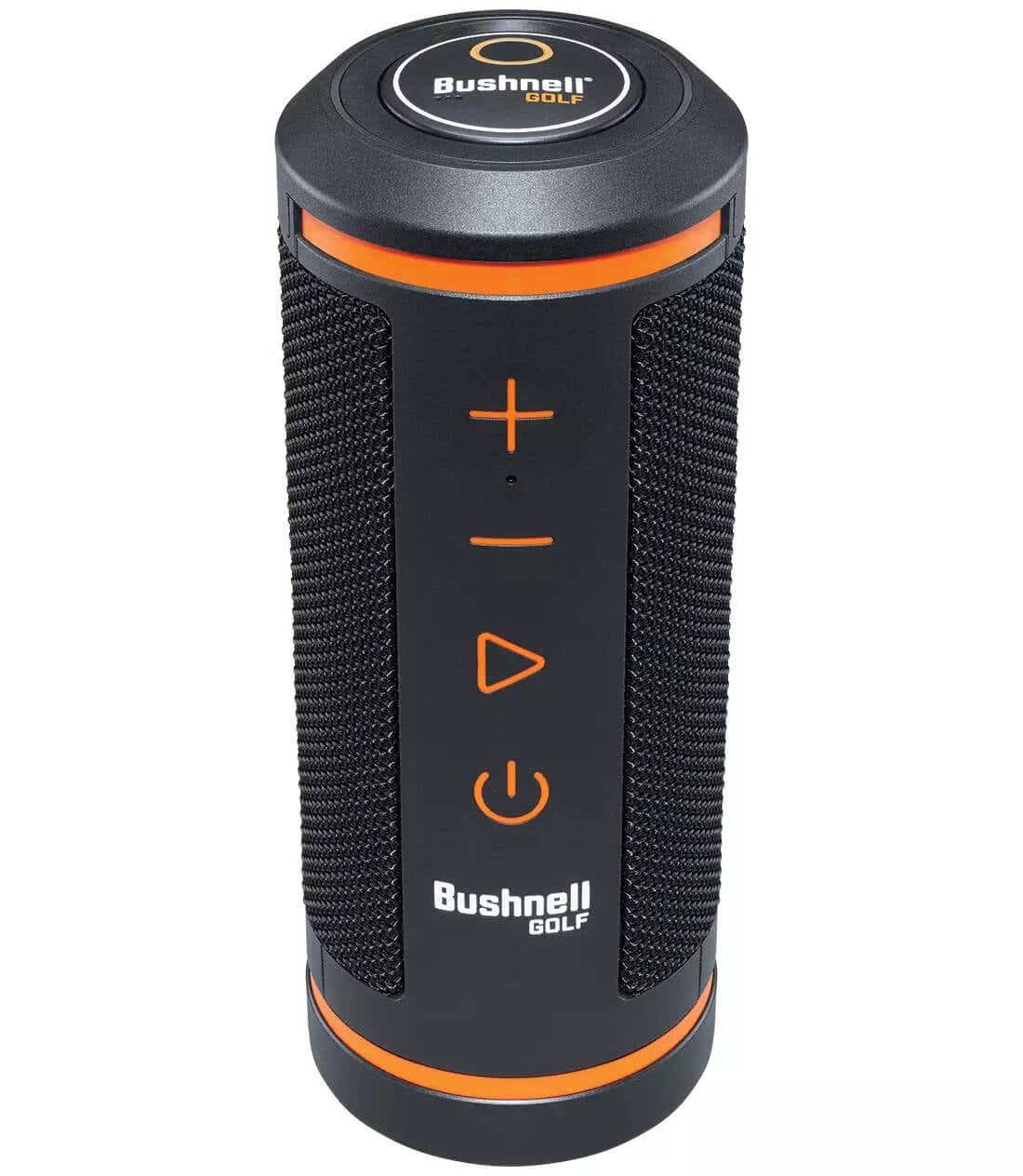 Aside from missing a shot you thought you had in the bag, golfing in silence can be the worst. This powerful speaker not only puts out some serious sound, but also has a built-in rangefinder and easily mounts to a golf cart, so you won't lose it between holes.
$150 at Dick's
On Cloud 5 Waterproof Running Shoes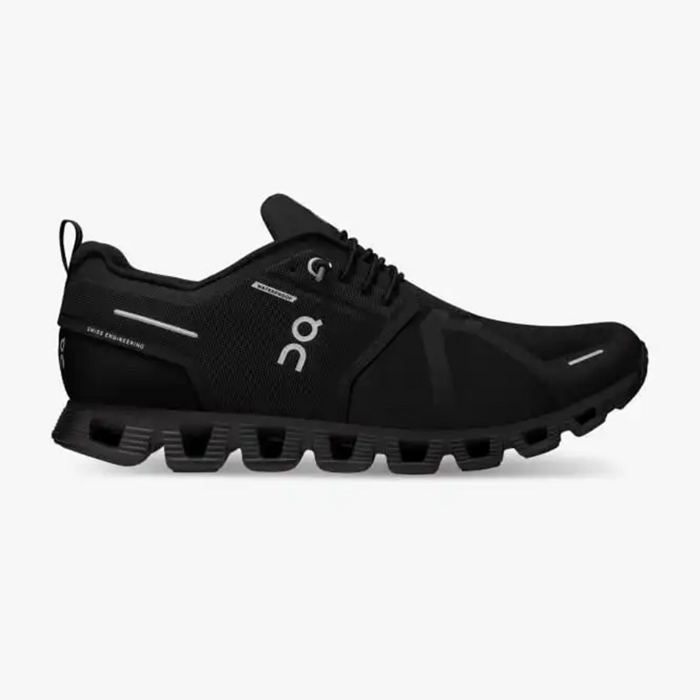 No matter what kind of workout he favors, these supportive shoes will ensure he's comfortable while doing it. This version of On's Cloud shoe is Molner's favorite, especially because it's waterproof and doesn't require fiddling with laces. 
$170 at On
Golf Lovers Whiskey Set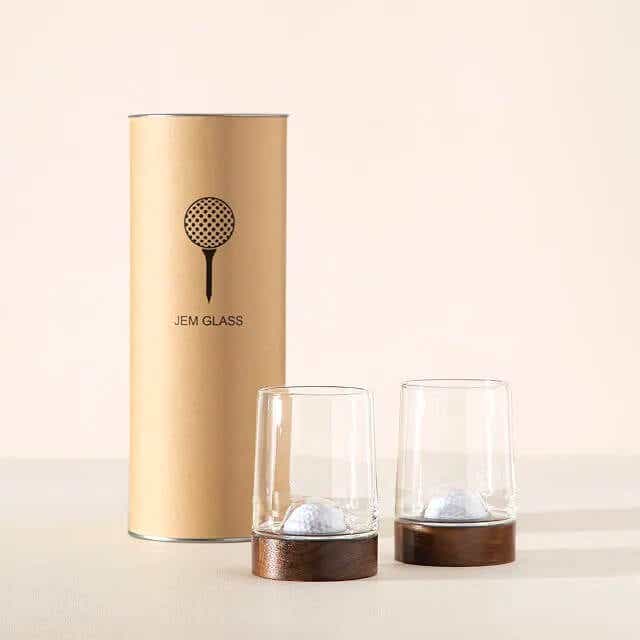 Combine their love of the game with their love of spirits with this gift. It may look like your average whiskey glass and coaster, but each glass has a half-dome indent on the bottom that nestles perfectly atop a real golf ball situated in the wooden coaster. 
$45 at UG
Dagne Dover Large Landon Carryall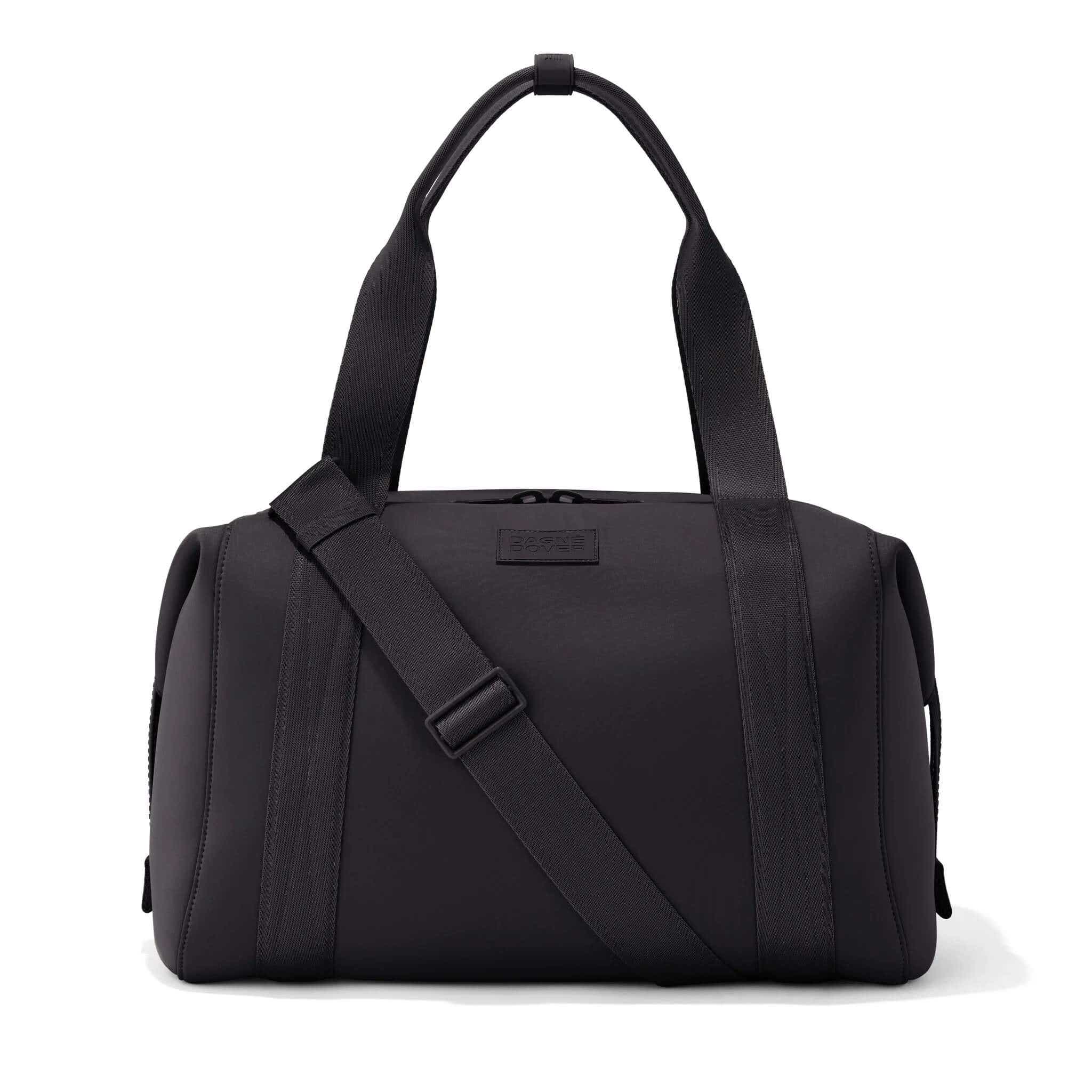 We all know a man who brings a weekend's worth of clothing to a getaway in a Trader Joe's bag. Don't let your guy be that guy. Not only will this duffle withstand water and wear (unlike a paper grocery bag), but it has plenty of compartments to keep him organized, all while also looking sleek.
$215 at Dagne Dover
Perfect Practice Putting Green XL Edition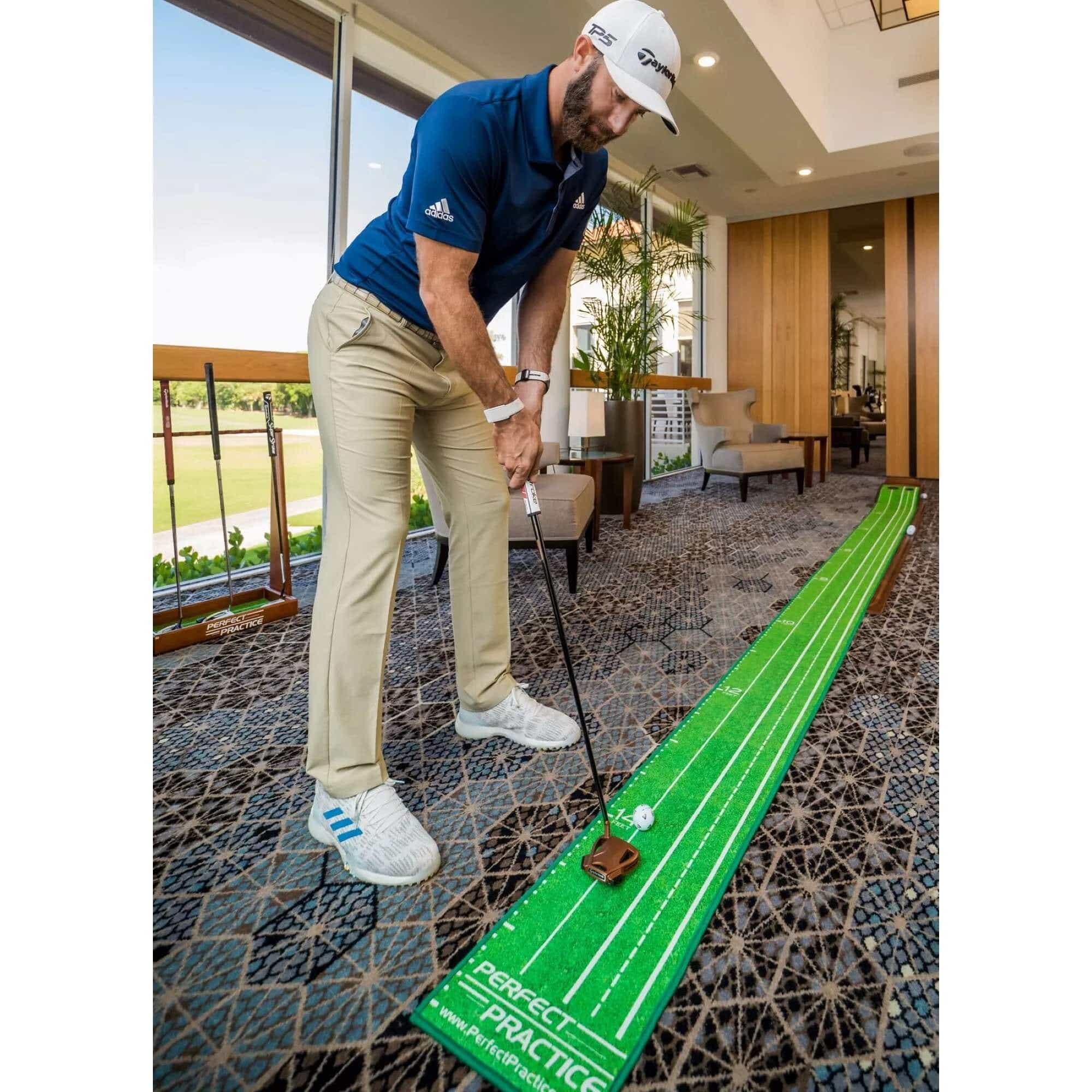 Practice makes (putting) perfect. Enhance his game with this narrow putting green that he can roll out in the living room or office when he wants to practice, or stash it away easily once he's mastered his hole in one. 
$250 at Dick's
Weatherman Golf Umbrella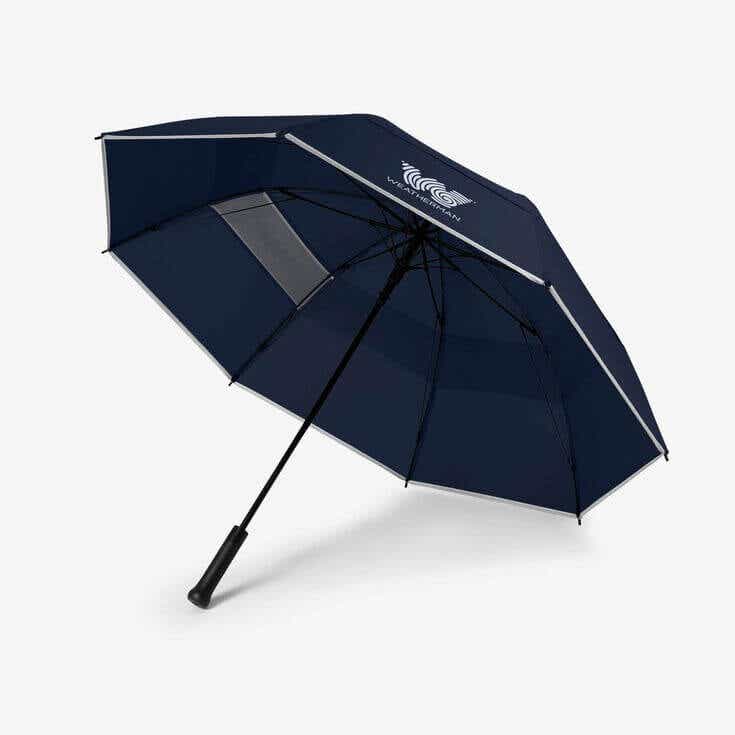 Mother Nature can change her mind in an instant (whether you're experiencing extreme sun or intense rain), which is why Molner keeps a compact umbrella with him while he golfs. This one is large enough to cast a generous shadow on especially bright days, but it folds down into a slim profile when not in use.
$89 at Weatherman
Grant Stone Boots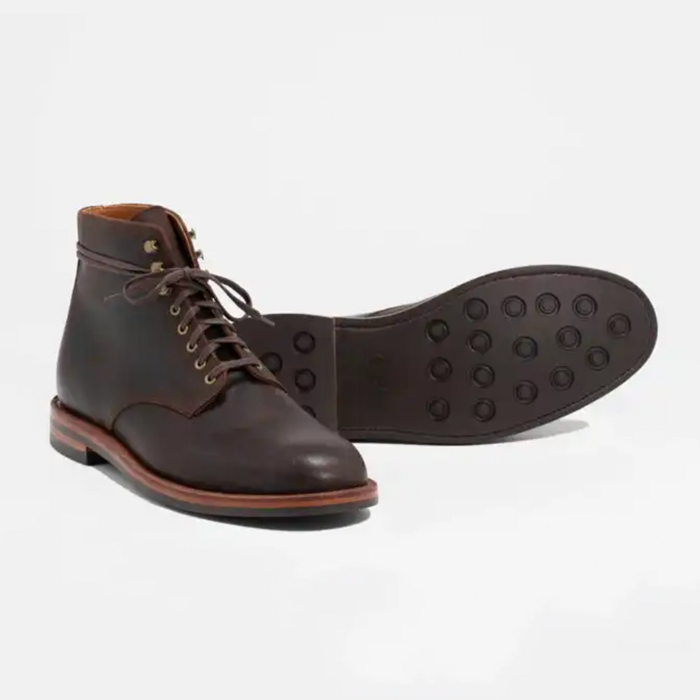 A pair of leather boots will last a lifetime, especially when they're handmade and meticulously crafted. This pair from Grant Stone is made from a vintage-inspired waxed leather, so they get better with age. These are available in three different widths for ultimate comfort, too. 
$340 at Grant Stone
Lumin Modern Bathroom Bundle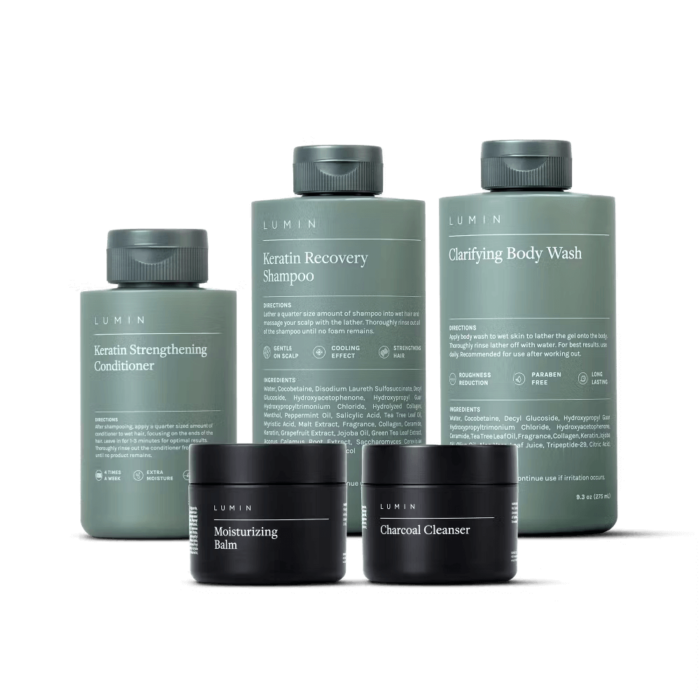 Upgrade his shower routine with this all-encompassing set. Not only does it come with shampoo, conditioner, and body wash, but it also has a charcoal face cleanser and moisturizer.
$74 at Lumin
Malin+Goetz Saving Face Bundle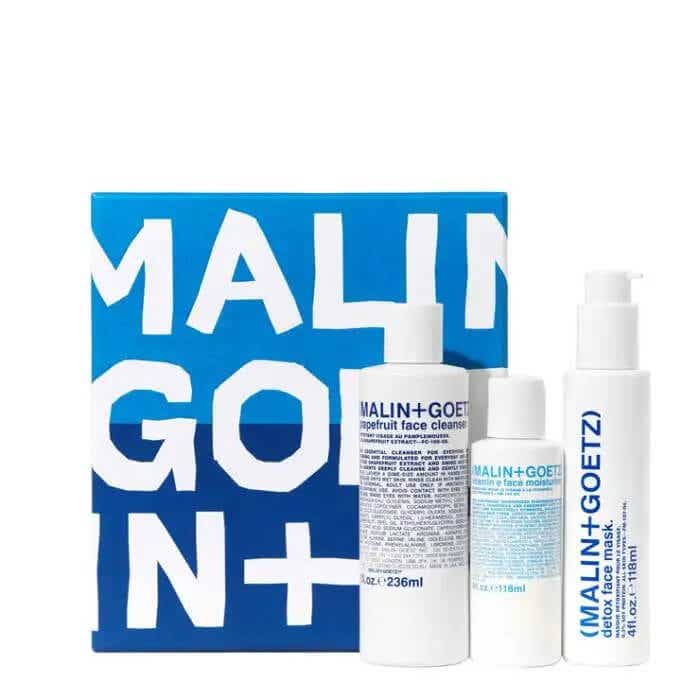 Give him a self-care skincare moment with this trio of products from Malin+Goetz. The gentle cleanser will remove dirt and oil from his skin, and the moisturizer will ensure that he doesn't get dry and flaky. There's even a purifying face mask he can use in the shower, no fancy ritual required: Simply put it on, wait five minutes, and rinse it off to reveal smooth, happy skin.
$95 at Malin+Goetz
Shinola Vinton Watch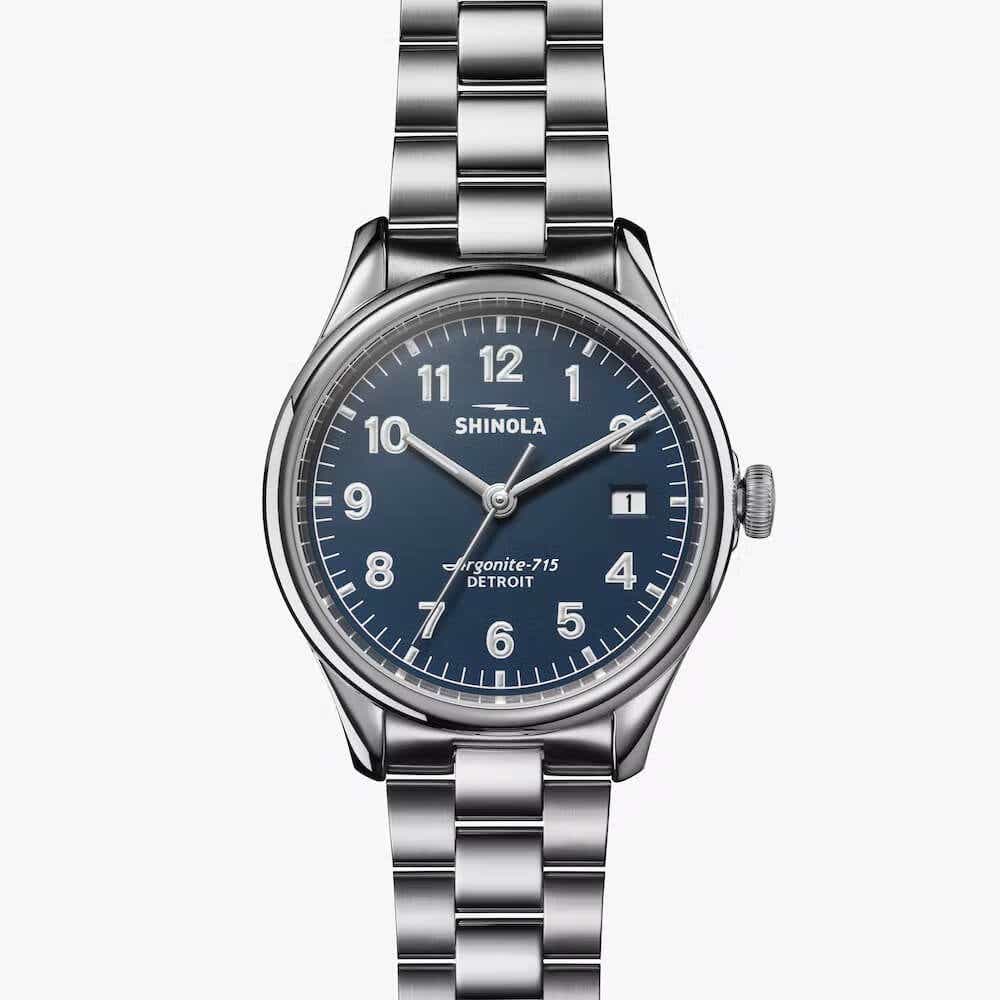 A classic analog watch will never go out of style — one could say it's timeless (sorry, we couldn't pass up the pun). This one from Shinola is a favorite of John's. The stainless steel band won't ever discolor, and the blue face adds a unexpected pop of color to the otherwise silver watch.
$595 at Shinola
Freefly Apparel Breeze Pants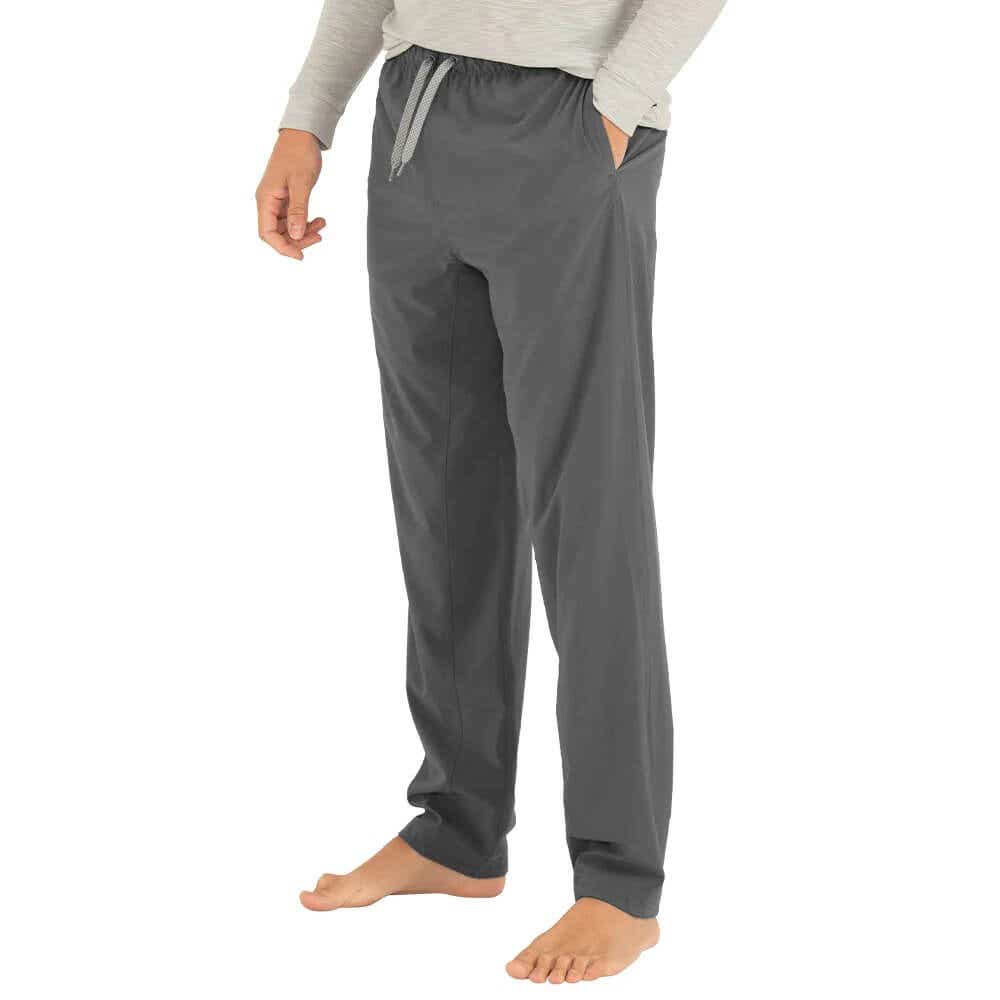 Molner's a huge fan of these lightweight pants that have built-in sun protection and he took them on a recent trip to the Bahamas. They keep your legs covered but they don't cause you to overheat, even in the summer months.
$88 at Freefly
Faherty Stretch Blanket Lined CPO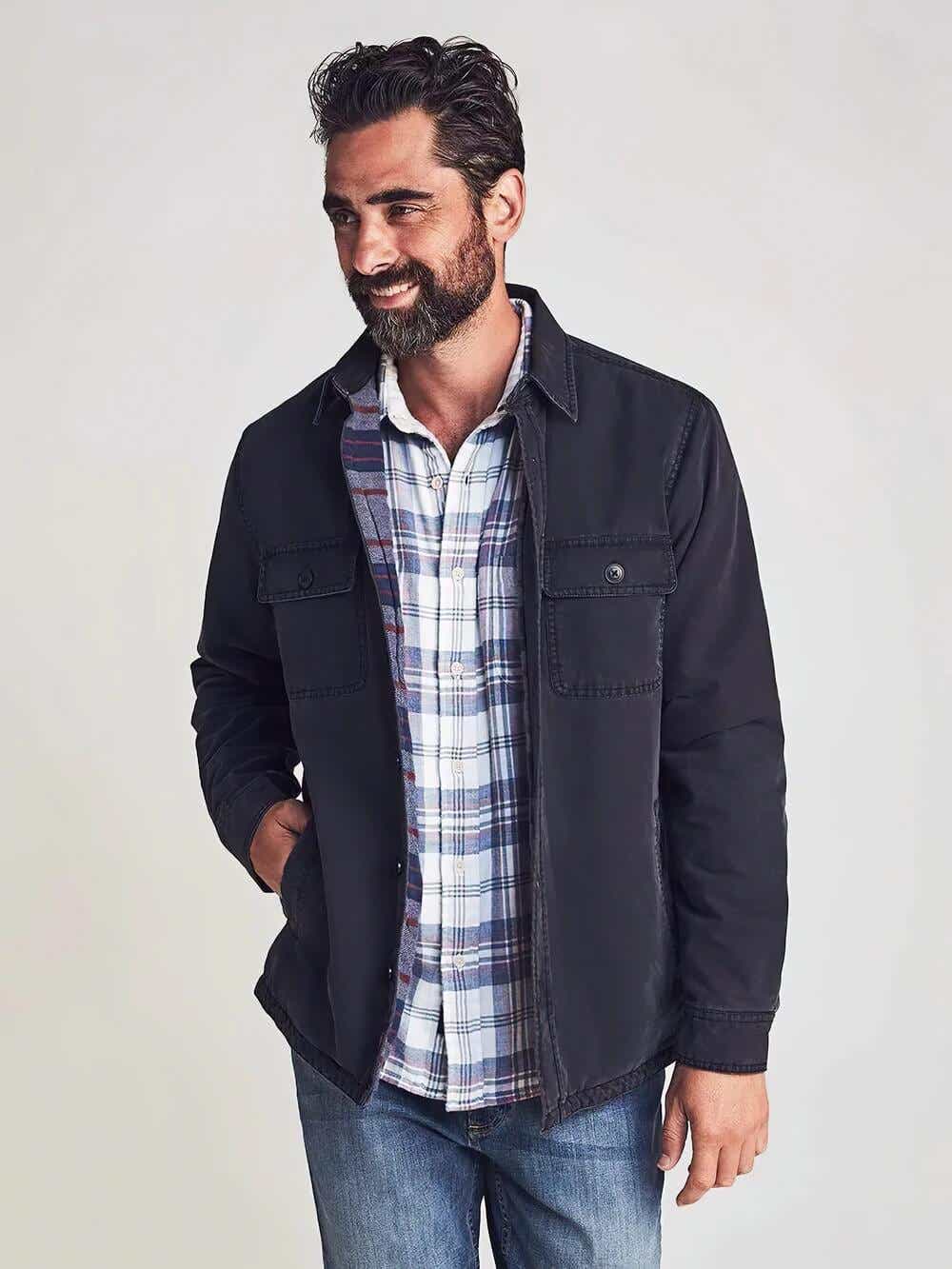 Keep him warm in this flannel-lined shirt jacket (or as Molner lovingly calls it, a swacket). It adds heat without being bulky, making it great for layering on extra cold days. It's available in sizes up to 3XL, and it comes in three neutral colors.
$198 at Faherty