Even the most seasoned chef will learn something new in these. Bring on the comfort food.
Products you buy through our links might earn us a commission. We update links when possible, but please note that all prices are subject to change.
#1 'Modern Comfort Food' by Ina Garten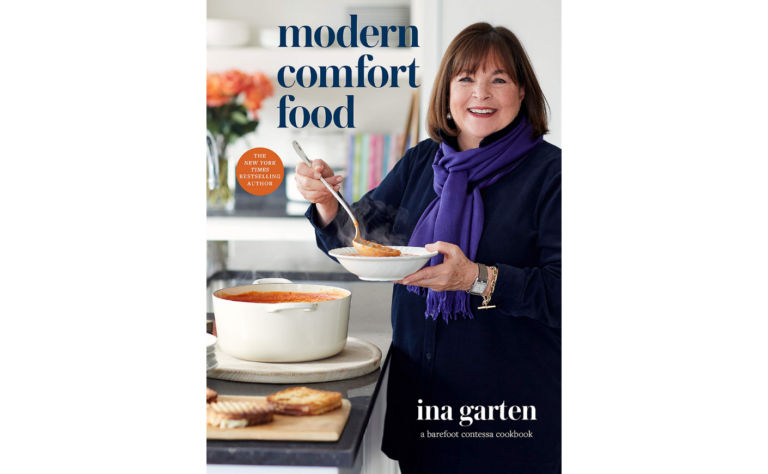 The Barefoot Contessa is back with another cookbook. In Modern Comfort Food, Ina Garten shares 85 new recipes that will feed your deepest cravings. From cocktails to dessert, from special weekend breakfasts to quick weeknight dinners, you'll find yourself making these cozy and delicious recipes over and over again.
Buy Here – $35
#2 'Magnolia Table, Volume 2' by Joanna Gaines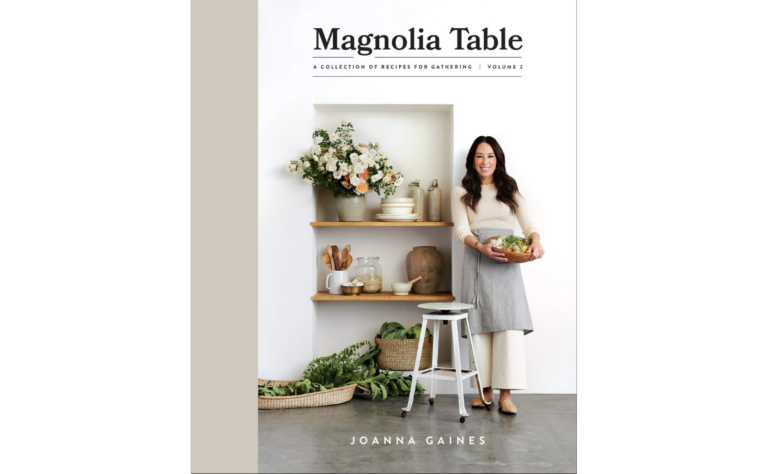 Magnolia Table, Volume 2 is filled with 145 new recipes from Joanna Gaines's own home that she shares with husband Chip and their five kids, and from the couple's restaurant, Magnolia Table; Silos Baking Co; and new coffee shop, Magnolia Press. From breakfast to dinner, plus breads, soups, and sides, Magnolia Table, Volume 2 gives readers abundant reasons to gather together. 
Buy Here – $32
#3 'Salt, Fat, Acid, Heat' by Samin Nosrat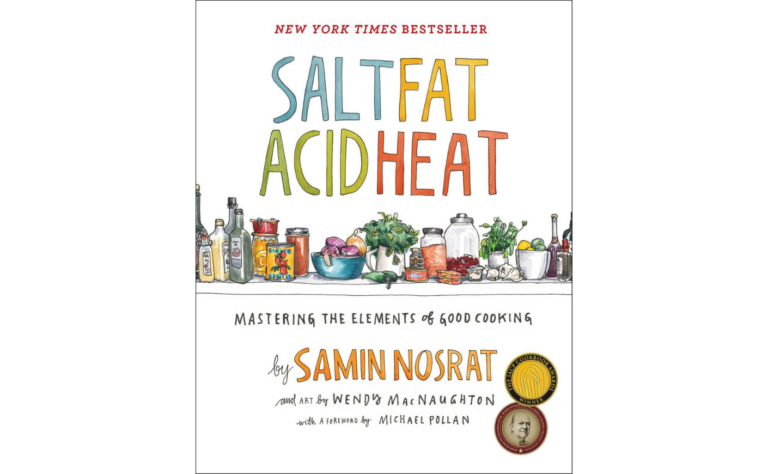 Chef and writer Samin Nosrat has taught everyone from professional chefs to middle school kids to cook using her revolutionary, yet simple, philosophy. Master the use of just four elements — Salt, which enhances flavor; Fat, which delivers flavor and generates texture; Acid, which balances flavor; and Heat, which ultimately determines the texture of food — and anything you cook will be delicious. Samin shares 100 essential recipes — and dozens of variations — to put the lessons into practice and make bright, balanced vinaigrettes, perfectly caramelized roast vegetables, tender braised meats, and light, flaky pastry doughs.
Buy Here – $35
#4 'The Grammar of Spice' by Caz Hildebrand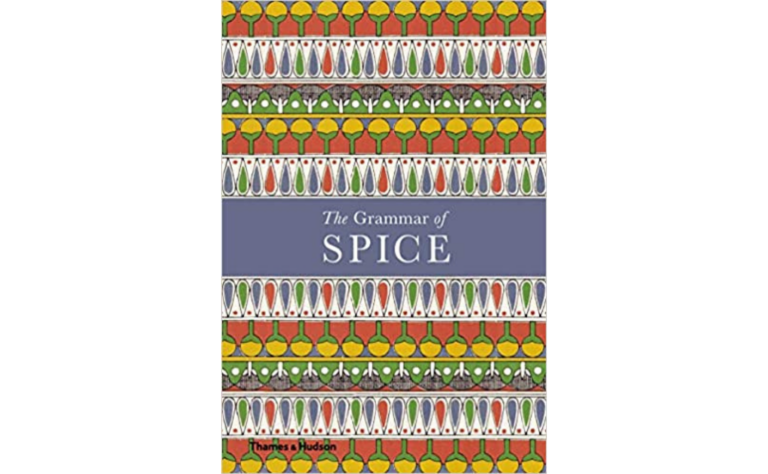 Even the most enthusiastic cooks and food lovers have jars of dusty powders inhabiting kitchen cabinets long past their expiration dates. We often don't know much about them, where they come from, or how to use them. And yet, spices can elevate the everyday act of making and consuming food to a higher plane of experience. The Grammar of Spice is a practical resource for cooks that also changes the way we understand the role spices play in defining not only our food but also our place in the world.
Buy Here – $30
Products purchased through our links might earn us a commission.