Because the most beautiful words in the English dictionary are "buy now."
Not to toot our own horns, but we have pretty good taste. Recently, we've published articles to help you prep for your next barbecue, camping trip, workout, and more. And when we do that, we hand-select each product we highlight, some of which we already own, others that are currently in our shopping carts. Every week, KCM staffers will round up the products we're buying, stat, to give you a glimpse of what you need to buy ASAP.
---
The best beauty trick I learned from my mom? Always. Always. Wear. Sunscreen. While it took me a few years to listen, I don't go a day without wearing it. Overcast, sunny, cold outside — no matter what the temp, I've got my SPF on. Supergoop Sheer Screen (which we included in our roundup of camping must-haves) is my recent fave because its mineral formula goes on clear, layers nicely under makeup and doesn't smell or feel sticky. This is a daily staple you won't regret using. – Alaina
---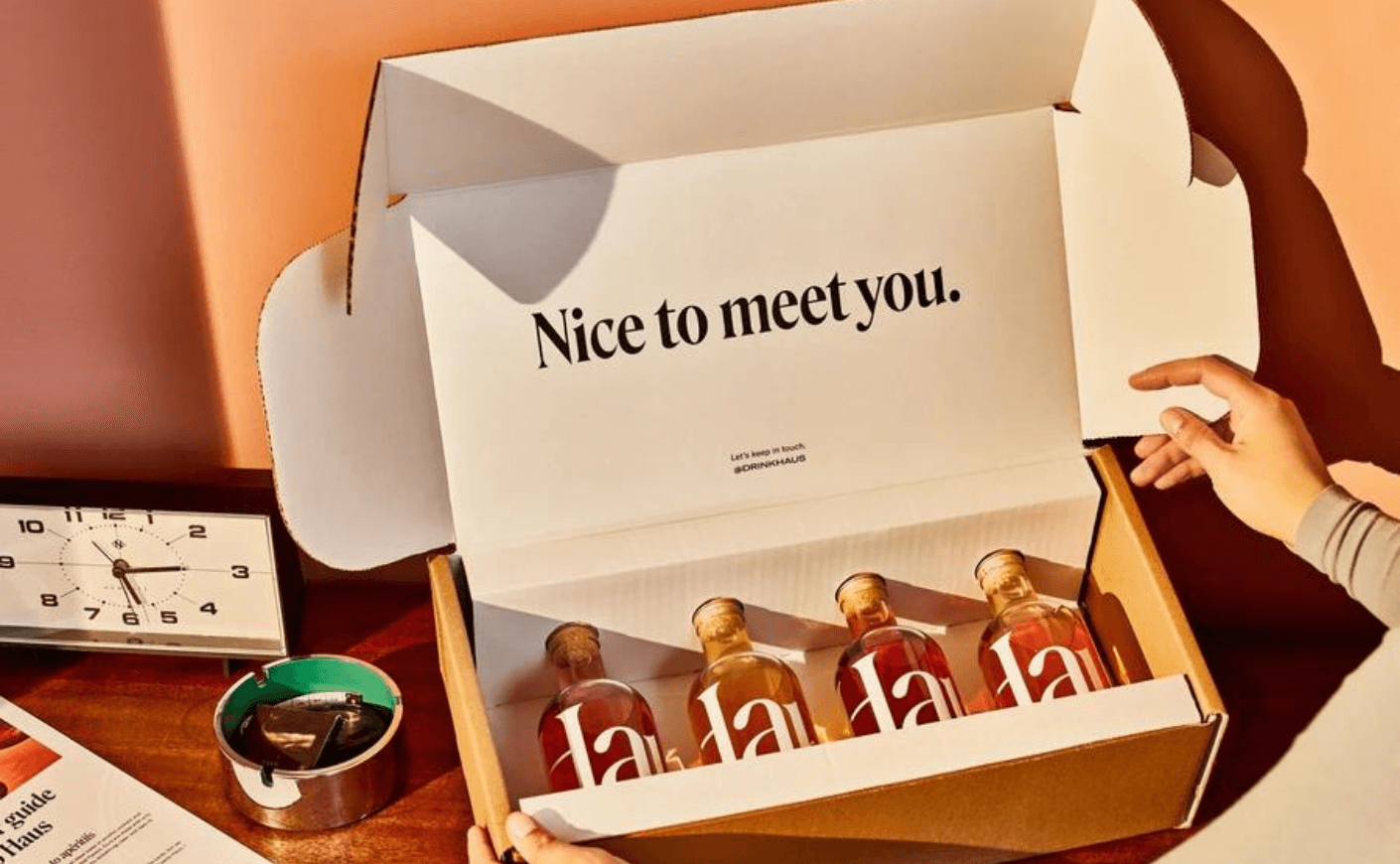 I love a good cocktail and I'm always looking for new flavors and combinations to try. Enter Haus: a line of light, smooth aperitifs that taste great on their own, mixed with something a little stronger, or with a splash of soda water. Haus's spirits are neither too sweet nor too bitter and are made from responsibly sourced ingredients, which the company lists in full on their website. After trying one of their sampler packs, my favorite was the Lemon Lavender, which I mixed with equal parts gin and topped with sparkling water and a squeeze of lemon for the perfect summer cocktail. Enjoy! – Ciara
---
I usually wear hideous clothing while I work out. My rationale: I'm mostly an at-home exerciser, and who cares if I look like a bridge troll when I'm getting sweaty in my own living room? But these extremely cute workout sets may convince me to ditch the worn-out promotional T-shirts and get about 80% more glam. I love the racerback style on this sports bra, and the lavender leopard print is a pretty twist on an old favorite. – Molly
---
Am I the only one who's never heard of grilling cheese? Not a grilled cheese, a grilling cheese. Sort of like raclette. But for barbecues. We included it in our meat-free barbecue article and I'm drooling just thinking about it. Forget marshmallows and hot dogs! This summer, you'll find me next to the bonfire or grill, with a big hunk of Rougette Bonfire grilling cheese. – Maggie
---
For summer outings when you feel like adding a little pep to your step — but without the pain of rocking stilettos or sky-high wedges — a chunky low-heeled sandal is your best bet. If you ask me, animal prints are considered a neutral, so this comfy pair will basically go with every outfit you have. And at less than $20, you can't beat the price. -Alaina
---
For most of my twenties, I was a bad cook. Like, consistently-burn-toast, serve-people-raw-chicken bad. But after many more years of practice, I improved tremendously. One of the lessons I learned? Good knives (which we wrote about recently) can completely transform your cooking — and your overall dinner-making experience. Buy these game-changing knives for yourself, or for someone who's just getting their footing in the kitchen. This santoku is a perfect all-rounder starting point. – Molly
---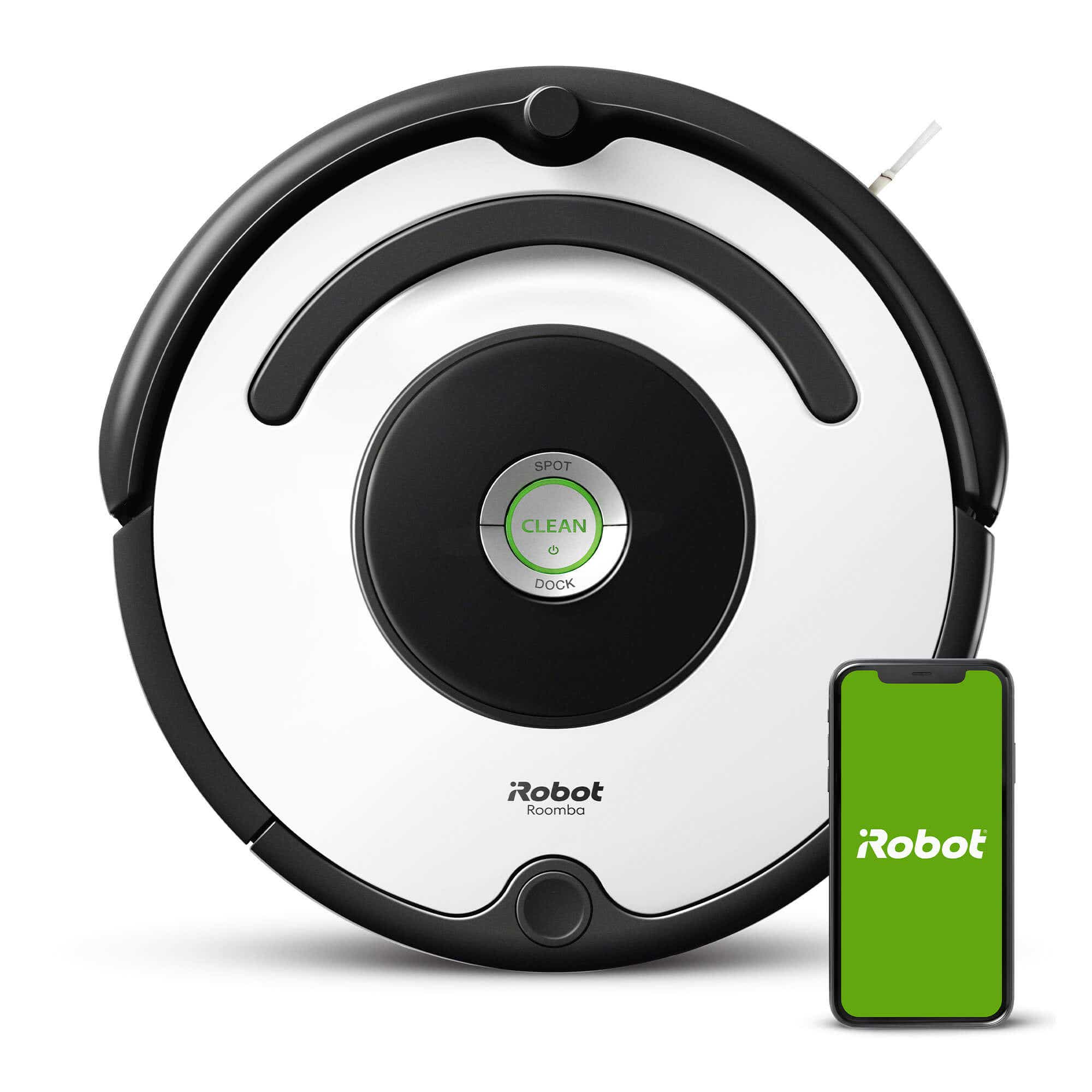 I love my dog. I really do. What I don't love is the amount of hair he manages to leave in every corner of my apartment. This Roomba vacuum was a literal game-changer in keeping up with his messes — and my own. The cost is so worth the time you'll save without having to do a manual deep sweep of your entire home every single day, especially during shedding season.