Six suggestions for how to spend a perfect sunny day
Since last summer was a bit of a bust for most of America, we want to make sure that each and every one of you takes the time to make 2021 your best summer ever. From hike suggestions to the best beach activities, we've got everything you need to make this summer one for the books.
Take A Hike!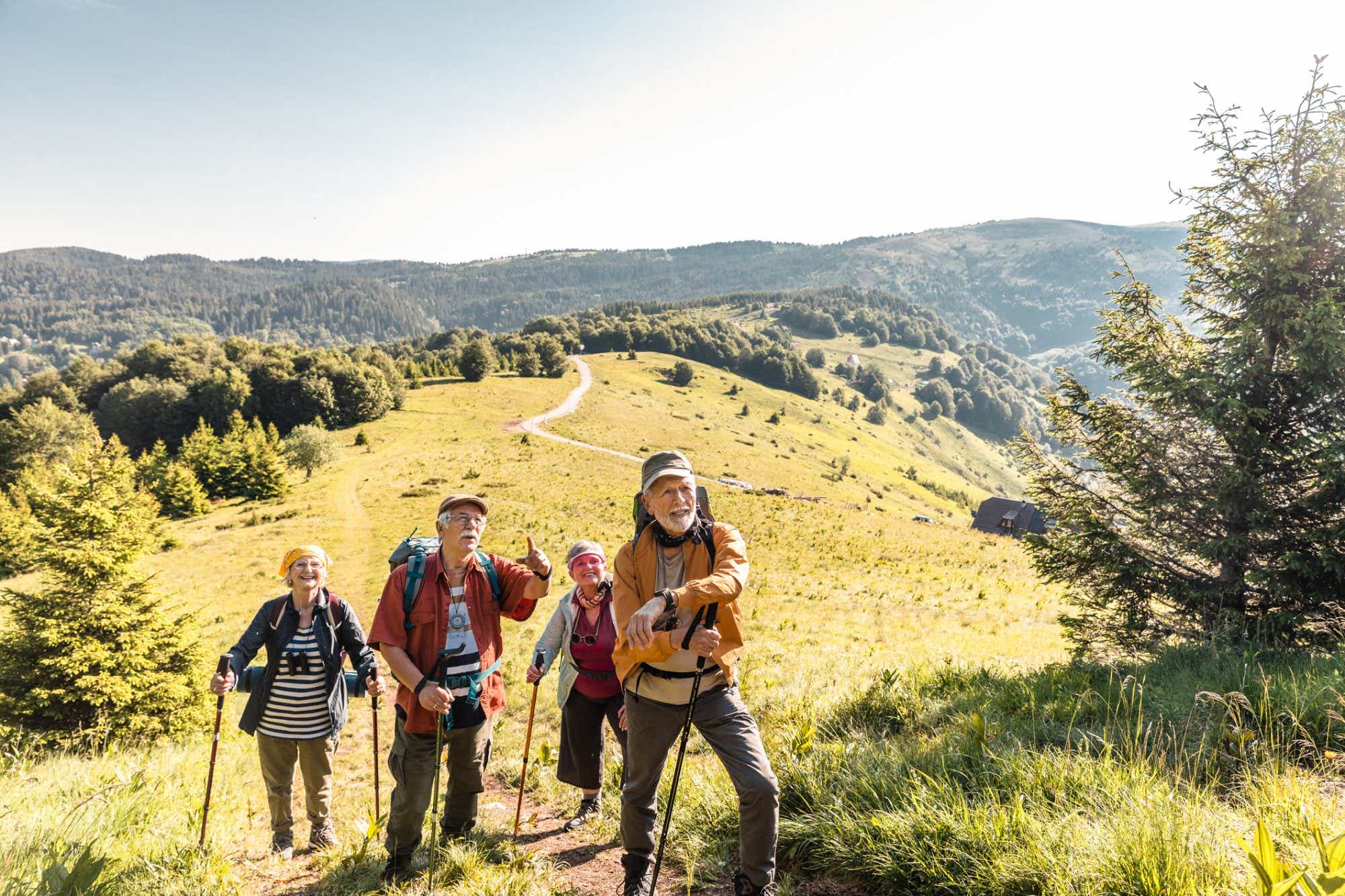 Is there anything better than getting back to nature when the weather finally allows? If you're not an experienced hiker and don't know where to start, don't worry: Alltrails is a best friend to hikers of all experience levels and locations. It'll tell you about the best hikes close to you, their length and difficulty, and even includes pictures and reviews from other hikers. It's also available as an app, so you can find a great hike nearby, even when you're on the go. If you're in need of gear but not looking to spend a fortune, Columbia Women's Newton Ridge Plus Waterproof Amped Hiking Shoe is, hands down, the best hiking boot on the market for beginners who aren't ready to take the plunge and buy something that requires a bank loan.
See a Summer Blockbuster!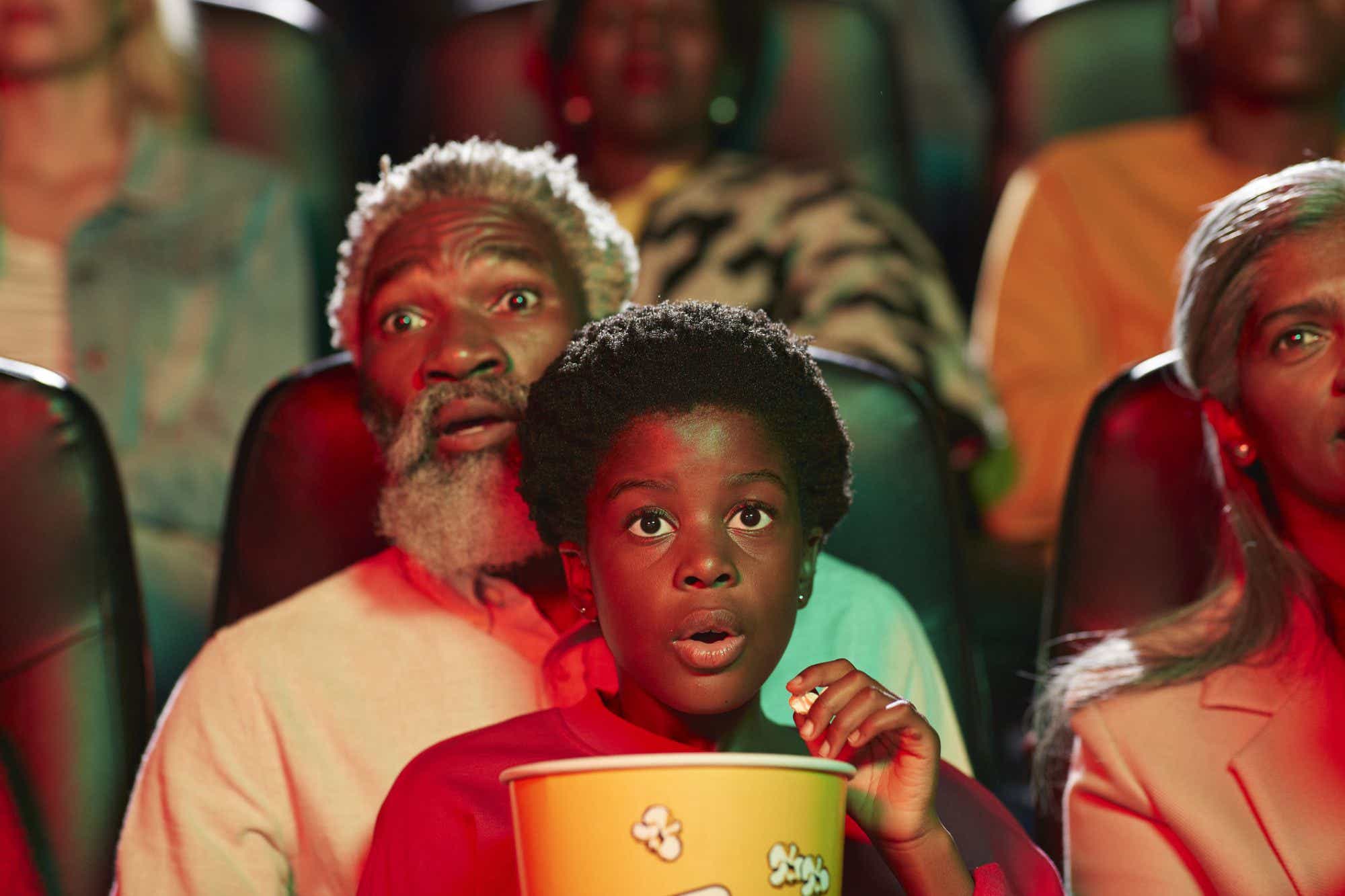 There's nothing that says "summer" quite like catching a flick on a hot night. It's hard to believe that after more than a year, movie theaters are finally reopening. (But make sure to check your individual theater's policies — some require that movie goers wear masks or provide proof of vaccination.) If you're not ready to venture out to the theater yet, certain movies are available both in theaters and on streaming platforms Lin Manual Miranda's In the Heights is now in theaters and available on HBO Max until July 10th, while others like The Hitman's Wife's Bodyguard starring Samuel L. Jackson and Ryan Reynolds are only available in theaters. For homebodies, here's a list of which in-theater films you'll also be able to stream from home this summer.
Explore Your City… Or a New One!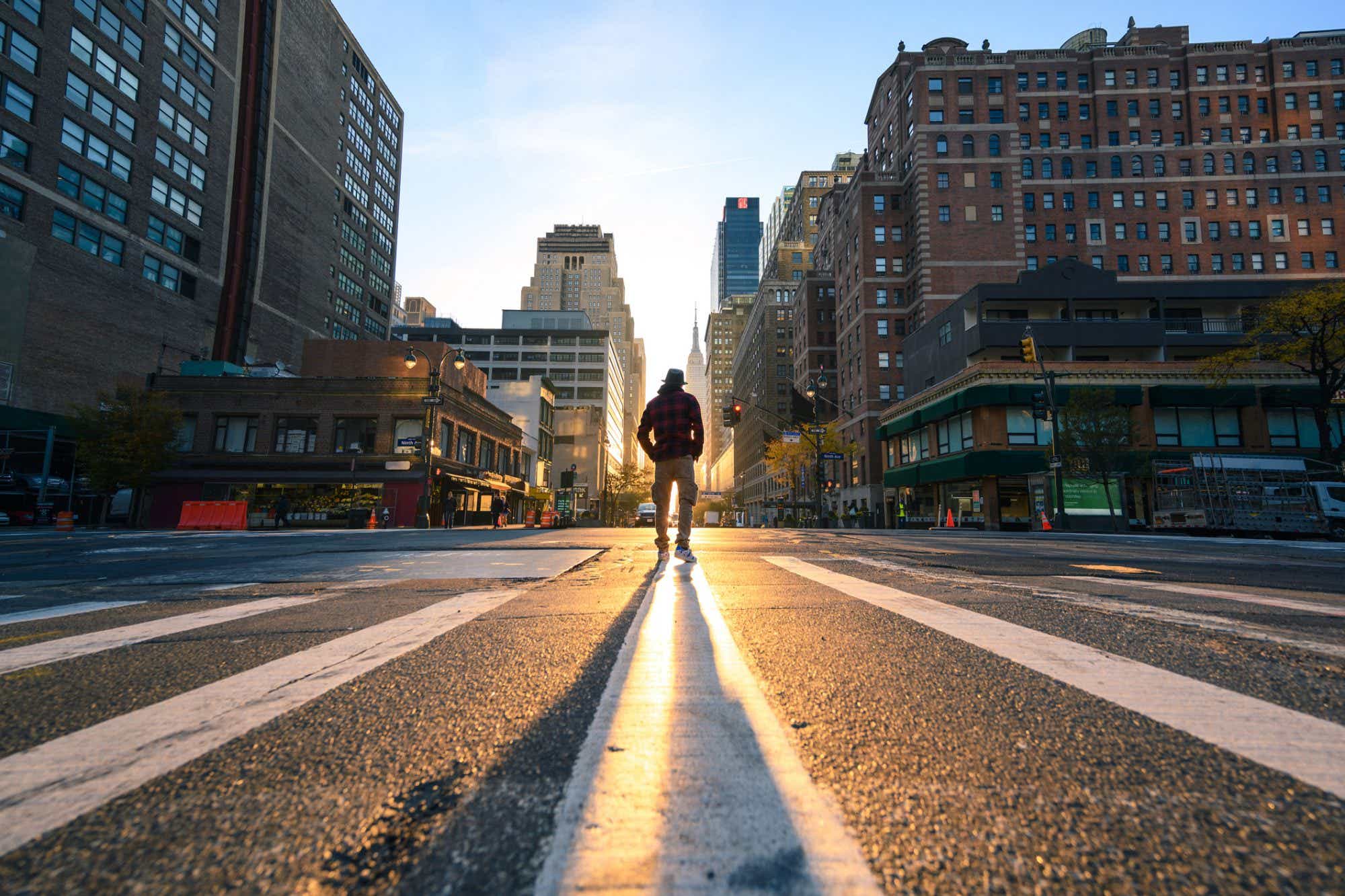 When traveling, it can be hard to know what sites and restaurants are worth visiting that aren't on the generic list of tourist attractions. That's why we love OnTheGrid, a website that curates all the best local spots in cities across the world. From hole-in-the-wall restaurants, to lesser-known museums, to hidden boutiques, it's got guides for over 100 cities worldwide, and even breaks them down by neighborhood. We suggest starting by checking out your own city… there might be some gems on there that you've never even heard of!
Volunteer Outside!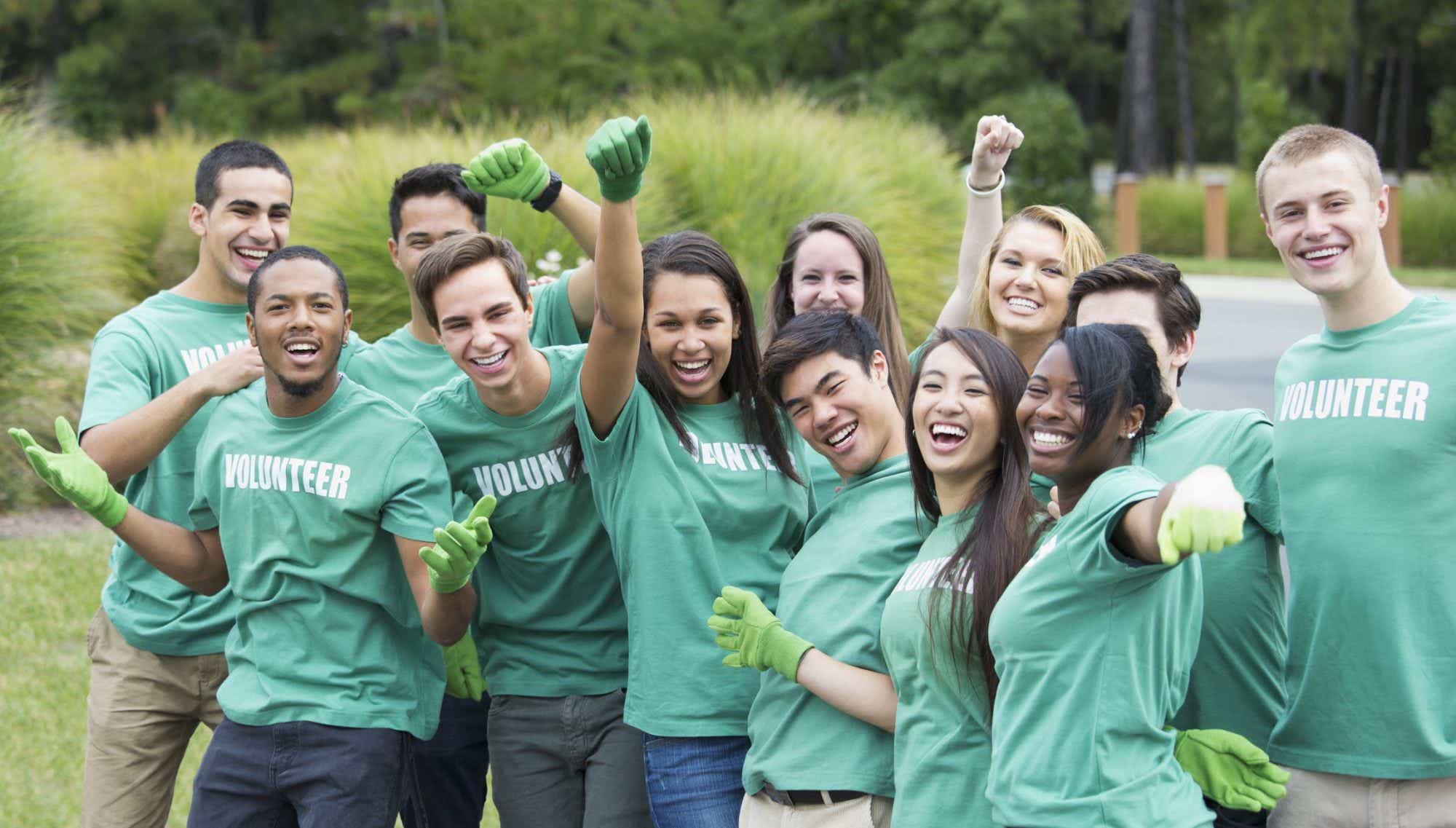 Giving back to your community is inarguably one of the best ways to spend your free time, and in the summer there's no shortage of outdoor projects that need volunteers. If you're not ready to commit to a volunteer project that requires consistent participation, or you aren't sure about exactly what you want to do, Points of Light is an awesome resource. Its database can help connect you with hundreds of volunteer opportunities in your own city, or wherever you might be this summer.
Swim in Style!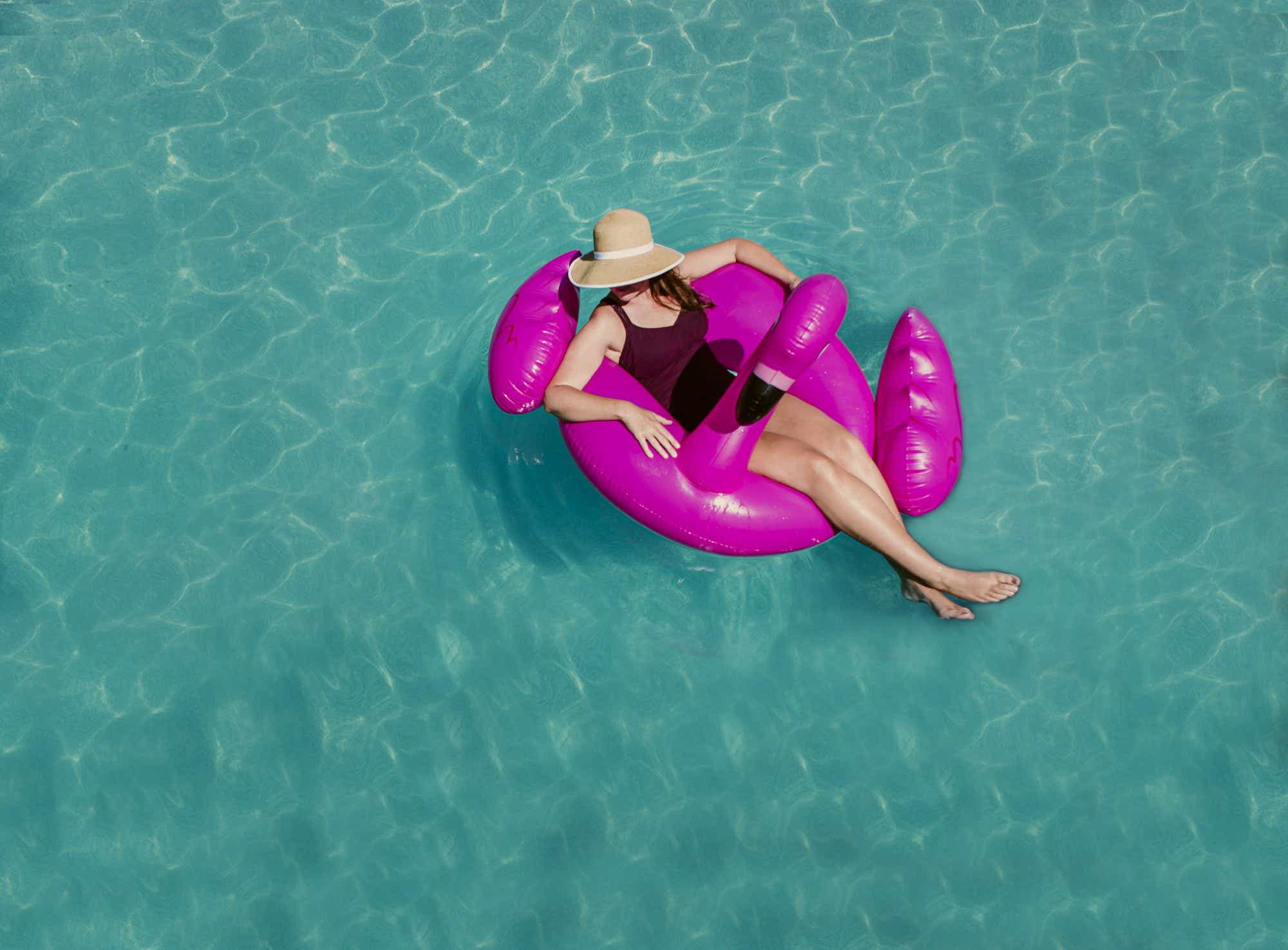 Whether you're heading to the beach, the lake, or just sunning in your backyard, we've already rounded up the best swimsuits to choose from this summer. If you're not within a short distance of a body of water or you'd rather just stay cool from the comfort of your own backyard, try this inflatable pool for adults, which we're sort of obsessed with. If you're headed to a real pool party and want to be the coolest guest there, don't show up without the hottest accessory of the summer — an inflatable flamingo float. Just make sure you don't forget the sunscreen!
Go for a Picnic!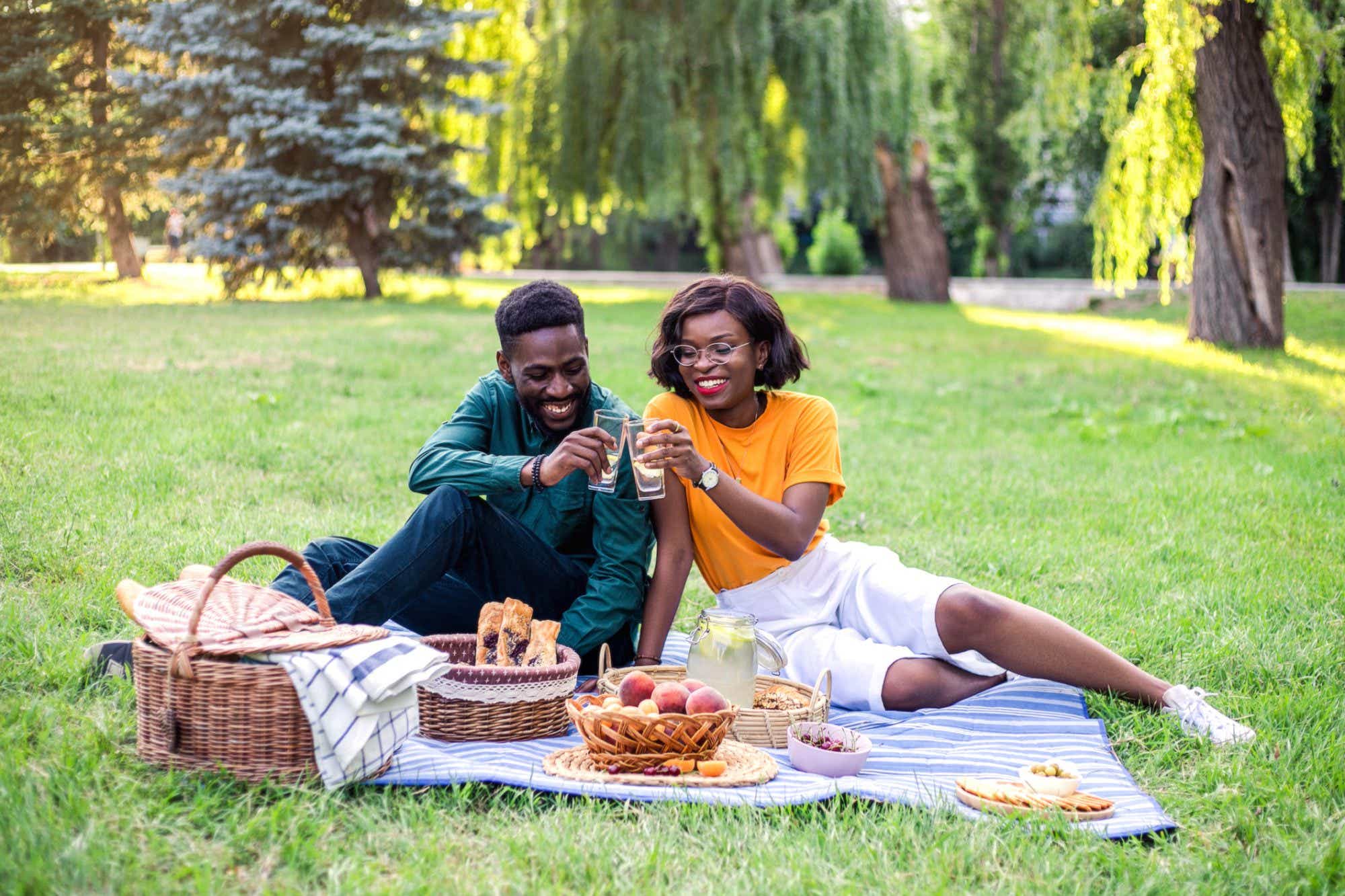 Barring the presence of ants, a picnic can be one of the most pleasant ways to enjoy a meal on a sunny afternoon. We've already got you covered on picnic essentials, and for a light main course, we've got a perfect quiche recipe (which Katie's daughter Carrie generously shared with us). If you're feeling like your picnic should be a little boozy, then look no further than Stanley Tucci's favorite summer cocktail. If you want to end the meal with a sweet cold treat, we think Salt & Straw makes the best ice cream around.