When it comes to women's health and wellness, there can be a lot of confusing info out there. That's why we created a place to help you find the right answers. 
If you're a big KCM reader, you've probably noticed that we cover a lot of women's health content. That's because so many women's health issues get sidelined, ignored, and even misdiagnosed. And we can't simply sit by and watch.
With the help of our friends at Hologic, we've curated a one-stop resource for our readers to catch up on all of the health-related topics we've covered together in the past year, from when to start routine screenings to how to encourage your kids to advocate for their own health. The bottom line? If you've got questions about women's wellness, we're here to help.
---
We all know how important it is to get screened for cancer…but what happens to women who can't get to the doctor? Thanks to a program called See, Test & Treat, hundreds of women now have the opportunity to access screenings in their own neighborhoods, with practitioners who understand their specific needs. Katie spoke with two of the women who are spearheading this effort to make healthcare accessible to women who might otherwise never get screened. 
---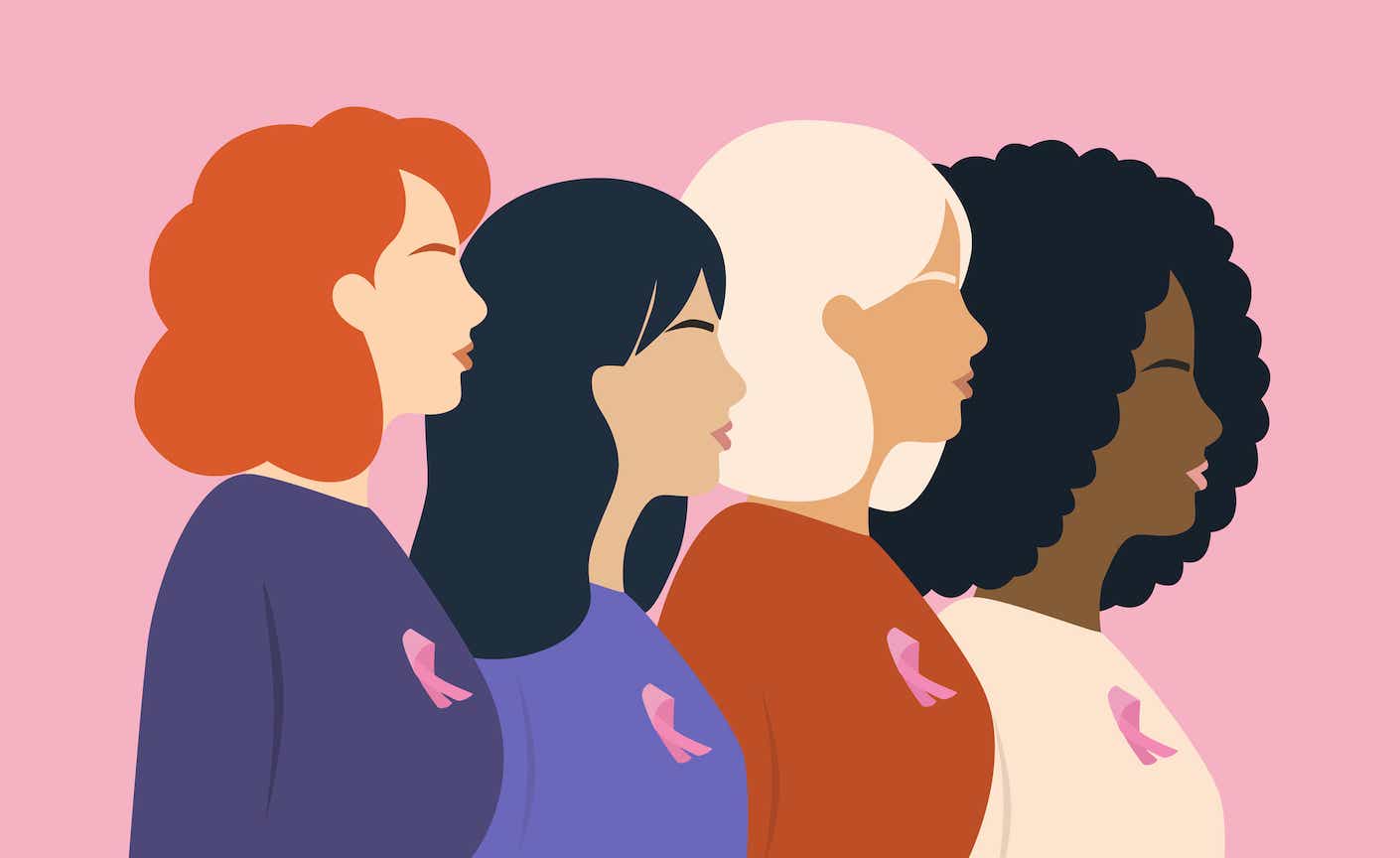 What does means for breast cancer to be "hormone receptor positive or negative"? Should you be getting genetic testing to calculate your breast cancer risk? We had a bunch of questions about breast cancer, too, so we went straight to an expert: Arlene Richardson, MD, a radiologist at Jackson Park Hospital in Chicago. Dr. Richardson explained some complicated breast cancer-related topics for us, to make sure women are armed with the right info to advocate for themselves in the fight against this disease.
---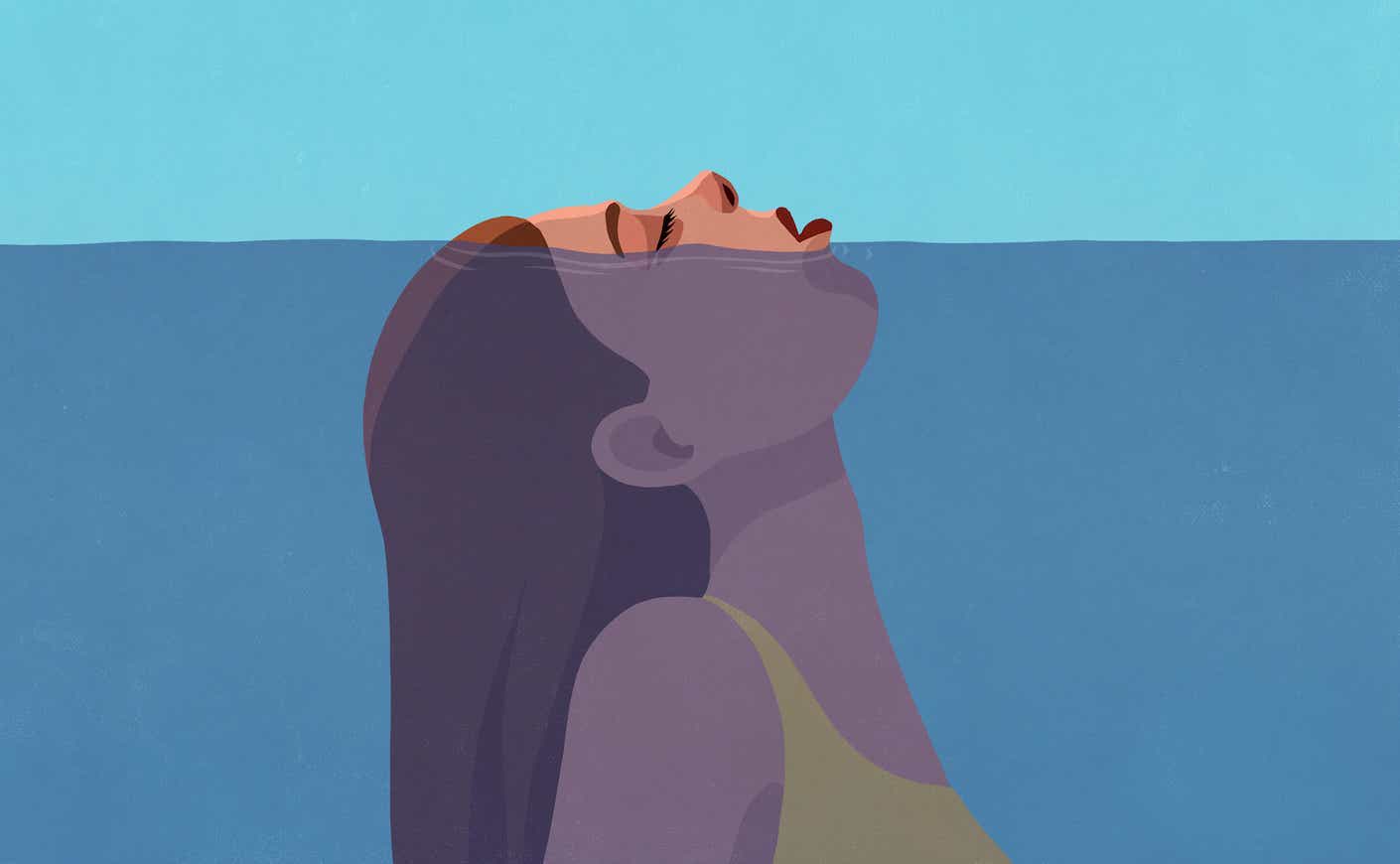 For the second year in a row, Hologic has released the results of its Global Women's Health Index, and the results are shocking. Did you know that over the course of the year the study was conducted, 1.2 billion women didn't see any sort of healthcare provider? If you think that's troubling, check out how the U.S. fares in women's health, when compared to similar nations. (Hint: it's not good.) We spoke with Susan Harvey, MD — and vice president of Worldwide Medical Affairs at Hologic — about what these numbers mean, and how to make real changes in women's health outcomes across the globe.
---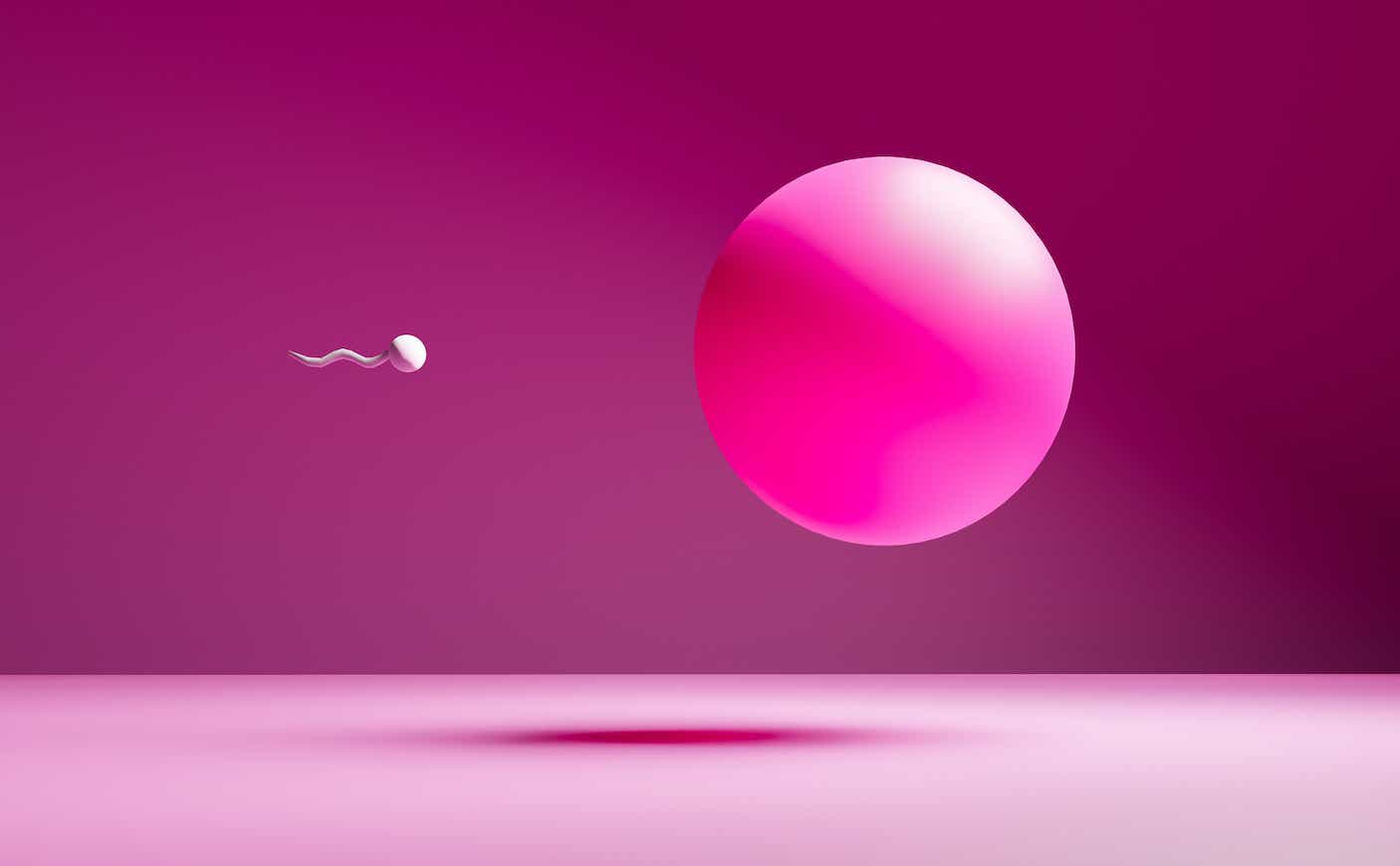 Fertility isn't always an easy topic to discuss, especially given the fact that 10 percent of women in this country under the age of 44 have trouble getting or staying pregnant. While fertility issues may happen for a number of reasons that are out of a woman's control, there are a few key health and lifestyle factors that may contribute to her fertility. We've delved into some of these issues, and what they could mean for anyone trying to start a family.
---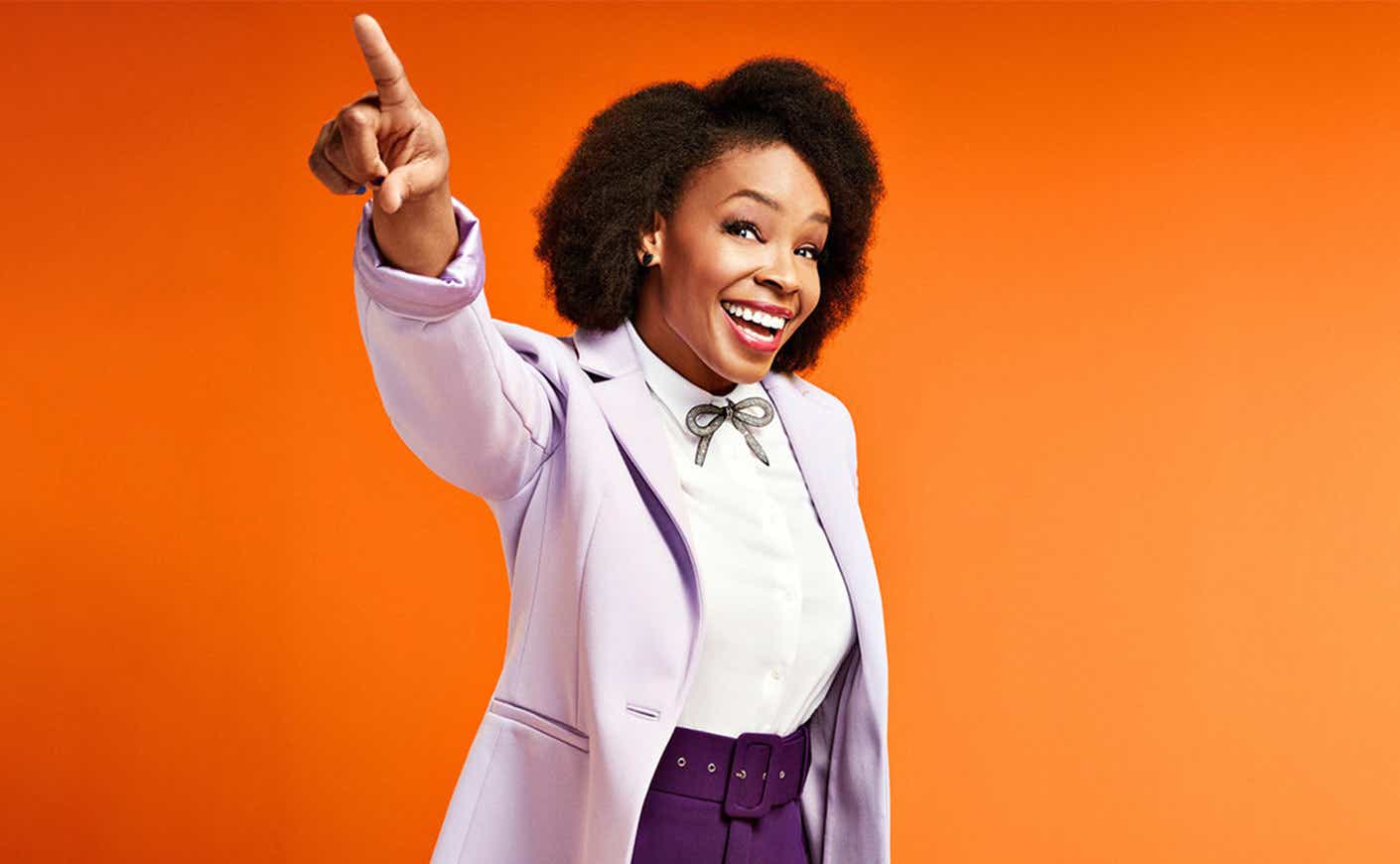 If you know Amber Ruffin, then you know that she's an absolute queen of comedy. Whether she's interpreting the news for us in her Late Night with Seth Meyers segment Amber Says What or revealing the troubling consequences of ignoring scientists on The Amber Ruffin Show, when Ruffin is involved, laughter is sure to happen. What you might not know is that at the height of Ruffin's career, she was ignoring symptoms of a very serious health condition: uterine fibroids. By the time her symptoms were so extreme that she went to the doctor, Ruffin learned that she had two softball-sized fibroids in her uterus. In a hilarious yet highly informative essay, Ruffin explains what she learned from her ordeal, and why she hopes that speaking out will spare other women from a late-stage diagnosis like hers.
---
It's well-established that health disparities disproportionately impact women of color in the U.S. But in case you need a reminder, take a look at these staggering numbers: Hispanic women are 40 percent more likely to be diagnosed with cervical cancer and 30 percent more likely to die from the disease than non-Hispanic white women, and the breast cancer mortality rate is 40 percent higher among Black women than white women. We met with patient navigators — a vital but lesser-known role in the health community — to learn about the profound and lasting impact they've have had on the lives of the people they've worked with.
---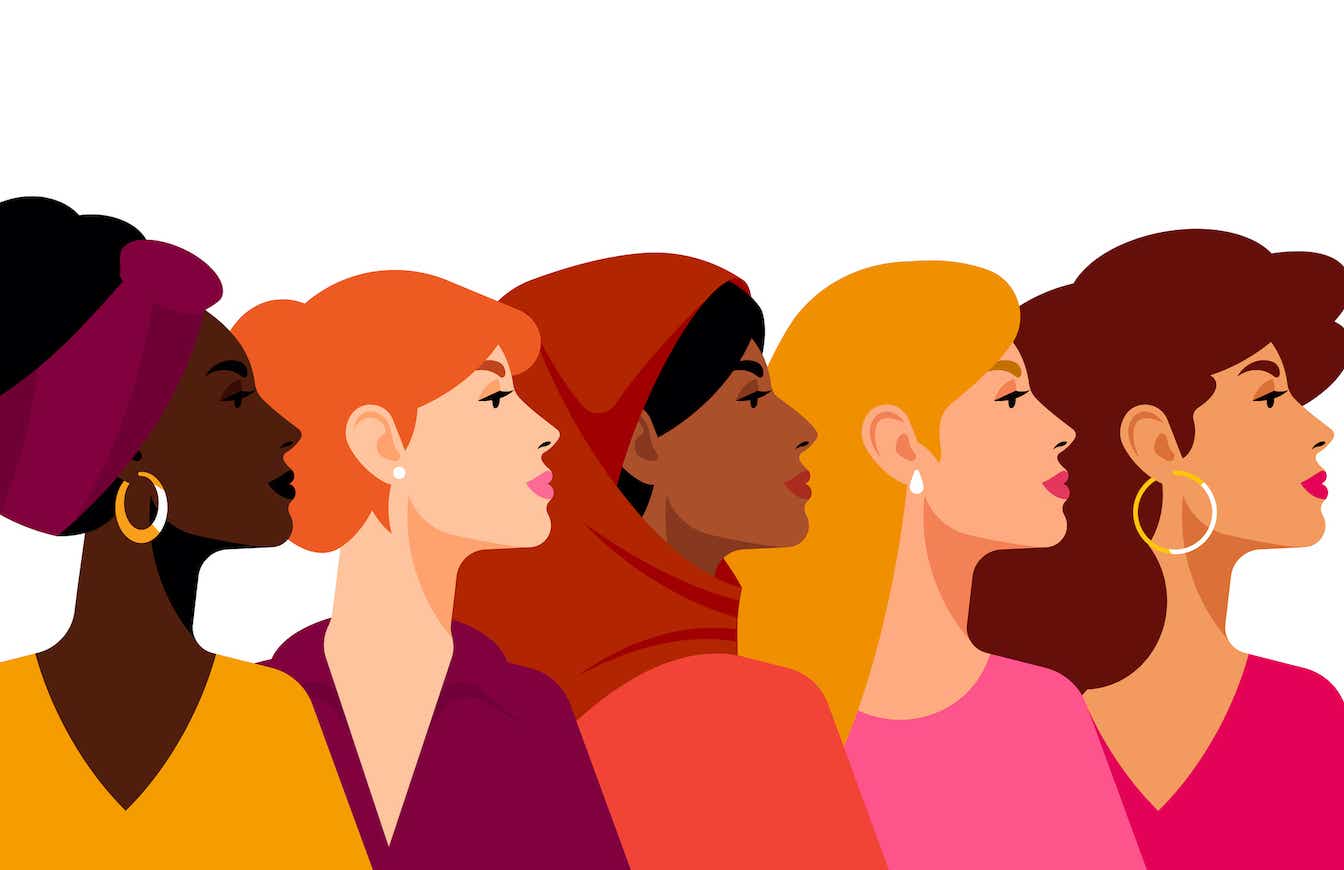 Understanding the areas in which countries are struggling to support women's health is crucial in figuring how to improve health outcomes, and Hologic's unprecedented study provides some major insights that may shape how nations approach women's health in the future. We've highlighted some of the most surprising things we learned from the Index. The overall takeaway? That when it comes to taking care of women's health, every country has a lot of work to do.
---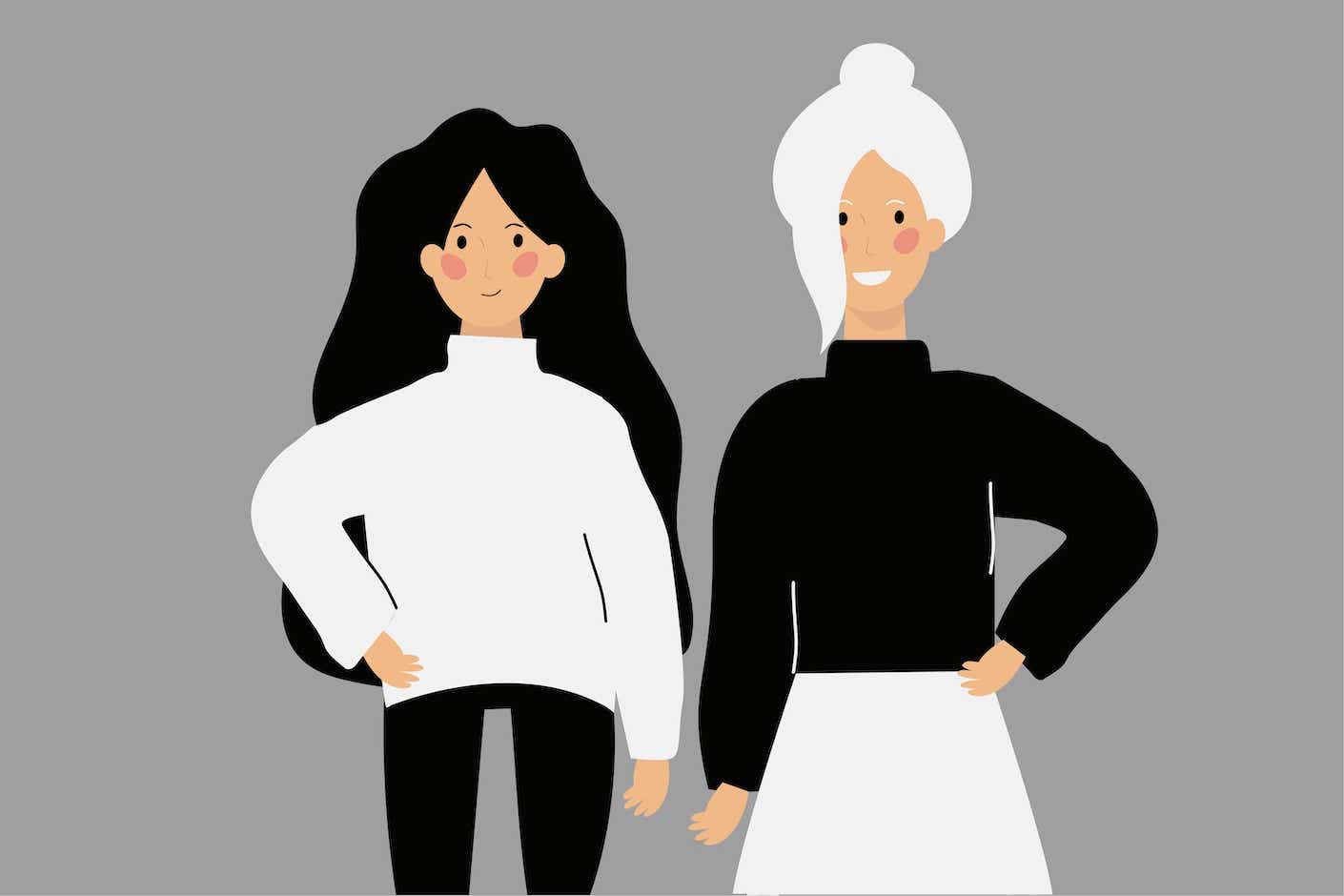 We're exploring the general guidelines for when women should get regular health screenings — from mammograms to osteoporosis checks — during their annual appointments. Find out which exams you should prioritize based on your age.
---
According to OB/GYN Dr. Kameelah Phillips, sexually transmitted infections are a lot more common than you think. How much do you know? Test your knowledge with this True or False test — STI edition.
---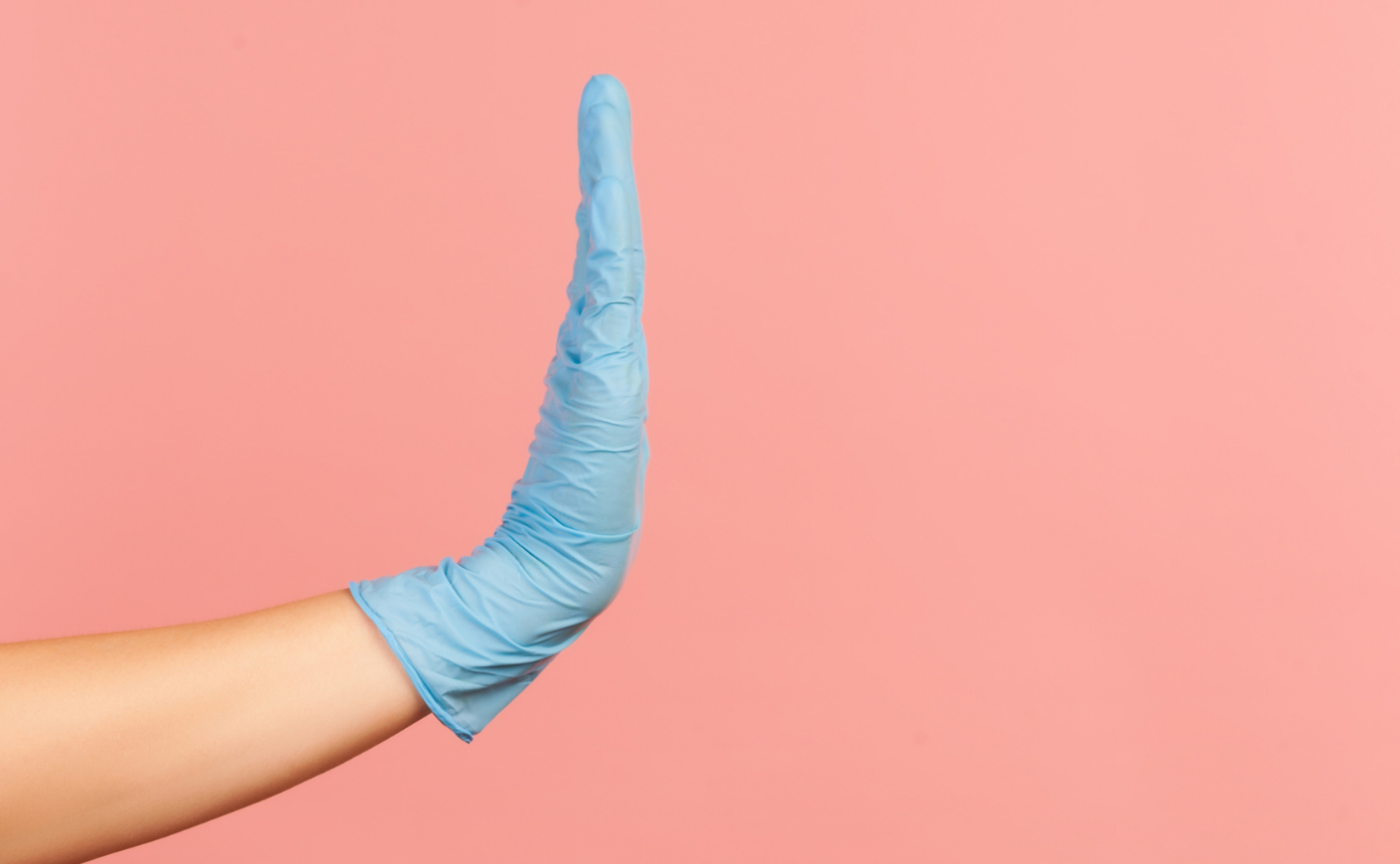 Colleen Dunlavy wants to share her story so that other patients know that it's OK — and even encouraged — to advocate for themselves: "If a doctor isn't a fit for you, and if you feel like they're dismissive or biased, don't ignore that feeling," she says. "You have a right to know what's going on in your own treatment, and for your concerns to be taken seriously." Thanks to Colleen and our partners at Hologic, we're here to help you advocate for yourself if you feel you've been dismissed by your healthcare provider.
---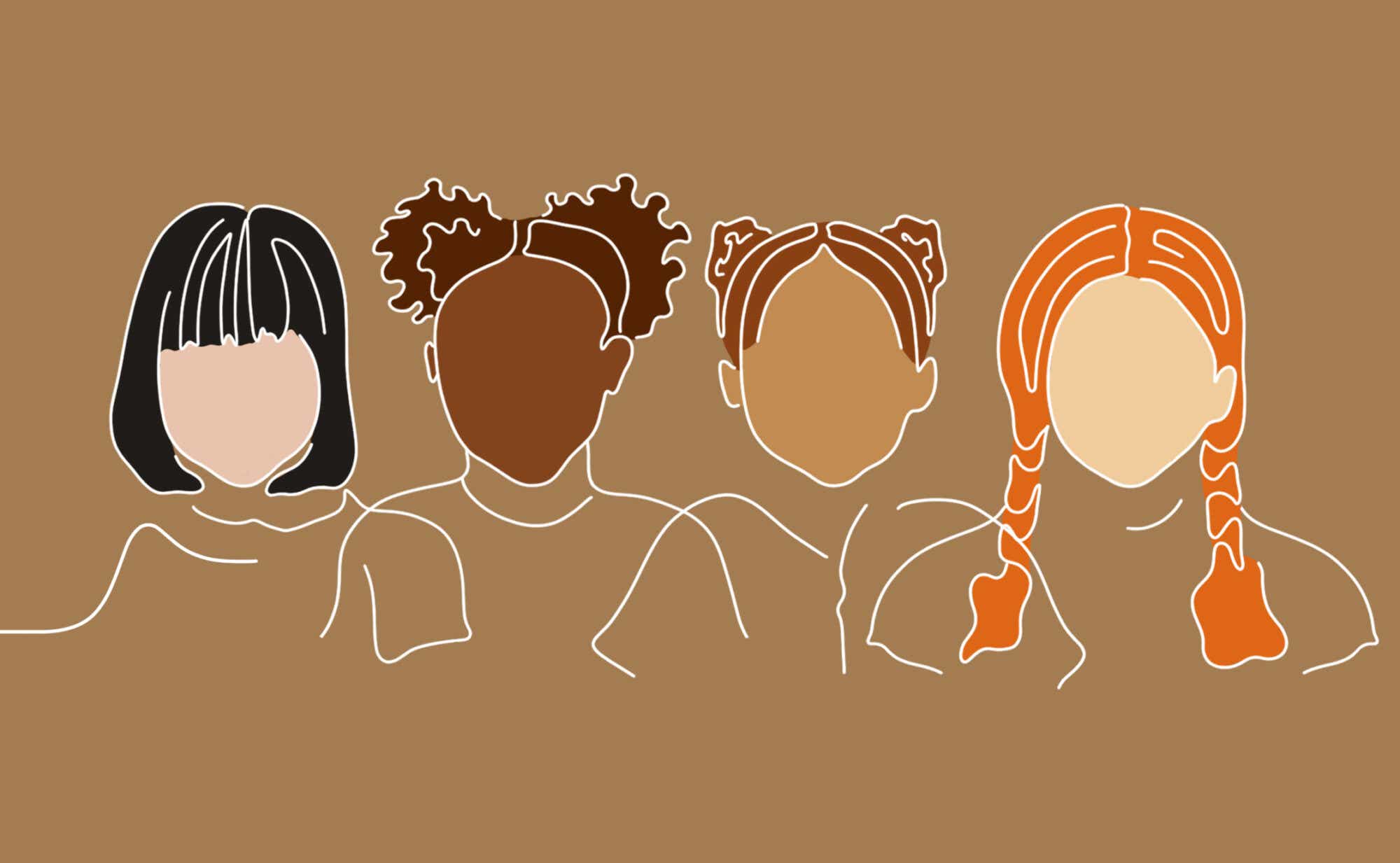 Our resident health expert Dr. Rebecca Brightman is here to encourage parents to talk to their daughters about taking their health seriously — so they'll continue to prioritize it as adults. Learn some tips on how to support your daughter's health and wellbeing.
---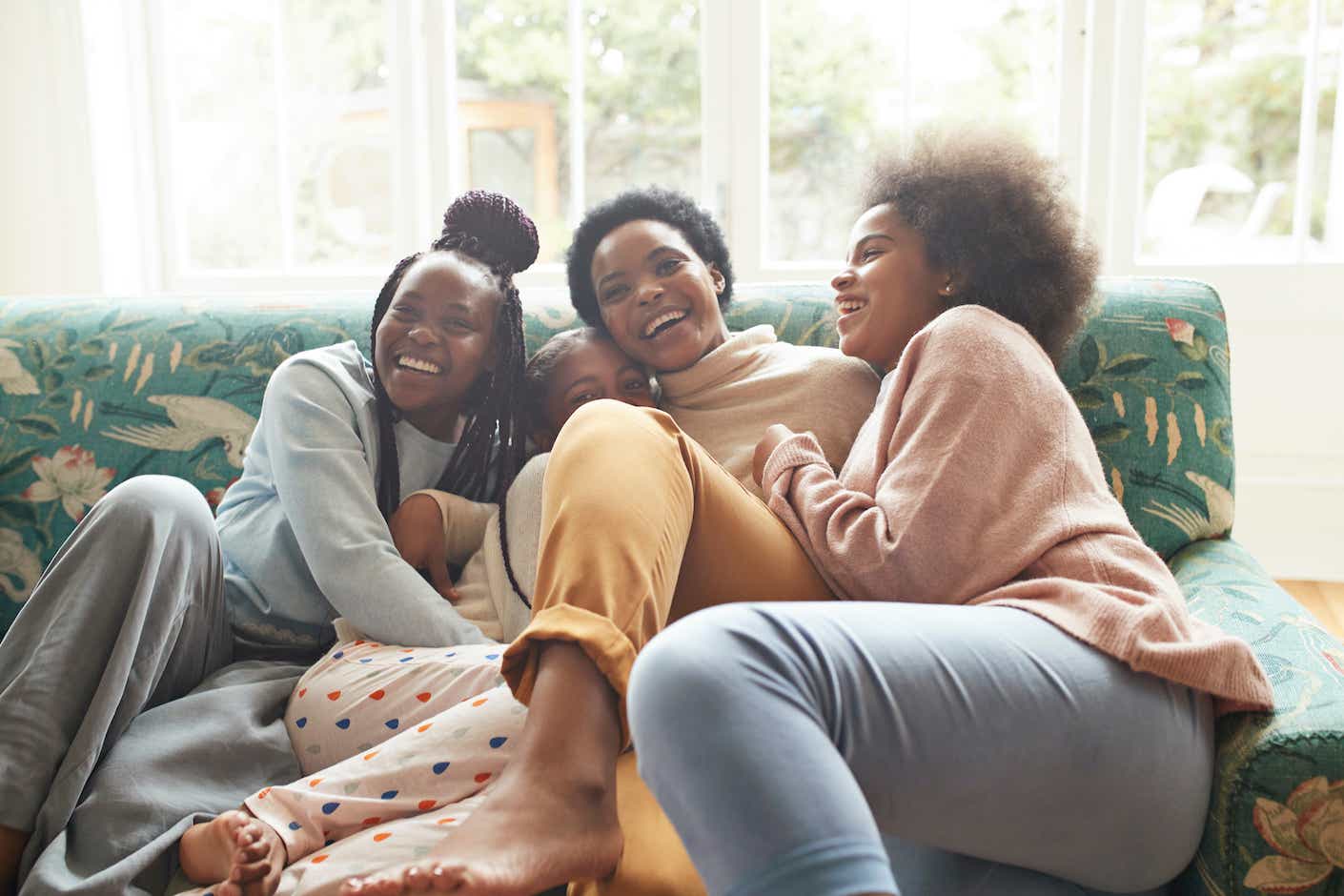 Dr. Rebecca Brightman has already offered us some great information about how parents can encourage daughters to advocate for their own health. Now she's back to talk about how and when to broach crucial conversations with your kids on topics like puberty, emotional health, and family health history.
---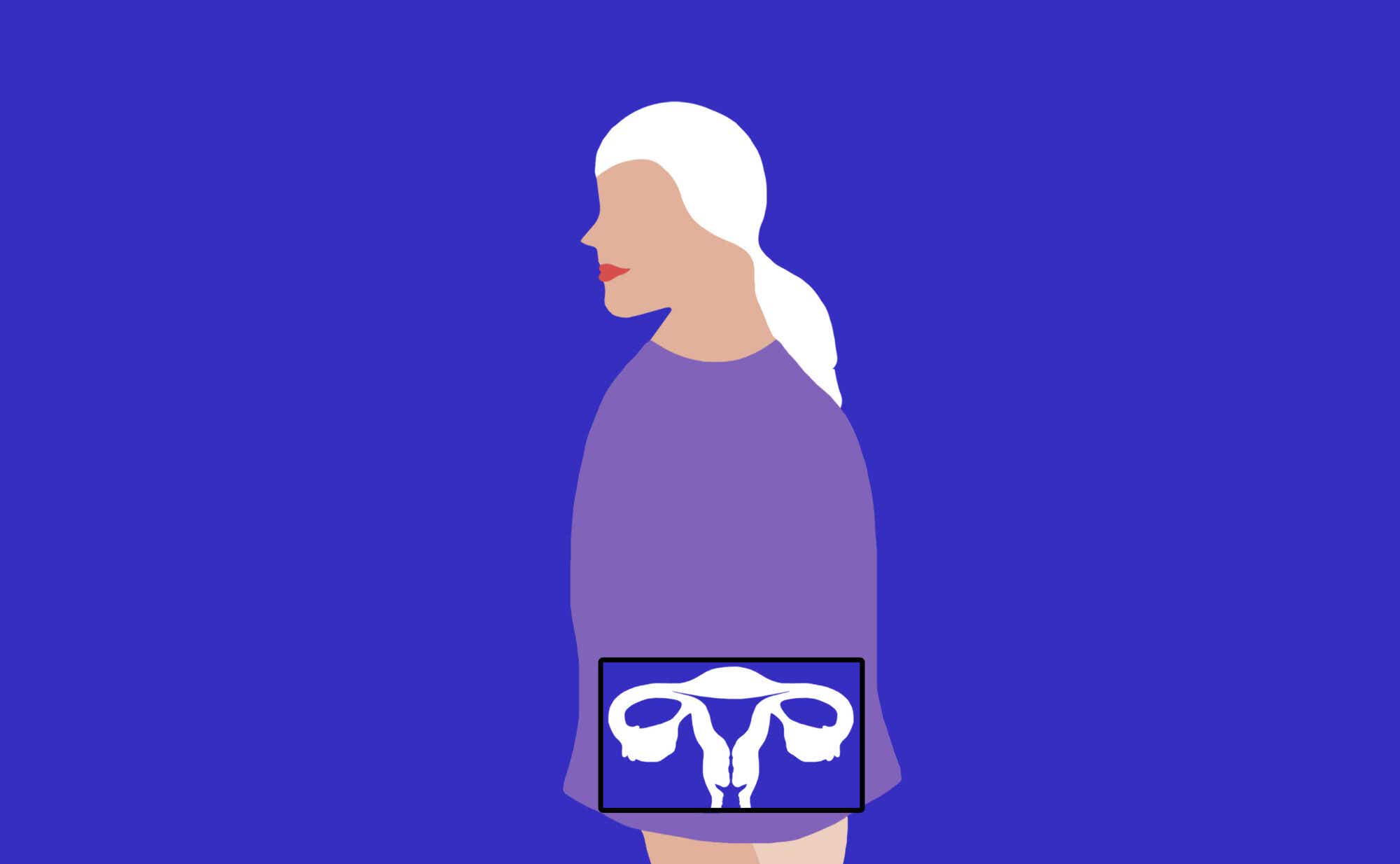 While bone density impacts everyone as they age, women begin to lose bone density at a younger age than men, and this loss speeds up both during and after menopause. Learn how to maintain strong bones and prevent breaks with one simple test.
---