You'll be thankful for food delivery!
Thanksgiving traditionally involves a lot of cooking and baking, but does it have to? If you do like cooking, by all means, come on over and make us a plate. But if cooking isn't your thing, there's really no need to spend the entire day in the kitchen unless you want to. For the recipe-averse crowd, you can order an entire Thanksgiving spread and it'll be delivered straight to your house, ready to eat.
And for those who don't mind a little kitchen sweat, you can piecemeal your courses, too: Maybe you want to roast your own turkey but pre-order your pies, or take wine shopping off your list with a service that acts as your personal sommelier. Whatever you choose, you don't have to feel pressured into whipping up a major meal. Sit back, relax, and enjoy the day with friends, family, or football, and rest assured that good eats are coming.
We've scoured the internet to find the best Thanksgiving meals available to order online. Whether you're prepping for a large family gathering or hosting an intimate dinner, you'll find whatever you need to make that happen right here.
One thing we're thankful for this year? Food delivery!
Goldbelly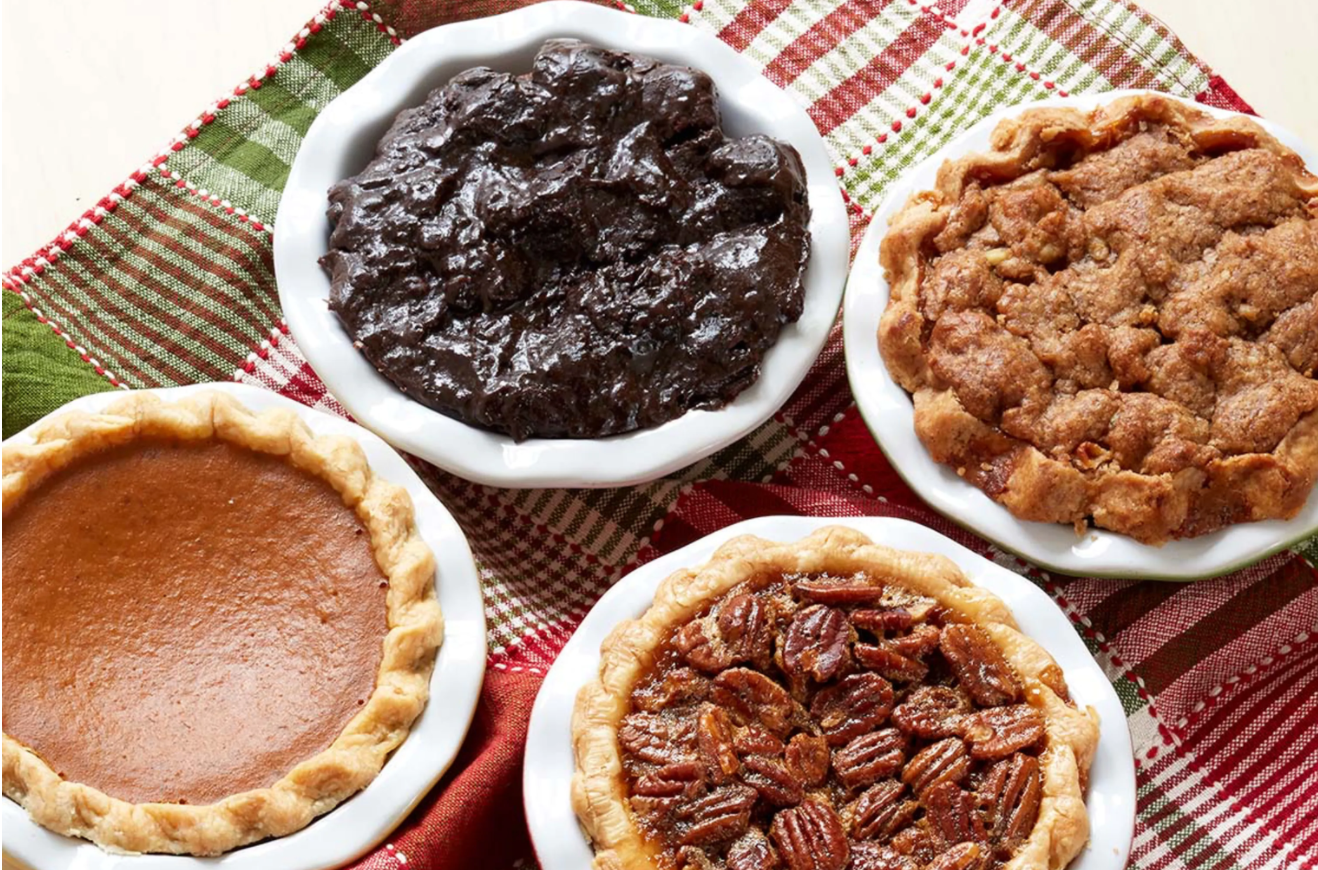 Goldbelly, the gourmet food-delivery service that delivers restaurant meals wherever you want, is back with their Thanksgiving specials. Their curated Thanksgiving suite offers whole turkeys and turduckens, cakes, pies, and even full Thanksgiving dinners from beloved restaurants across the country. 
Shop Here
Omaha Steaks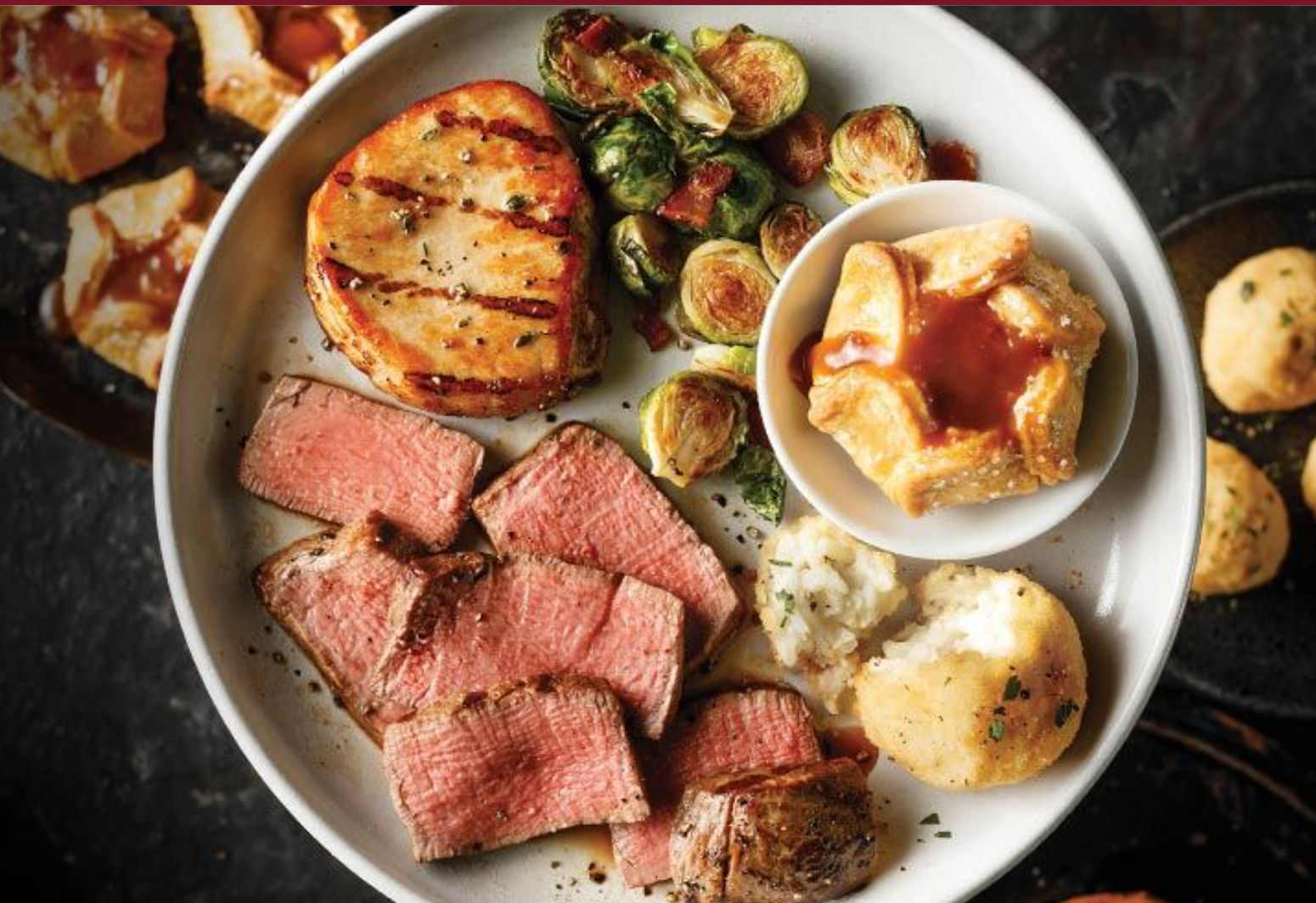 Shop Here
Harry & David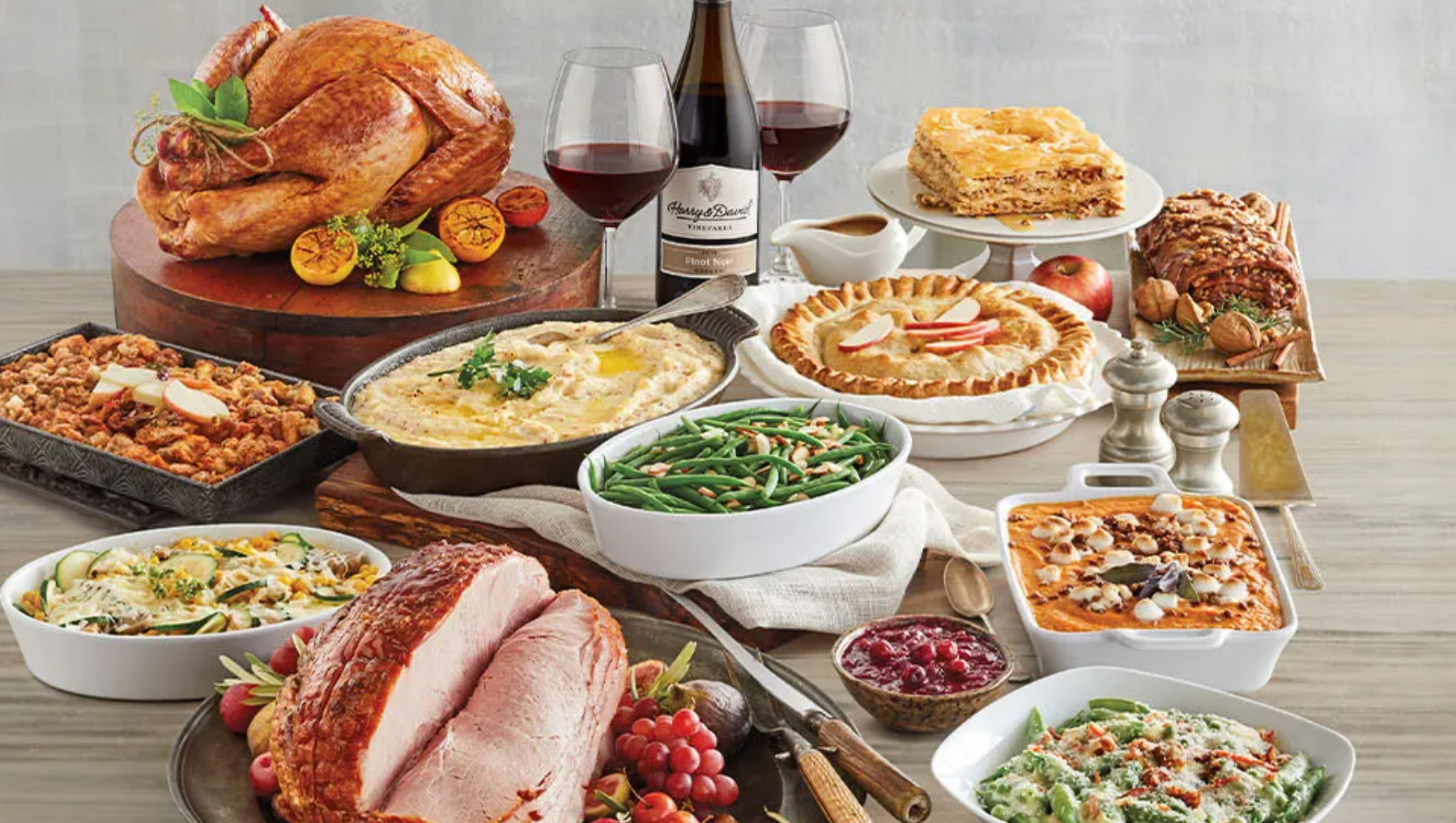 Harry & David is offering Thanksgiving side dishes and appetizers to help complete your meal. They're also offering deliveries to send to loved ones food as well.
Shop Here
Magic Kitchen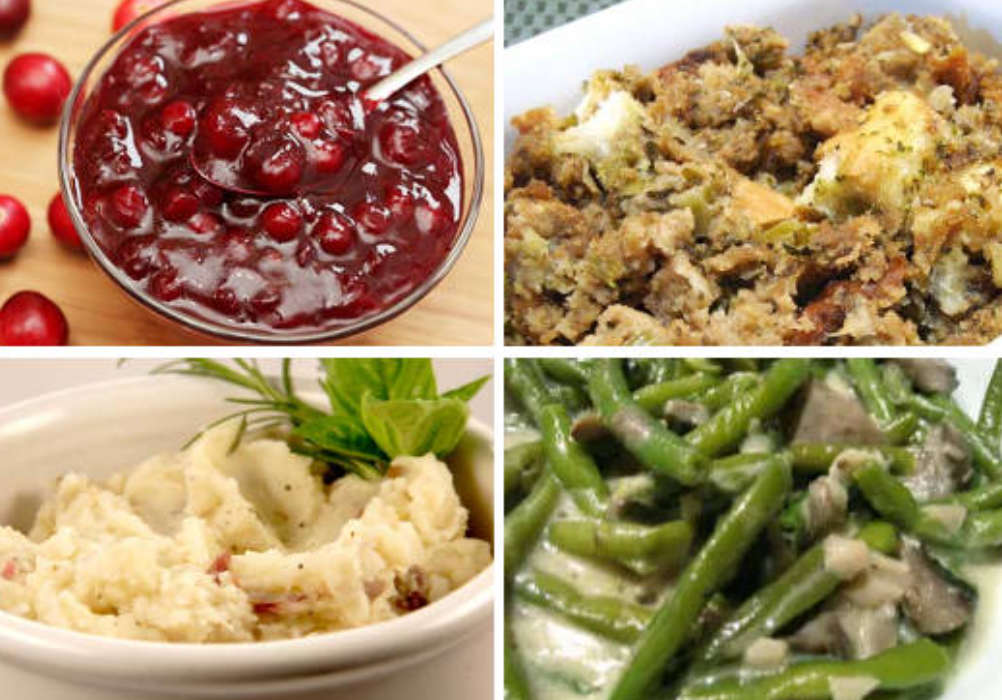 Shop Here
Walmart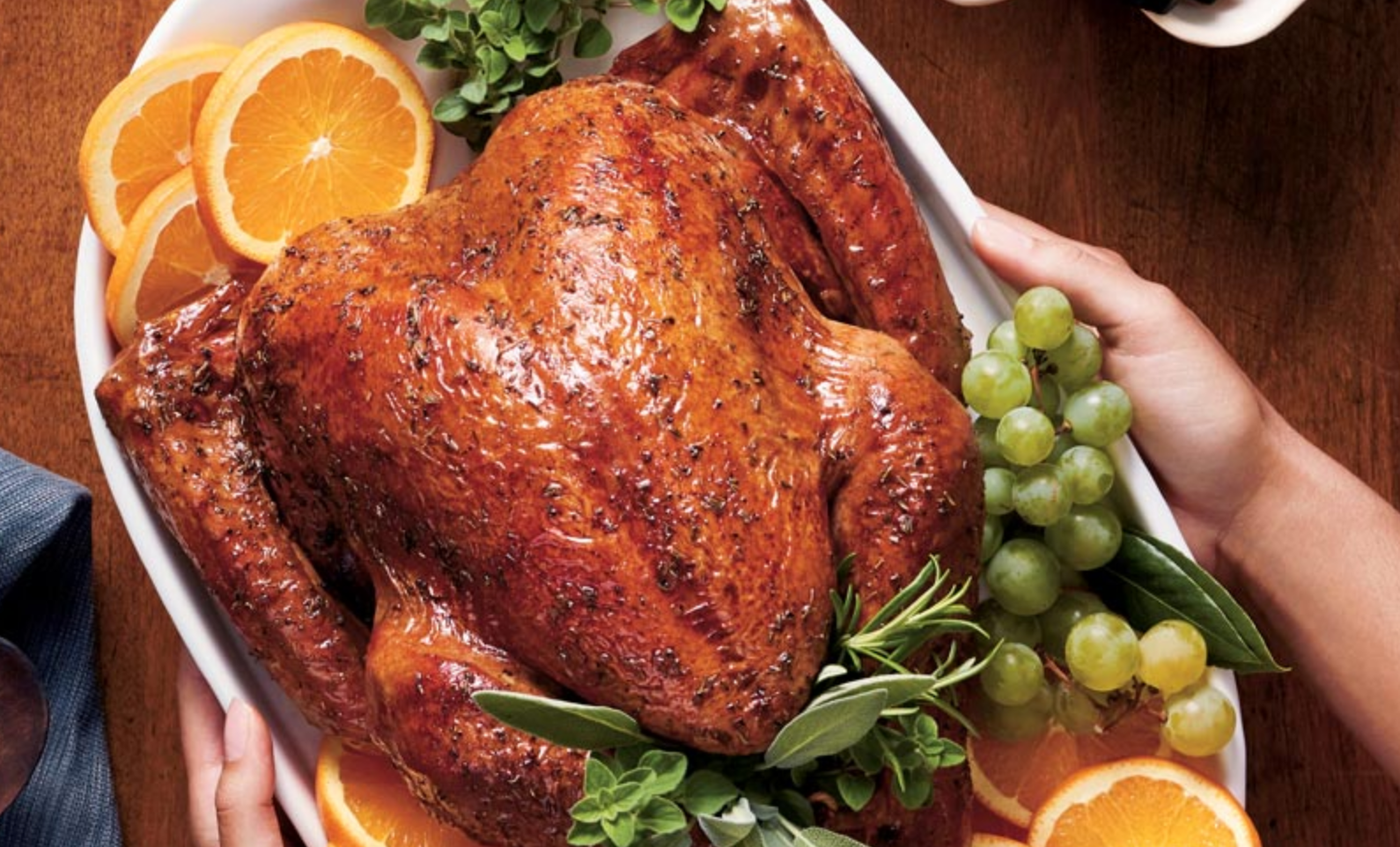 Shop Here
Williams Sonoma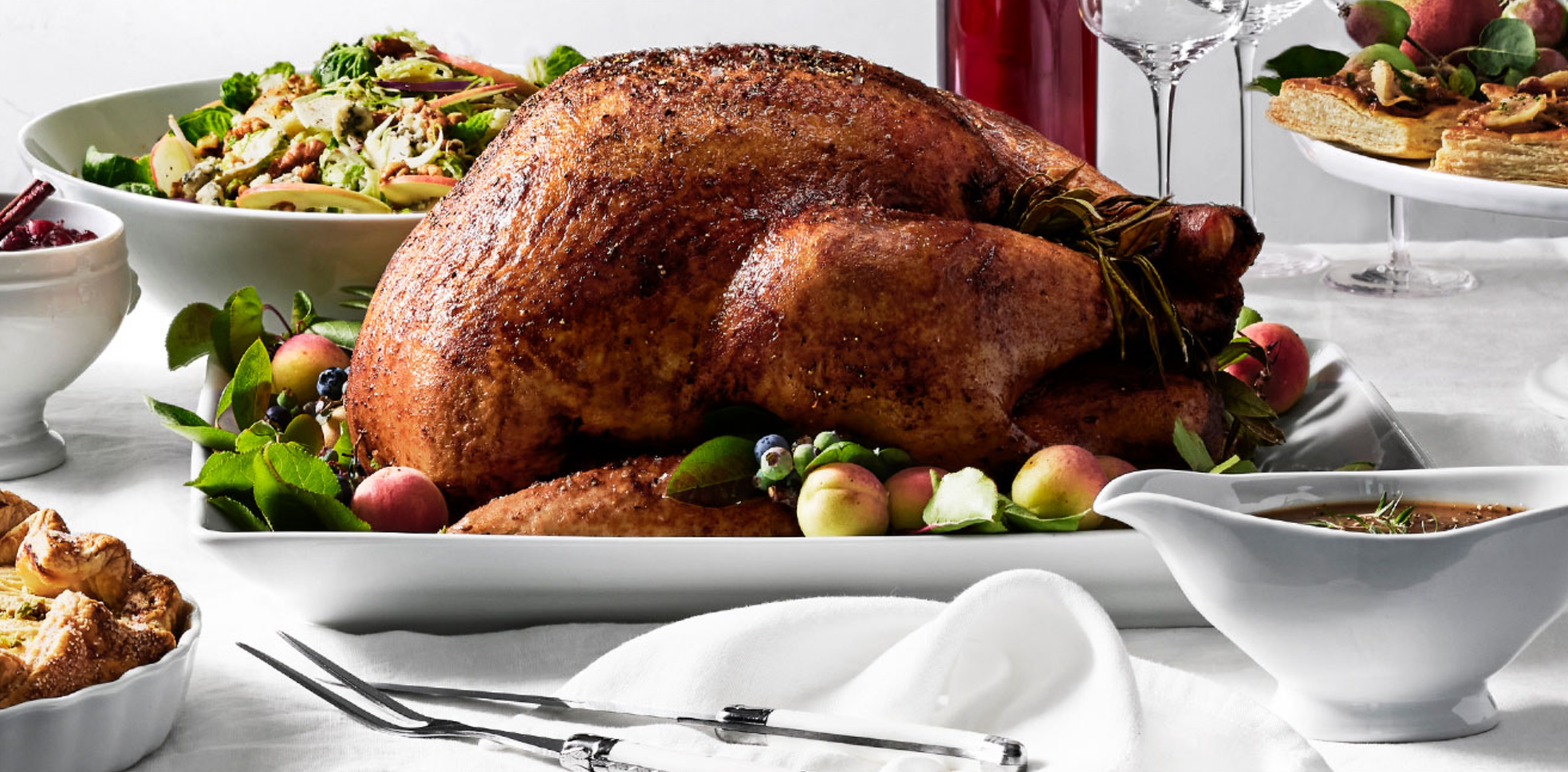 Williams Sonoma offers an all-in-one guide for turkey day — chock full of recipes, kitchen tools and pantry shortcuts, and ready-to-serve dishes delivered right to your door. They're also offering deals on direct turkey deliveries to cut out the extra stress.
Shop Here
Wine.com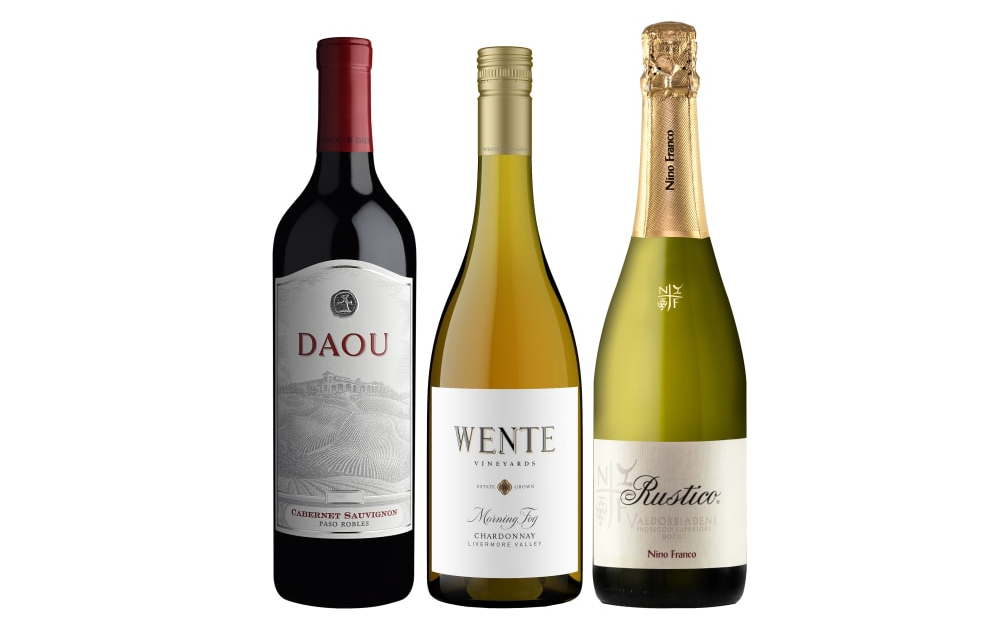 Did you think we forgot about the wine? Wine.com is offering plenty of smooth and silky wine bundles, and all of the tools you'll need to turn your Thanksgiving dinner into an impromptu wine tasting — how festive! Whether you're bringing a bottle to a friend's or hosting friends, Wine.com has you sorted so you can sit back, sip, and enjoy.
Shop Here
D'Artagnan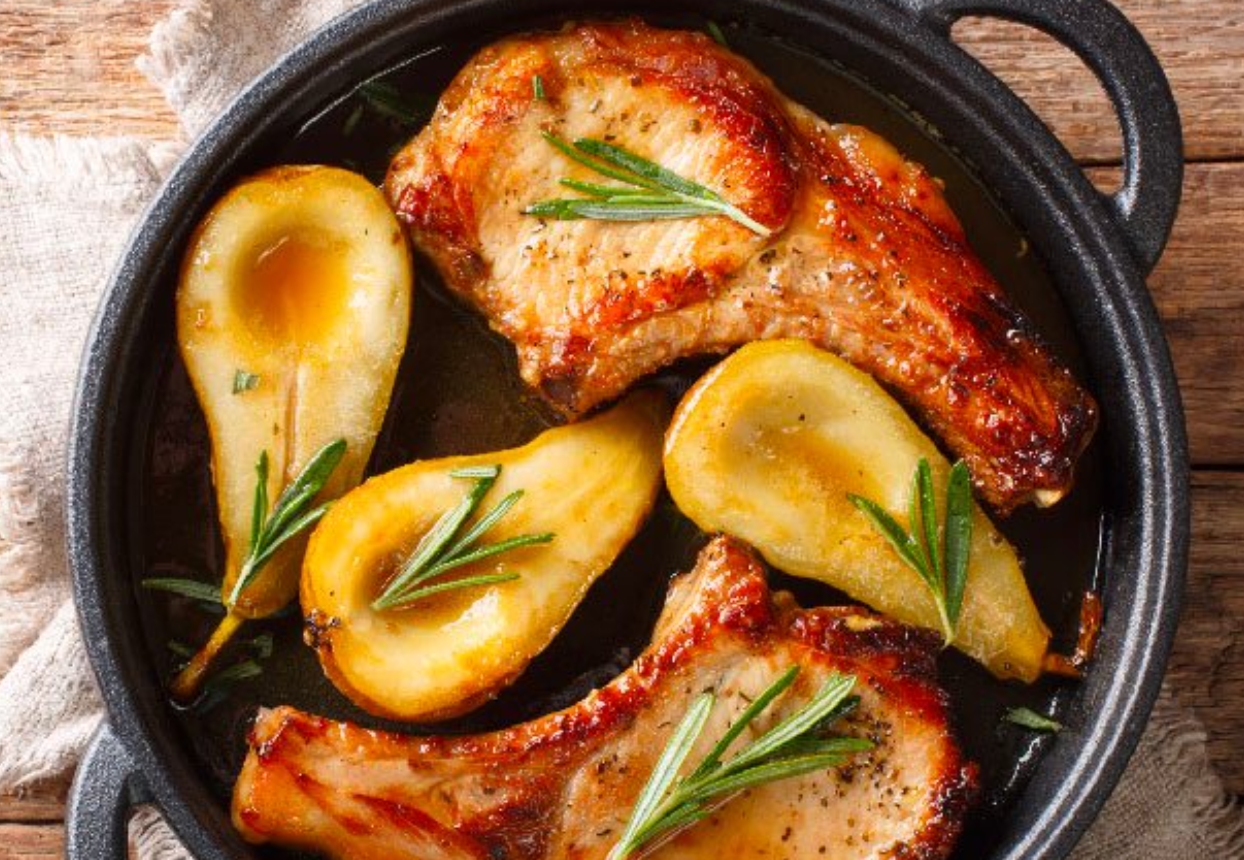 Meat and prepared food company D'Artagnan has several Thanksgiving bundles this year and aims to make it easy to find just the right thing for your recipe, cooking technique, or occasion. Their packages include roasting recipes and deliveries on ready-to-cook regular and organic turkey. If fish is more your thing, they also offer sustainability sourced seafood deliveries. 
Shop Here
Milk Bar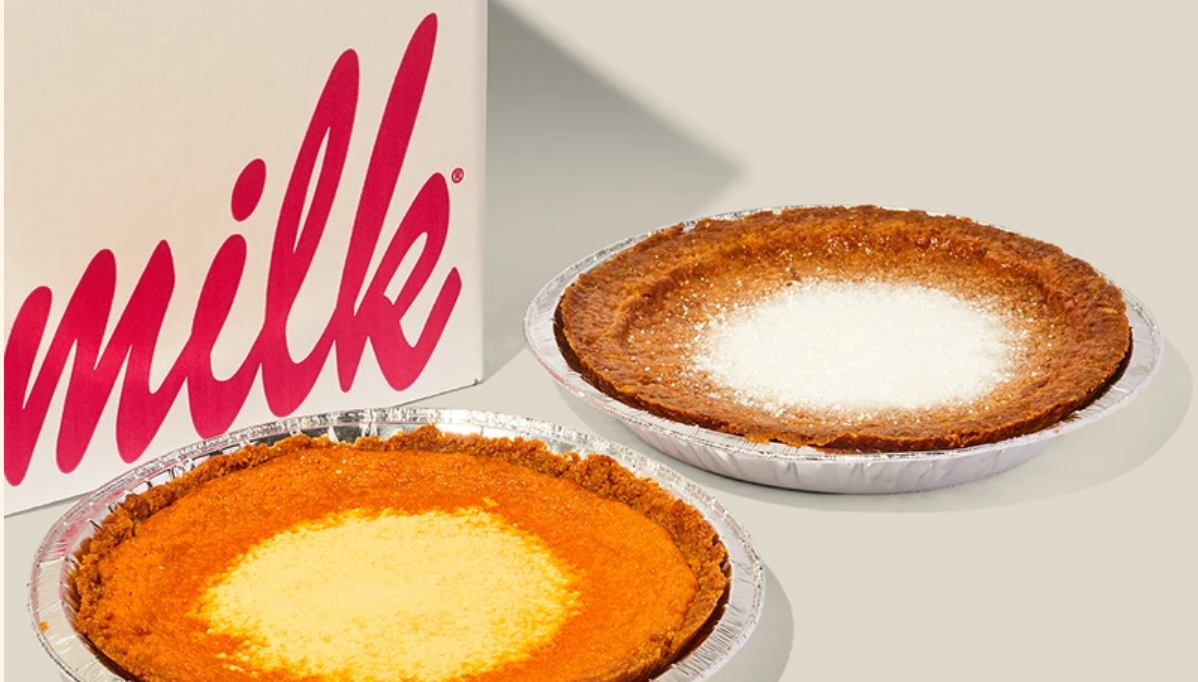 Milk Bar's Fall Shop offers delicious deals on every type of dessert. Give your guests a variety of choices with Milk Bar's Milk Bar pie, apple cider donut cake, or truffle box. They even come in sets, making it easy to mix and match your dessert options. 
Shop Here
Boston Market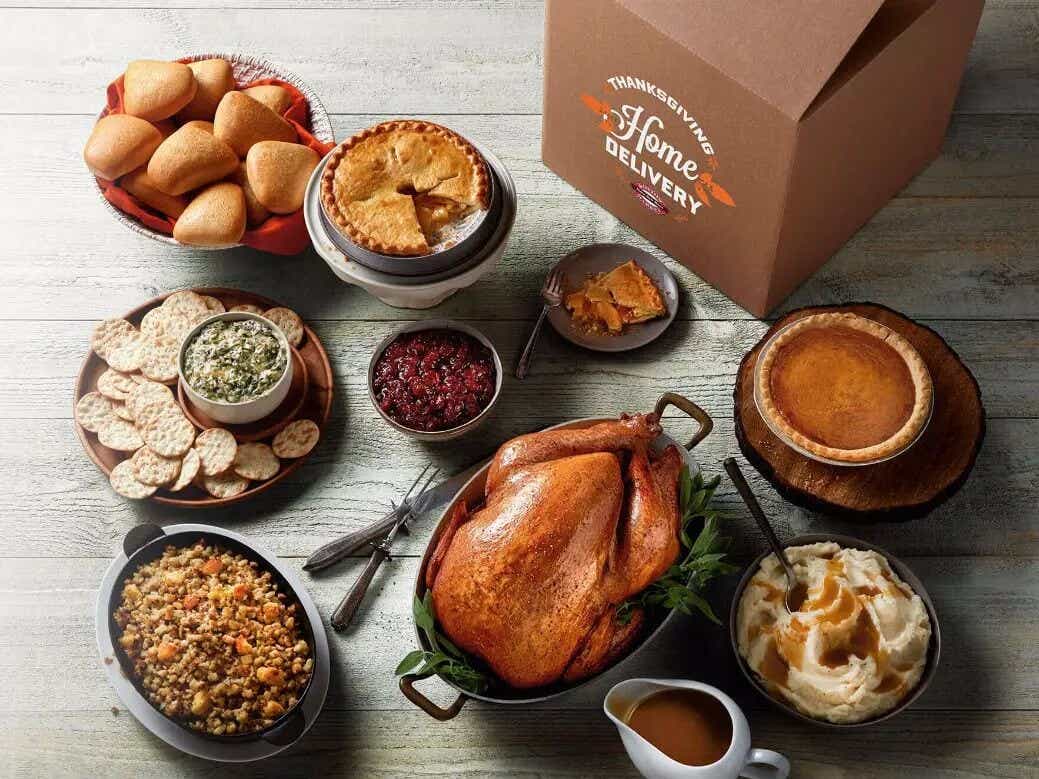 Imagine: Making Thanksgiving dinner that is as easy as reheating leftovers. With this heat and serve assortment, your dream can become a reality. Boston Market offers fully cooked spreads that you can have shipped right to your door before the big day. Simply pop everything in the oven (or microwave), and eat until your belly's content.
Shop Here