Our favorite gifts for the moms who are creating their new home in the 'burbs.
Products you buy through our links might earn us a commission. We update links when possible, but please note that all prices are subject to change.
It's no secret that moving to the suburbs can feel like the end of an era, but it's also the start of a new and exciting one. Ease the transition with these eight great gift ideas that will help your favorite mom keep up with her growing family and take advantage of all the 'burbs have to offer.
#1 Dagne Dover Landon Carryall Bag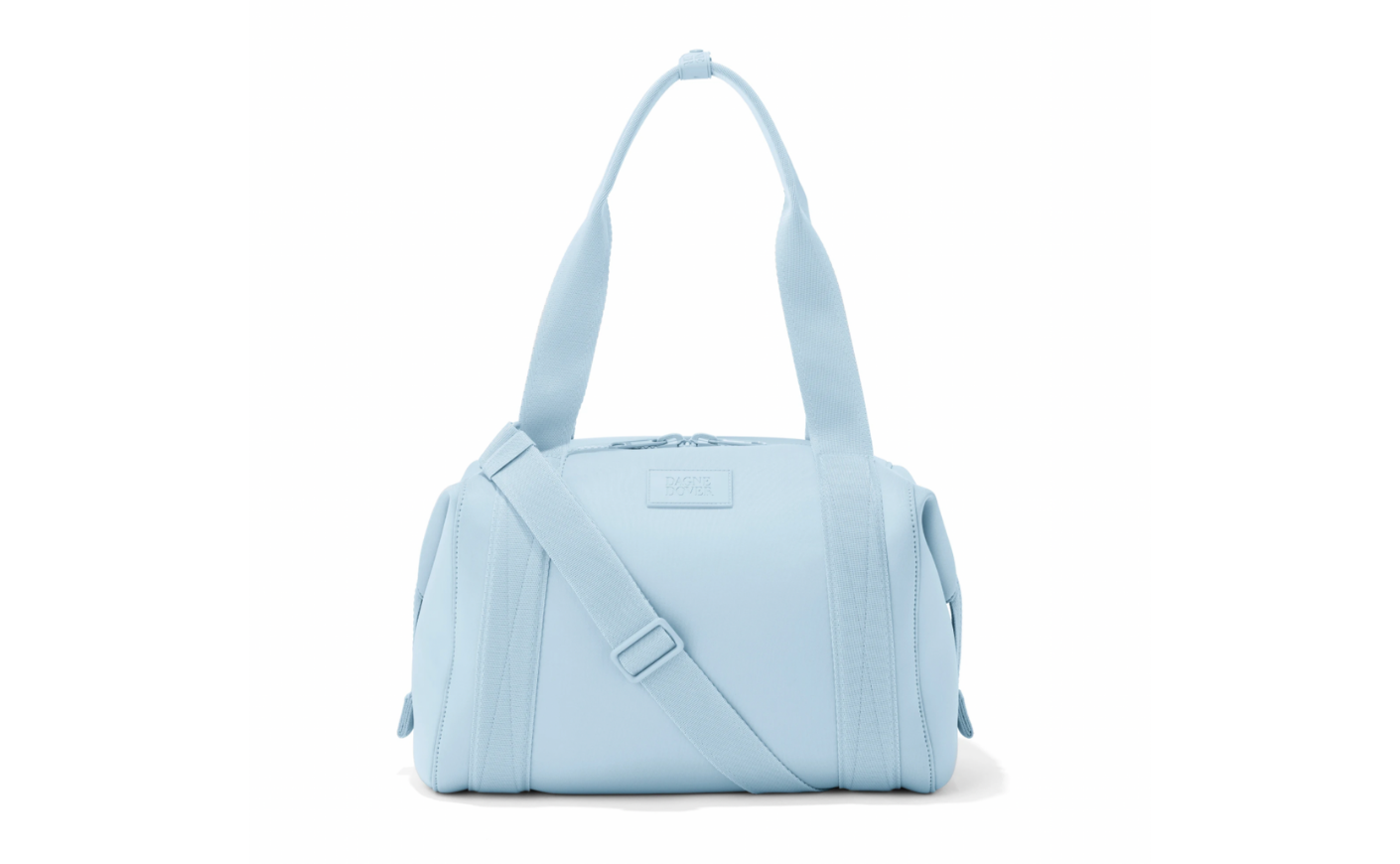 Just like our moms, this fashionable duffle bag can do it all. It's made by Dagne Dover, a female-founded company dedicated to designing bags that make life easier, so they know exactly what women need and want in a bag. The Landon Carryall comes with a padded laptop sleeve, a detachable pouch for shoes, a water bottle holder, and pockets to spare to help keep your favorite mom organized and ready for a full day. It even has a luggage handle sleeve to make it effortlessly transportable, wherever you're traveling.
Buy Here: $155
#2 Ashley Patten Pilates Classes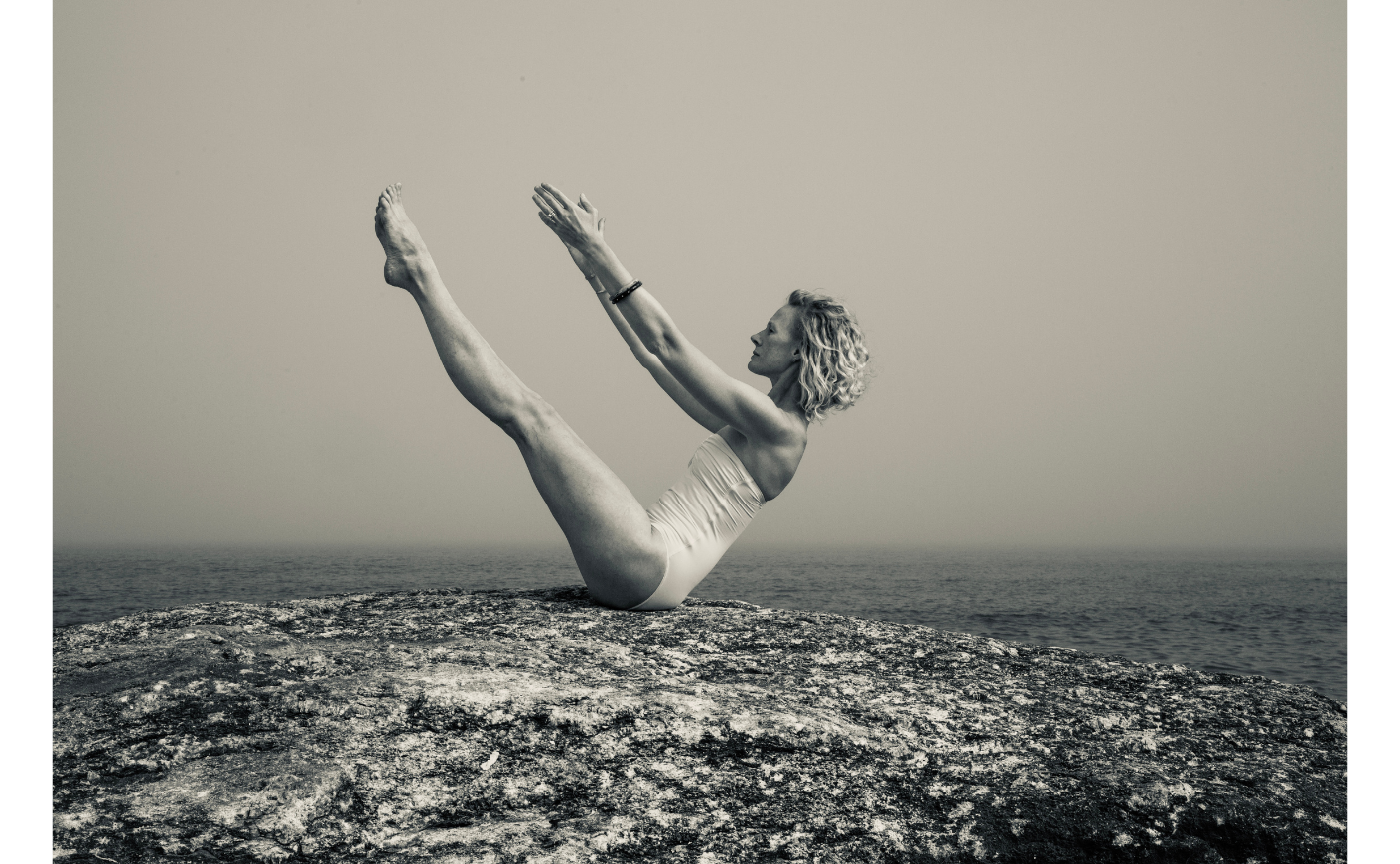 Katie absolutely loves her pilates instructor, Ashley, and is excited to share her classes with all of you! Ashley offers on-demand classes ranging from 10 to 60 minutes in length to accommodate even the busiest schedules. The classes are also sorted by experience level to make sure everyone can find the perfect class for themselves. To make the deal even sweeter, a $20 monthly subscription gives unlimited access to all of Ashley's on-demand classes. Give a gift card to make exercising easier for beginners and pilates-lovers alike!
Buy Here: from $20
#3 Sleep Number Silk Pillowcase and Sleep Mask Set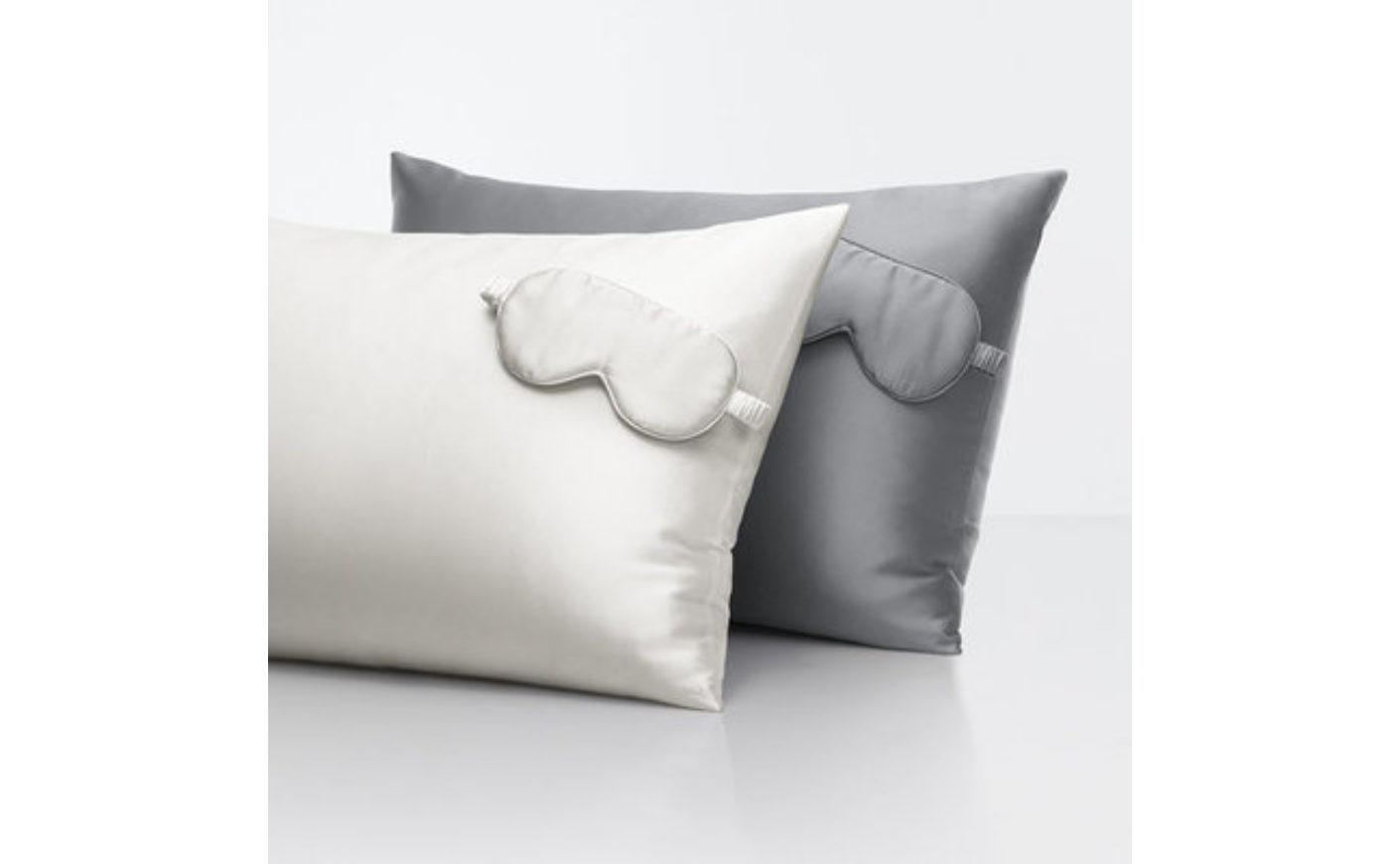 It feels like we're learning more about the importance of sleep every day, and if there's anyone who needs better sleep, it's moms. This silk pillowcase-eye mask set from Sleep Number is perfect for those who need to take full advantage of every hour they can get. The silk fabric prevents hair from getting tangled, and the soothing mask feels amazing on tired eyes. Choose standard or king size for anyone upgrading their bed as they move to a larger space.
Buy Here: $99.99
#4 UnbuckleMe Car Seat Buckle Release Tool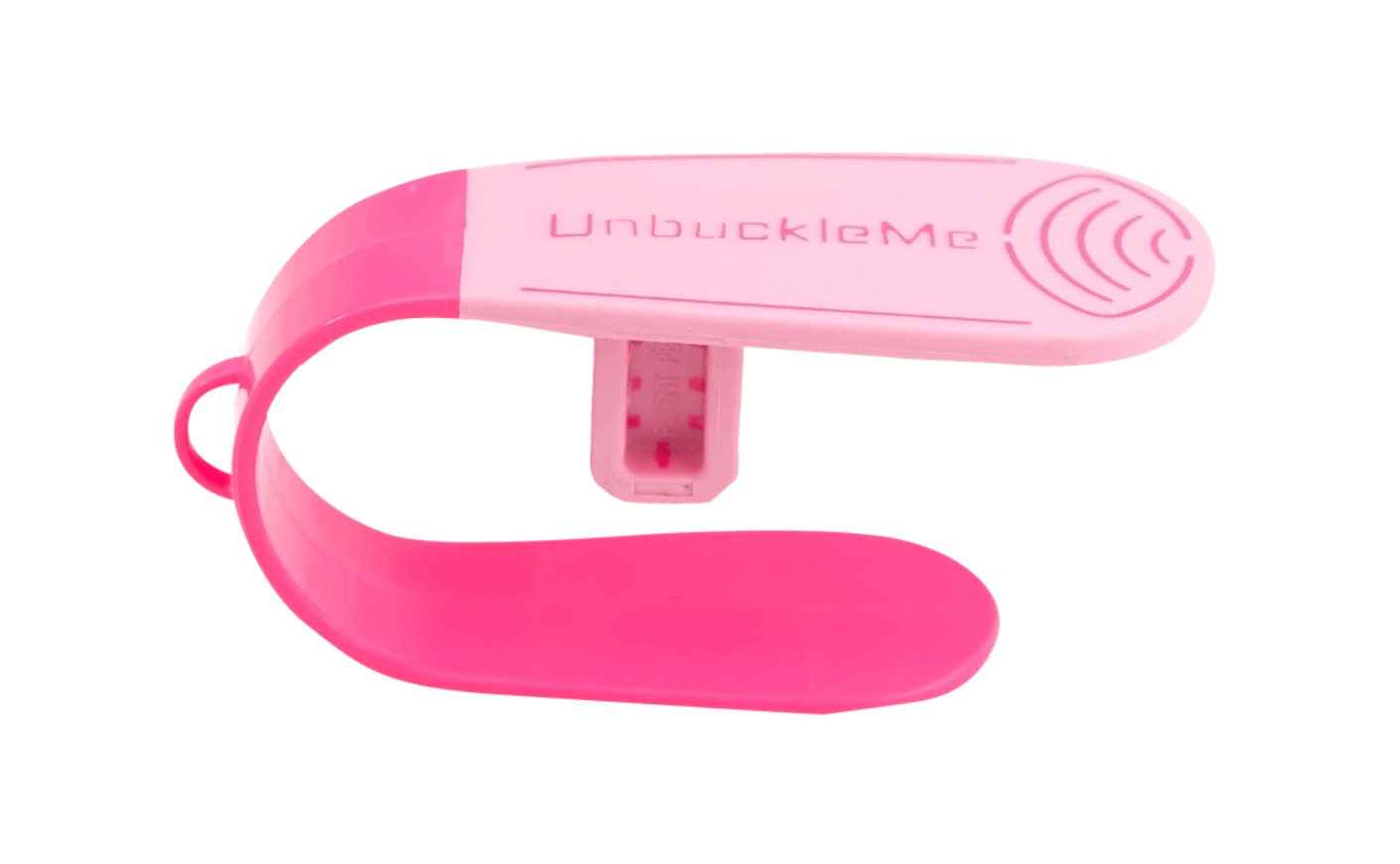 Moving to the suburbs means a lot more time in the car, and we found the perfect gadget for moms on the go. Mother-daughter duo Barb and Becca developed and launched UnbuckleMe after Barb, who has arthritis, struggled to unbuckle Becca's daughter from her car seat. The tool, which was featured on Shark Tank, fits around the buckle and reduces the amount of force needed to release it by more than half. To top it off, the tool fits on car visors and can be put on a keychain for easy access. Say goodbye to broken nails and sore thumbs!
Buy Here: $14.99
#5 Barebones Living Beacon Hanging Lantern Light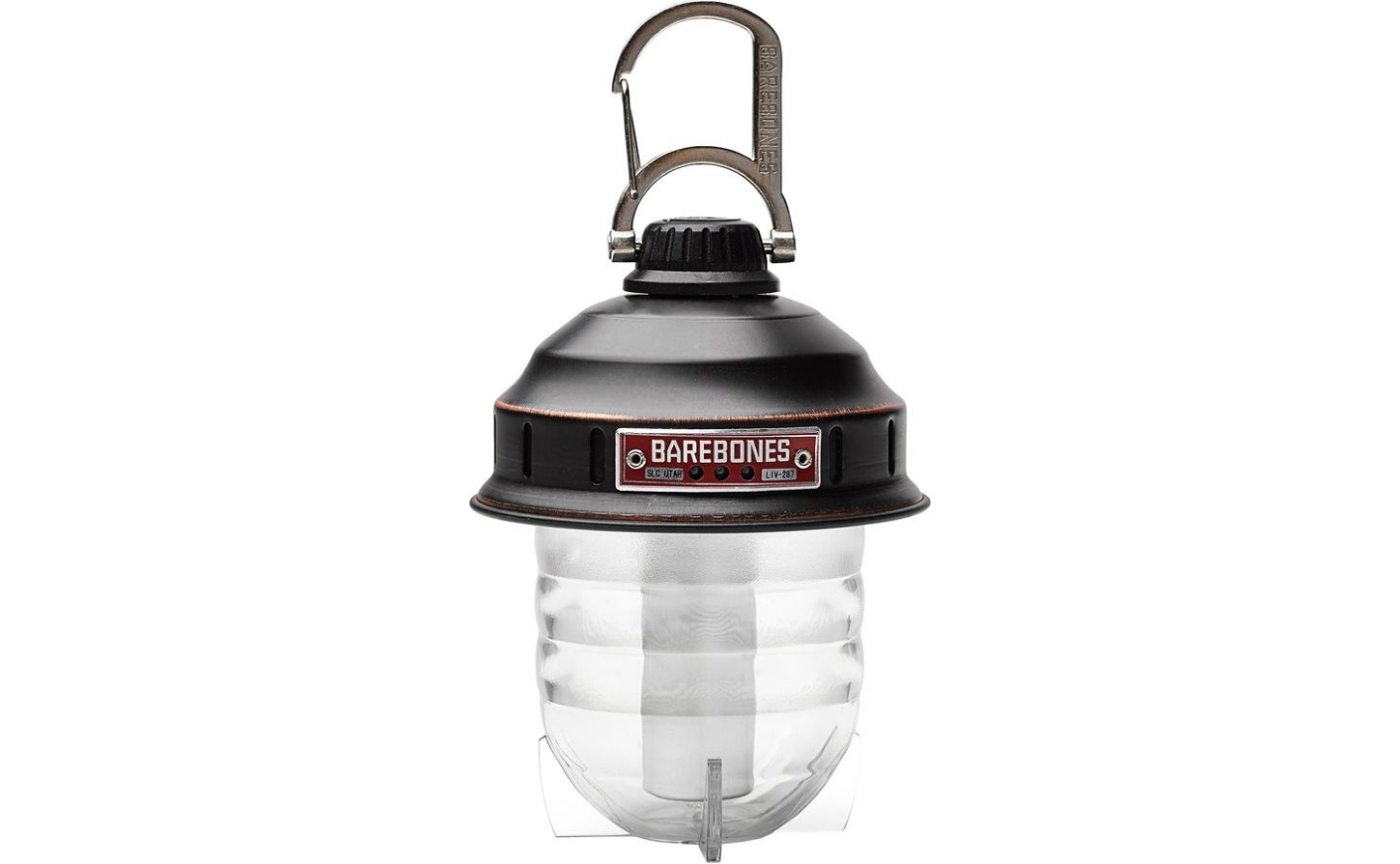 This rechargeable lantern from Barebones Living is the ideal gift for any mom gearing up for backyard bonfires and barbecues this summer. We couldn't agree more with Barebones' philosophy of sustainability and community, and this lantern makes it easy to take advantage of outdoor space. The handy carabiner top makes it easy to hang, and it has a sturdy base to allow it to rest on a flat surface as well. It's also dimmable to create the perfect lighting for any activity, whether it's grilling, making s'mores, or a nighttime game of tag.
Buy Here: $45
#6 Cariuma OCA Low sneaker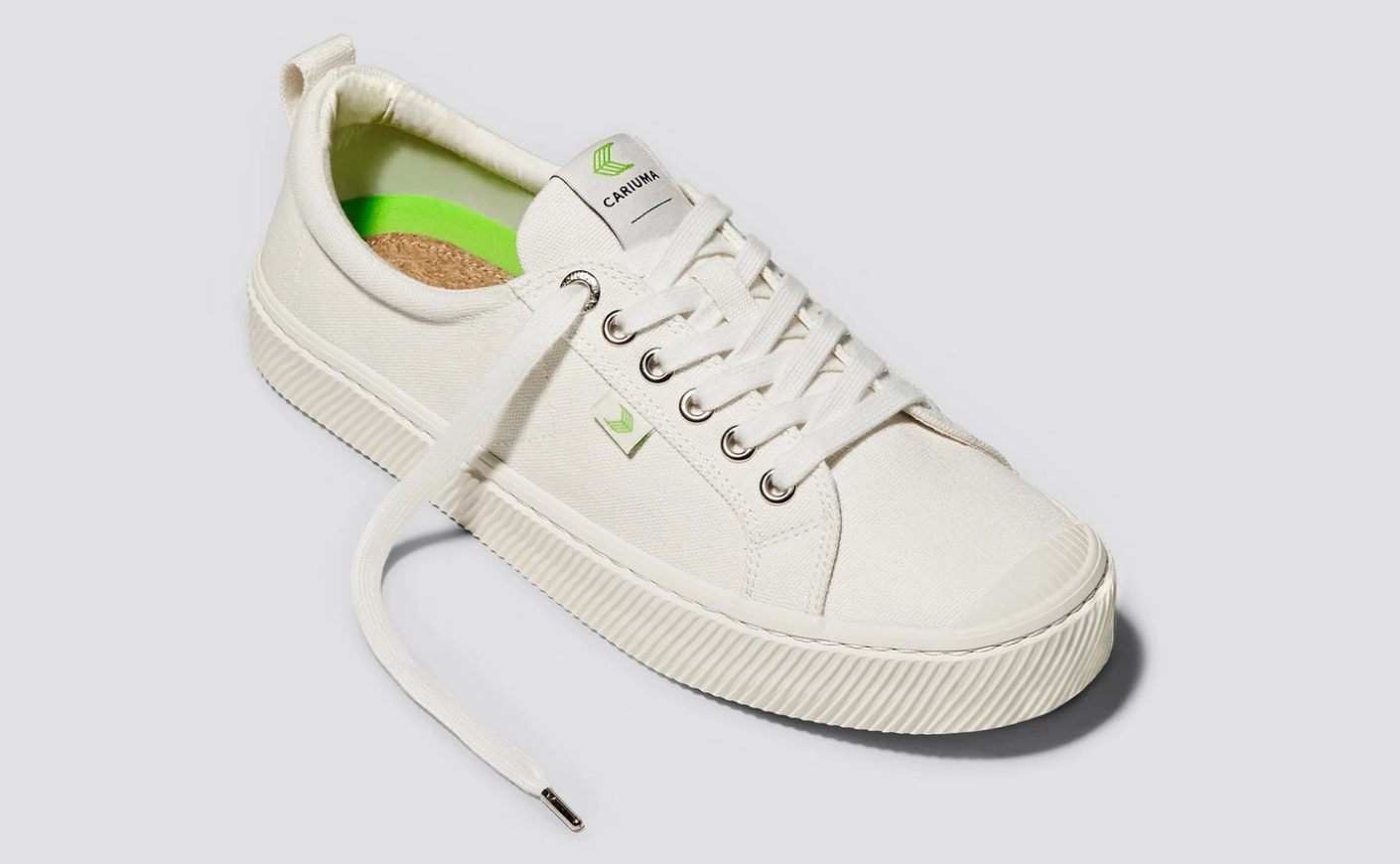 For shoes that can keep up with even the busiest moms, look no further than these Cariumas. The OCA Lows have a classic, versatile look that will make them your go-to pair of sneakers. They're extremely comfortable, and they're made with extraordinary attention to detail. Caring for their customers and for the planet are at the heart of what Cariuma does, so their sustainable shoes are made to last. For each pair sold, Cariuma plants two trees in the Brazilian rainforest as part of its reforestation program, and its shipping is carbon neutral. What more could you want?
Buy Here: $79
#7 Coffee Beans for a Better World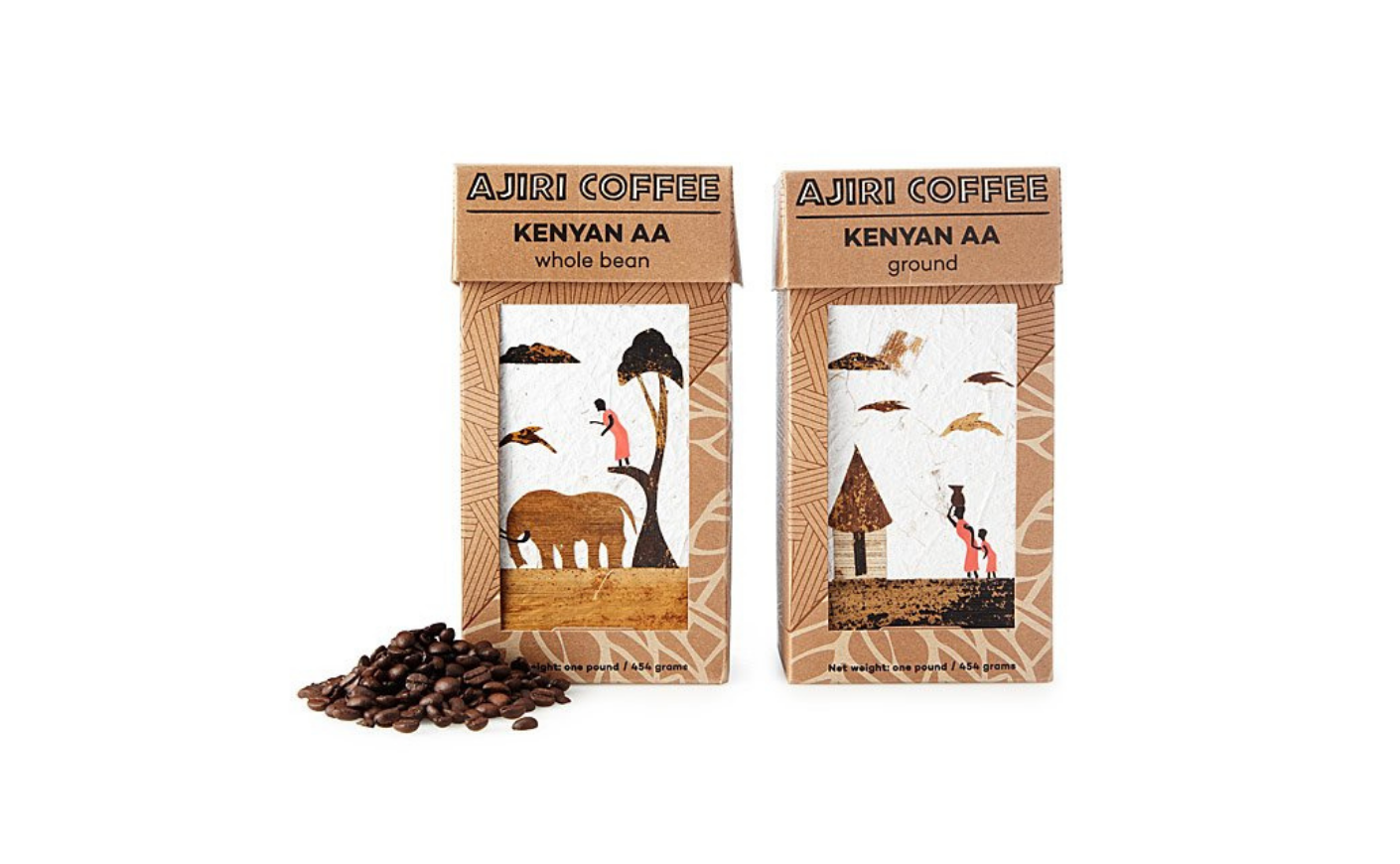 Give the gift of a brighter, happier morning with this beautifully packaged coffee from Uncommon Goods. Unlike most leading coffee brands, Coffee Beans for a Better World is grown on a small farm in Kenya's Kisii region. Each bag features artwork from female artisans in Kisii, and the proceeds go toward buying school supplies, books, and uniforms for orphaned children in the region as well. We can guarantee your favorite mom will feel good sipping this coffee, and not just from the caffeine.
Buy Here: $24
#8 JLab Go Air True Wireless Earbuds + Charging Case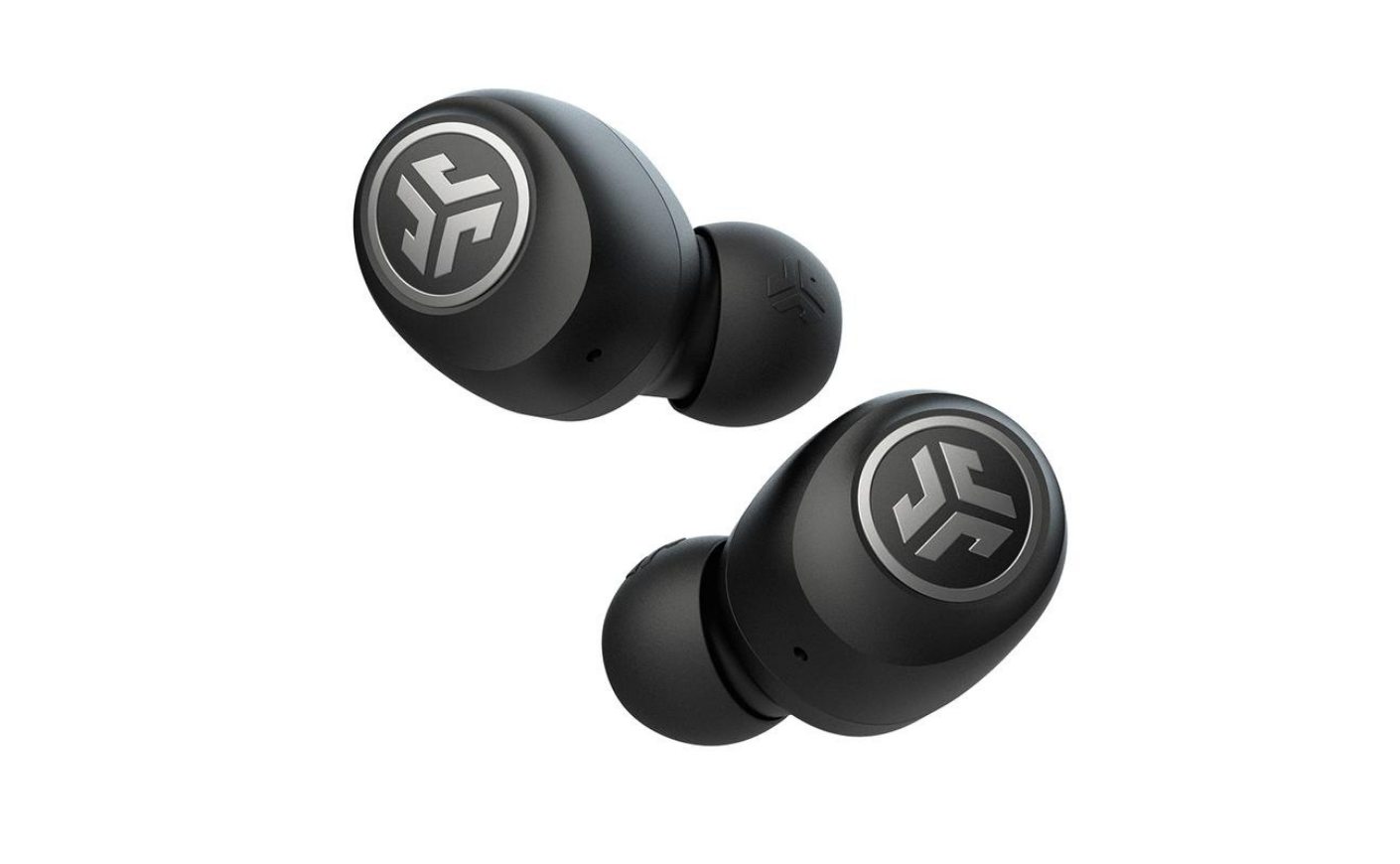 Would you believe us if we told you there are $30 wireless earbuds with 5 hours of play time, interchangeable tip sizes for ideal fit, and excellent sound quality? We wouldn't either, but these JLab earbuds are just that. The Go Air True Wireless Earbuds are equipped with MEMS microphones for great call quality and touch sensors to adjust the sound settings to your taste. We can't recommend these enough for the mom — or anyone — who needs to upgrade her listening experience. As an added bonus, JLabs has a recycling program to ensure old earbuds or headphones are disposed of properly and their products come in eco-friendly recycled packaging.
Buy Here: $29.88
Products you buy through our links might earn us a commission.