John shares his go-to clothing picks for working from home
For men especially, a trip to the mall can be a huge headache. Enter Brian Berger, the CEO and founder of menswear line Mack Weldon. Brian saw early on how difficult it was to shop for men's clothing. In 2012, he launched Mack Weldon, a clothing brand focused on perfecting men's basics — from boxers and sweatpants to t-shirts and bathing suits. For Molner's Table, John sits down with Brian to discuss how men's style is changing in the pandemic and what every entrepreneur should know before starting a business.
Need a gift idea for the men in your life? Try one of John's go-to Mack Weldon picks:
#1 Ace Sweatpants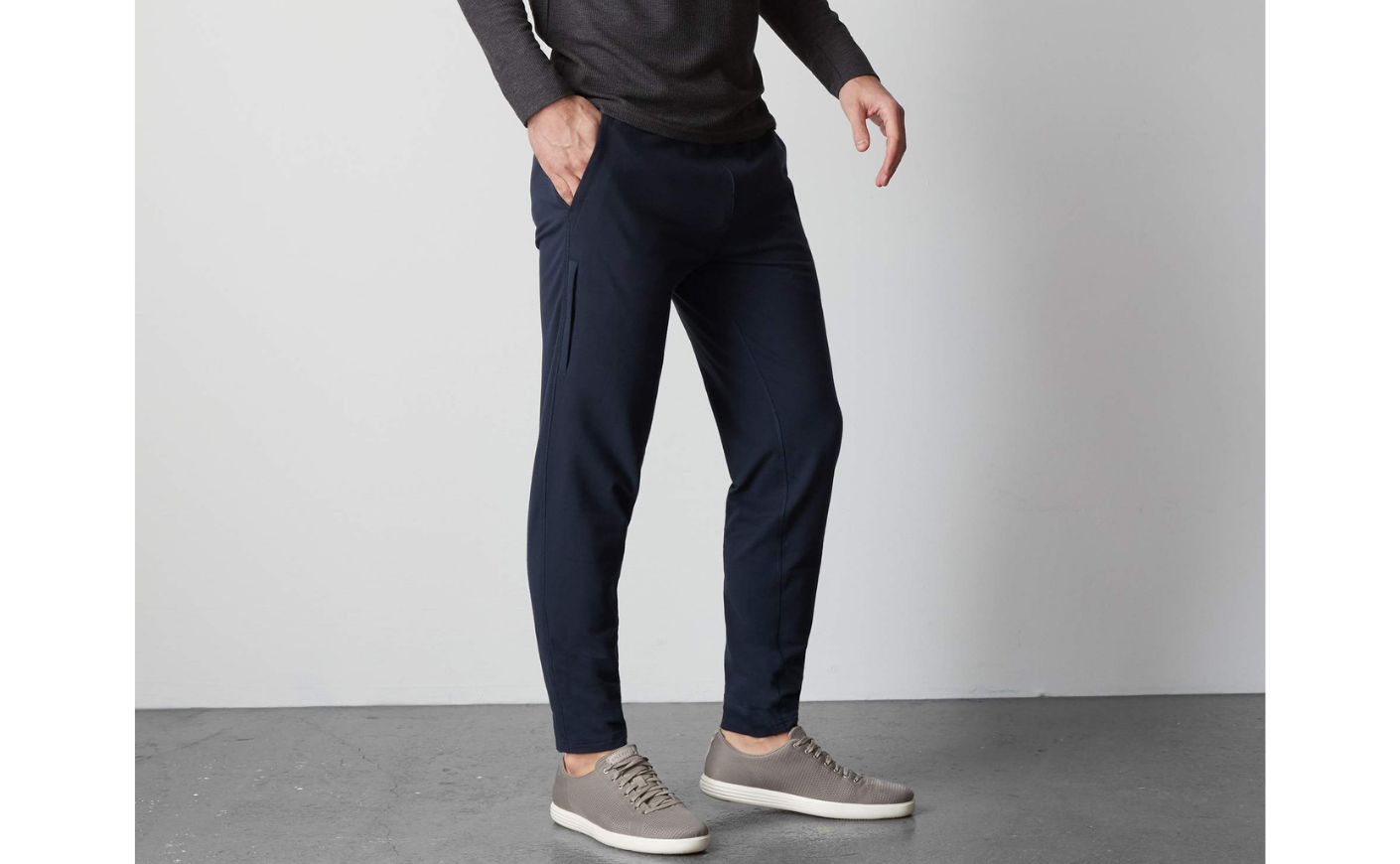 There's a reason these sweats are listed on Molner's Gift Guide. Mack Weldon's popular Ace Sweatpants make the perfect gift for any guy working-from-home this winter.
Buy Here – $78
#2 Silver Boxer Brief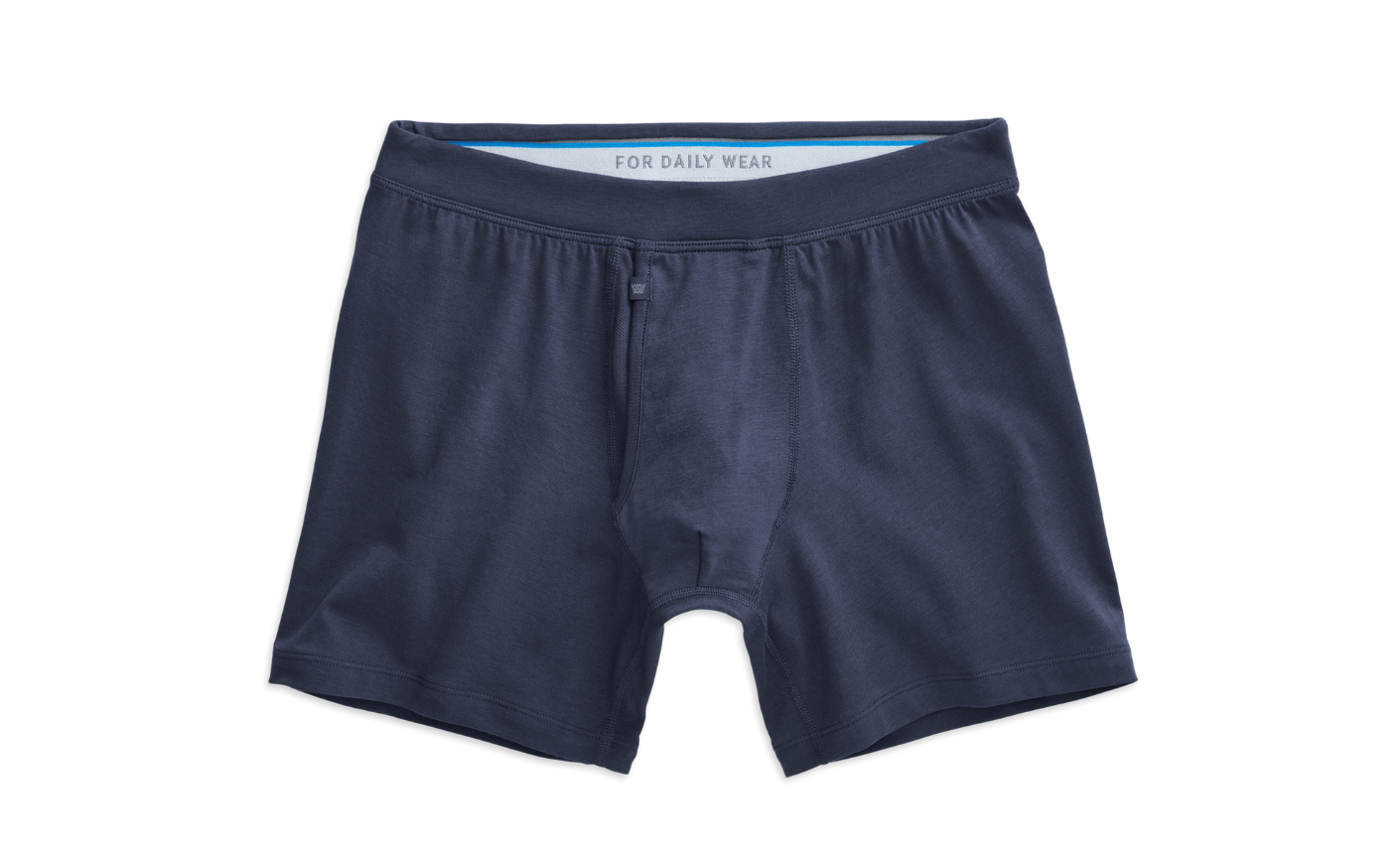 These boxer briefs are one of Mack Weldon's bestsellers. Their fabric combines their signature world-class Supima cotton with their antimicrobial Silver XT2. Ideal for long days or every day.
Buy Here – $34
#3 Silver Face Mask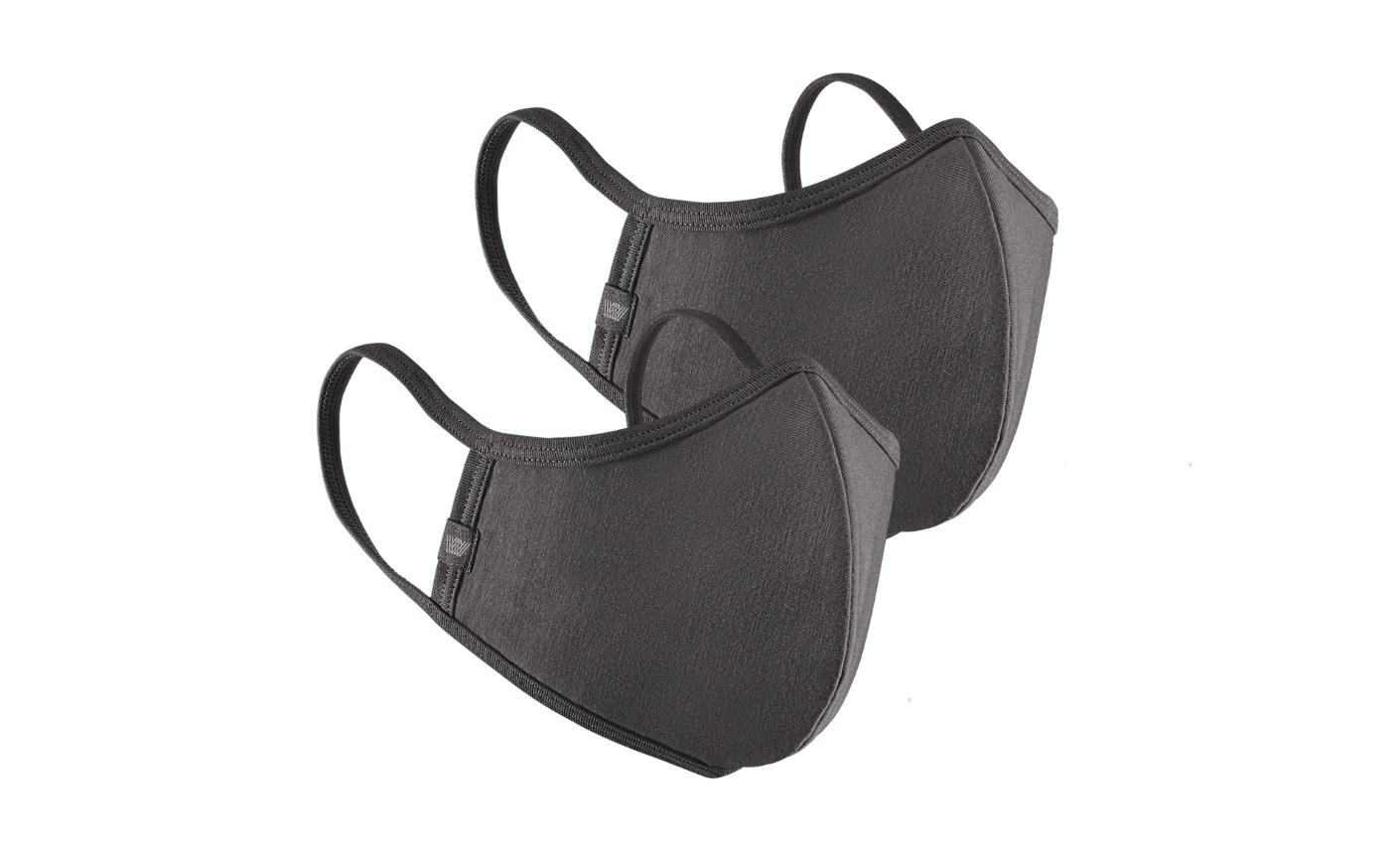 Try the face mask that had a 9,000 person waiting list. (Yes, really.) These non-medical grade face masks use Mack Weldon's most premium fabric—a blend of Supima cotton and real, antimicrobial silver—to make your social distancing safer and (way) more comfortable.
Buy Here – $32
#4 Tech Cashmere Crew Neck Sweater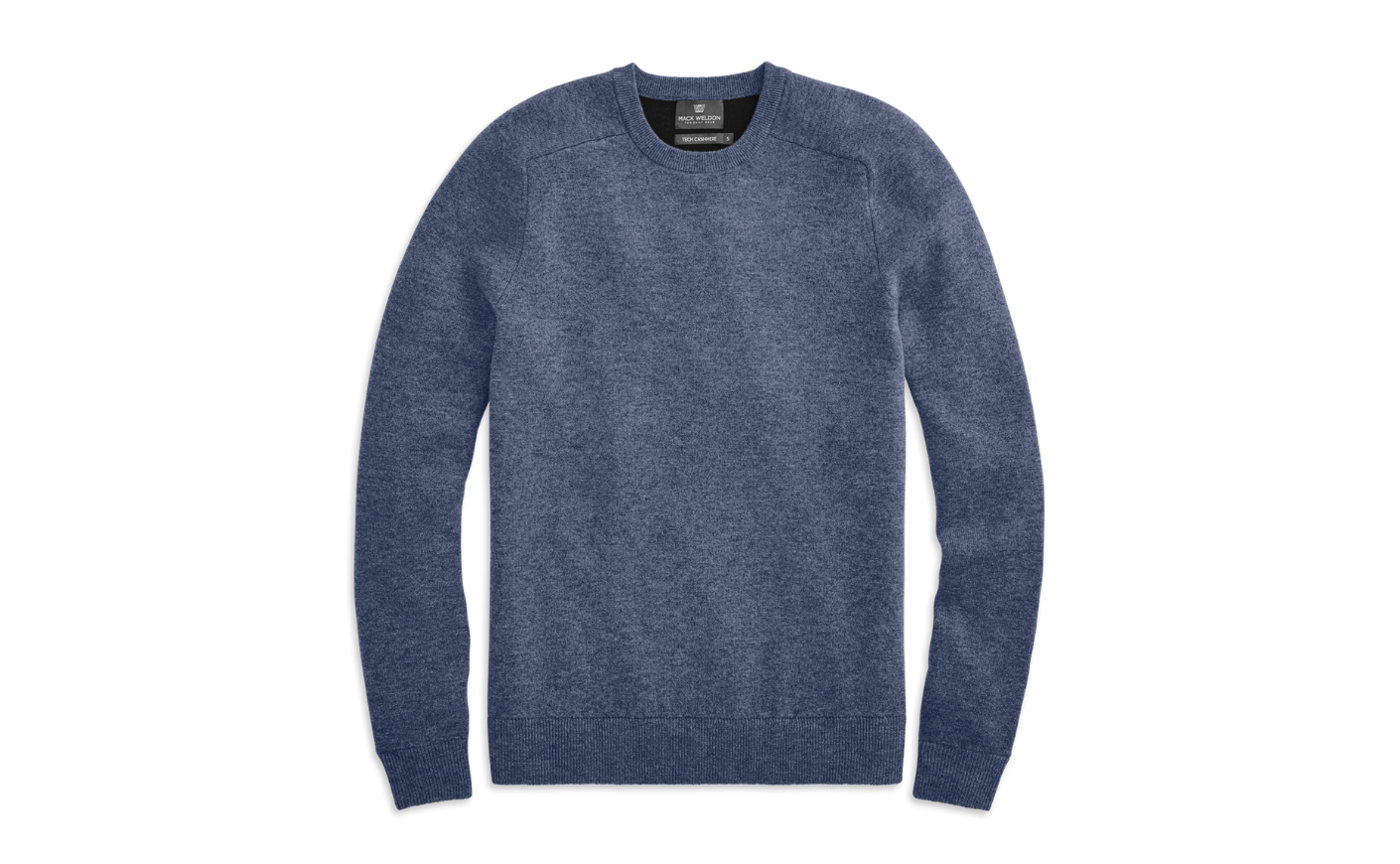 This cashmere sweater is perfect for any Zoom meeting. The fabric is as soft as it gets, and it comes in a variety of colors. The best part? It's machine washable.
Buy Here – $188
#5 Warmknit Waffle Henley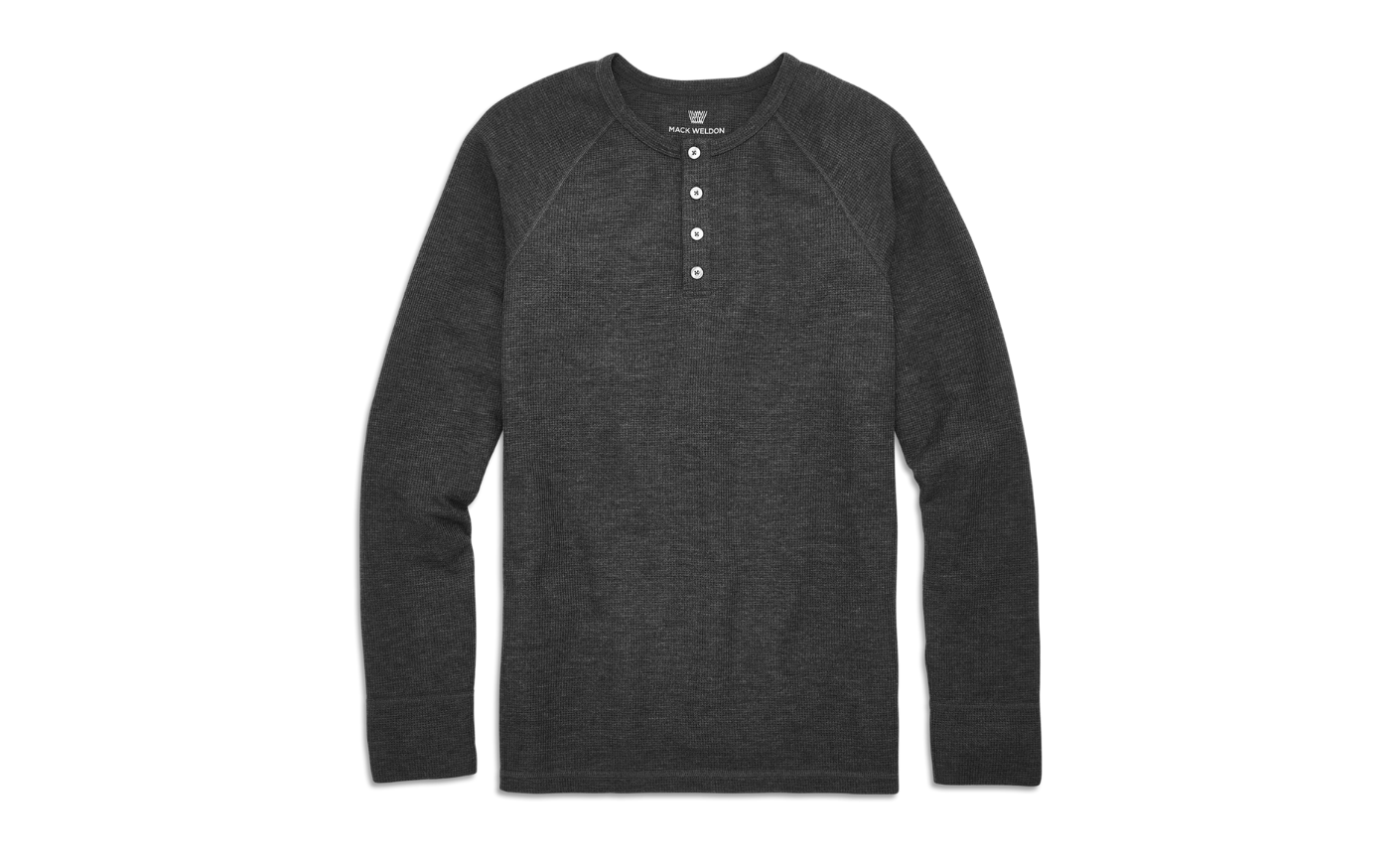 This stylish micro-waffle henley provides all the warmth of a sweater without the weight. Yes, please!
Buy Here – $68
Products you buy through our links might earn us a commission.