I'm never going back to tampons — and neither should you.
When I got my period at the ripe old age of 12, I cried for days. Not because I hadn't been expecting it: My mother made sure my sister and I were period-ready from a young age, and not just by shoving The Care and Keeping of You: The Body Book for Girls into our backpacks and hoping for the best. I cried because I wasn't ready to "be a woman" yet. Women had to do taxes, wear pantyhose, and adhere to strict skincare regimens. They didn't get to arrange their Pokemon cards in order of cuteness, or put Bugle chips on their fingertips and pretend to have witch hands.
As I began to accept my new reality, I felt a bit like Goldilocks when it came to period products. Tampons seemed like tiny white dementors who might suck out my life force, especially after I learned in health class about the dreaded toxic shock syndrome. (Side note: When I was growing up, TSS was something girls were conditioned to be terrified of, but I've never heard of anyone actually getting it — I should've channeled my worries into more likely threats to my existence, like falling down a manhole, or accidentally poisoning myself from eating too much licorice.) I decided to stick to pads, until the annual Thanksgiving Turkey Trot. It's humiliating enough to be the slowest runner in the class, but to hobble 5 whole K's while wearing a pad? I had a diaper rash for days.
As I got older (and ultimately gave in to the necessity of paying taxes and adhering to a strict skincare regimen) I accepted the convenience of tampons. Sure, they were scary little tubes of bleached who-knows-what, but at least they didn't feel like wearing a diaper. Was I self-loathing about their environmental impact and cost? Of course! Did I look into other options? Kinda! From afar, I respected women who rocked Diva Cups, but my tendency toward clumsiness just signaled a disaster waiting to happen.
Then, a few months ago, a colleague of mine interviewed the founders of The Period Company. I'd heard of period underwear before, but frankly, I thought they sounded gross. Yes, menstruation is NATURAL and NORMAL, but the idea of free-bleeding into a pair of giant undies made my stomach turn. Still, I liked the concept of the company — it was founded by a mother whose child is trans, and she wanted to create a product for people who menstruate that wasn't hyper-feminized. So I bought a pair for myself and my sister, never thinking I'd actually use them.
After I received the undies in the mail, I quickly experimented with how much water they could hold. My thorough scientific research (which consisted of my holding the undies under the running tap until they overflowed) led me to conclude the answer was "a lot." So when I got my next period, I changed my sheets to an old ratty set just in case, and wore the underwear to bed.
When I woke up, I was genuinely confused. There were no indications that I had my period at all: no discomfort, no leaks, no smell. Later, I just threw them in the laundry, and they came out like new. I was (literally) an overnight period-underwear convert. On my sister's birthday weeks later, after a few glasses of wine at an intimate dinner party with family and friends, I loudly and proudly explained the myriad benefits of period underwear as she shyly opened her gift. She blushed, embarrassed. Take one guess as to who's addicted to period undies now, too.
While The Period Company was my "gateway garment" into the wide and wonderful world of period underwear, they're hardly the only product of their kind on the market. That's why I've rounded up the best period underwear out there, so you can jump on this menstrual motorcycle with me and ride confidently off into the sunset.
Knix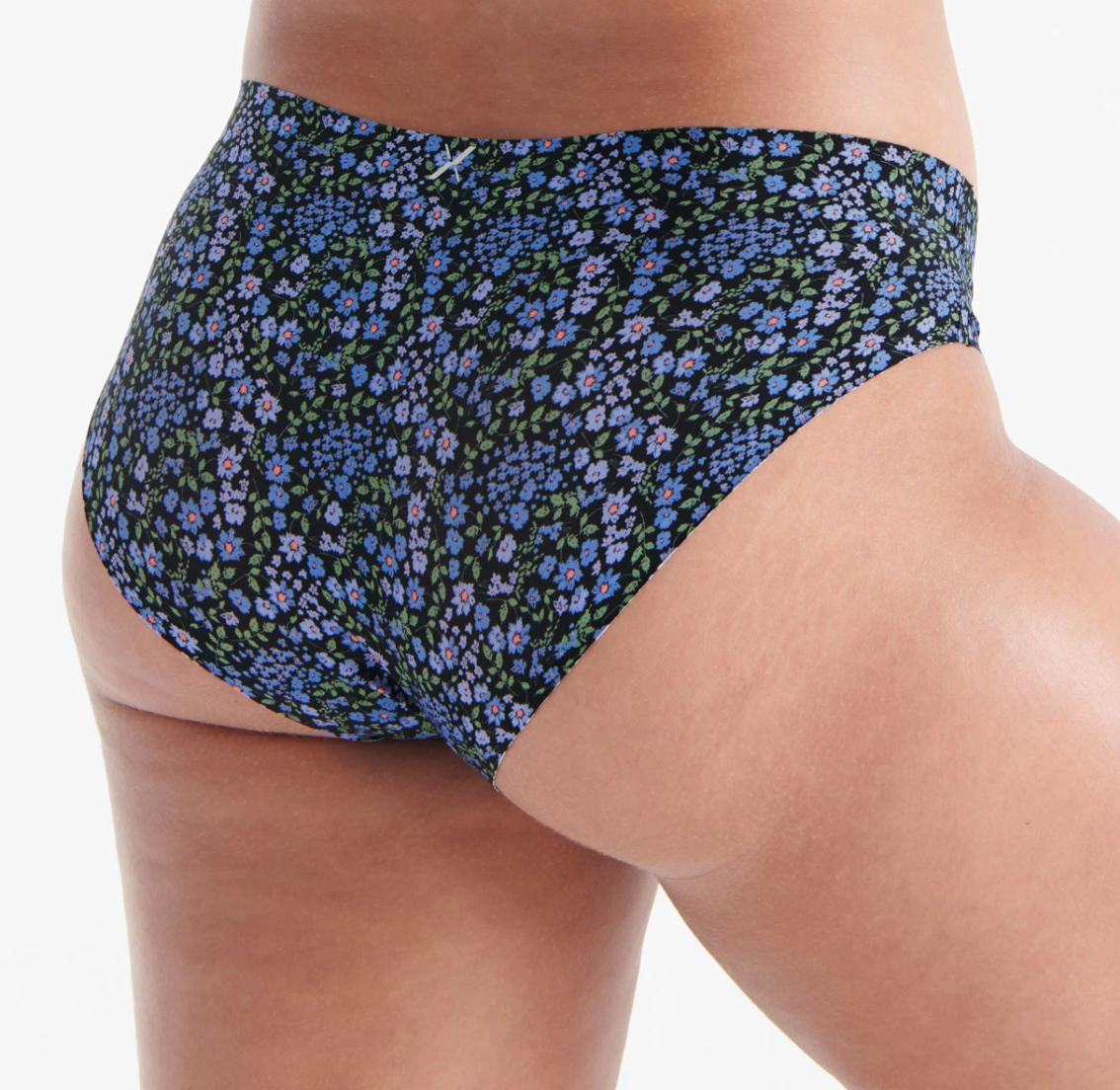 If The Period Company is the period underwear for people who period, then Knix is the period underwear for sexy ladies who want to flaunt their style regardless of what "time of the month" it is. They come in bright, fun n' funky colors and patterns, so if you're someone who likes to express themselves through their undergarments, these are the period undies for you.
Buy Here
Thinx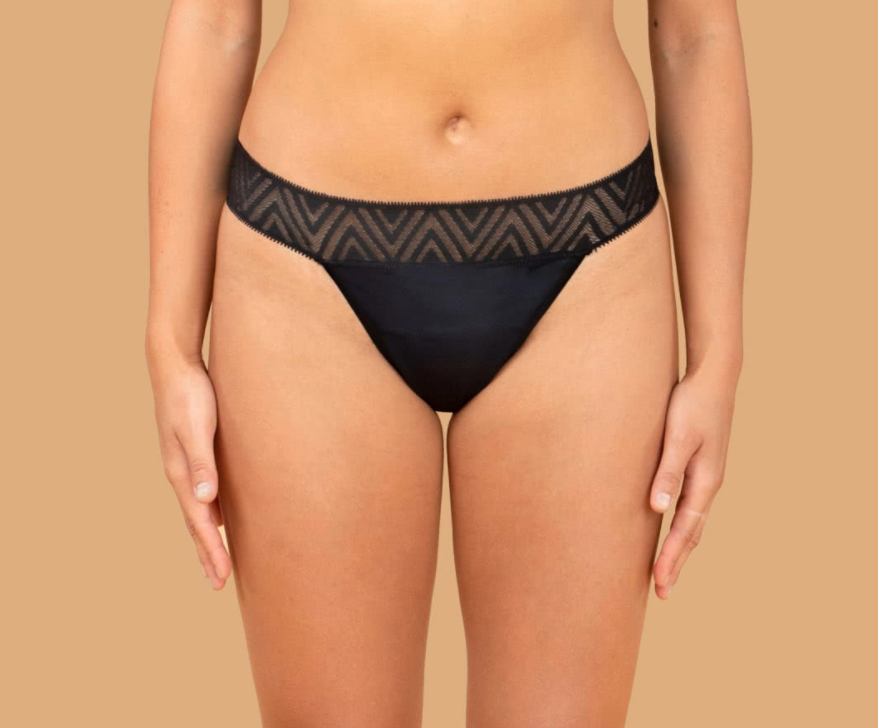 The first brand to make a major name for themselves in the period panty game, Thinx come in different absorbency levels, and offer a wide range of styles. That means everything from a thong version to a sleep short, which I imagine would have spared me a lot of anxiety at middle school sleepovers.
Buy Here
Rael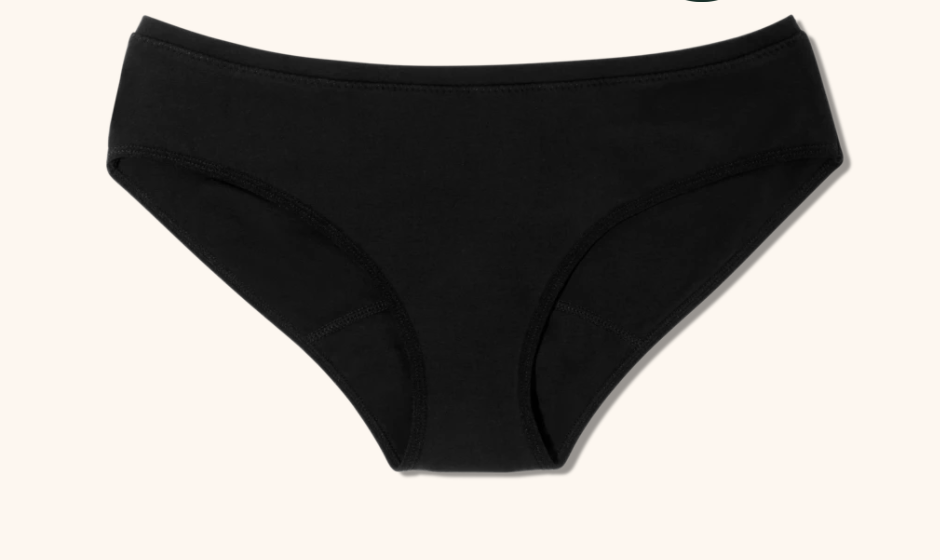 They're comfy, they're practical, and they won't make you feel like you're wearing a diaper. Rael offers just one style — a discreet, plain black panty — in four sizes. Wear them to bed, or under anything you'd normally wear with full-coverage underwear.
Buy Here
Saalt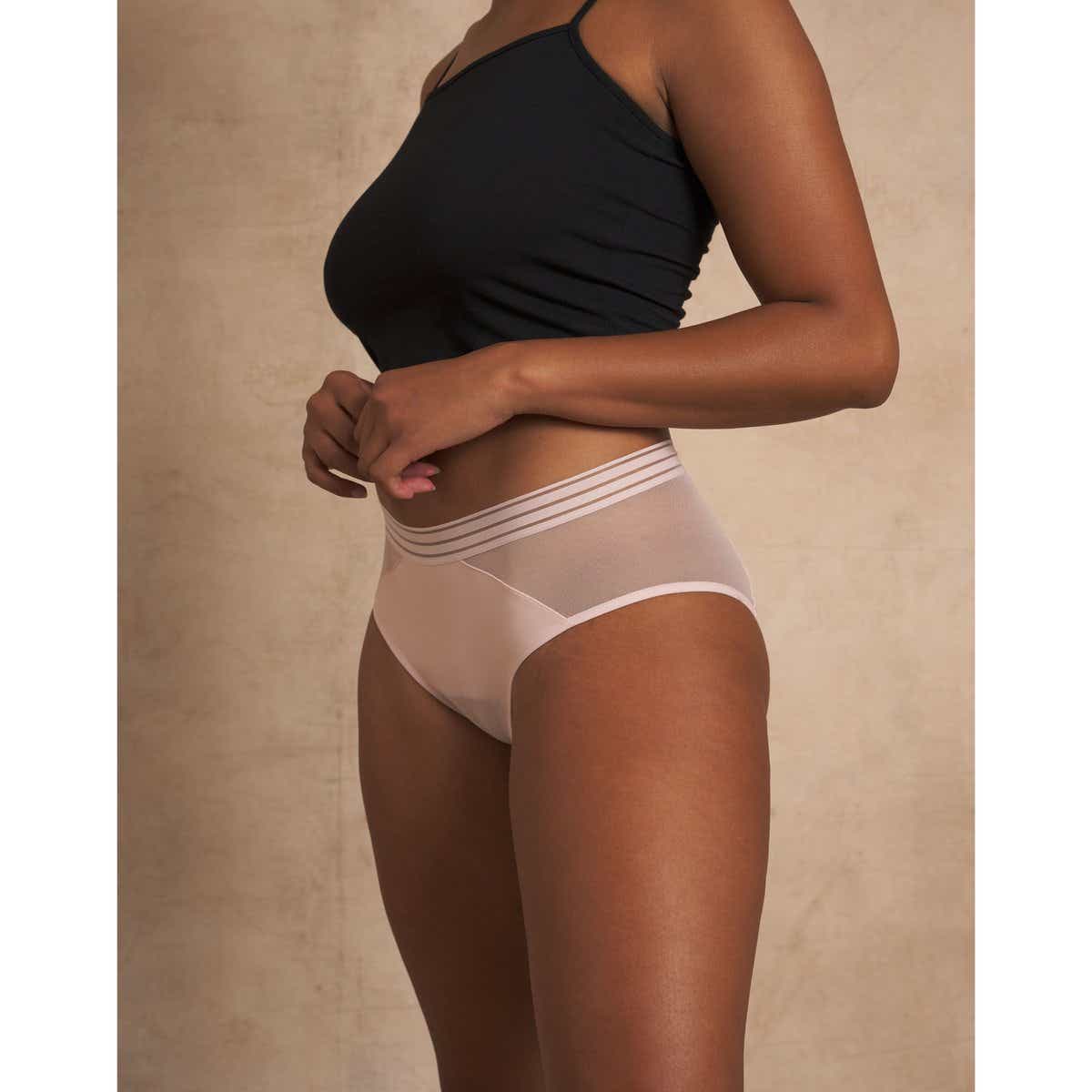 Saalt period panties are like the Lamborghini of period underwear. Some styles feature a sexy mesh bit at the top, so they can masquerade as regular, fancy-looking undies. Just like with tampons, you choose them based on the heaviness of your flow, so you can get a pair for every point in your cycle.
Buy Here
Ruby Love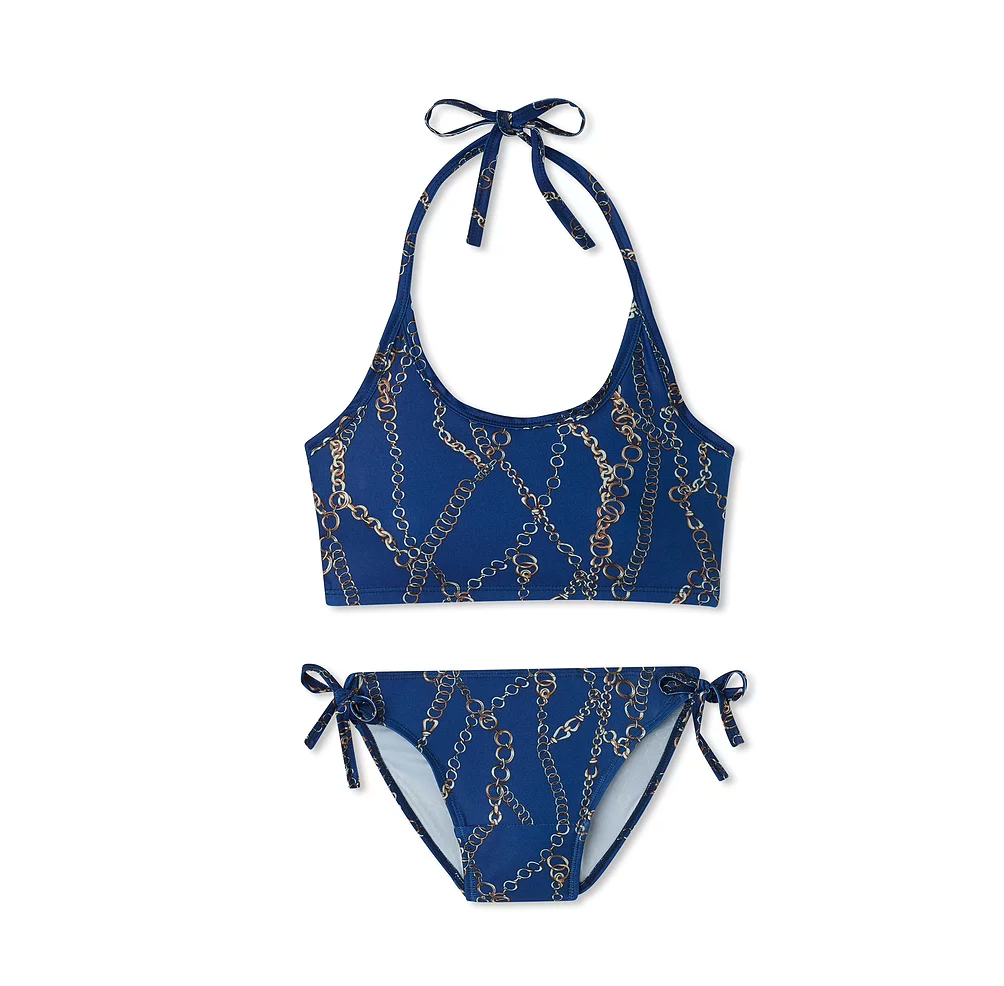 Period SWIMWEAR?! The future is now. Ruby Love has basically every style and color of swimsuit you can possibly imagine, and all are totally leakproof. That means you can wear them sans tampon, and never again need to worry about a rogue string sighting when laying out by the pool. Want to introduce your daughter or niece to the wide world of period underwear? Ruby Love also makes teen-sized undies that come in fun colors. If only my 6th-grade self could see me now.
Buy Here
Products you buy through our links might earn us a commission.