About Youth To The People
You could say that skincare runs in Greg Gonzalez and Joe Cloyes' blood: The cousins' grandmother, longtime spa-owner Eva Friederichs, started a natural and inclusive skincare business in 1979 after suppliers refused to work with her as a single woman. Blending their mutual passions for social justice and protecting the environment with their family's continuing legacy in clean skincare, Gonzalez and Cloyes founded Youth To The People on three pillars: Vegan and cruelty-free ingredients, sustainability, and giving back to the community. The result is potent, nutrient-rich products made in California with responsibly sourced ingredients, and a robust philanthropic arm to match. It's a skincare revolution you're going to want to join.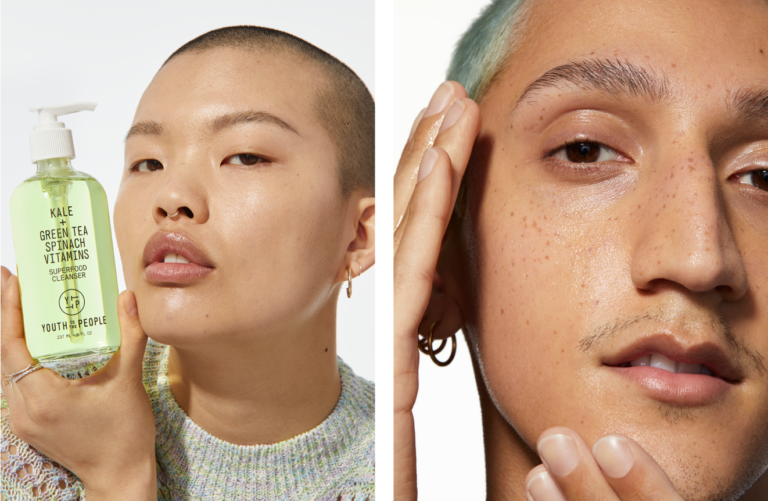 Why we love them
There are a lot of big words in the skincare realm — niacinamides, ceramides, retinoids, and peptides, to name a few — and Youth To The People is here to demystify all of them through comprehensive blog posts, helpful product explanations, and free skin consultations to help identify your needs. YTTP turns to superfoods like spinach, green tea, and goji berries to make products that are naturally powerful, and clinically tests each ingredient for efficacy before adding it to any formula. KCM's Alissa says the 15% Vitamin C + Clean Caffeine Energy Serum feels light on her skin and leaves her face looking brighter and feeling refreshed, and she occasionally pairs it with the Superberry Hydrate + Glow Dream Mask to make her skin even more radiant. 
Shop Now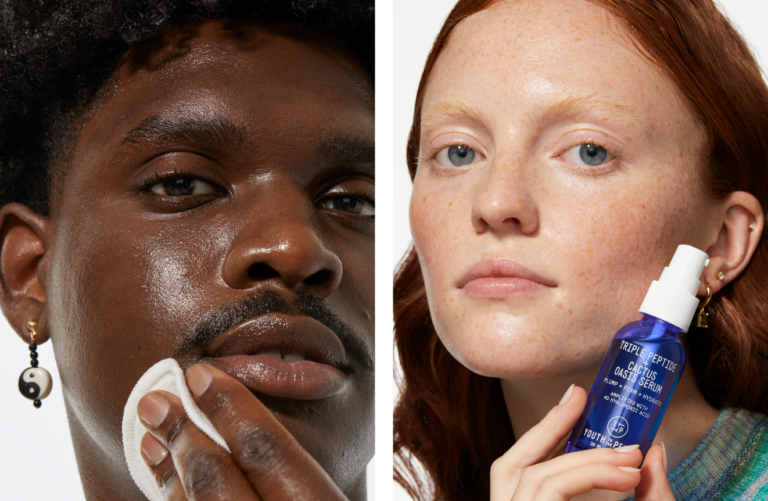 Shop Now