About True Botanicals
Hillary Peterson was diagnosed with thyroid cancer shortly after giving birth to twins. It was a serious wake-up call, so she reviewed each part of her routine, to see where she could improve her health. Peterson was especially worried about her beauty products, which were packed with potential toxins and unregulated ingredients. That's why she started True Botanicals, a consciously made skincare line with clinically proven results. True Botanicals' products are full of ethically sourced ingredients, no concerning chemicals or fillers to be found. The brand exclusively uses "natural bio-compatible ingredients," which are designed to be easily absorbed by skin. With plant extracts featured in each, True Botanicals products also have proven clinical studies behind them — there's evidence that they reduce fine lines and wrinkles at higher rates than competitors.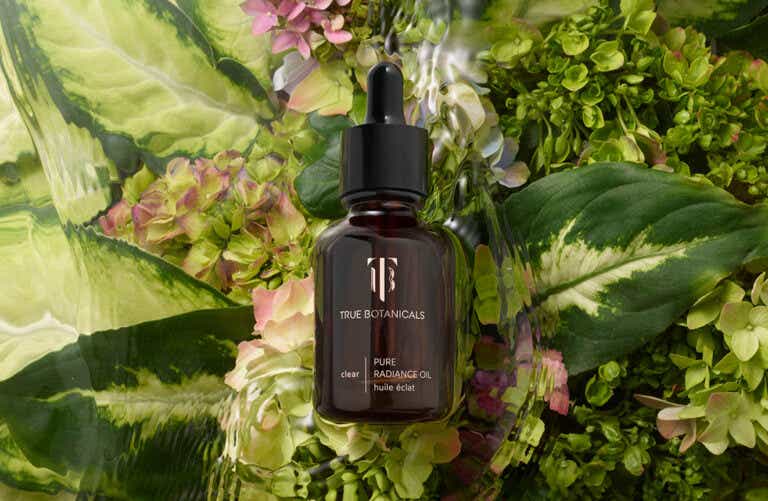 Why we love them
If you're looking for effective oils that are worth the splurge, these are the ones for you. Our very own Lisa at KCM, who heads up Katie's Shop, says True Botanicals' Pure Radiance Oil has given new life to her skincare routine and deserves its cult following, thanks to its blend of Omega-3 fatty acids, natural extracts, and luxurious jasmine and rose scent. If you specifically want to target signs of aging, the Chebula Serum will nourish your skin from the inside-out, leaving you hydrated and glowing. The serum will even your tone, minimize wrinkles, and give your skin the moisture it needs for a healthy barrier. Whichever you choose, we love the way these products nurture your inner glow.
Shop Now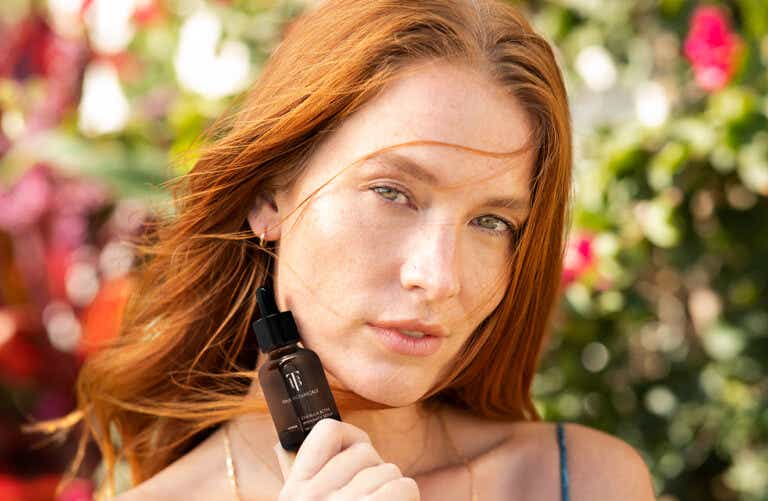 Shop Now