About Lulu and Georgia
Sara Sugarman is no stranger to crafting incredible interiors: She spent her childhood summers playing in the storeroom of the luxury-flooring company her grandfather started in 1955. Those rugs have become the inspiration for Sugarman's designs at her own company, Lulu and Georgia, named after her grandfather, Lou, and her father, George. Sugarman reimagines the vintage styles she grew up around with her own designs, adds in the style and feel the modern shopper is looking for, and searches the globe for high-quality new and vintage pieces to create a unique collection that's ahead of the curve. Lulu and Georgia recreates the experience of boutique shopping and simplifies it, allowing you to filter by aesthetic, brand, category, or room so you can turn your Pinterest board from a daydream into your actual living room.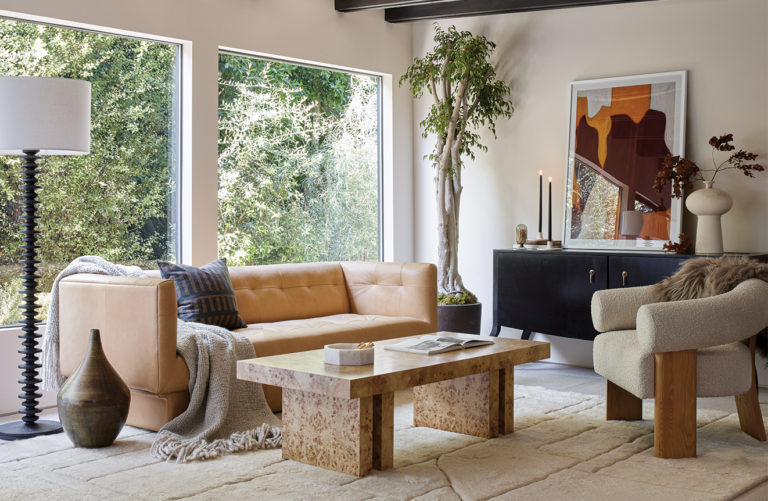 Why we love them
Designing an entire room is a daunting task, from determining the atmosphere you want to create, mapping out a functional space, and actually picking out furniture, rugs, textiles, and more. Lulu and Georgia simplifies the process by curating entire rooms you can draw on for inspiration, with options at different price points for each piece of the puzzle. There are more than 40 living room looks to choose from, giving you the experience of consulting an interior designer without the added cost. We're obsessed with Lulu and Georgia's gorgeous wallpapers, which have patterns ranging from subtle and nearly invisible to bright and bold. And for an easy upgrade to your sofa, we recommend the Nautine Throw. It's soft and cozy, but lightweight enough to be comfortable even for those who are perpetually toasty.  
Shop Now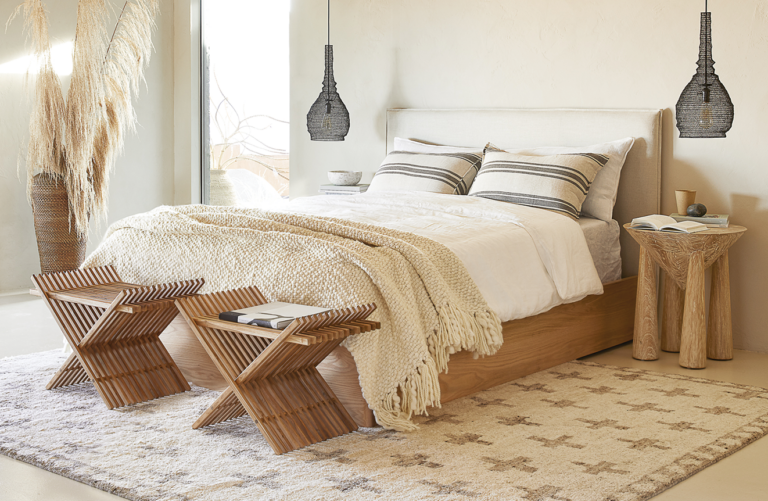 Shop Now