About Hill House Home
For Hill House Home founder Nell Diamond, the Nap Dress is the culmination of her self-proclaimed love of all things girly. While juggling pregnancy, motherhood, and running a homewares business, Diamond wanted something comfortable enough to wear for 14 hours at a time that would still feel true to her sense of style (in other words, not sweatpants). Pulling from a host of aesthetic inspirations, Diamond designed the first Nap Dresses in 2019 as a cross between a nightgown and a housedress, with puffed and fluttery sleeves, flexible smocking, lightweight fabrics, and not a zipper in sight. Hill House has since riffed on the original design with dresses in a wide enough range of lengths, sleeve styles, prints, and fabrics to make its way into any wardrobe. Fair warning: You won't want to stop at just one.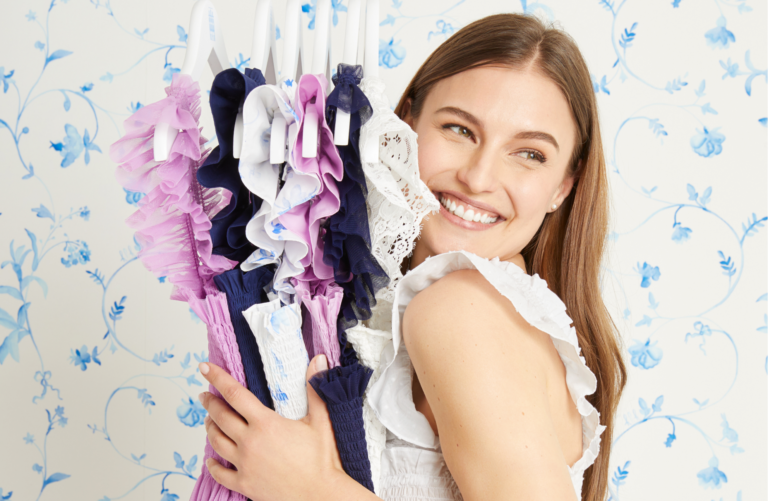 Why we love them
Whether you're a mini dress gal or think the return of the midi was the best thing to happen to society, whether you love florals and mesmerizing damasks or prefer a solid neutral, whether you live in puffed sleeves or find them a bit too cute, Hill House has a Nap Dress for you. With seasonal drops that include plaids, damasks, and jewel tones in weightier fabrics for the cooler months, there are hundreds of ways to make the nap dress your own. The newest additions include a green jacquard we're obsessed with and a crepe fabric that's just the right weight and drape for fall and winter. KCM's Ciara (a reformed skeptic) says her Elizabeth Nap Dress's easy pull-on fit, stretchy bodice, and gauzy skirt have quickly made it a hot weather go-to, and the first day of fall has her eyeing the Sylvie Sweater Dress.
Shop Now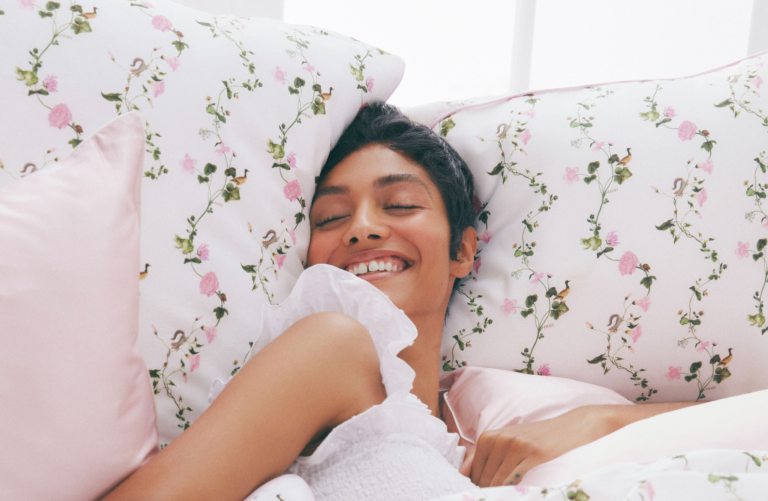 Shop Now