About Eleni's Cookies
When Eleni Gianopulos started baking and selling her mom's signature oatmeal raisin cookies out of her New York City apartment in the '90s, "startup" wasn't part of most people's  vocabularies. Gianopulos was just doing what she loved with what she had — and turned out to be very good at it. Her cookies' reputation grew enough to make it into a Martha Stewart Living feature in 1996, and Eleni's Cookies expanded into NYC's Chelsea Market in 1997. Today, Eleni's offers both elaborately hand-decorated cookies for special occasions and flavor-packed crispy cookies for your everyday sweet fix. And since 2009, Eleni's has made it a top priority to make all of its cookies in a completely nut-free facility, to ensure that no one has to worry about allergies when biting into their creations.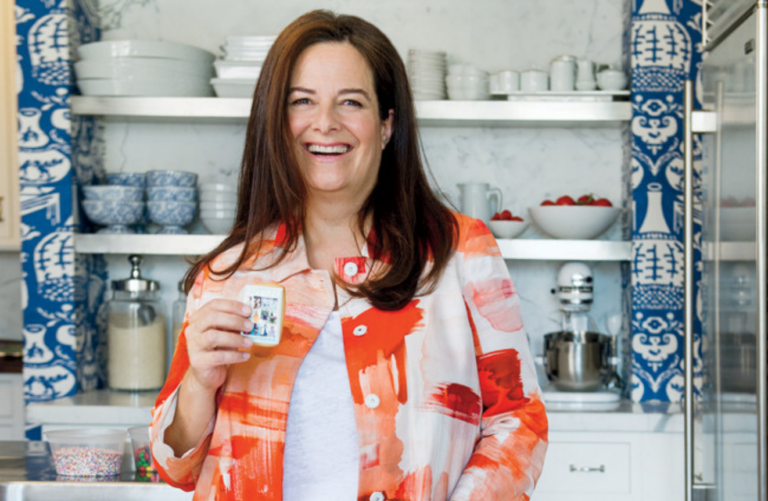 Why we love them
Cookies are pretty much universally loved, and Eleni's  still stand out from the dessert pack. The Everyday Crisp cookies are buttery and fresh, and come in cases of up to 120 cookies. (You will go through them all, trust us). KCM's Ciara recommends the Everyday Signature Mixed Case to get a taste of everything; it's impossible to pick a favorite, but the Pink Sugar cookies are a surprising homerun. They're perfectly golden brown and pack a hit of real vanilla, and 10 percent of the proceeds from every sale go to Breastcancer.org, all year round. And while the hand-decorated cookies make beautiful gifts, we're partial to the Color Me! cookies for a treat that's equally interactive and delicious.
Shop Now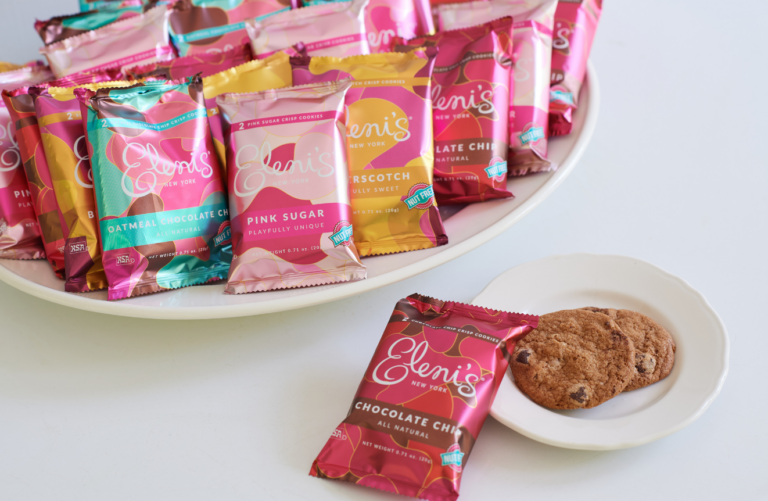 Shop Now