About Dudley Stephens
Sisters Lauren and Kaki wanted to reimagine how people wear fleece. Envisioning a line of stylish fleece essentials that could upgrade any outfit and last season after season, they joined forces to start Dudley Stephens. Made with recycled fabrics, Dudley Stephens pieces can be dressed up or down and are perfect for a weekend brunch or cocktail hour. The brand's new jersey-type fabrics are perfect for the warmer months and feel like athletic clothes spun into work-appropriate blouses and dresses. Along the way, Dudley Stephens supports other female-founded brands, and partners with organizations like St. Jude Children's Research Hospital. Everything is stylish, soft, and built to last: No matter which piece you choose, it'll be a faithful wardrobe companion for a long while.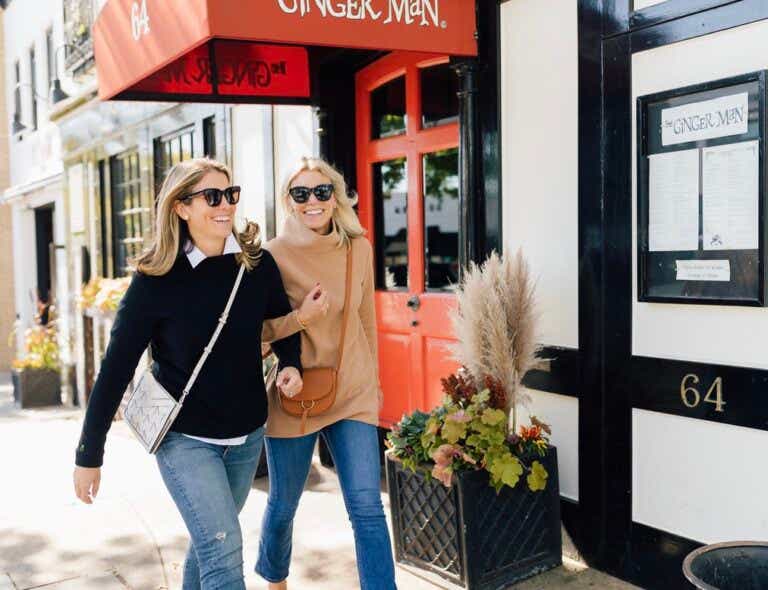 Why we love them
As anyone who's tried Dudley Stephens will tell you, the brand's clothing is even softer than it looks, and it's actually flattering (trust us). Offered in any color you can imagine, their classic turtlenecks come in different lengths to suit various body types and fit preferences. KCM's Lisa says her Park Slope Turtleneck in terry fleece is comfortably loose around the neck and the perfect weight for almost any season. We're also fans of the India Bell Sleeve Tunic for those spring or fall transitional months — it's thick enough to be opaque but light enough to wear under another layer. (Plus, it looks equally great tucked into a skirt or worn over tighter pants.) Dudley Stephens' couch-to-office-to-cocktails staples are Team KCM's closet saving grace.
Shop Now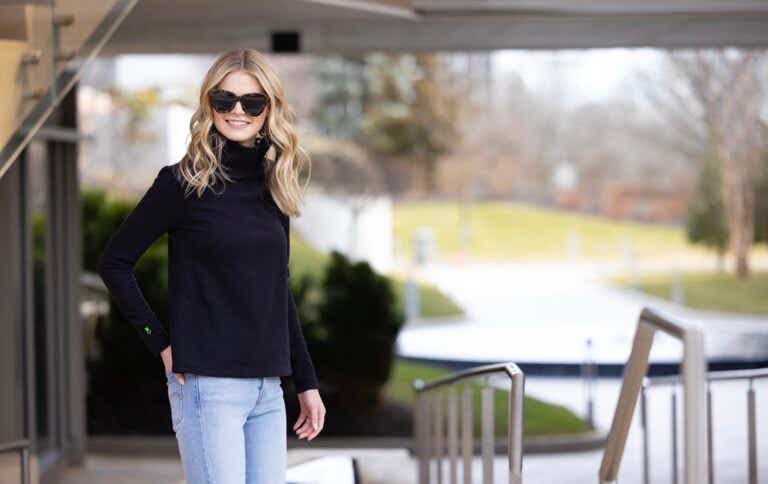 Shop Now