Twenty years ago, our country changed forever. Our very own Katie was on the air at Today as news broke of a plane crashing into one of the World Trade Center towers, and she chronicled the story live. What at first seemed like a terrible accident soon revealed itself to be something much more sinister — an attack on the fabric of American democracy.
One plane at the World Trade Center became two, and then another attack struck the Pentagon building. A fourth plane, United Flight 93, was also hijacked; investigators believe it was headed for the White House or U.S. Capitol, but brave passengers took over before the plane crashed in a field, saving untold innocent lives.
It's been 20 years, but 9/11 is far from a historical event. It still feels present — the losses are still being grieved, the survivors are still struggling with unique mental health challenges, and the ramifications of how the U.S. responded are still being felt in Afghanistan as American troops have finally withdrawn from the country's longest war in history.
Katie recently caught up with some of the people she met while covering their heartbreaking personal stories in 2001, and her moving conversations with people like Kevin Hickey, who lost his firefighter father when he was only 9 years old; Jennifer Oberstein, who watched the horror in New York City firsthand; and Annelise Peterson, who lost her brother and fiancé that day, are important reminders of how this tragedy reverberates through time.
For those of us who watched the attacks unfold as they happened, the images from that day are seared into our memory forever. And yet somehow it's still shocking to see them again. Below are a few of the unforgettable photographs from Sept. 11 and the days that followed. They depict tragedy, pain, and terror, but also the resilience and unity that gripped the nation as fearless rescue workers sprung into action and mourners from across the country came together to honor those lost.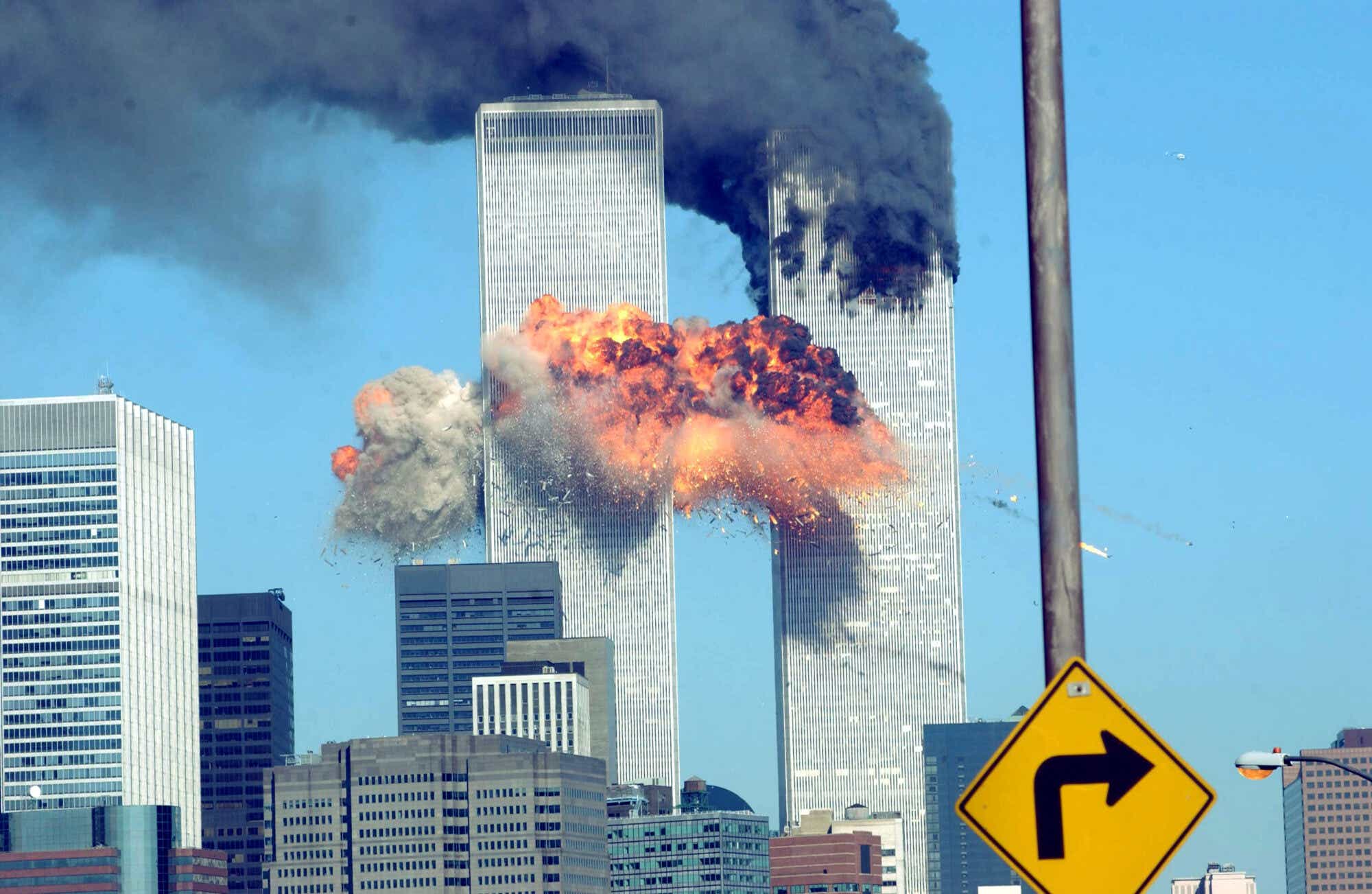 ---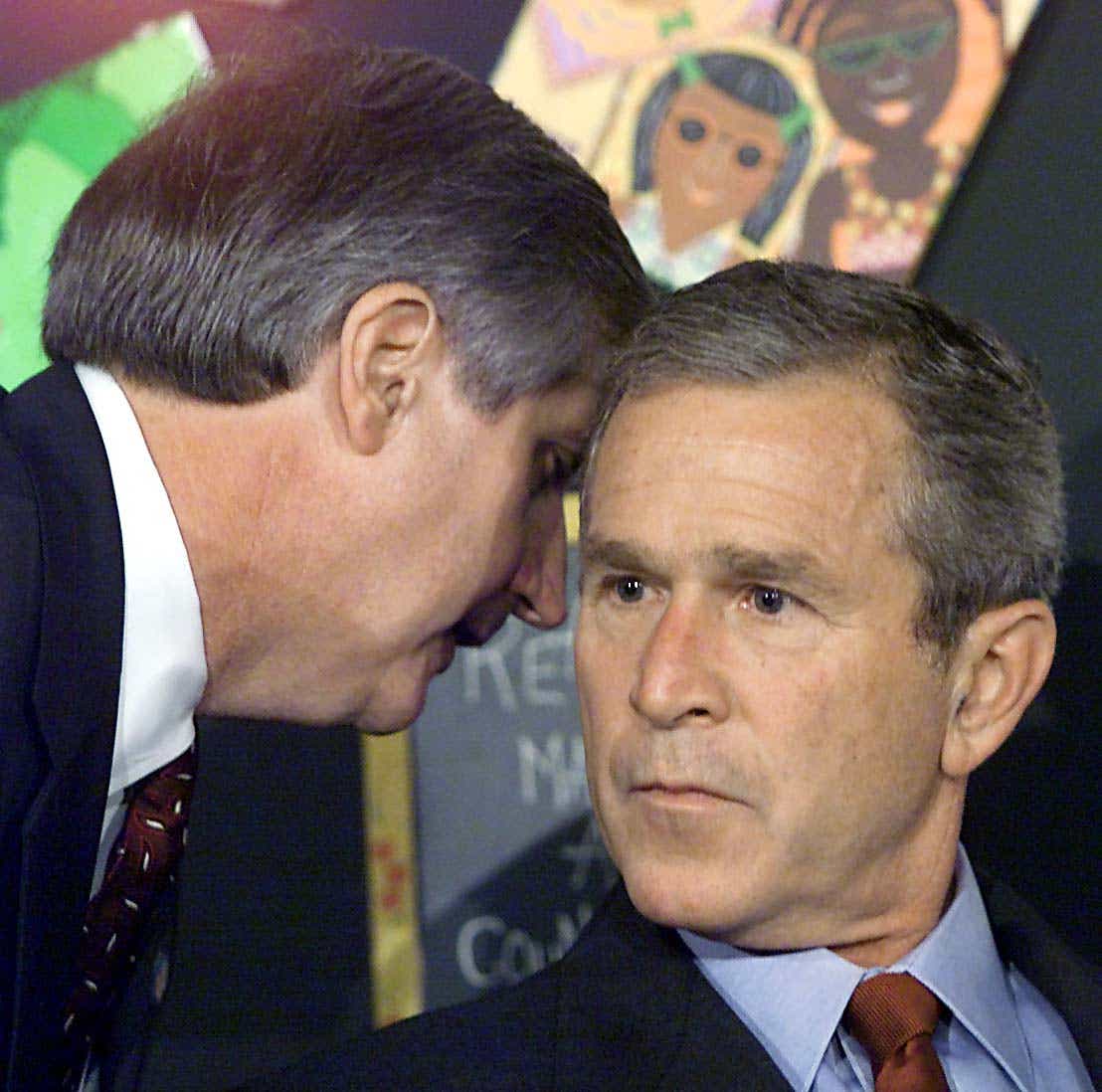 ---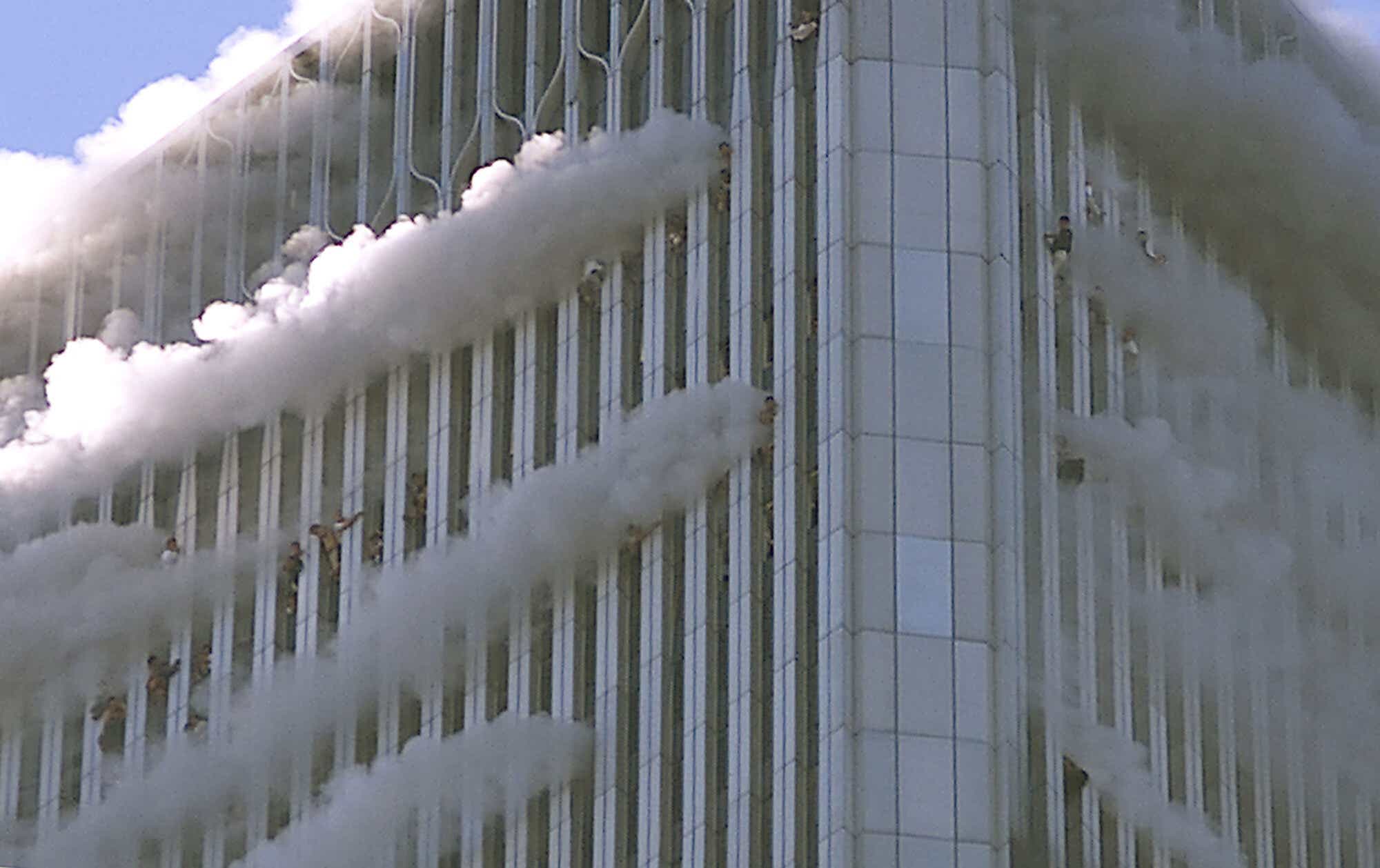 ---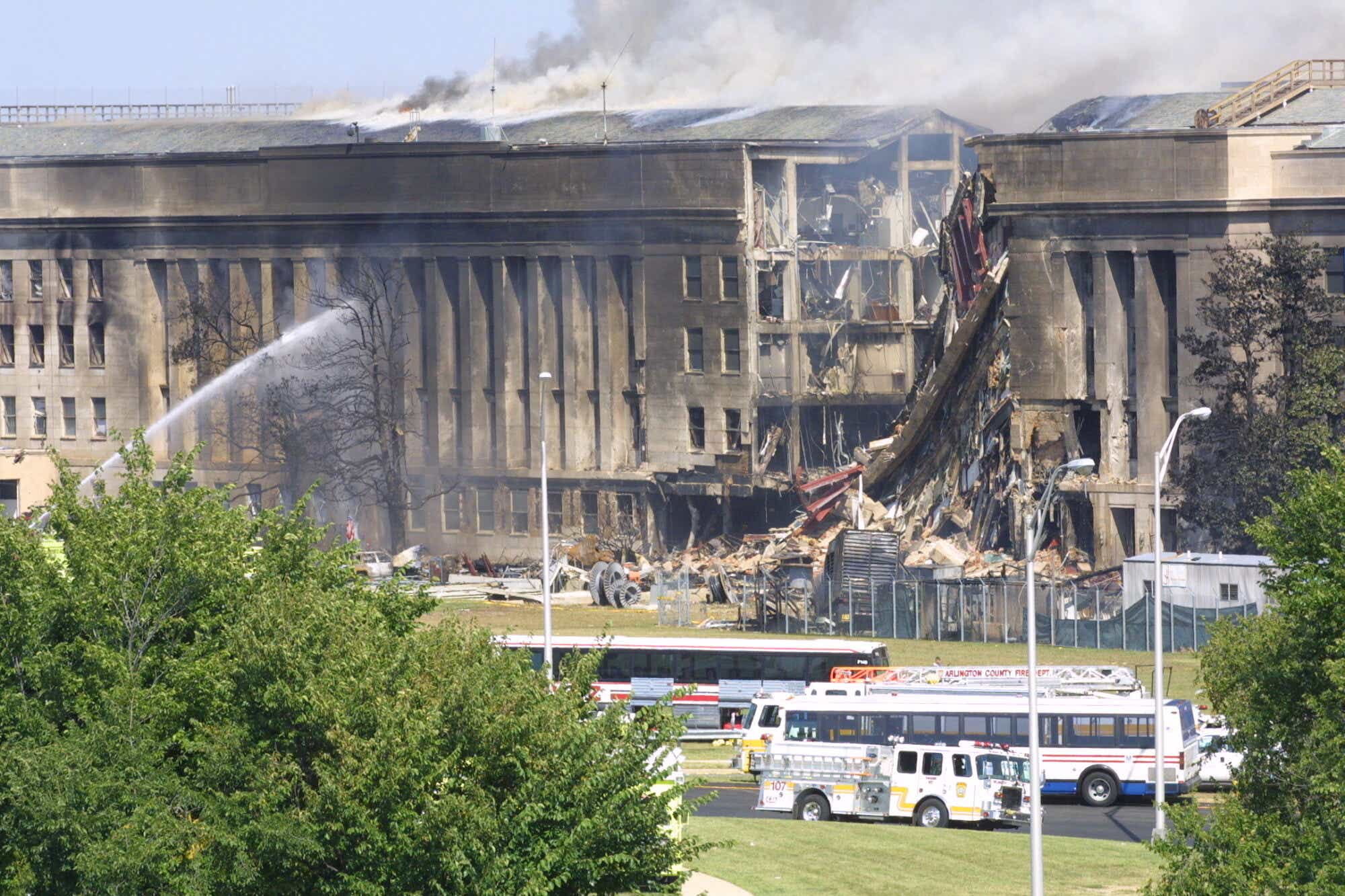 ---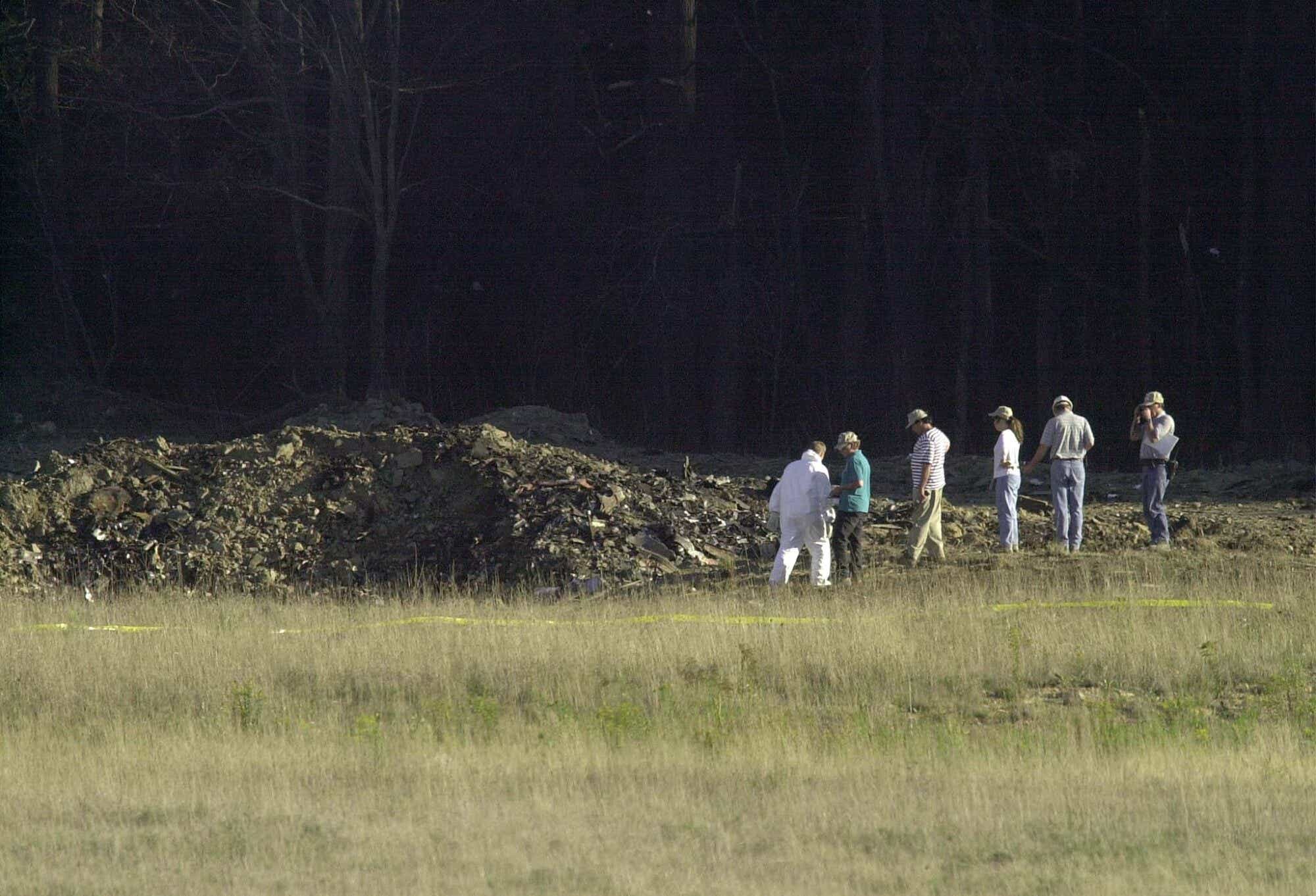 ---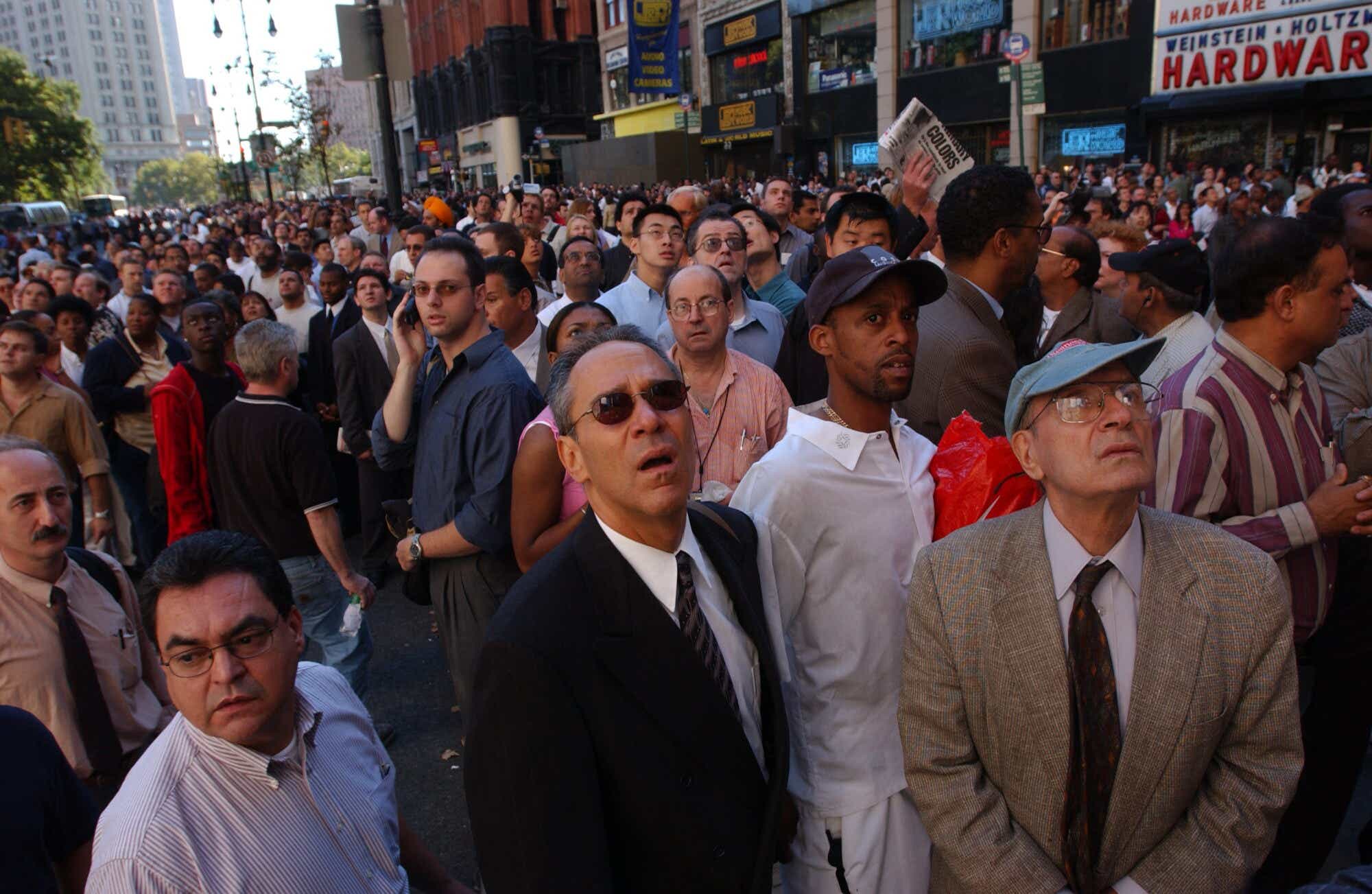 ---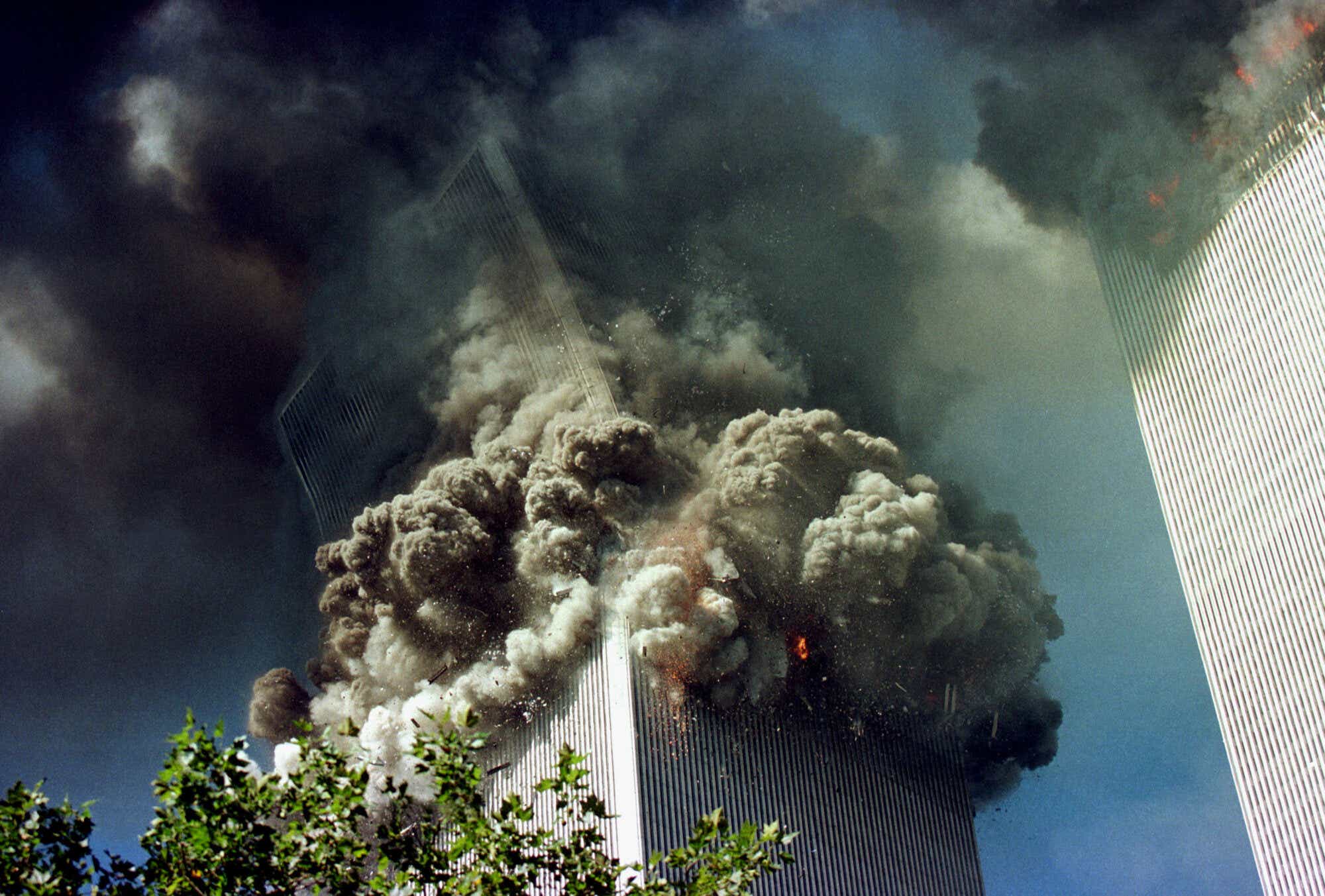 ---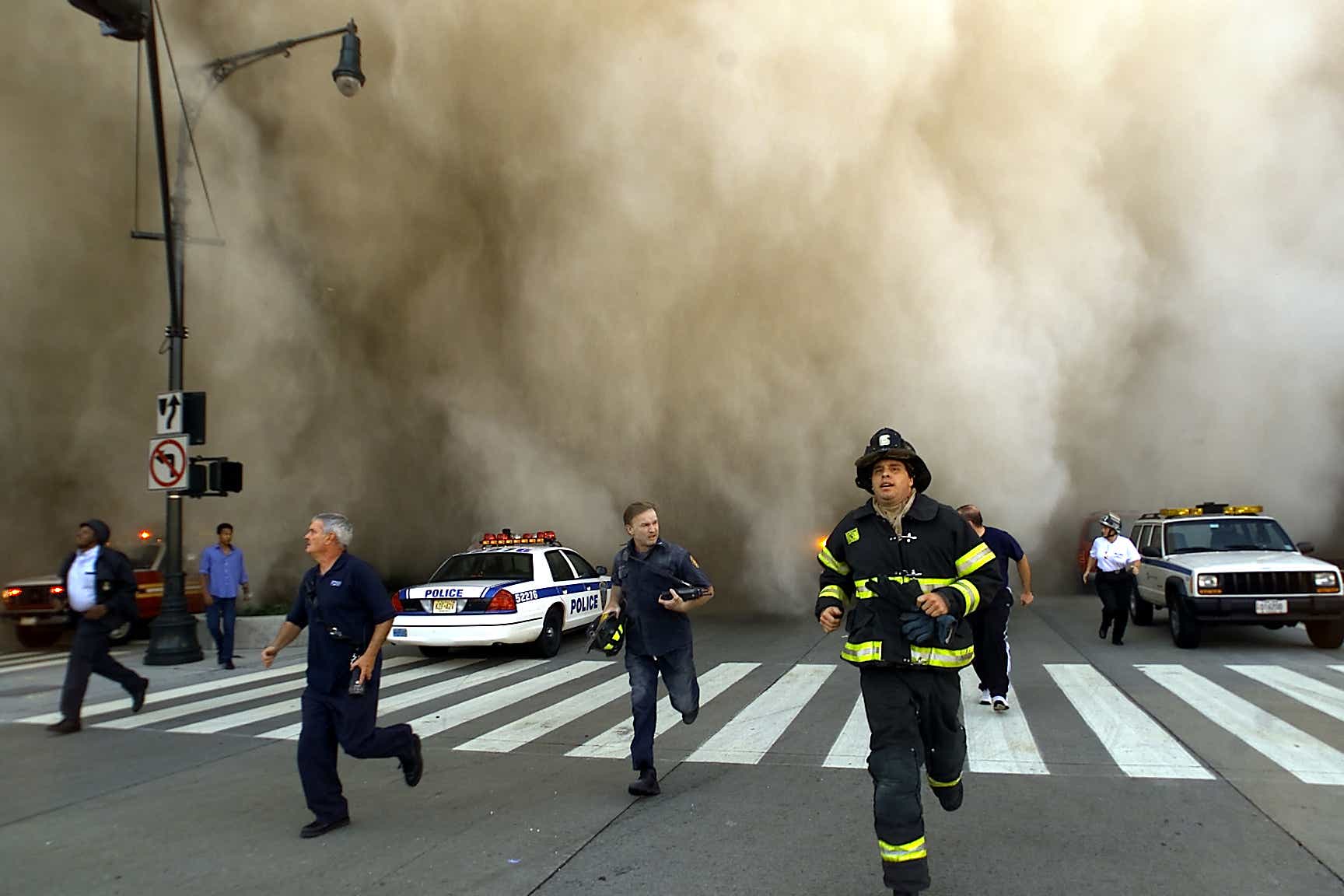 ---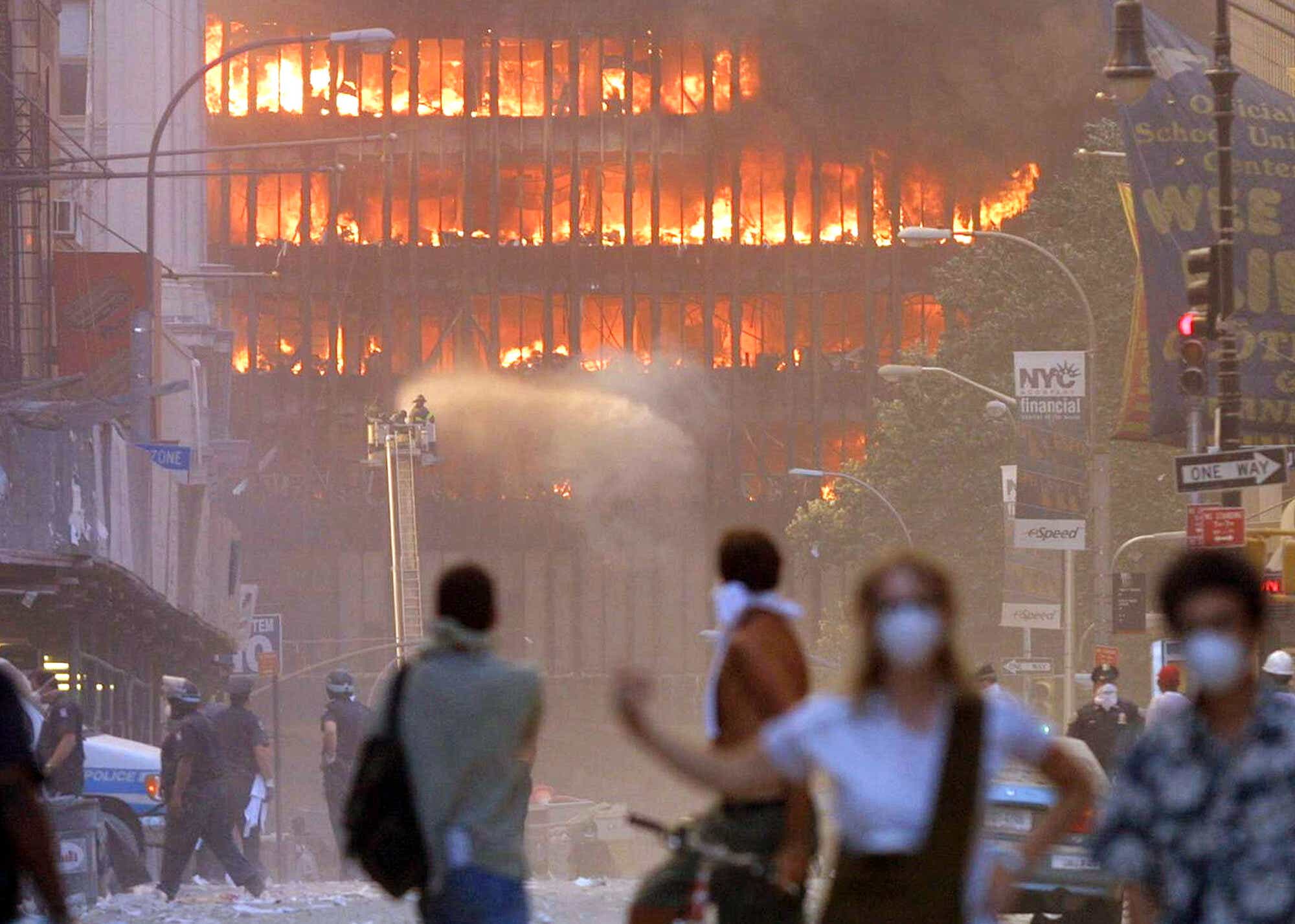 ---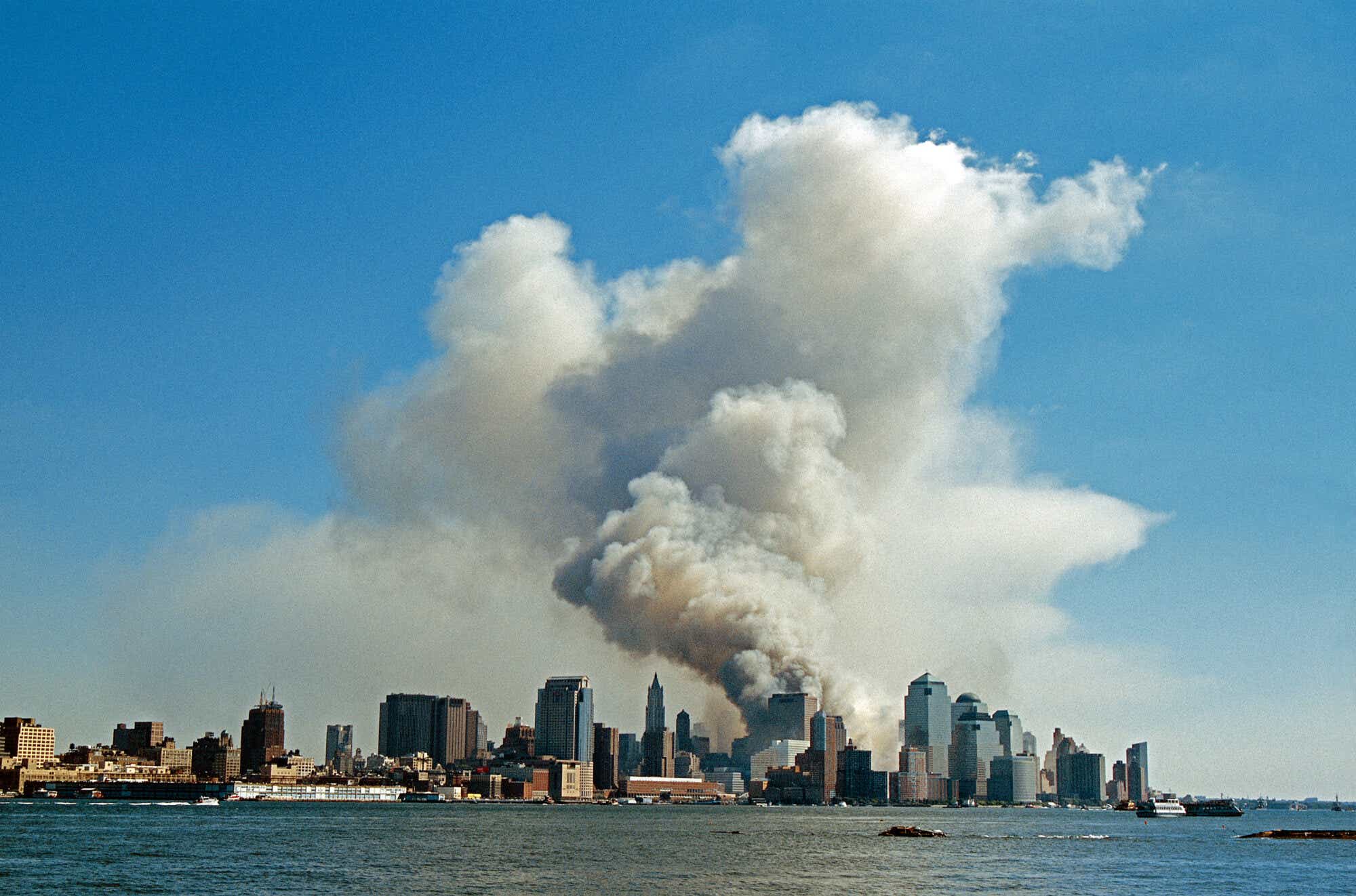 ---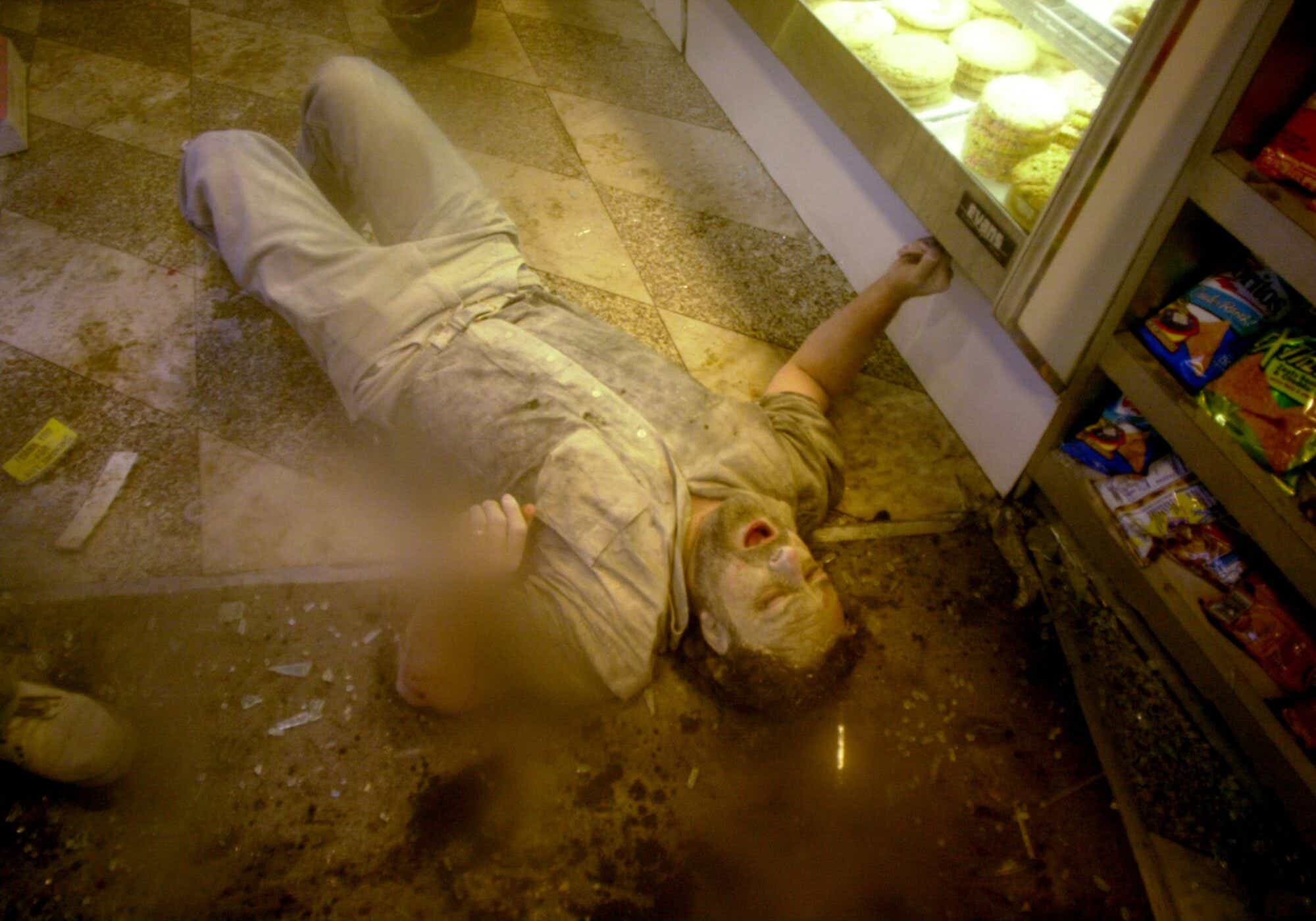 ---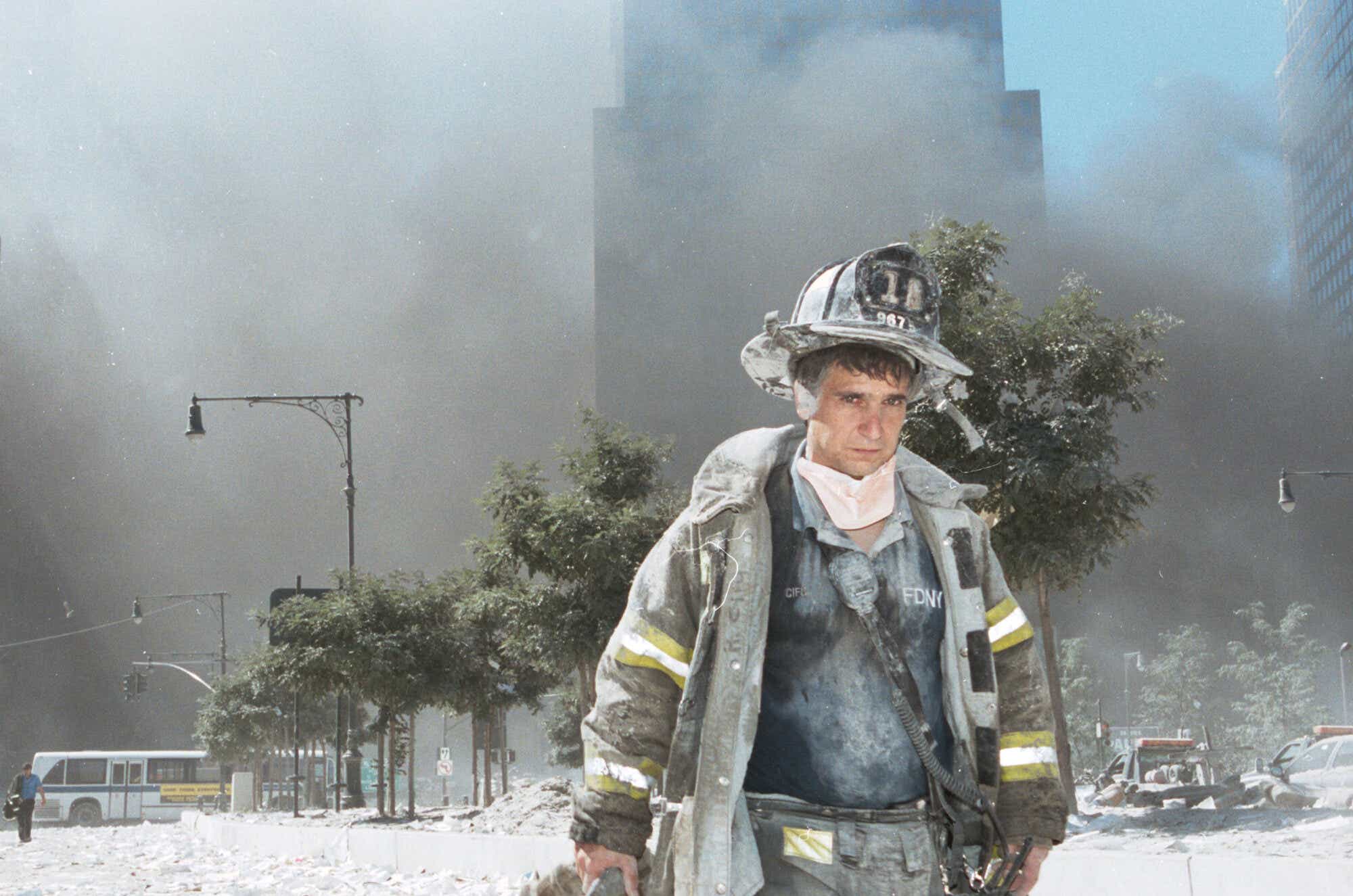 ---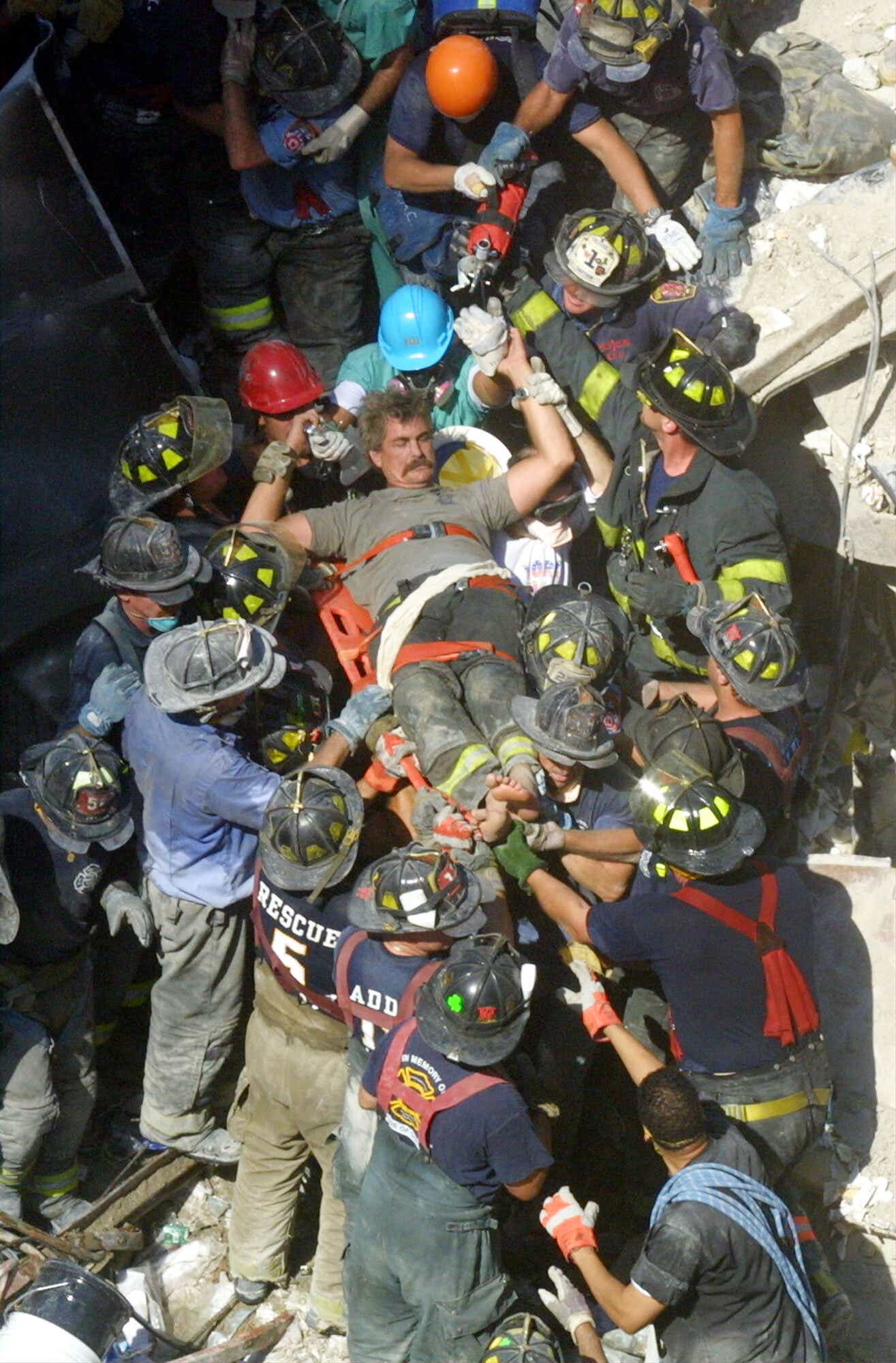 ---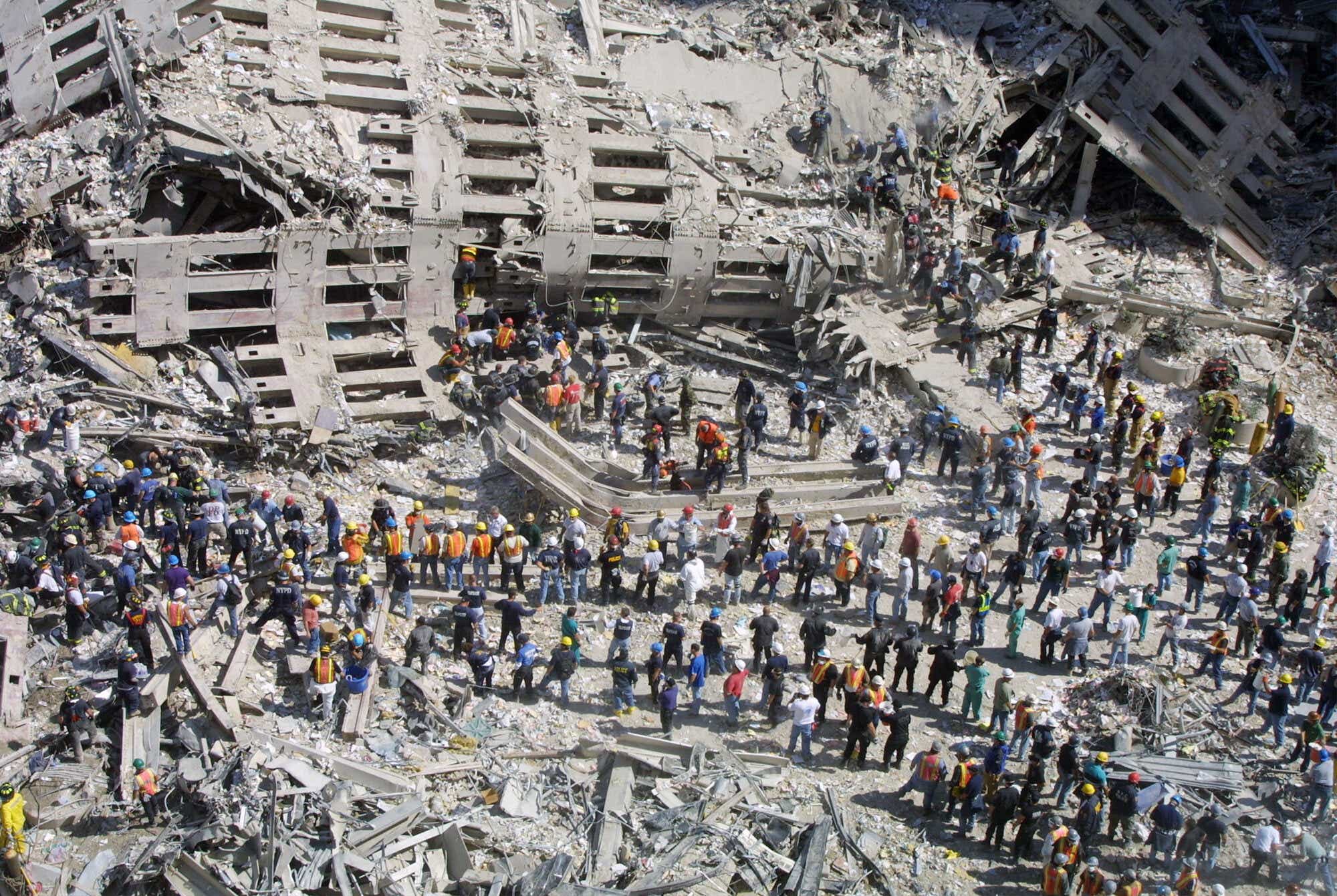 ---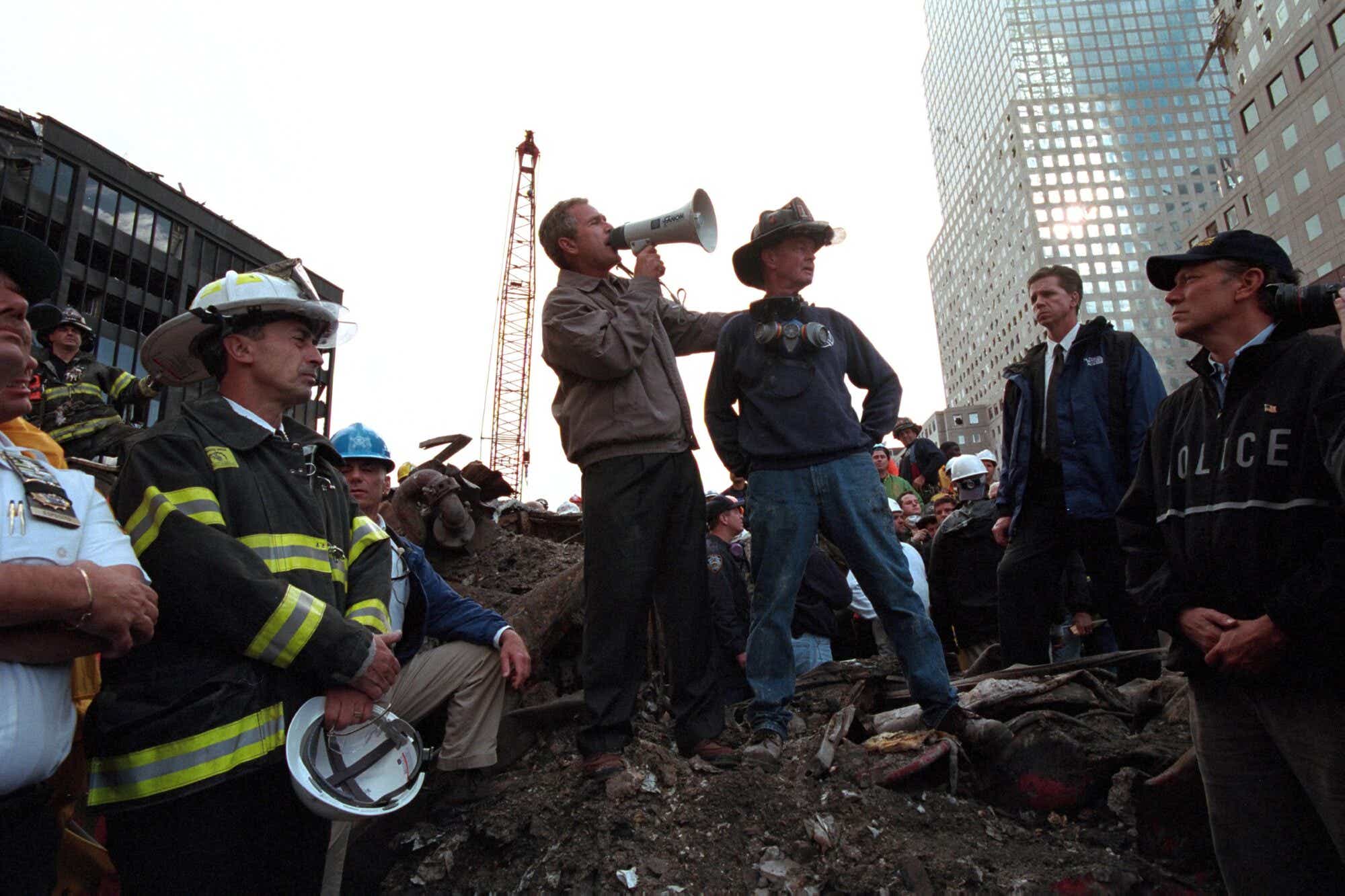 ---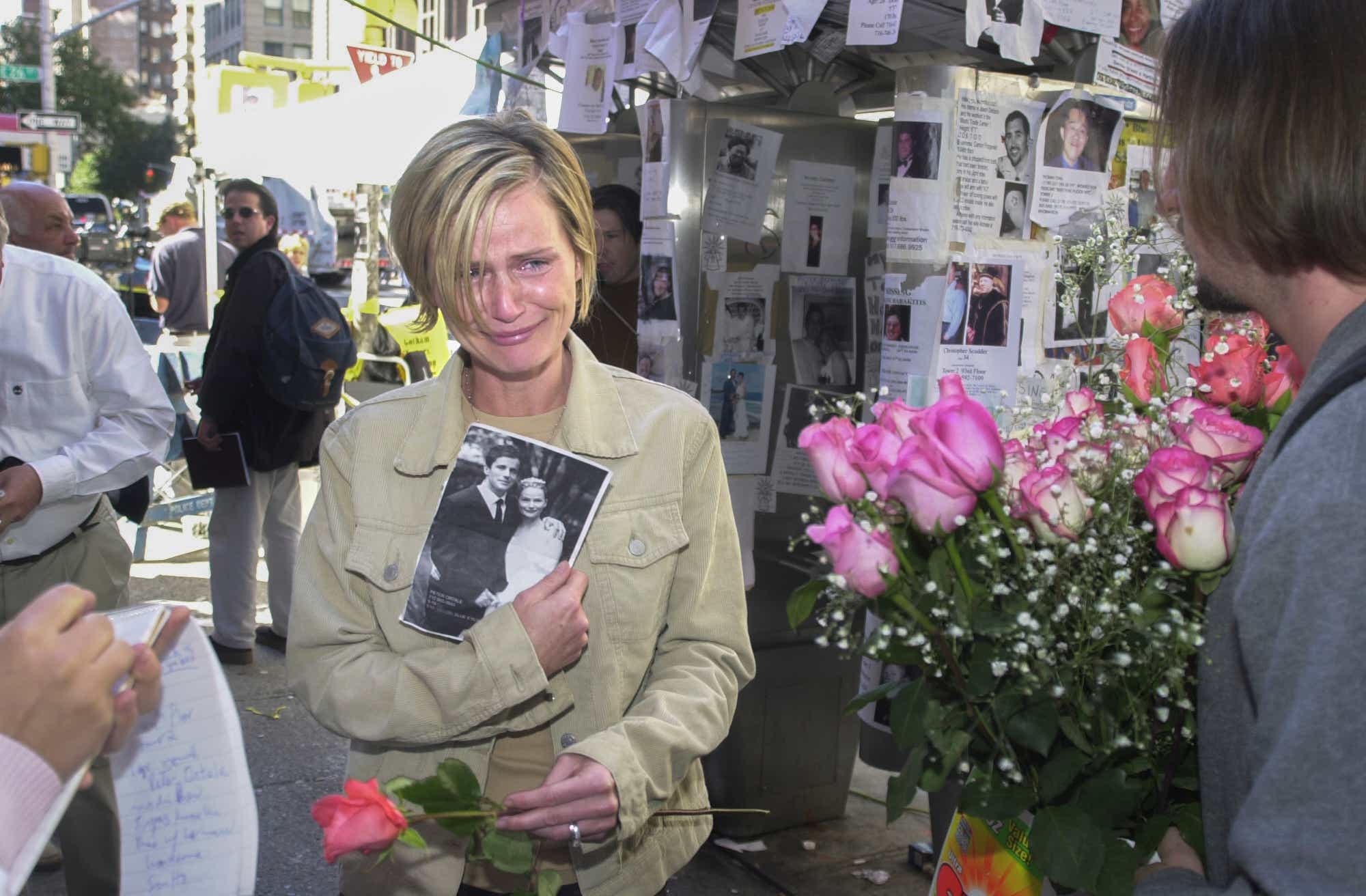 ---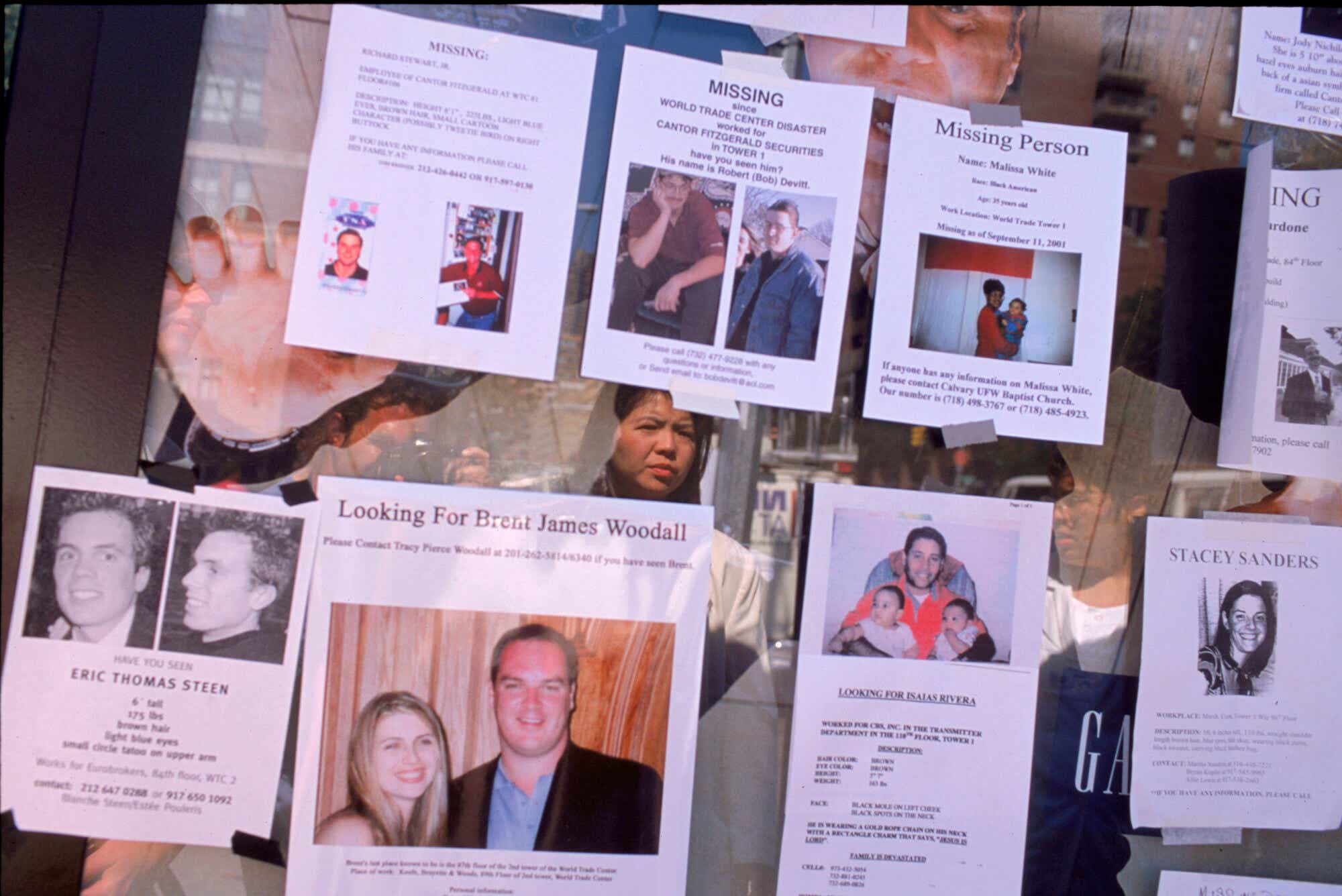 ---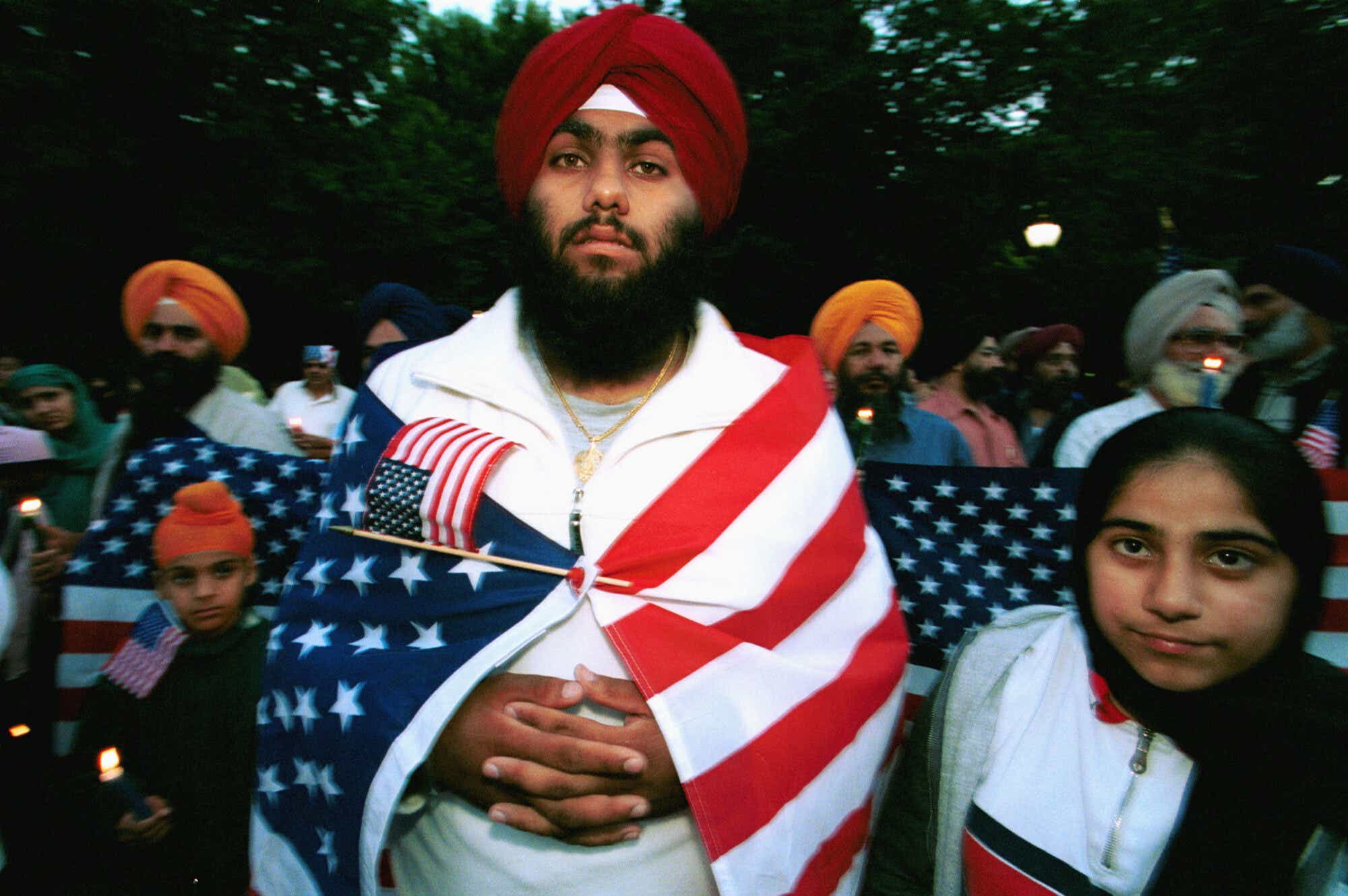 ---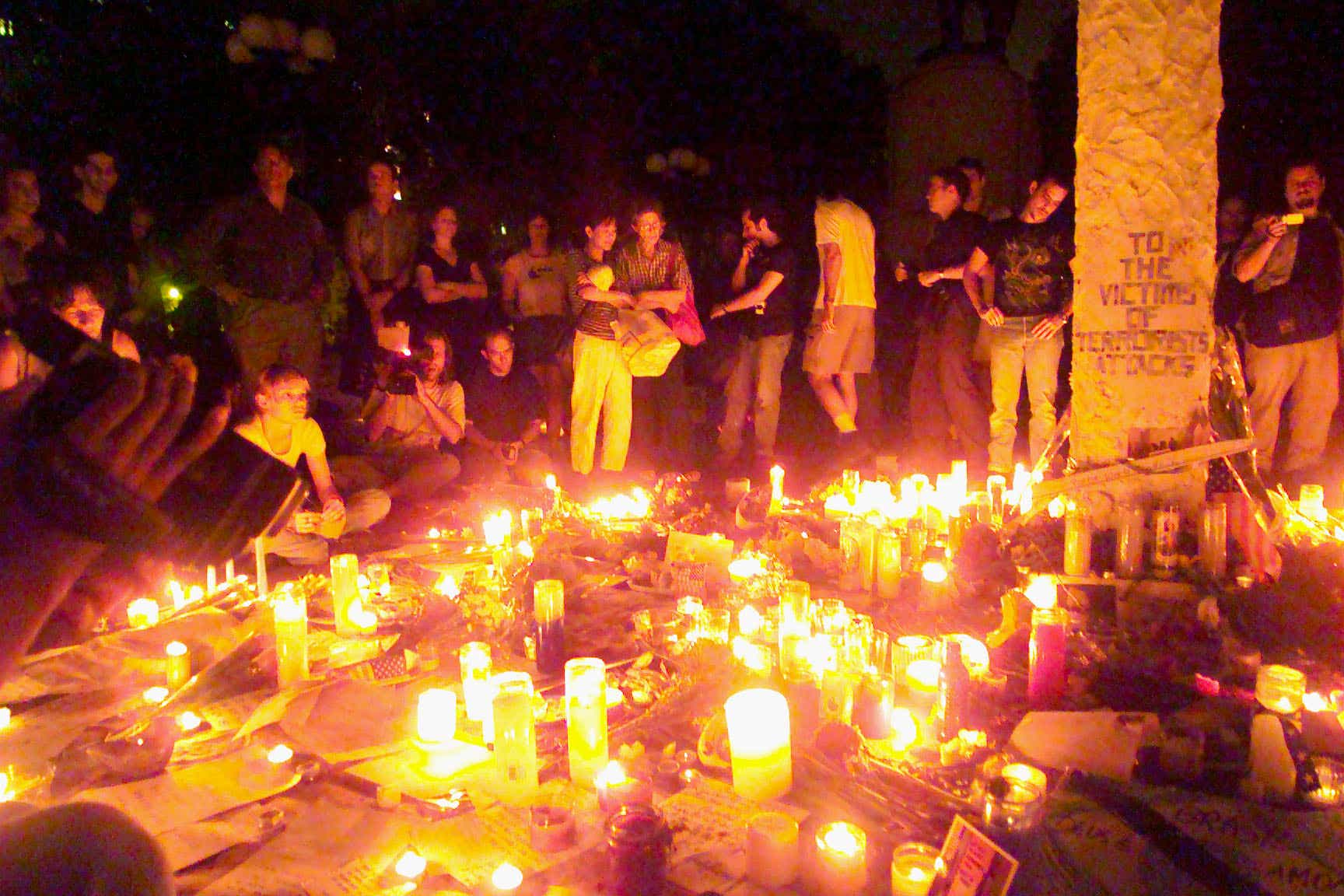 ---