These eight female trailblazers are shaking up their industries
As a female-founded business ourselves, we at KCM love nothing more than to elevate some of the other innovative, ingenious women in the business world. Today we want to introduce you to eight amazing women who run a range of businesses. Some of them are just starting out and others are seasoned veterans in their fields, but they all share the grit and determination that it takes to build a successful business from the ground up.
Kim Malek: Salt & Straw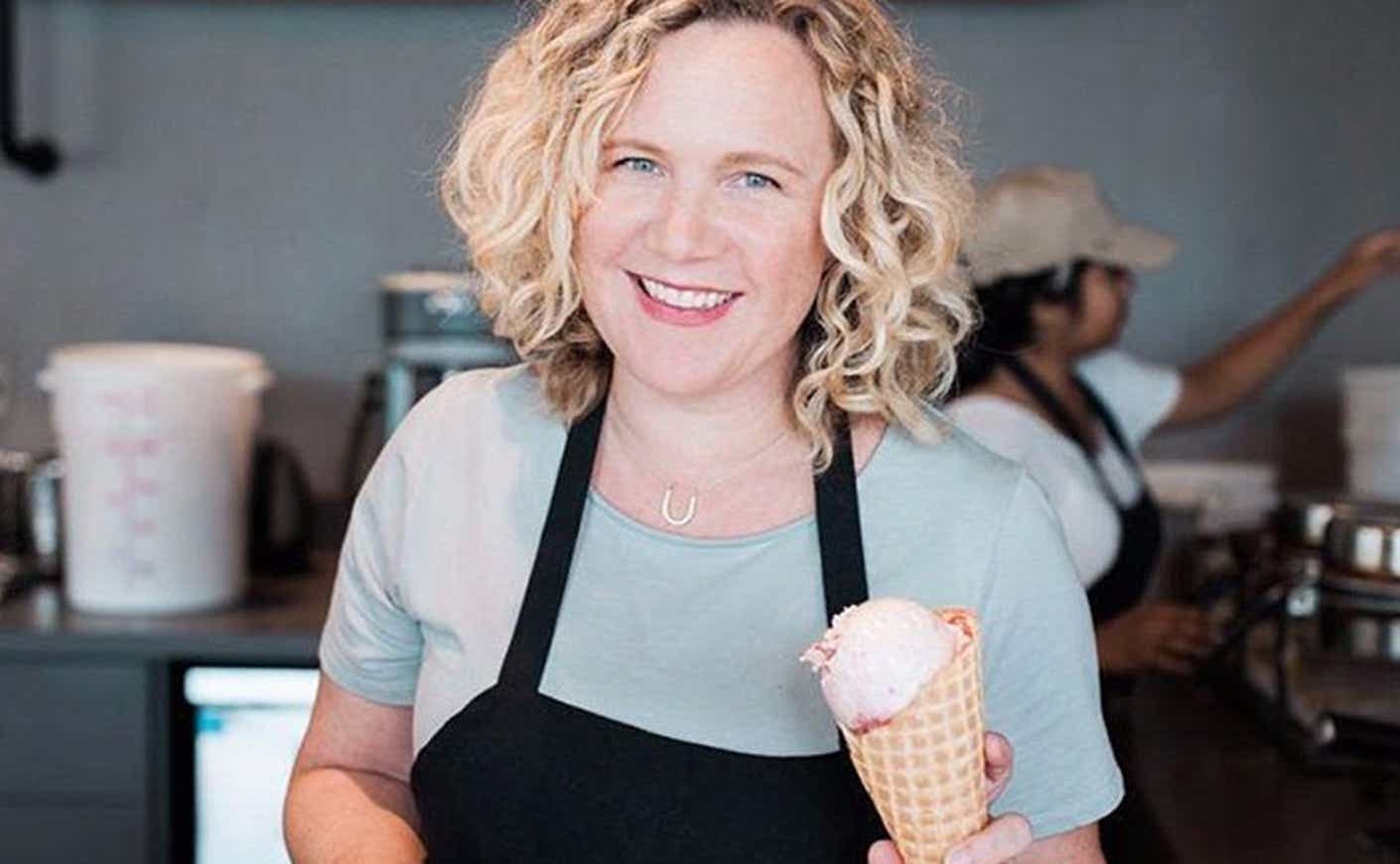 Kim Malek started her career at Starbucks back when the chain only had 30 locations, so to say she has a knack for business is an understatement. Kim loved the close-knit community in Portland, and she also loved the way Starbucks had managed to create "a third place — not home, not work, but your own space to take time for yourself." So she decided to merge these two ideas by creating a business that would act as a community and family gathering place where people could share something that everyone loves: ice cream. Along with her cousin Tyler, she started Salt & Straw, an ice cream chain built around the idea that community and hospitality should extend both to patrons and employees. The company now has 25 scoop shops, and ships their ice cream, which is absolutely divine and comes in unique flavors like Salted Malted Chocolate Chip Cookie Dough, Honey Lavender, and a new rotating seasonal line of "Cereal-sly" flavors, nationwide.
Karen Young: Oui the People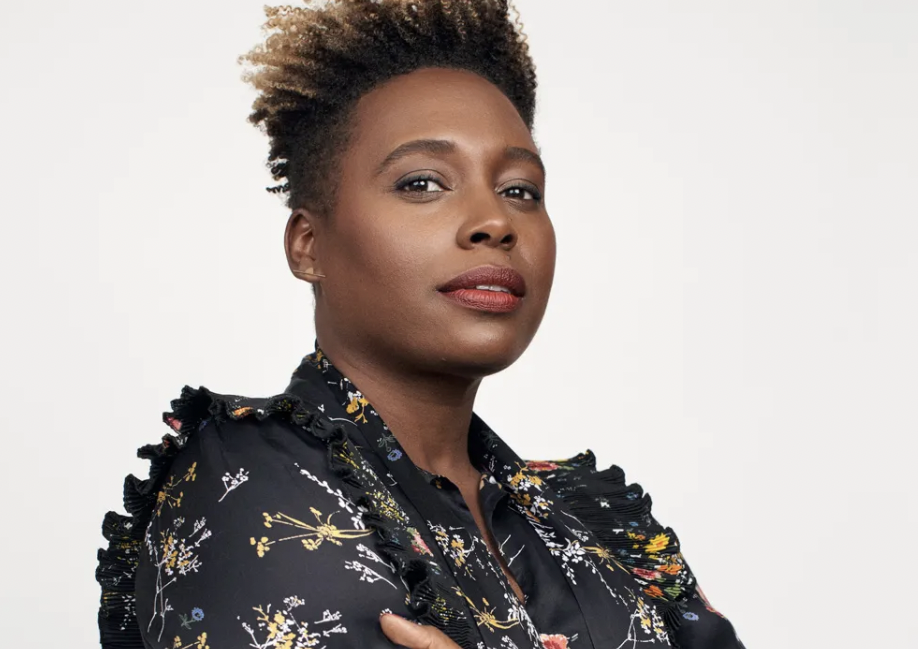 When Karen Young decided to launch a shaving company, she started out by doing a little research. Karen went through shaving ads directed towards women starting in the 1950s onward, and what she found was alarming. Even the most recent ads conveyed the message that if women didn't act a certain way, buy a certain product, or cover up certain imperfections, they wouldn't be lovable. "How antiquated," Karen thought. That's why she started Oui the People with a mission, which she calls their reConstitution. The company is committed to making quality, well-designed products for all bodies, because all bodies are already lovable.
Ali Rose: Genusee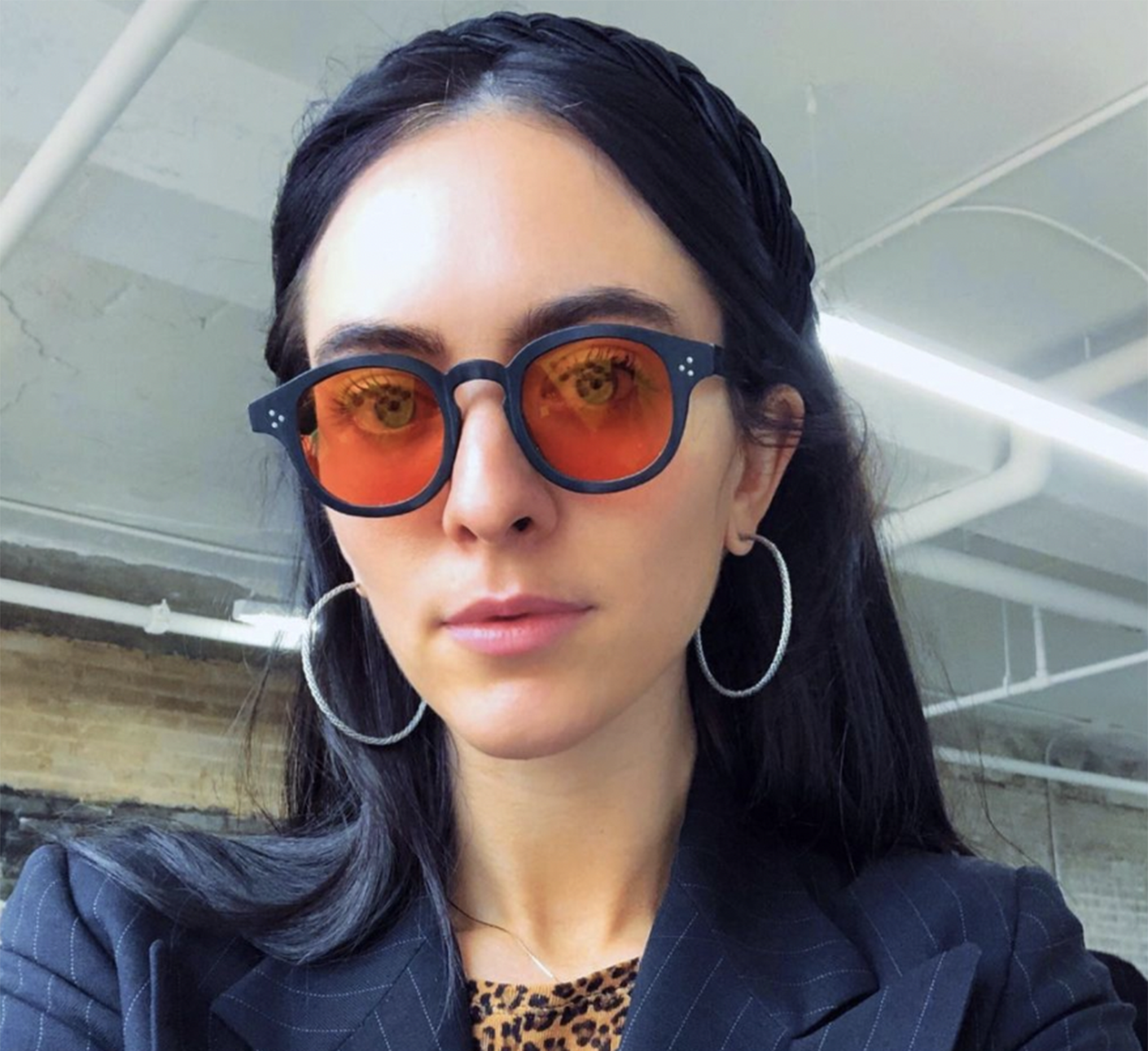 Genusee is one of our favorite companies here at KCM. Female founded? Check. Sustainable? Check. AMAZING backstory? Check, check, check! Genusee was started by Michigan native Ali Rose, who was alarmed by all of the plastic water bottles she saw going to waste while volunteering with the red cross during the Flint water crisis. She also couldn't stand seeing her fellow Michiganders suffering and out of work, so she decided to hit both of these issues at the same time. Ali created Genusee, a Flint-based eyewear company that creates sustainable designs out of single-use plastic bottles. Ali managed to take a tragedy and create both a host of new jobs and a unique and affordable line of fashionable sunglasses and eyeglasses. No matter what style you choose, we promise you'll get compliments when you wear them… and you'll feel great when you tell people where you got them from.
Lele Sadoughi: Lele Sadoughi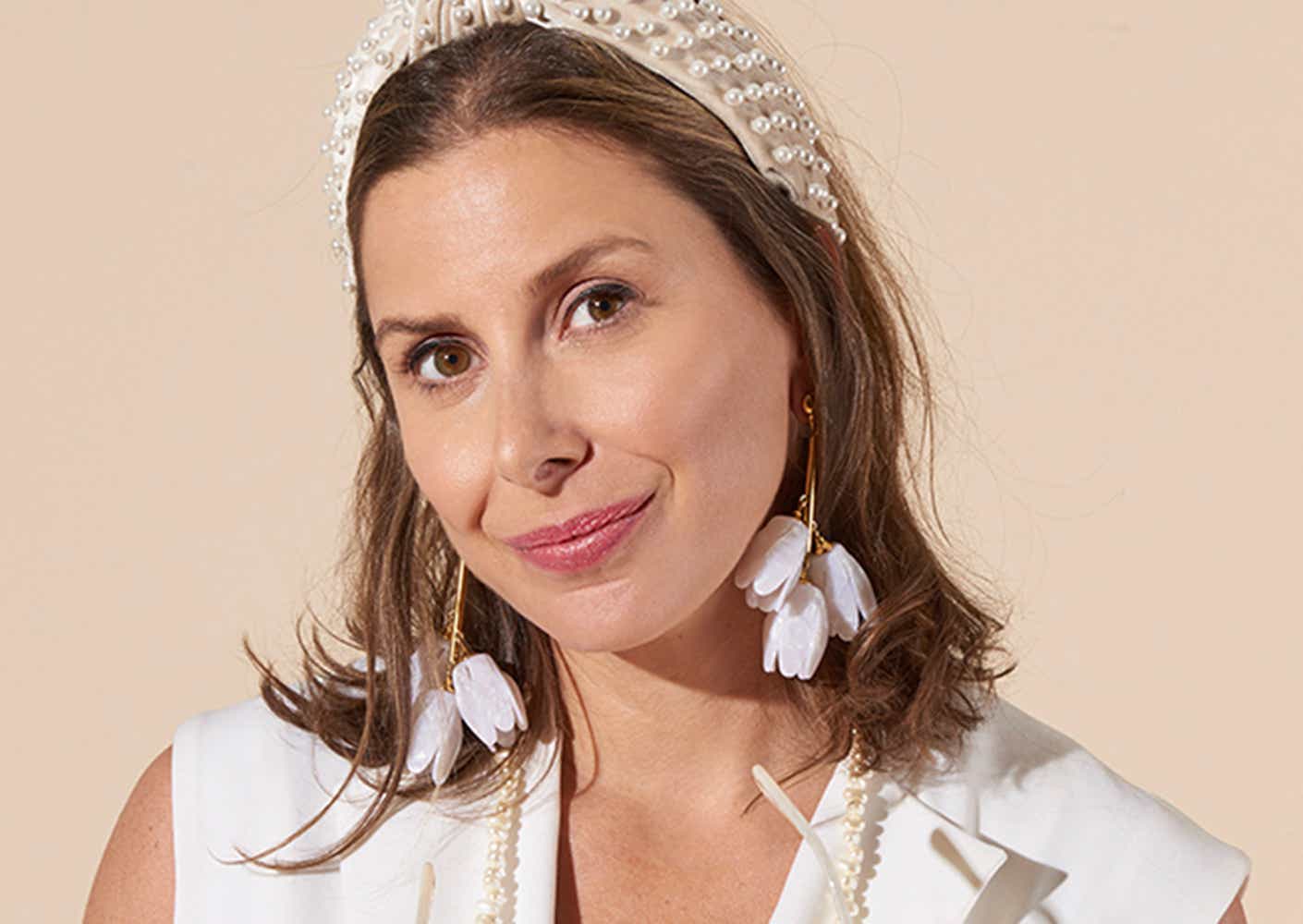 Lele Sadoughi probably designed one of your favorite headbands, handbags, or pairs of earrings, and you don't even know it. She started her career designing for stores like Anthropologie and J. Crew, eventually becoming the Jewelry Design Director at Tory Burch. That's when Lele decided it was time to start her own line. Initially just jewelry, Lele has branched out to make all types of accessories — including those top knot headbands that brought her brand to icon status. That, plus support from celebs like Kate Middleton, Kendall Jenner, Mindy Kaling, and even Harry Styles, has made her a designer that we know will be on the scene for years to come.
Lizzie Horvitz: Finch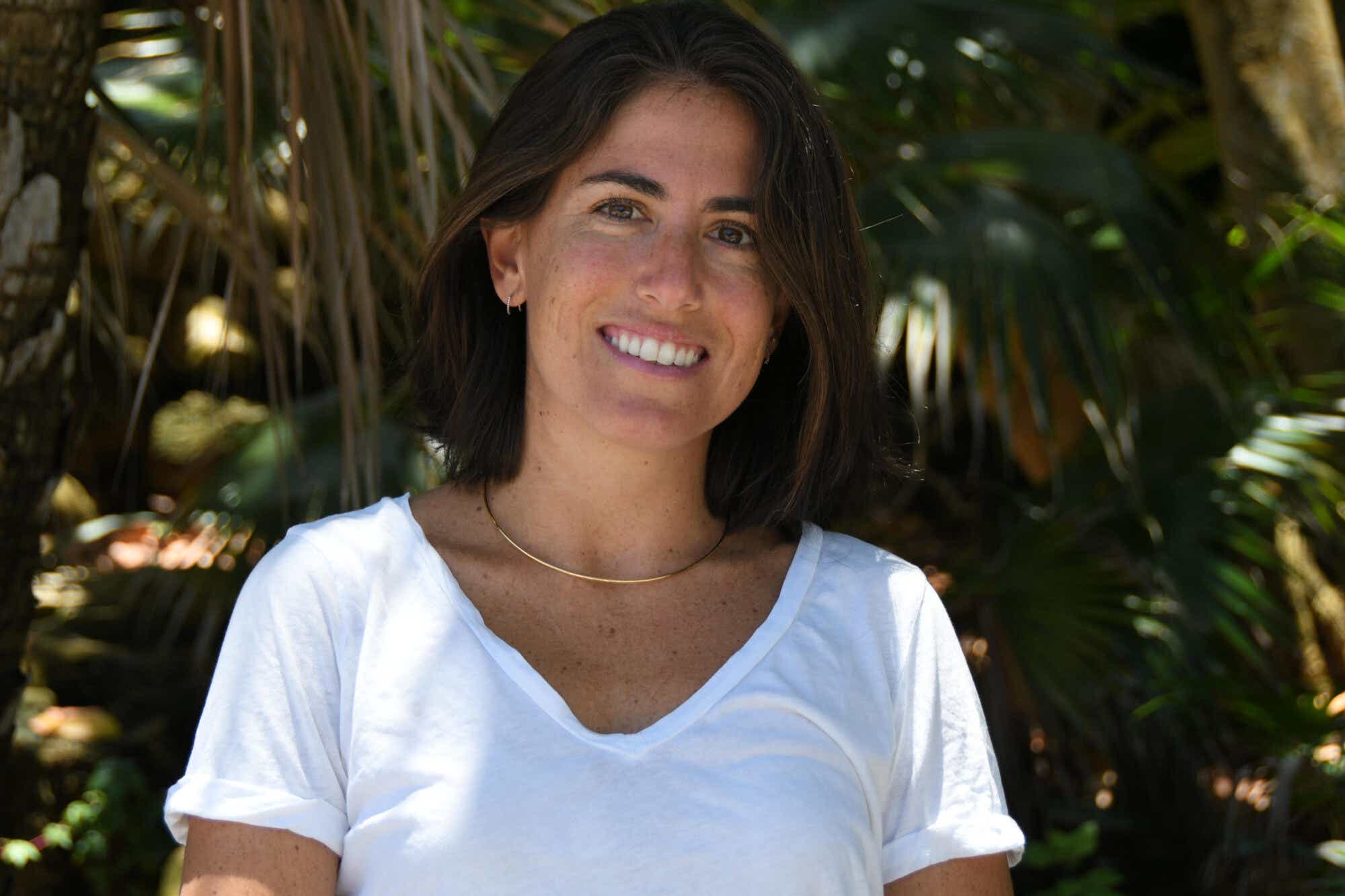 When Lizzie Horvitz decided to devote her life to mitigating climate change, her friends and family were thrilled to have an expert to direct all of their sustainability questions to: "What sheets should my sister-in-law buy for her new baby's crib? Do paper towels lead to deforestation? What's a paraben?" That made her start to wonder… how could she reach all of the people with questions about their impacts who didn't just have her on speed dial? So Lizzie started Finch, which aims to cut through the confusion about sustainability by awarding products on the internet an expertly analyzed sustainability score, alongside functional reviews from real people. Finch will be launching a browser extension this spring, so sign up here to be notified when it launches and keep an eye out to make sure all of your future online purchases are the best ones you can make!
Sarah Gibson Tuttle: Olive & June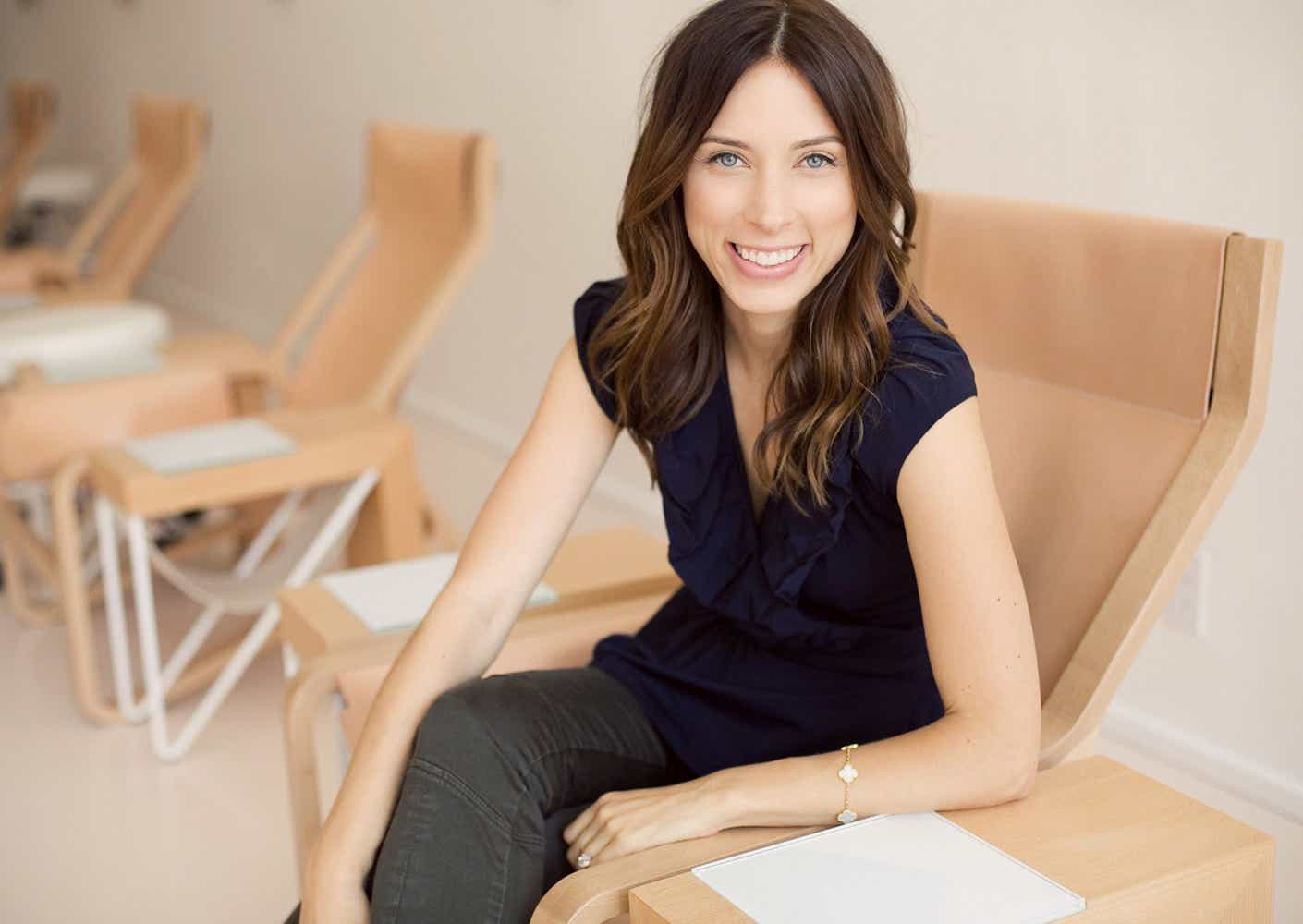 Sarah Gibson Tuttle has always been obsessed with manicures. When Sarah moved out to LA after ten years of working as an equity sales trader in NYC, she had a hard time finding the perfect nail salon. That's why she started Olive & June, a chain of beautiful, affordable nail salons where women could catch up with friends while getting their nails in tip-top shape. When the pandemic hit, nail salons were among the first services to close down. Sarah knew that women would still want to have their nails done, but that most women weren't great at the at-home manicure. So Sarah pivoted her business, and now sells DIY mani and pedi "systems" that include virtually everything you could need for a foolproof at-home mani. Given the friendly and inclusive feel of the Olive & June salons, it's not surprising that Sarah started giving free mani/pedi classes and advice online, which has helped Olive & June build a massive and devoted nationwide following.
Shradha Vaghela Chauhan: Revery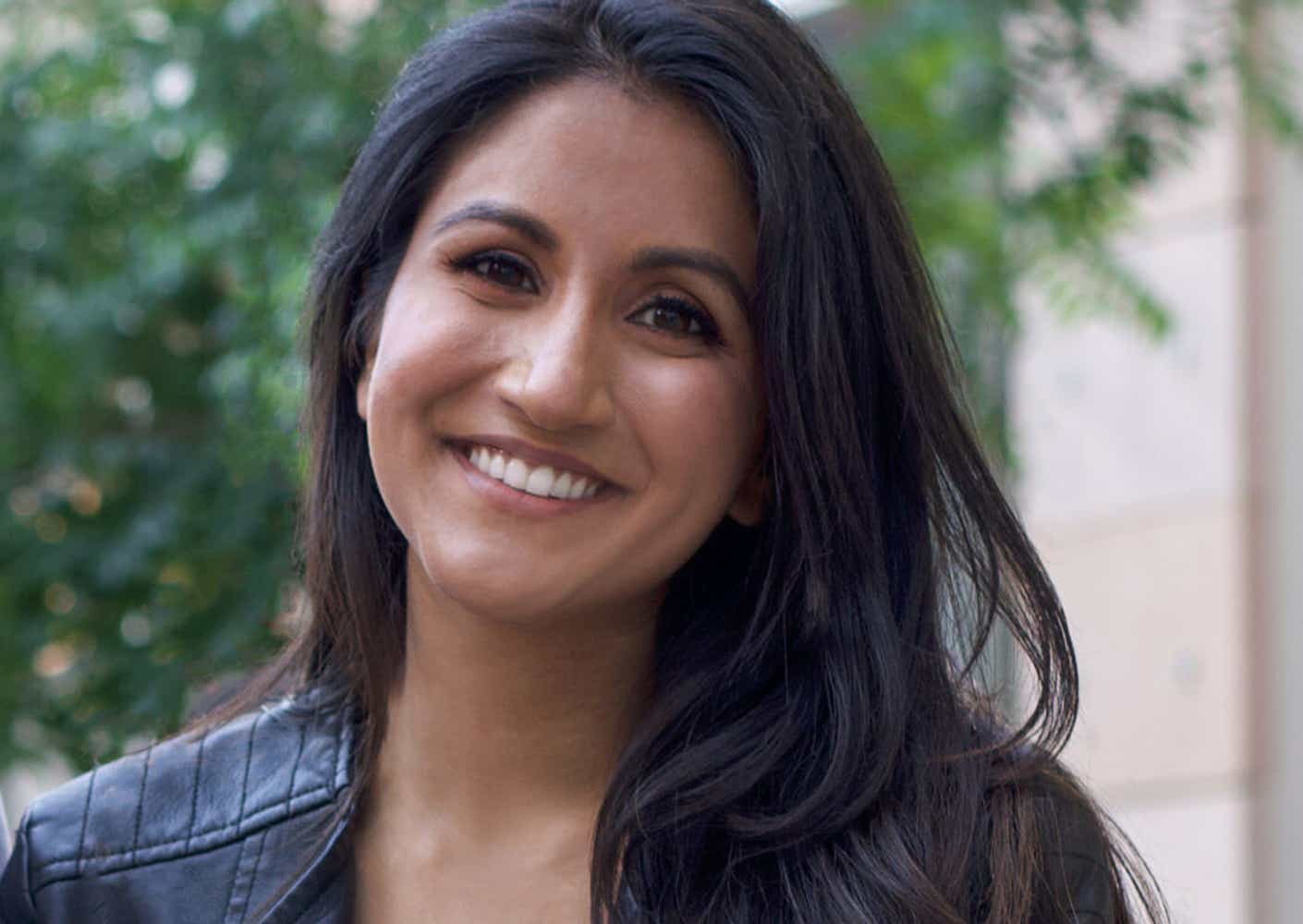 Shradha Vaghela Chauhan always felt like an outsider in the fashion industry. She loved fashion, but she also dressed casually, and she struggled to find clothes that were inclusive, affordable, and sustainable. That's why she decided to start Revery: "Clothes made the right way, out of the right stuff, at the right price, for (r)everyone." Shradha has made sustainability a priority in every element of her brand, from the fabric to the shipping to the factories. All of the clothing is made from organic cotton, with recycled buttons and unbleached labels. All of their products are designed and produced locally in Los Angeles at a factory within 20 miles from their headquarters, so Shradha and her team are able to stay directly connected to every element of production and distribution.
Jaime Schmidt: Schmidt's Naturals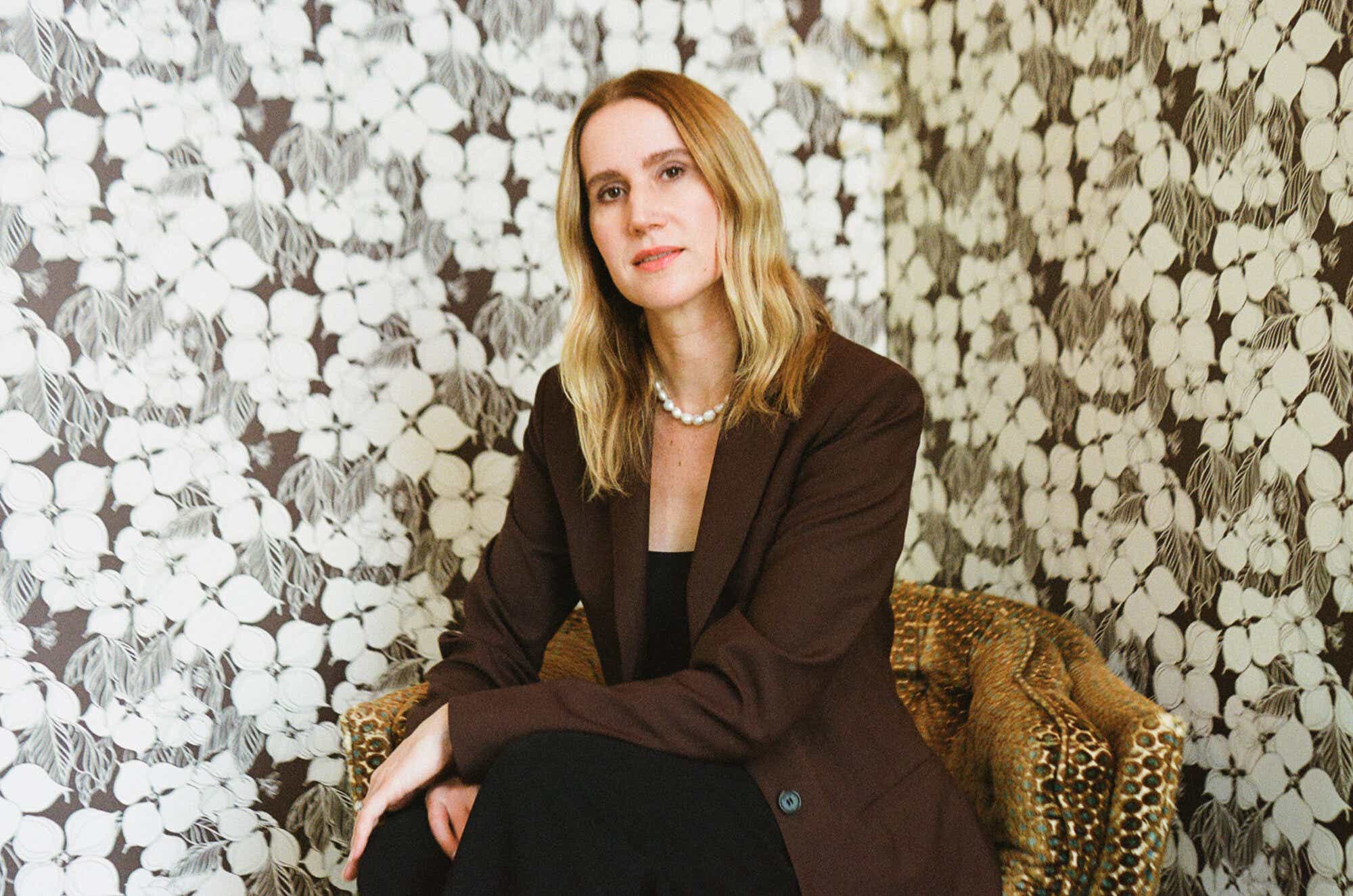 Like any great company, Schmidt's Naturals was created because its founder, Jaime Schmidt, needed something and realized it didn't exist. After becoming pregnant, Jaime started searching for personal care products made with nontoxic, clean ingredients, but couldn't find any. Thus, Schmidt's Naturals was born. The company had a modest start. Jaime started it in 2010 by experimenting in her kitchen in Portland, Oregon and sold her products at local farmers' markets. It soon became clear that her natural deodorant was a hit. Flash forward ten years, and Schmidt's Naturals was being sold in over 30 countries in retailers like Costco, Walmart, CVS, and Whole Foods. In 2017 Schmidt's Naturals partnered with Unilever, and the brand has continued to expand with Jaime at the helm.
Products you buy through our links might earn us a commission.
Written by Emily Pinto