These are the brands you'll be telling friends about.
When we first launched Katie's Shop in October of 2021, it included around 95 brands with products we love, stories that inspire us, and missions we admire. In just a year, Katie's Shop has grown to include more than 150 amazing brands making everything from sustainable athleisure to safe cleaning products to organic coffees, all while charting the course for responsible business practices in the future. 
We put together a list of recent additions you might have missed in Katie's Shop, and our favorite products from each of them. You can find all 160-plus companies on Katie's Shop, or read on for a few of the newcomers we're so excited about. Stay tuned for more as we expand our incredible community!
Youth To The People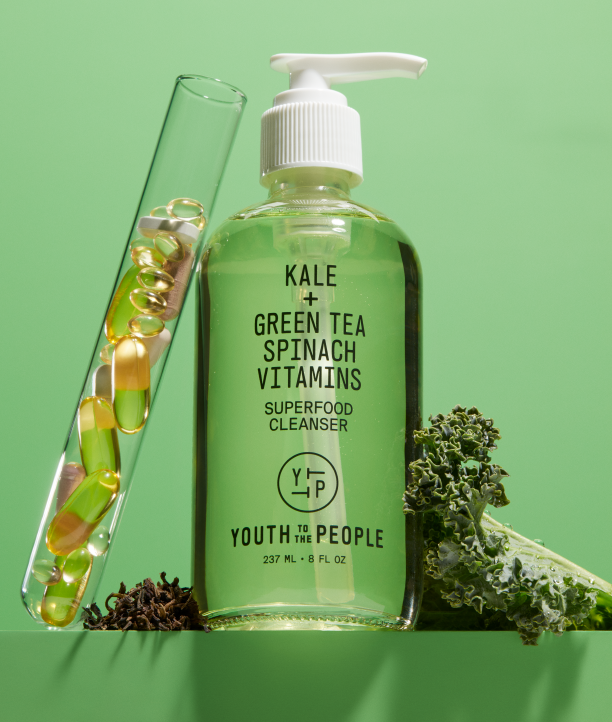 You could say that skincare runs in Greg Gonzalez and Joe Cloyes' blood: The cousins' grandmother, longtime spa-owner Eva Friederichs, started a natural and inclusive skincare business in 1979 after suppliers refused to work with her as a single woman. Blending their mutual passions for social justice with their family's skincare legacy, Gonzalez and Cloyes founded Youth To The People on three pillars: vegan and cruelty-free ingredients, sustainability, and giving back to the community. The result is potent, nutrient-rich products made in California with responsibly sourced ingredients, and a robust philanthropic arm to match. Among our faves are the 15% Vitamin C + Clean Caffeine Energy Serum and the Superberry Hydrate + Glow Dream Mask, which both result in refreshed, radiant skin.
Shop here
Free Fly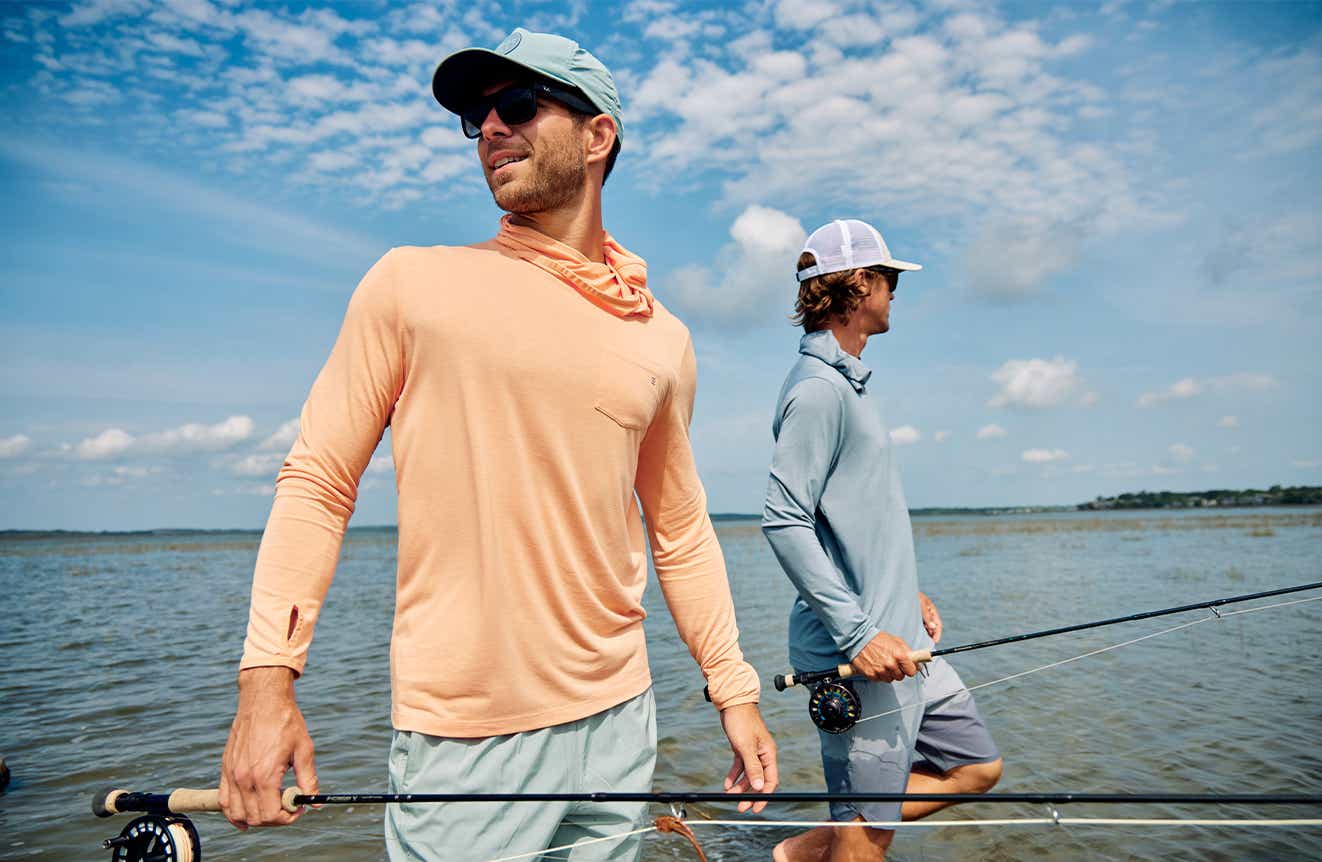 Founded by a fishing guide frustrated by the heavy, expensive gear he was wearing, Free Fly is all about combining function with comfort. Founder Tanner Sutton researched and tested fabrics for 18 months to find the perfect blend of soft bamboo and quick-drying synthetics that was lightweight, odor-resistant, UPF protective, and sustainable. Working with his sister and brother-in-law — both former Nike employees — Sutton launched Free Fly with a performance shirt and expanded from there. Our resident fly fisher John Molner says the lightweight and sun-protective Breeze Pants are the perfect fly fishing pant, and we're all over the Sherpa Fleece Half Zip for fall.
shop here
Oars and Alps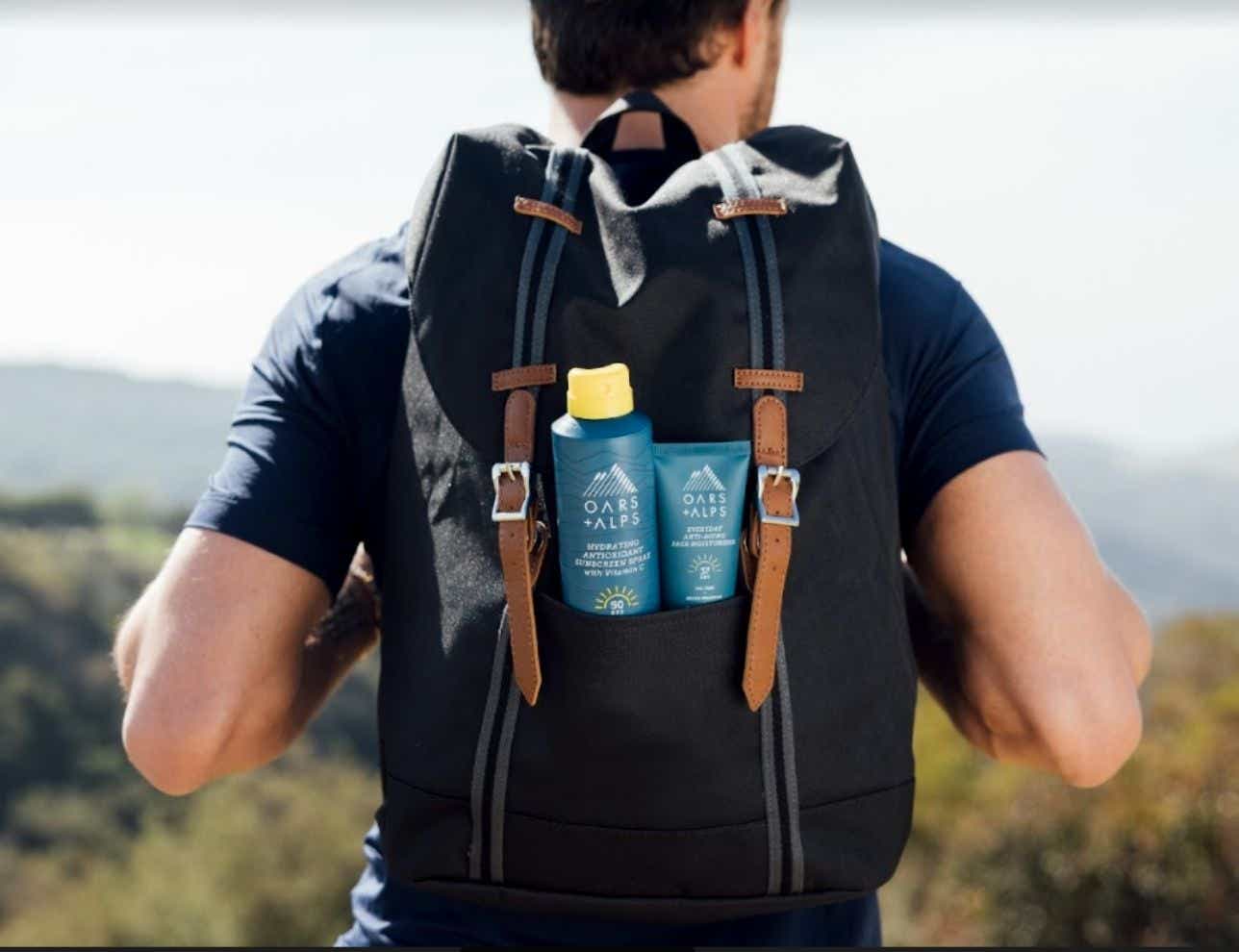 When Mia Duchnowski and Laura Cox's husbands got serious about their skincare, they turned to the only place where they could confidently find clean and effective products: Their wives' cabinets. Recognizing a gap in the market, Duchnowski and Cox plunged into research and founded Oars + Alps, a full-service skin and body care line for men. Team KCM's favorites include the lightweight but hydrating Everyday Anti-Aging Face Moisturizer with SPF 37, the aptly named Wake Up Eye Stick, and the Aluminum-Free Deodorant, which comes in fresh, woodsy scents.
shop here
Thousand Fell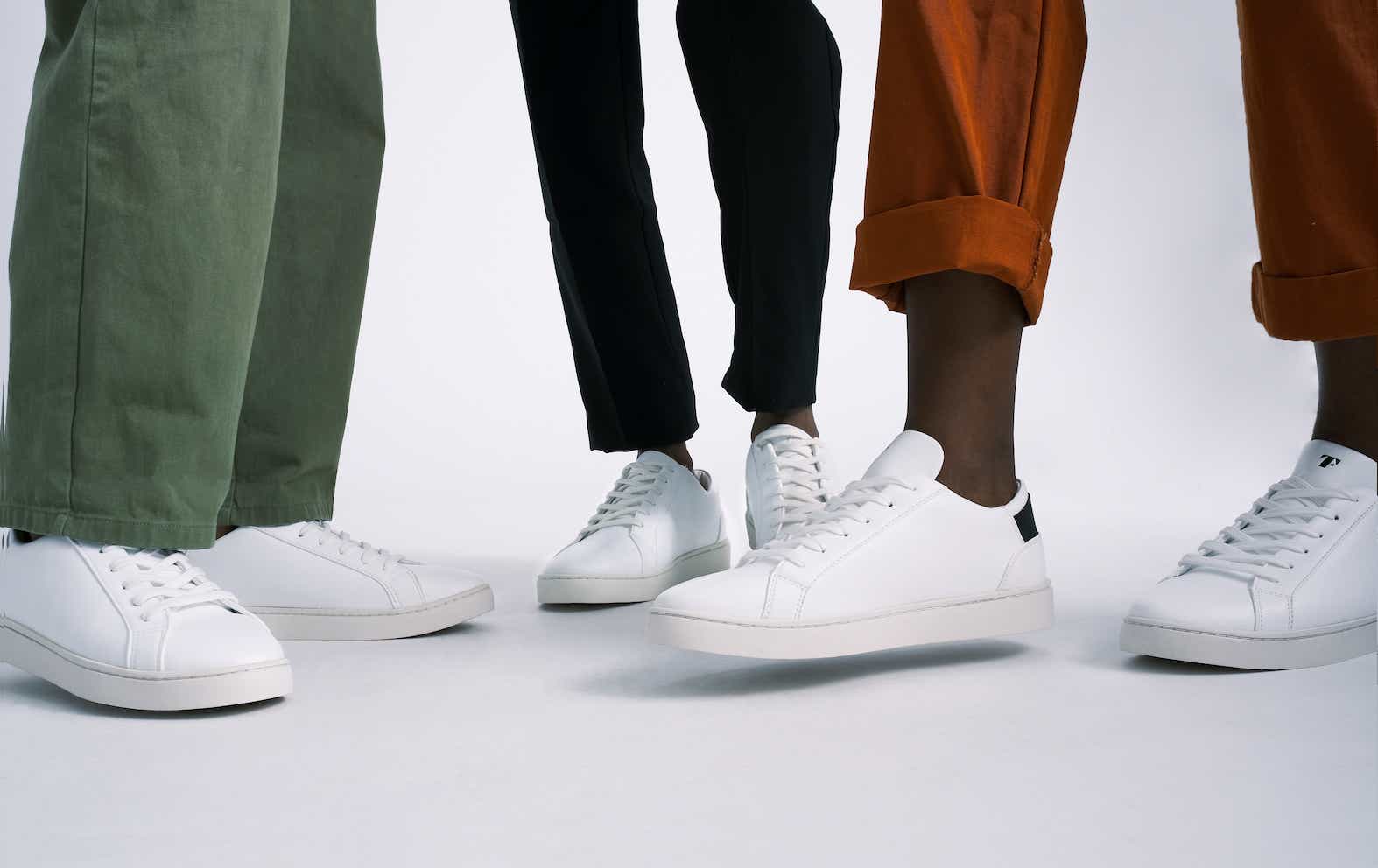 Thousand Fell's Lace Ups might look like your classic white sneakers, but they're hiding some major innovations. The fully recyclable shoes are made of reusable, repurposed, and compostable materials like used water bottles, sugarcane, natural and recycled rubber, coconut husks from food waste, and more. Even better, Thousand Fell offers a $20 discount on your next pair when you send your worn-out shoes to its free recycling service. And while this next pair of white sneakers won't be your last (even though they're quite durable), you can be confident that every single component will stay out of the landfill.
shop here
Faherty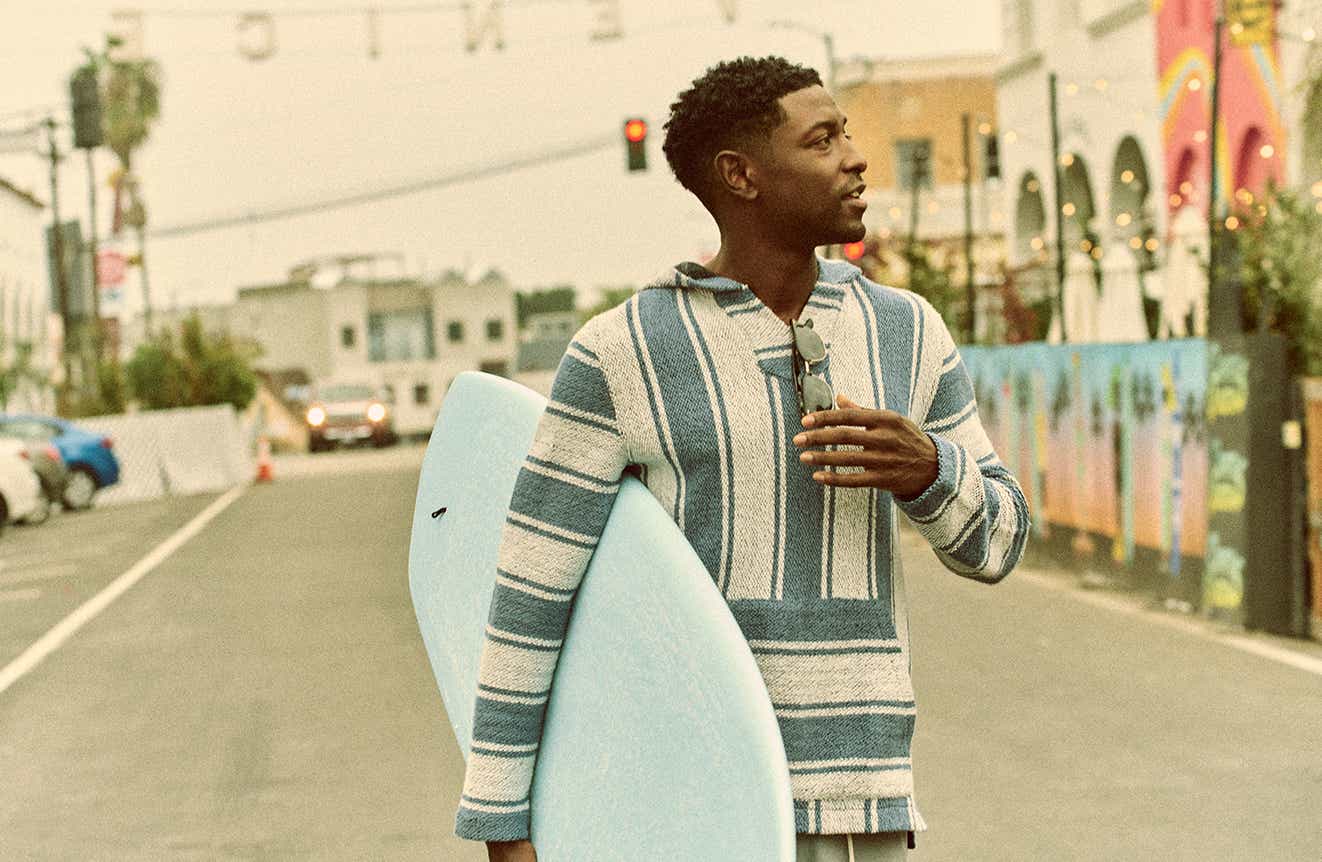 From day one of launching their namesake brand, twin brothers Mike and Alex Faherty aimed to create vintage-inspired, responsibly made apparel that's both comfortable off the rack and durable enough to pass on. One prime example is the Sweater Shirt, an upgrade on your classic flannel that's extra cozy and has added stretch. And the brand is constantly working to improve: After appropriating Native designs in the past (and taking accountability for their missteps), Faherty worked to develop a more equitable relationship with their communities by partnering with Native artists, giving back to Indigenous organizations, and educating its community about Native history and erasure. 
shop here
Universal Standard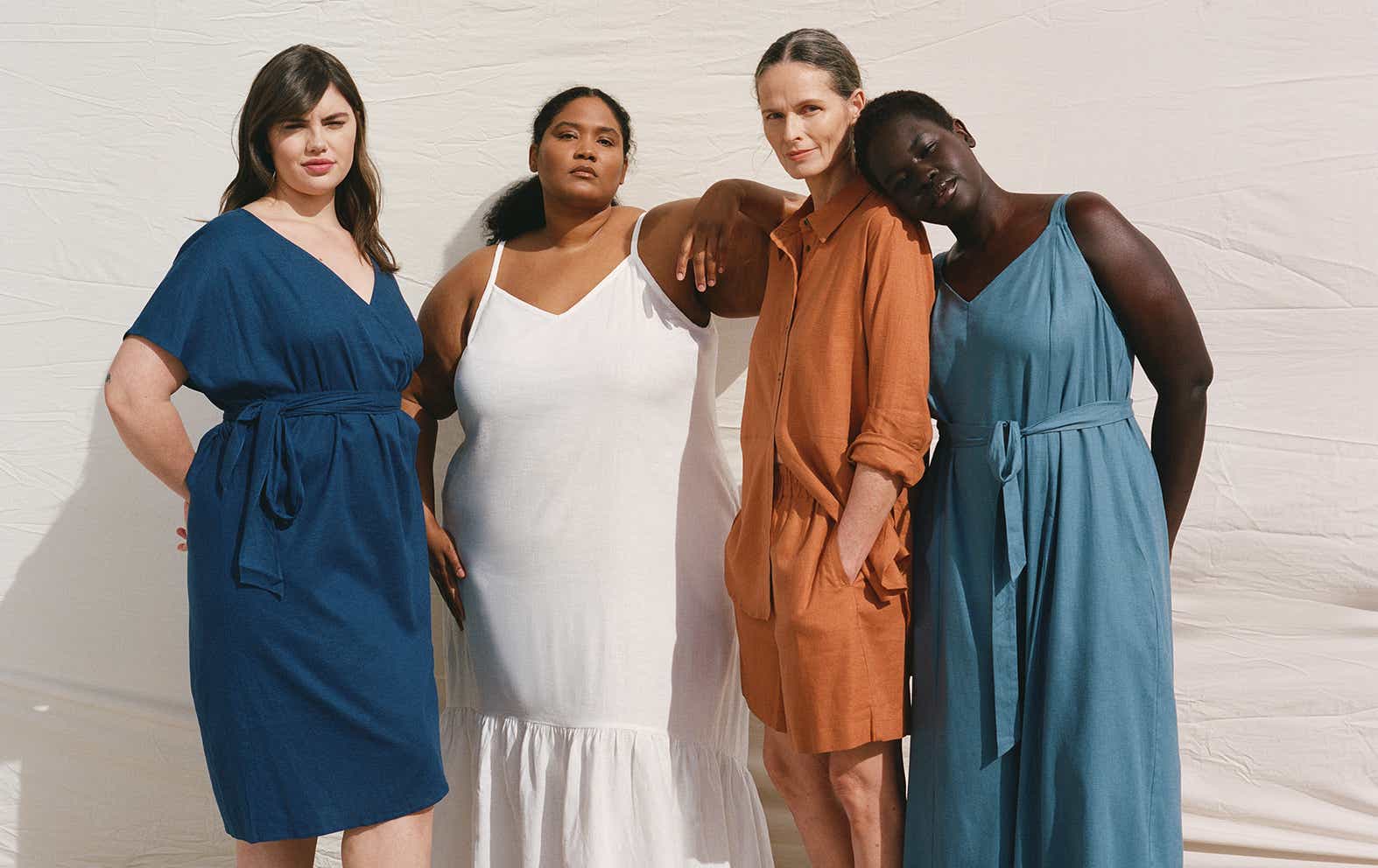 Even though the average size among American women is 16-18 — with 70 percent wearing a size 14 or above — women who don't fall within the industry standard of XS-XL are relegated to "specialty" sections that have fewer and poorer fitting options. Universal Standard, on the other hand, makes high-quality clothes that serve all women. The brand tests every item to fit all sizes from 00 to 40, rather than simply scaling up or down according to an outdated formula. KCM's Lisa found a new go-to with the Lightweight Merino Double V Sweater, which is elegant, layerable, and has just the right amount of give.
shop here
Prima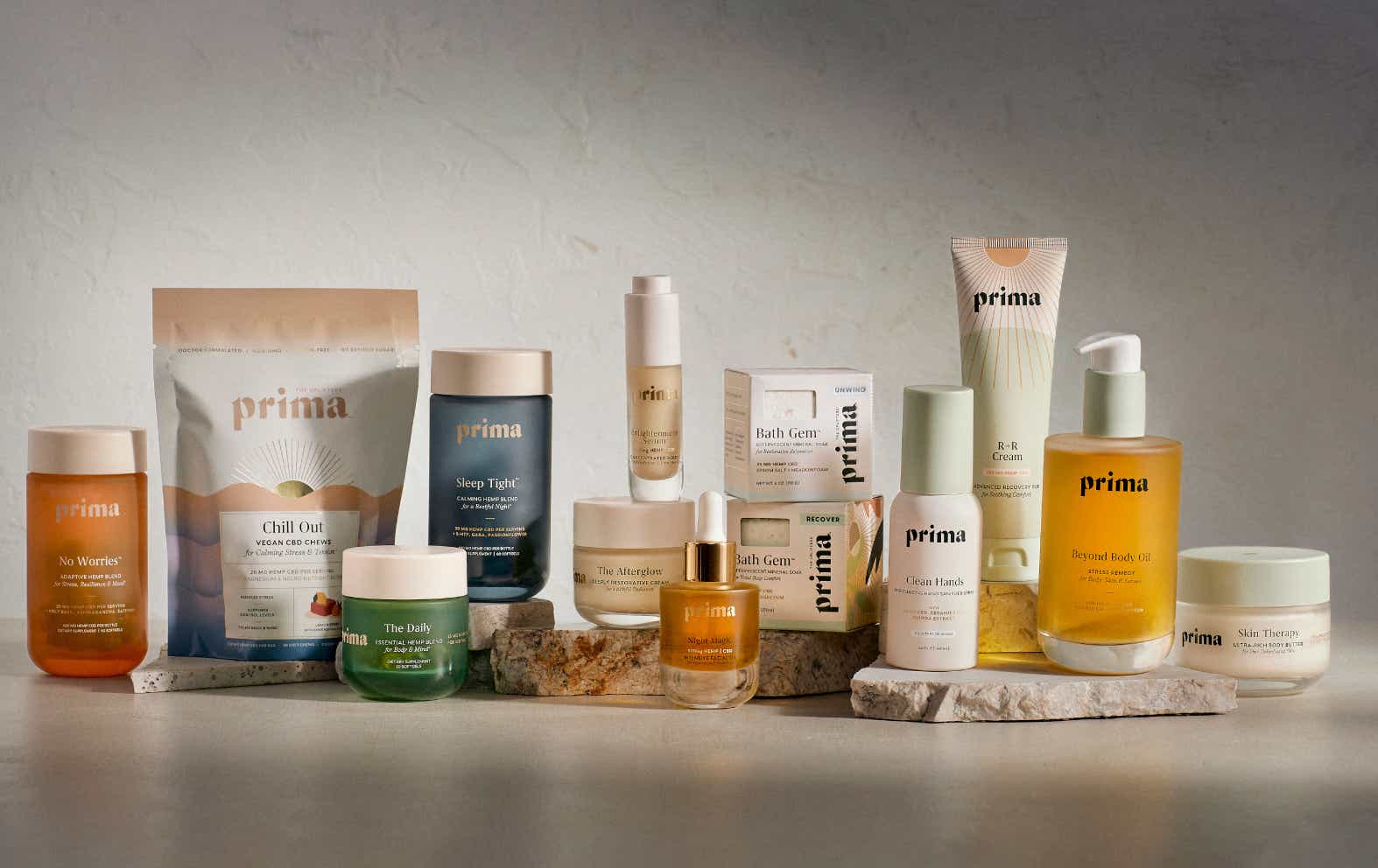 Researchers have been warning us that stress is hugely detrimental to overall health since the '80s when experts found that 75 to 90 percent of all doctor visits are stress-related — and the tension epidemic has only continued to worsen. When Christopher Gavigan, Laurel Angelica Myers, and Jessica Assaf founded Prima, they aimed to promote a holistic approach to personal health by harnessing the therapeutic compounds in hemp and other plants, making them easy for the body to absorb in the form of supplements and skincare. Our fave? The fast-absorbing Beyond Body Oil, which is intended to help with stress relief while deeply moisturizing your skin via ingredients like squalane oil, apricot kernel oil, and Helichrysum.
shop here