Shop Katie Couric's closet on thredUP to benefit Stand Up To Cancer
If you loved the Armani blazer Katie wore on her last day hosting TODAY, or the gorgeous gown she wore to the White House Correspondents Dinner in 2015, you're in luck: those very pieces can be all yours.
Katie has partnered with thredUP to sell clothing from her 40+ year broadcasting career — best of all, 100% of the proceeds will be donated to the charity she co-founded, Stand Up To Cancer. (Every dollar will go toward supporting the many scientists working day in and day out to build better treatments for cancer.) All these incredible pieces are available for sale as of 9am EST today, and you can check them out right here!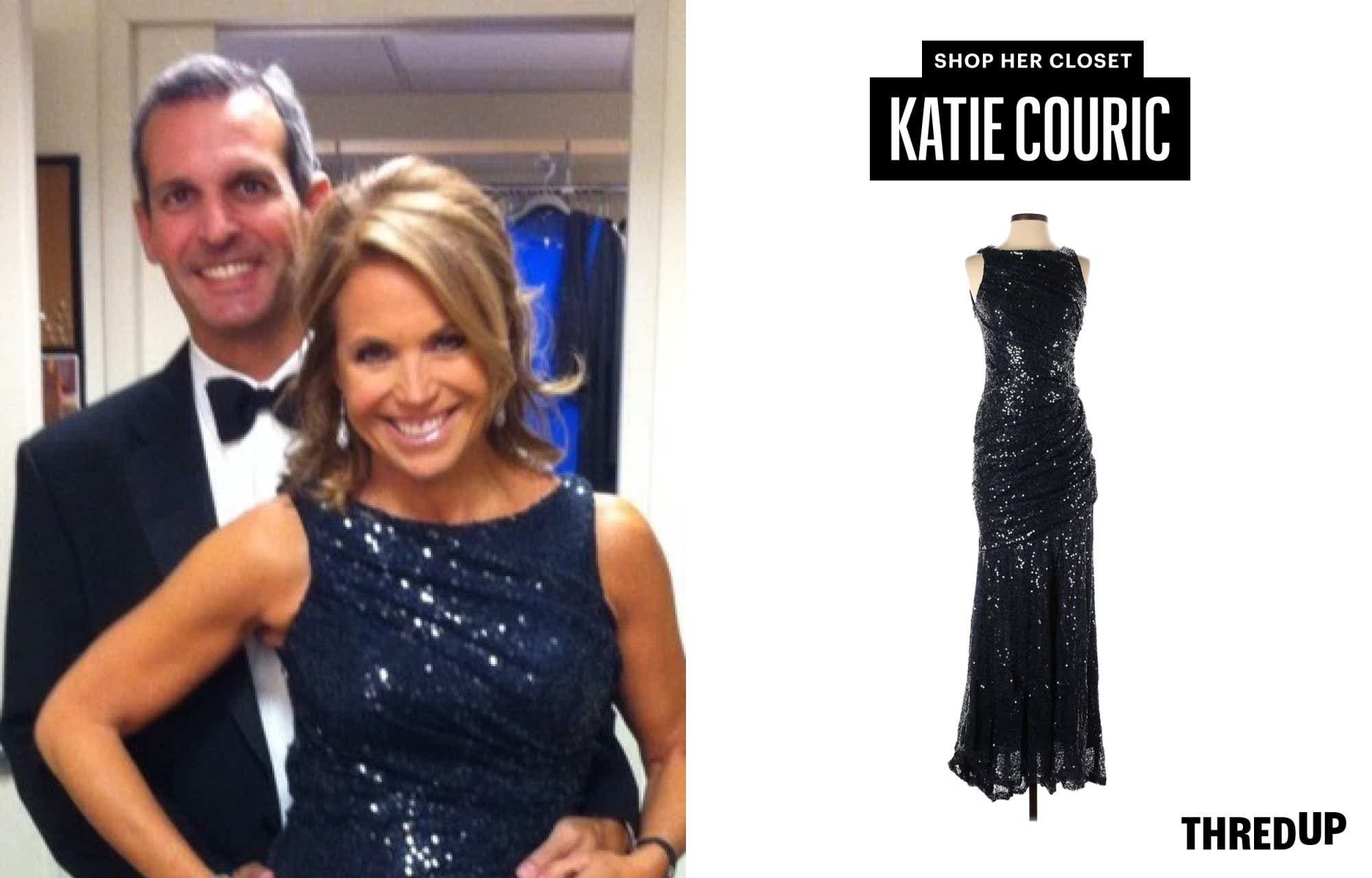 Like so many of us, Katie was inspired to clean out her closet post-pandemic. So she called on thredUP to help her sort through hundreds of items — it's one of the largest online thrift stores, where millions of women buy and sell gently used clothing. Together, they identified over 250 (!) pieces she'll be listing for sale and passing along, including designer clothing from Armani and Oscar de la Renta.
Katie's the first celebrity in thredUP's "Shop Their Closets" series, devoted to post-pandemic closet purges of notable people. "I was in need of a full closet refresh," says Katie,"and thredUP made it easy for me to clean out hundreds of items — most of which I've only worn once."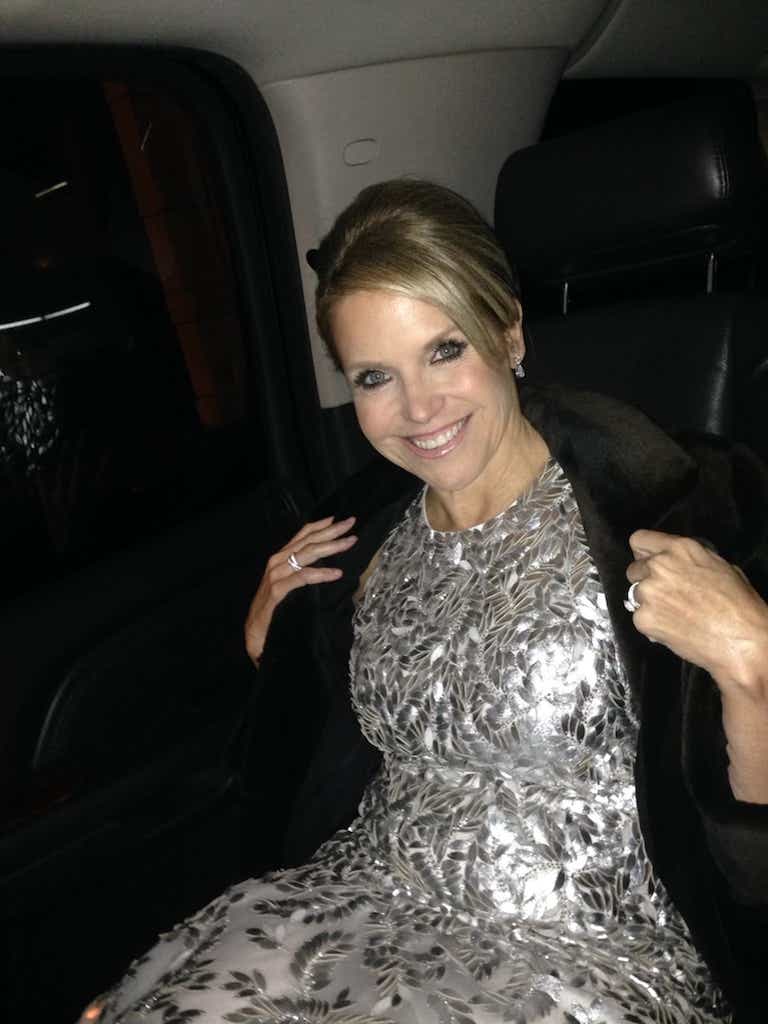 ---
Katie's selling lots of pieces with incredible memories attached to them. Here's some of our favorites.
The Armani blazer she wore on her last day hosting TODAY: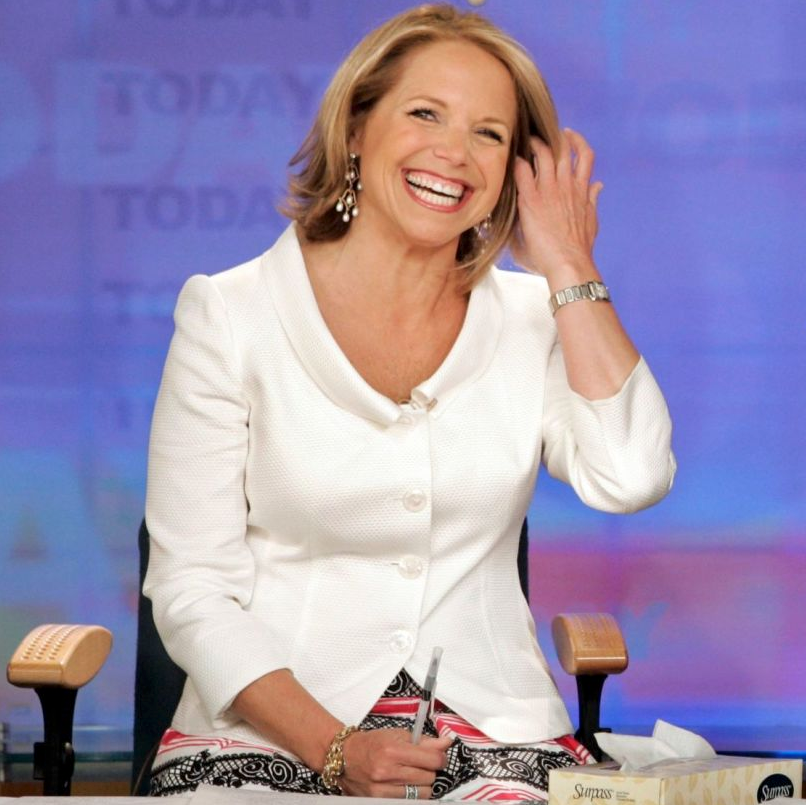 The gown she wore to the 2015 Met Gala: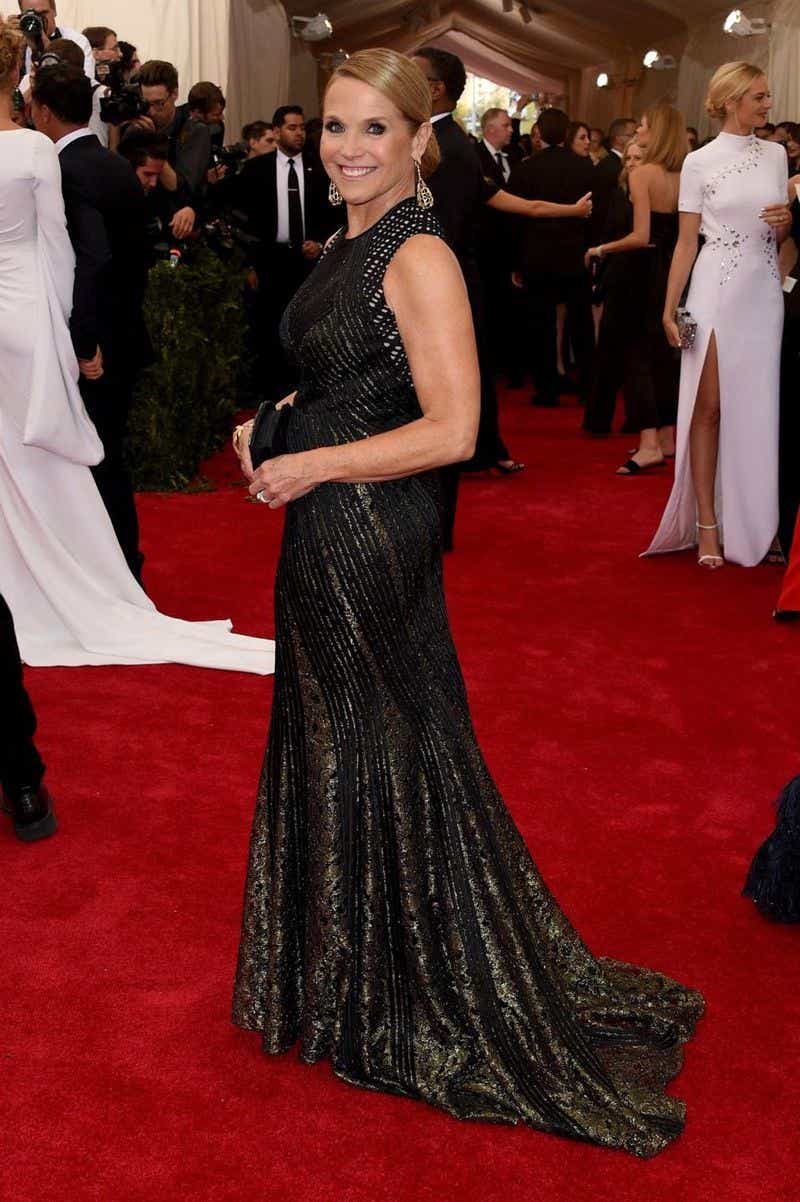 The gown she wore to the 2015 White House Correspondents dinner: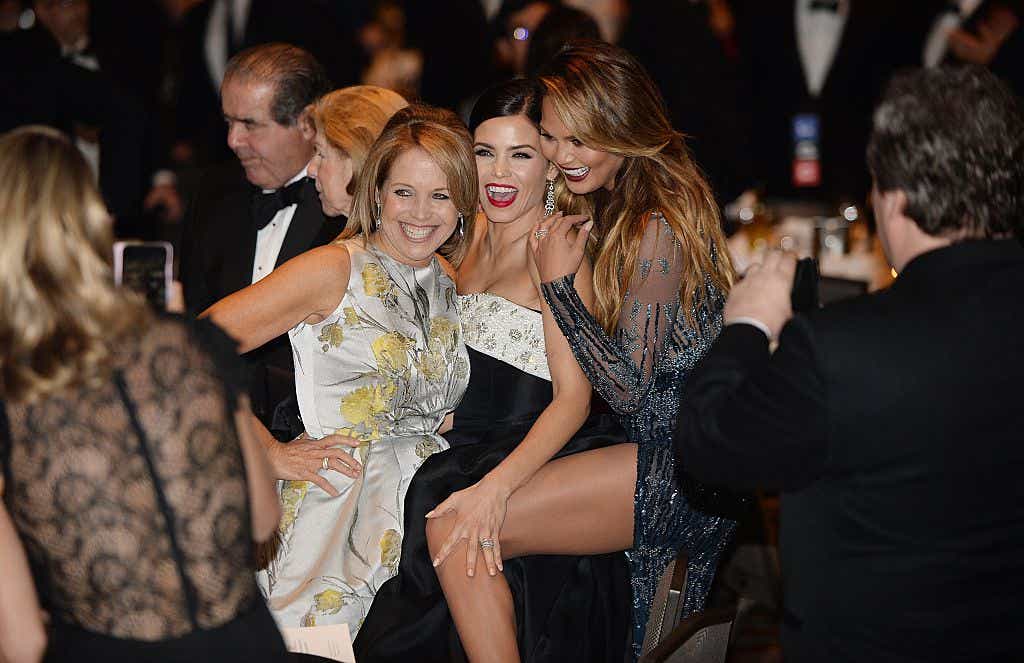 Another Armani blazer, which Katie wore on her first day at CBS Evening News: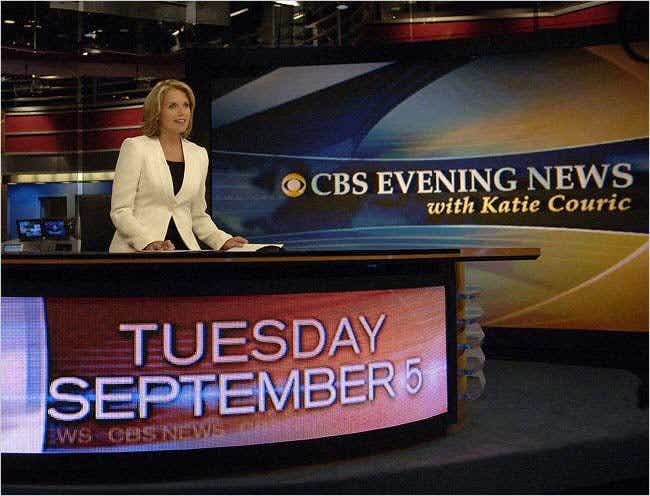 You can start shopping Katie's closet at 9am EST today! And with all proceeds from the sale going to Stand Up To Cancer, you can feel extra-good about buying these amazing pieces. Happy shopping!