Seven of our favorite gifts at every price point.
There are few things more stressful or exciting than moving…especially when you've gotten to a point where you're ready to show off your new home. With so many people opening their homes back up to guests, we at KCM have found that we're buying housewarming gifts left and right. Obviously, a nice bottle of liquor is the go-to…but we want to help you get a bit more creative in your gifting. We rounded up some of the best housewarming gifts for any budget that we know your host or hostess will absolutely adore.
Best Housewarming Gifts
Fréres Branchiaux Candle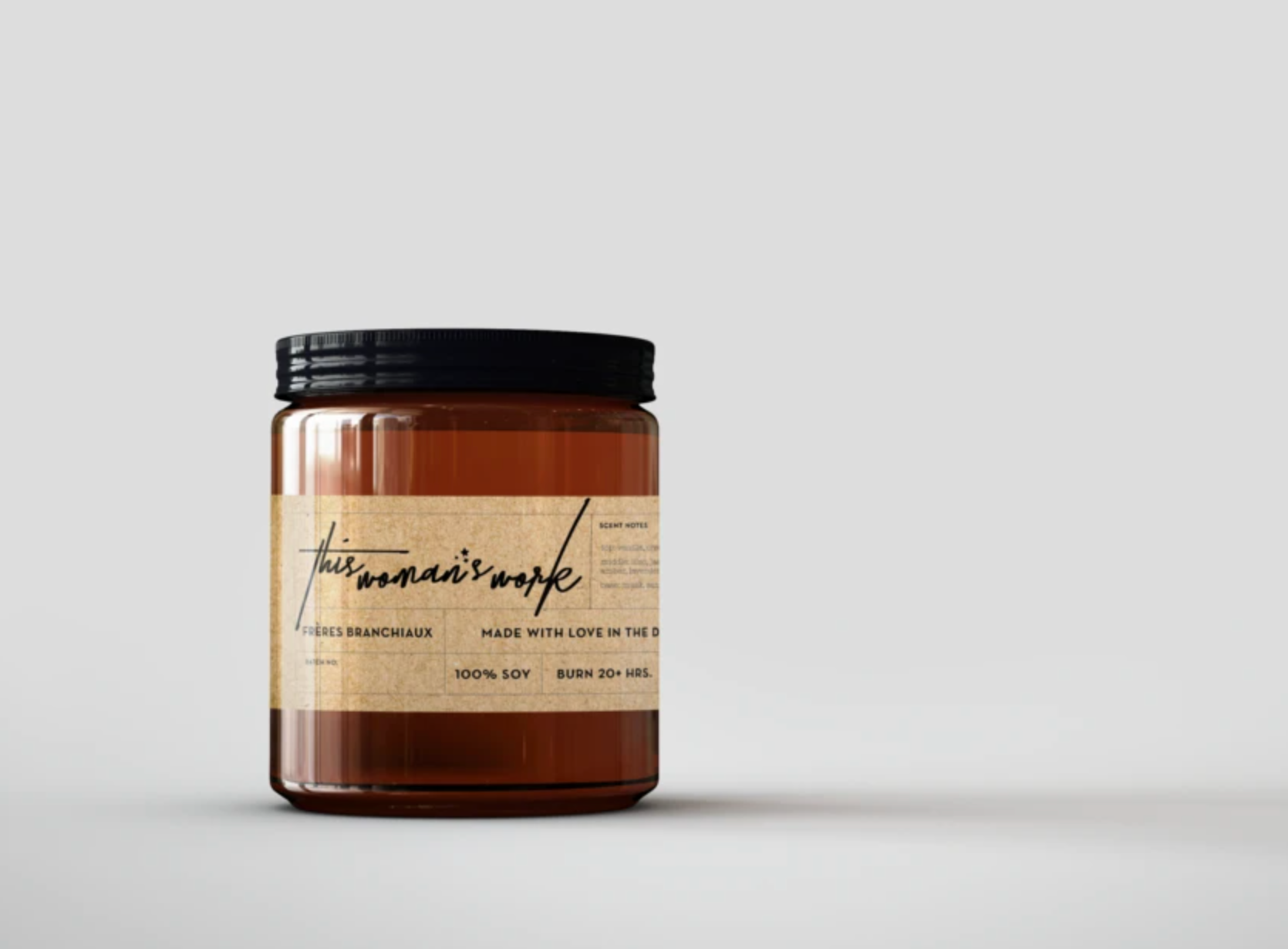 This Washington, DC based company was started by three adorable brothers, all under the age of 15, who were looking to make some extra money to buy video games. Turns out they have a knack for candle making, and 10 percent of all of their profits go to homeless shelters nationwide. Even the smallest of these candles packs a punch! We recommend the This Woman's Work candle, which has a fruity, floral scent.
Buy Here
Chappywrap Blanket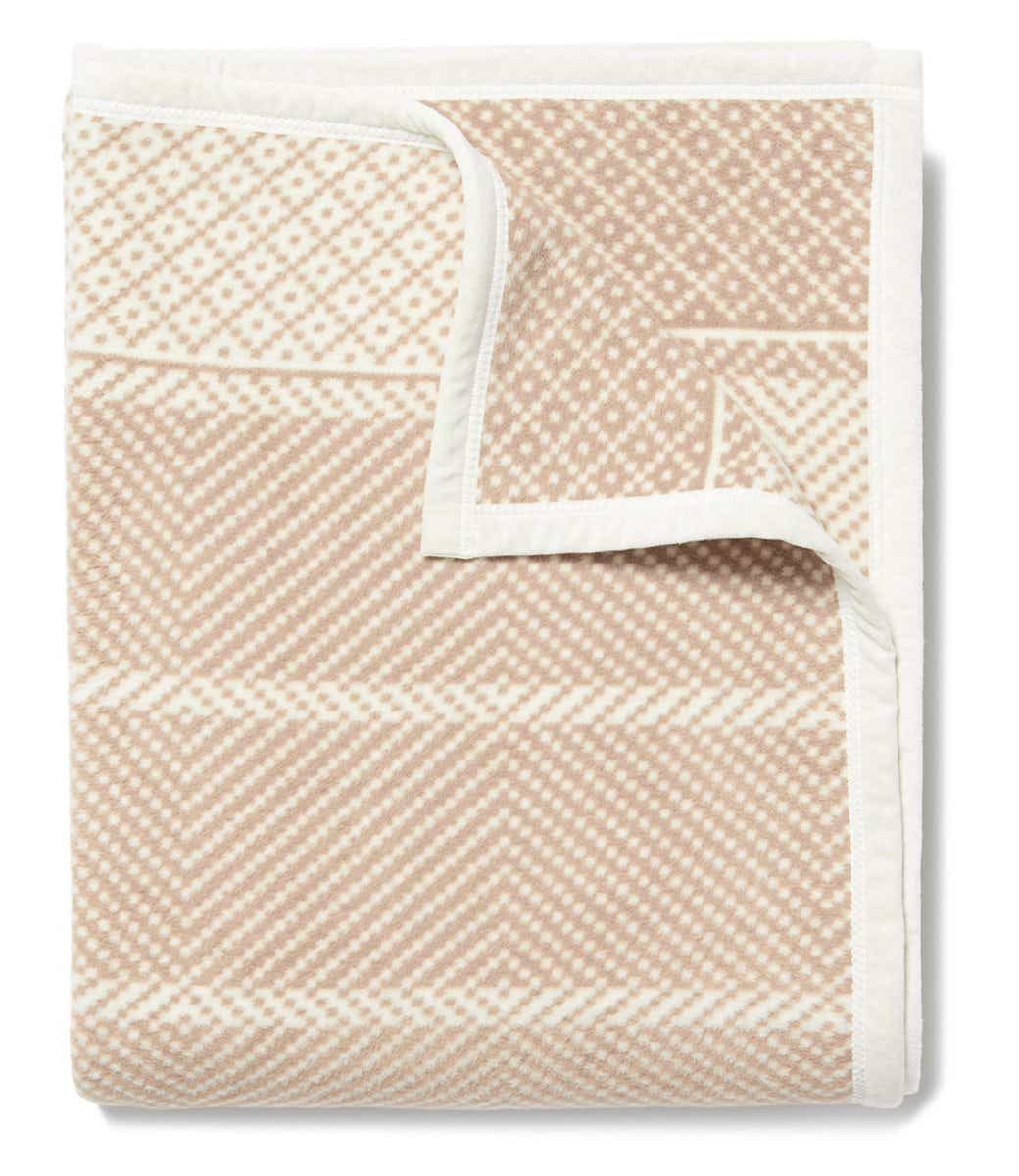 Nothing says "happy home" like a cozy blanket. The Old Port Herringbone Beige Blanket is a great choice because the color and pattern are subtle enough to match the decor of almost any home. So even if it's your first time visiting someone you can be confident the blanket will fit right in. It's also nice and big, so it's perfect for snuggling under!
Buy Here
Haus Apéritif Sampler Kit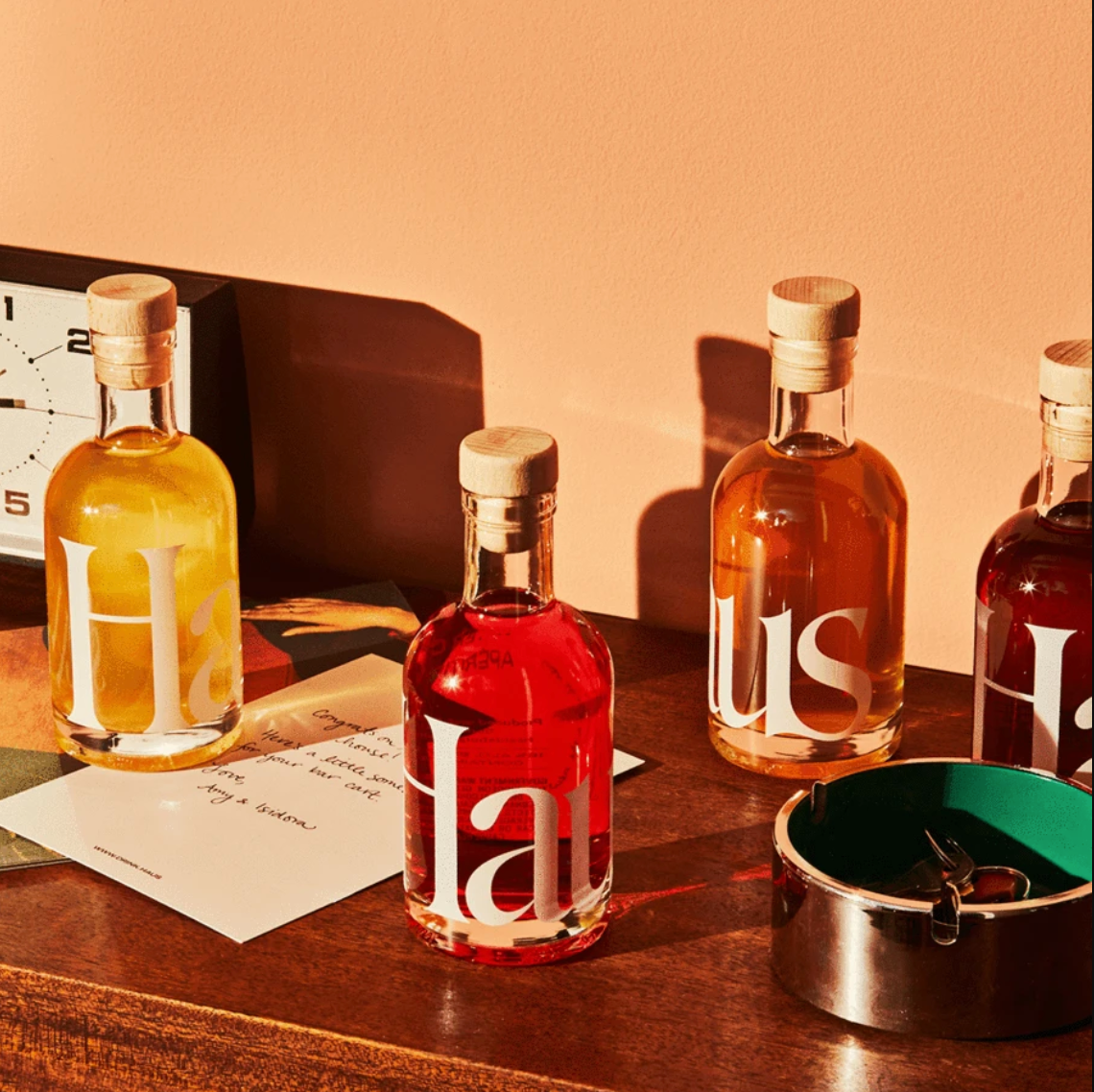 The first thing many of us want to do when we move to a new home is stock up the bar, of course! Haus is a new type of apéritif made from fruits, herbs, and botanicals, and every flavor is delicious and unique. We suggest the sampler kit, where you can choose four delicious flavors including Citrus Flower, Lemon Lavender, and Spiced Cherry.
Buy Here
Personalized Puzzle from Minted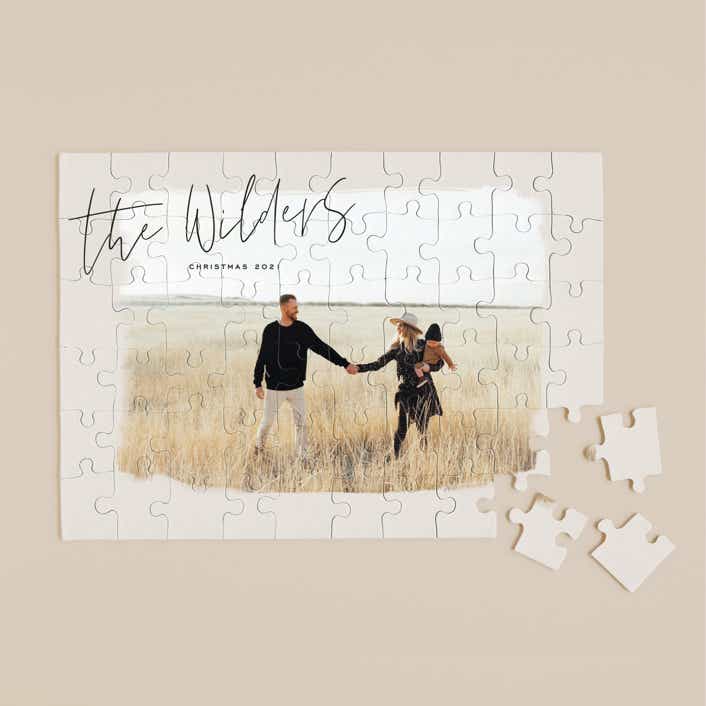 Every house needs a game drawer for rainy days, and what better way to get started than a puzzle? Minted makes puzzles personal — all you have to do is send in a photo, and you'll get a personal, unique gift that your host or hostess will be sure to love.
Buy Here
Blue Ombre Coasters Set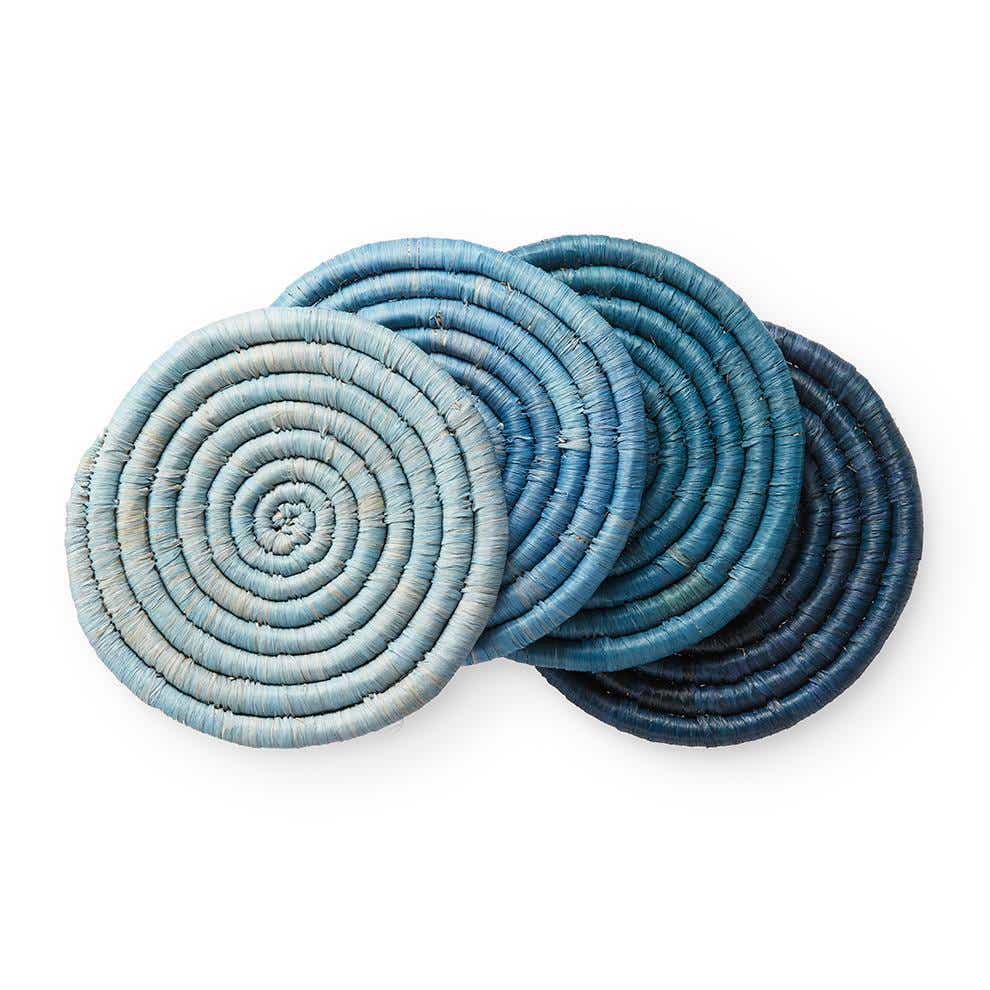 St. Frank makes handmade home goods that are ethically sourced from local artisans, so you can feel great about giving a gift from them. We love these beautiful ombré coasters. They're handmade in Uganda, and come in four color schemes to fit any home.
Buy Here
Snake Plant Laurentii from The Sill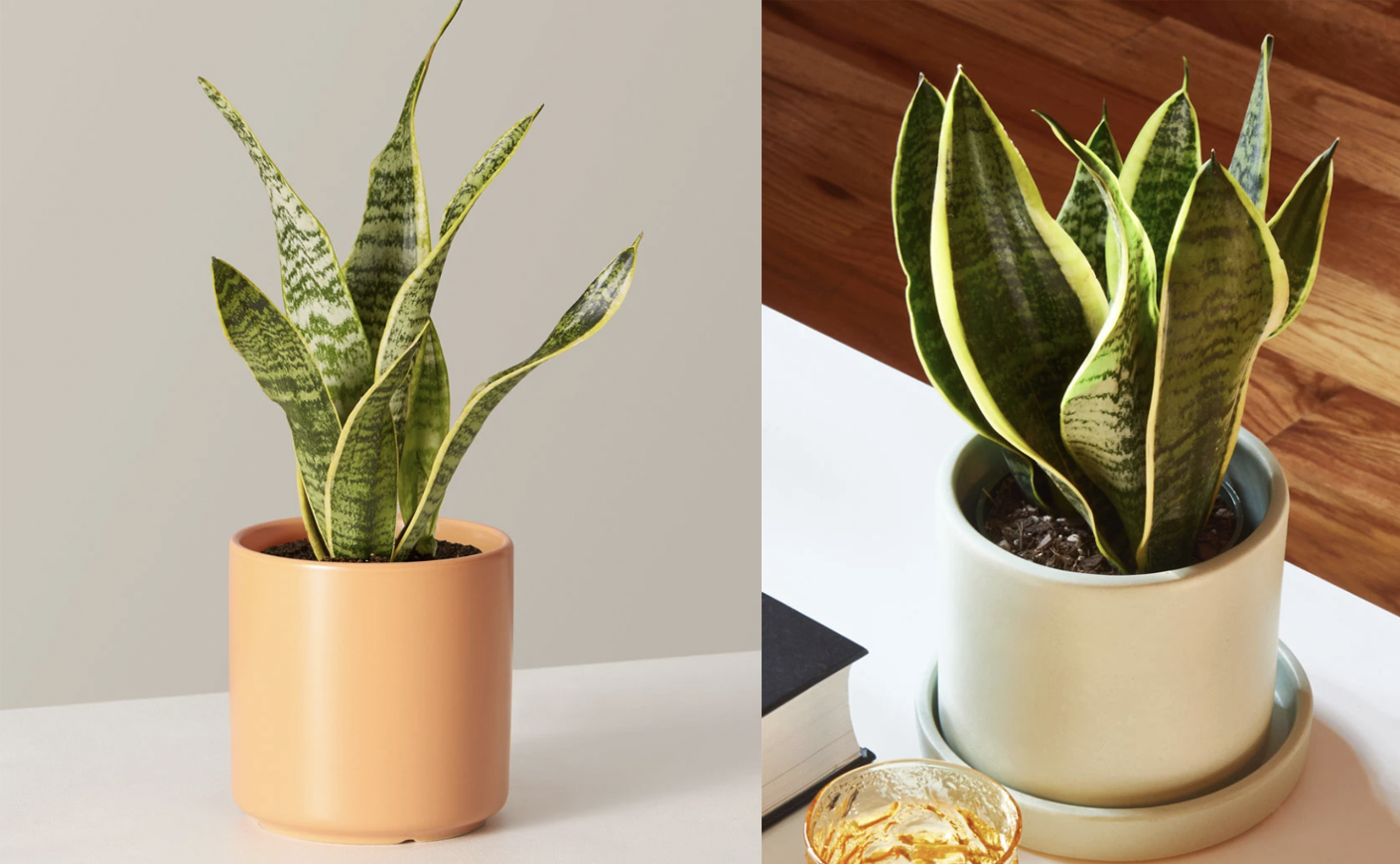 Houseplants can be a tough gift. If your host doesn't have a green thumb, the plant might end up being more trouble than it's worth. But a houseplant can add a bit of cheer to any space! That's why we love the Snake Plant Laurentii. They're a type of succulent and are very resilient and easy to keep alive. Plus, their long, patterned leaves are absolutely beautiful. This option from The Sill arrives in a nursery grow pot nestled inside a ceramic planter, which comes in seven different colors. We love the cream — again, it goes with everything!
Buy Here
'BEACHES' Coffee Table Book by Gray Malin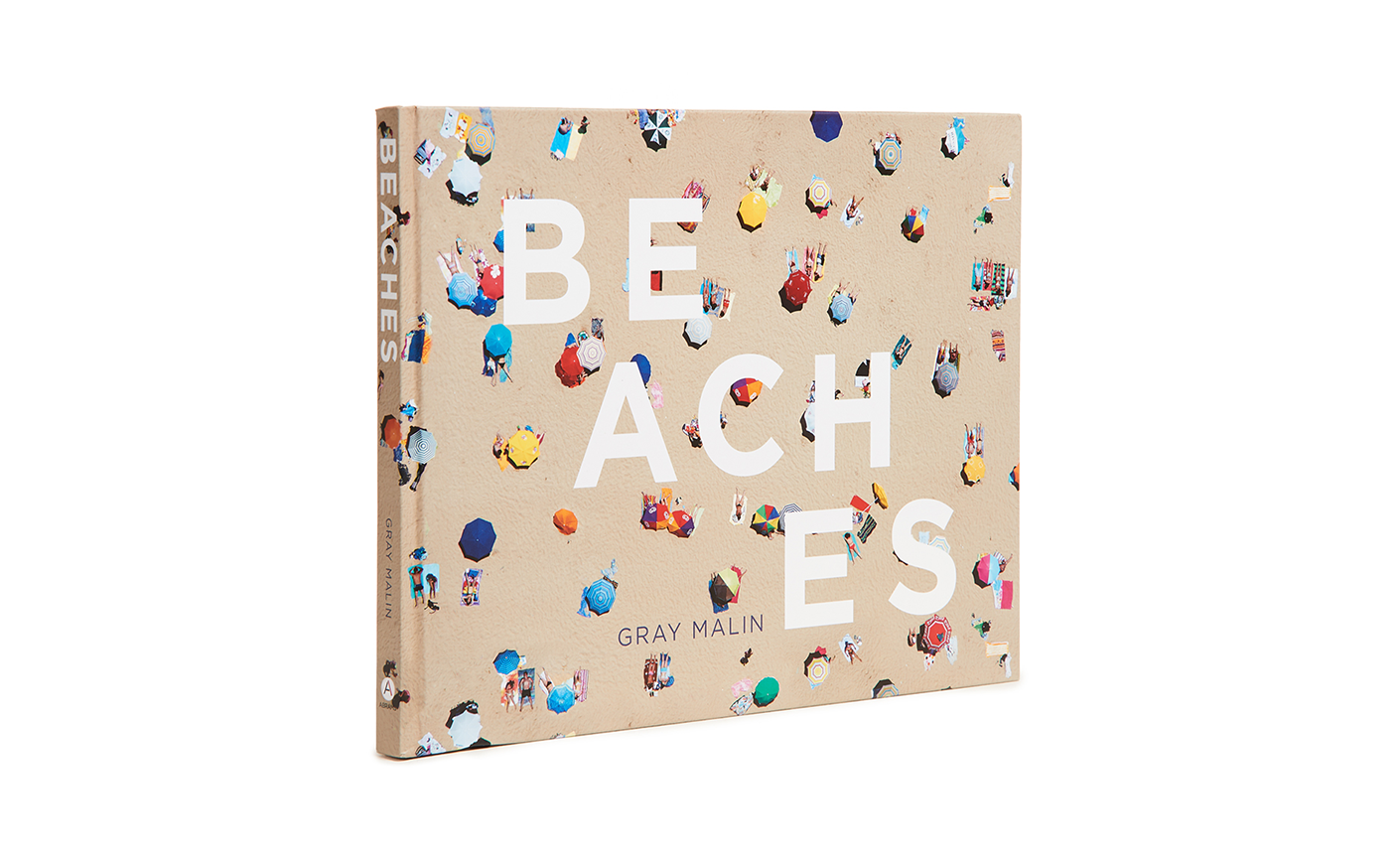 Nothing makes a house feel like a home more than a big, beautiful coffee table book. As you flip through the big, thick pages of BEACHES, Malin's stunning aerial photographs will transport you back to some of your happiest summer memories. Whether it's the summer or the winter, we know that this book will be well received and will look at home on any coffee table or bookshelf.
Buy Here