10 products to help you weed, plant, grow, and more.
If you follow Katie on Instagram, you know how much she loves her garden! Gardening is the perfect way to take advantage of sunny spring days, and it has been shown to have therapeutic benefits like stress and tension relief. Even decorating your home with a few plants can help boost your mood. Whether you're an experienced gardener, embarking on your first big flower bed, or just trying to keep a potted plant alive, we rounded up ten products to help you get there!
#1 L.L. Bean Garden Visor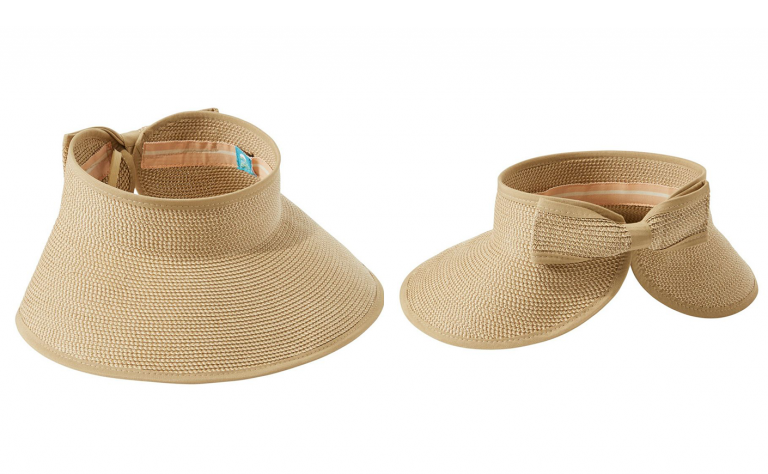 This wide-brimmed, flexible hat is ideal for gardening and beach days alike. It can be rolled up and tossed into a bag for easier transportation and has UPF 50+ sun protection for maximum coverage. The band is adjustable for easy sizing and helps keep the visor in place on windy days.
Buy Here: $30
#2 Yeti Rambler, 36oz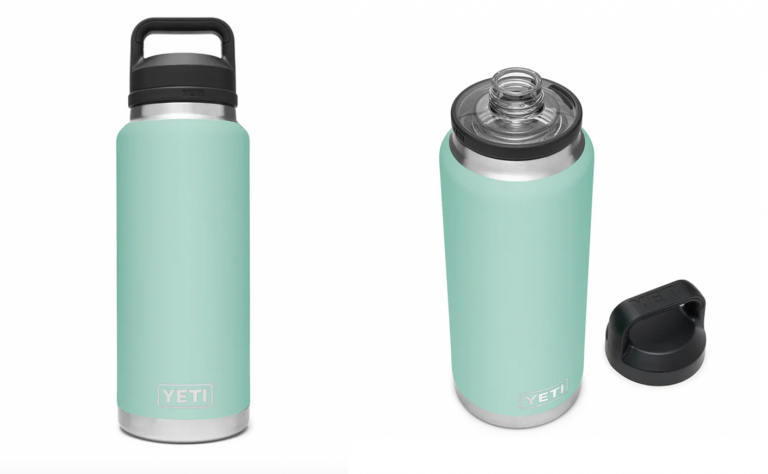 Hydration is key while kneeling under the beating sun, and this Yeti water bottle will stay cool for hours beside you. The Rambler comes with a special cap that allows you to take big gulps without spilling on yourself, and every part of it is dishwasher safe for easy cleanup.
Buy Here: $54.99
#3 Long Gardening Gloves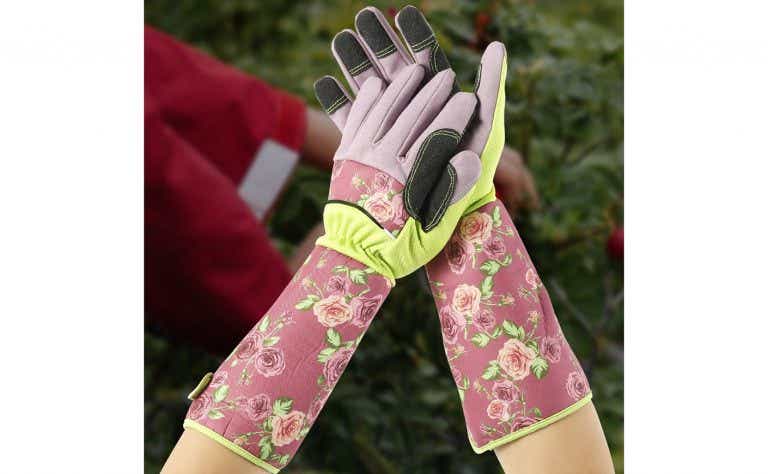 This pair of gloves is perfect for working with bushes — especially prickly rose bushes. The extra length ensures your wrists and forearms will be protected from thorns and branches, while a layer of padding on the palms helps prevent blisters while digging or raking. They're breathable around the wrist to prevent you from getting too hot and have extra protection at vulnerable points around your thumbs. They look cute, too!
Buy Here: $14.99
#4 Weeding Gloves, set of 3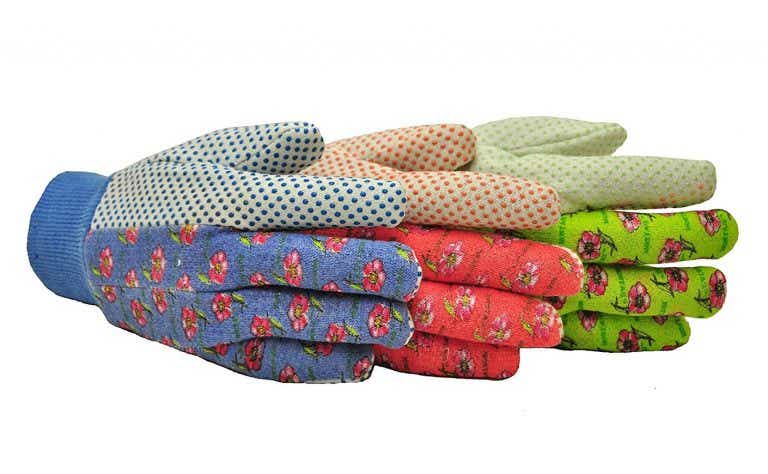 For a typical day in the garden, we recommend this set of weeding gloves. This pack comes with three sets of gloves  and will stop you from getting dirt or slivers under your fingernails and protect your hands from scratches. This pair has extra grips on the palms and fingers to help handle tools, and the breathable nylon is machine washable as an added bonus.
Buy Here: $8.59
#5 Copper Plant Markers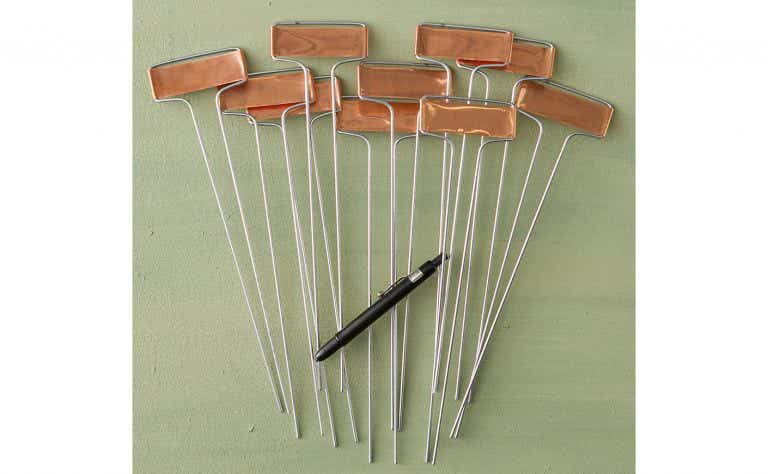 For anyone who gets confused between cilantro and parsley or basil and mint, these copper markers are for you! They come with two grease markers for labeling and they can be cleaned and reused year after year. The copper is stylish and durable, and they are meant for both indoor and outdoor use.
Buy Here: $18
#6 Fiskars Kneeling Pad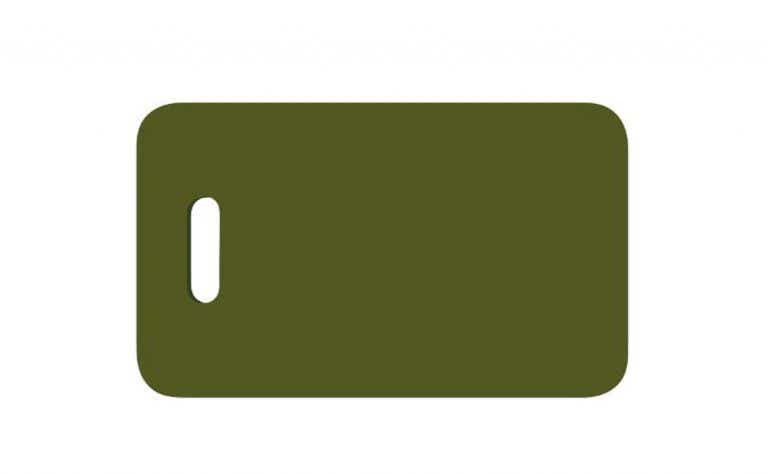 A kneeling pad is absolutely essential for any gardener. We've tried the sitting and crouching methods, too, but ultimately kneeling is the least uncomfortable and most flexible position for weeding and planting. This inexpensive and durable pad makes hours of kneeling more bearable, and it has a built-in handle for extra convenience. It's also waterproof, so you can hose it off and set it out to dry in the sun without worrying about mildew. 
Buy Here: $6.08
#7 Meidong Garden Tools Set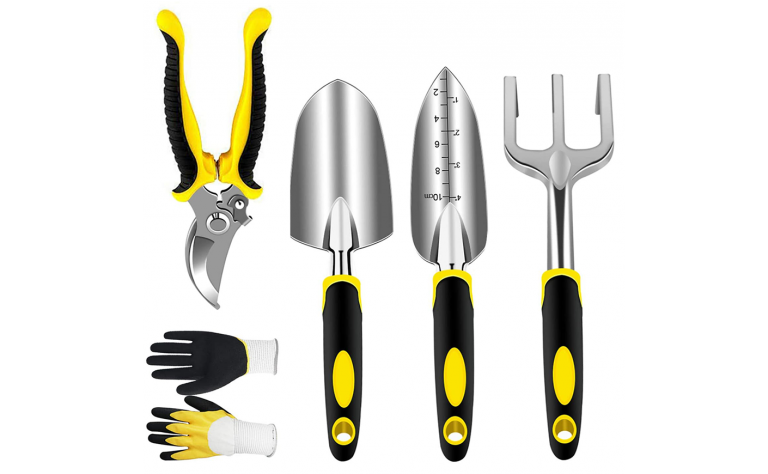 If you're just starting out in the garden, try this all-in-one tool set. It comes with pruning shears, a hand trowel, a transplanter, a hand rake, and gloves to meet all of your gardening needs. Each product is made with rust-resistant aluminum and features a no-slip grip handle. Meidong's tools are high-quality and made to last you many gardening seasons to come. Your garden will be clean and tidy in no time. 
Buy Here: $24.99
#8 Garden Apron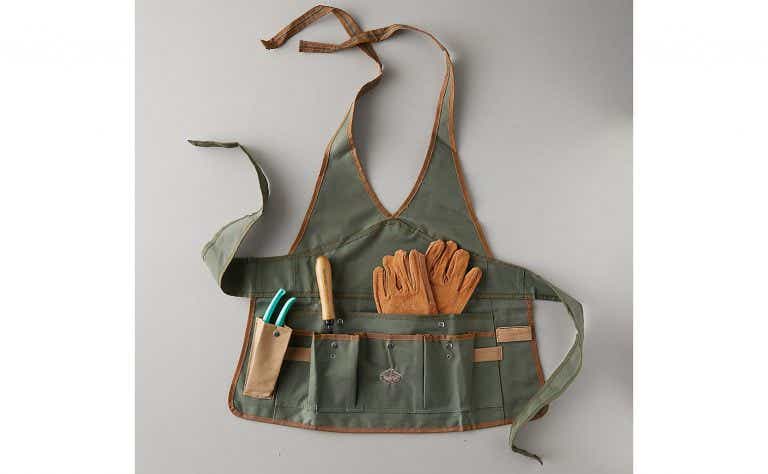 Team KCM loves this Canvas Garden Apron from Terrain. Why? It's got pockets on pockets. Store your favorite gardening tools, gloves, and phone while you're out and about in the yard. This apron is the best layer to keep the dirt off your clothes and stay organized while you're at it. Looking for something a little more simple? Try this garden belt that features multiple storage compartments and fits nicely right around your waist. 
Buy Here: $38
#9 Garden Utility Bag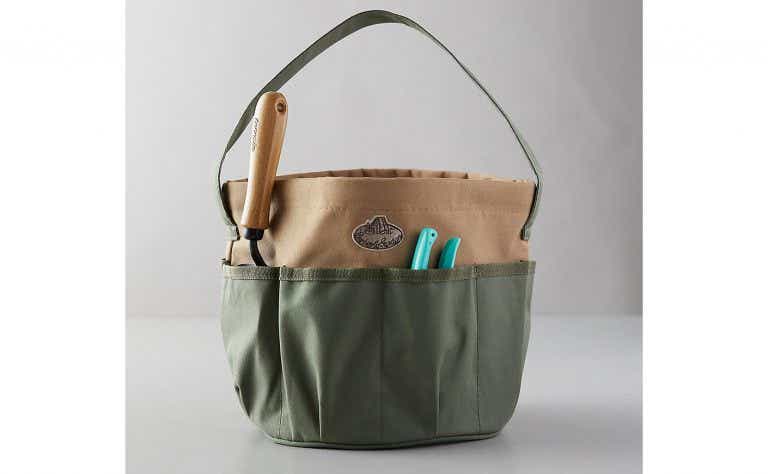 Keep all of your tools and garden goodies in one place with this utility bag. It comes with eight multi-functional side compartments, one large center compartment, and sturdy handles to help you trek from one side of the yard to the other. It's the perfect little something for the one with the green thumb in the family. 
Buy Here: $30
#10 Garden Star Dual Wheel Wheelbarrow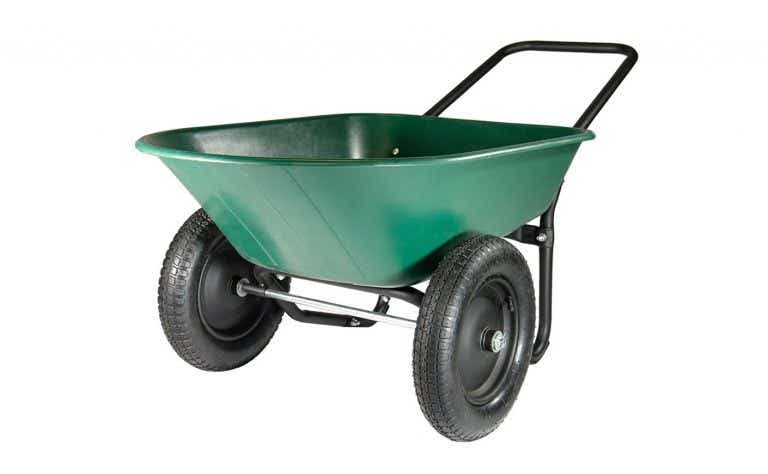 For many of us, springtime means it's mulch season. It's crucial to have a sturdy wheelbarrow to transport your piles and piles of mulch from one side of the yard to the other. Get your yard looking ready for spring with this Garden Star Dual Wheel wheelbarrow. It will be one of the most handy pieces of equipment in your shed to help you complete a variety of outdoor projects. It can hold up to 300 lbs and is easy to lift, wheel, and maneuver across even and uneven terrain. 
Buy Here: $108
Products you buy through our links might earn us a commission.