Ana Couto who runs the Instagram, the Inquisitive Bookworm, shares her holiday recs
While the holiday season is usually bustling, this year, it has slowed down as the pandemic continues. It's an ideal time to rest, reflect, and reset for a new year. What better way to do that then escaping into a book?
We reached out to Ana Couto, who runs the Instagram and blog, the Inquisitive Bookworm, for her favorite holiday recs. Ana, who is currently studying Library and Information Science, says "reading for me is just like self care." Here are her cozy favorites for this season…
---
"In Five Years" by Rebecca Searle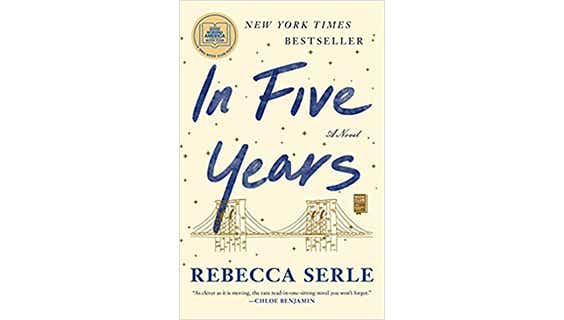 "It's set in December and I think anything set around this time of year kind of works for the holiday season. The book is about the friendship between two women, and I think it really captures the holiday season in the sense that it's all about remembering to cherish and spend time with loved ones."
Buy Here – $25
"A Christmas Carol" by Charles Dickens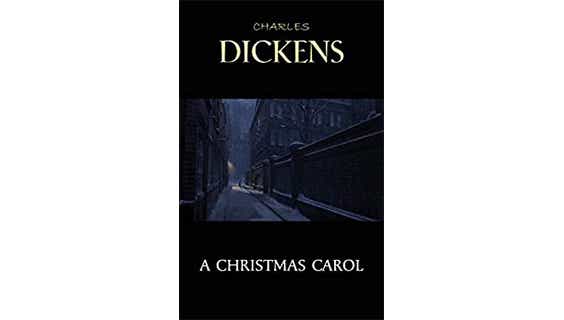 "It's a classic and it's a really short book that I often re-read around this time every year. This time of year is perfect for revisiting old favorites and there's something comforting about this one."
Buy Here – $3
"Wolf Hall" by Hilary Mantel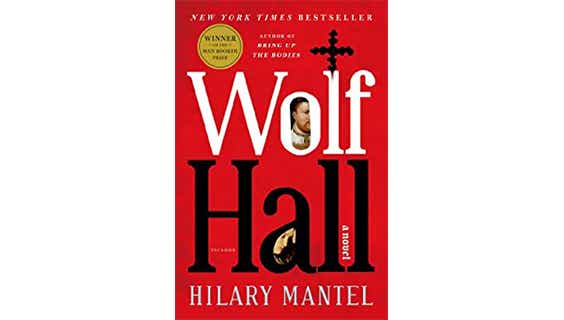 "When you think of Wolf Hall, you don't really associate it with the holidays, but I think the sort of period of the year when people might have a couple of weeks off from work is a good time to really just sit down with good historical fiction and get lost in a different world. It's set in the 1500s and there are a lot of T.V. shows and movies made about this time in English history."
Buy Here – $17
"One Day in December" by Josie Silver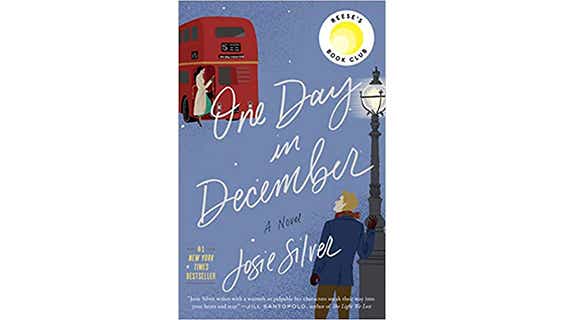 "This is a mix of contemporary fiction with some romance thrown in. It starts off in December, and it's this story about these two people who randomly meet on a bus in London around Christmas time. The novel follows these two characters over the next 10 years of their lives as they sort of navigate this friendship they form and the eventual feeling they start developing. Then it all comes full circle."
Buy Here – $17
"A Winter's Promise" by Christelle Dabos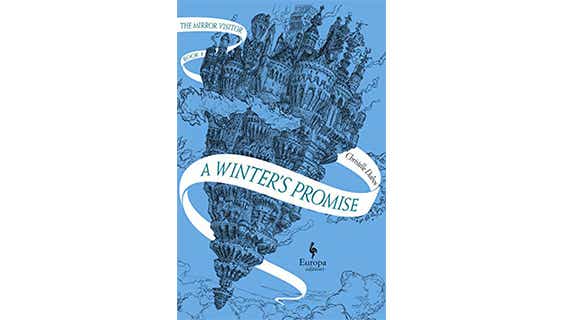 "This one's a bit different than the other ones because it's a fantasy novel. Similarly to historical fiction, I think this genre is a great get lost in this year when sometimes you don't even know what day it is!"
Buy Here – $11
---
Products you buy through our links might earn us a commission.