Because this year, 'Thank you' doesn't begin to cover it
Every year, teachers deserve the world. But this year especially, they stepped up time and time again to keep kids engaged and learning amid all of the chaos. Read on for the best ways to say "Thank you" this holiday season, because they really don't need another coffee mug.
#1 Sophie Faux Fur Throw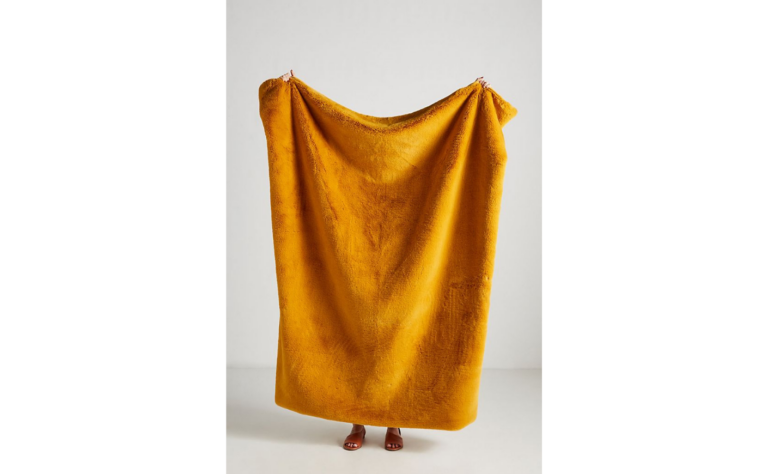 This faux fur throw blanket is the epitome of cozy. It's the perfect gift to help your teacher relax during the holidays or stay warm during Zoom class.
Buy Here – $98
#2 'A Little Pampering' Gift Set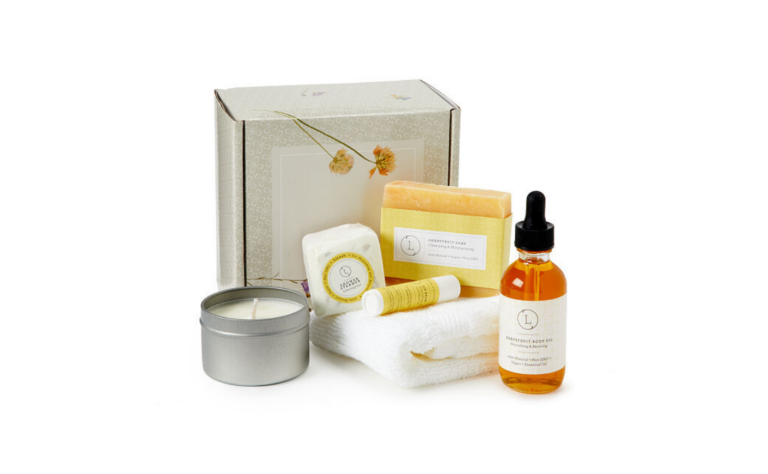 What your teacher really deserves is a long day at the spa. This pampering gift set will give them all of the spa tranquility, from the safety of their own home. It's complete with a soy candle, shower steamer, body oil, soap bar, lip balm and washcloth. Choose between Citrus and Lavender!
Buy Here – $38
#3 Calming Shower Steamers Gift Set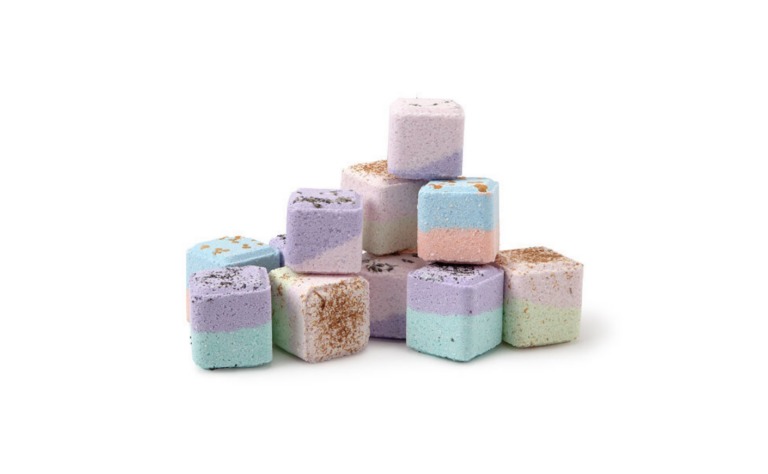 When school picks up, teachers probably won't have the time for a long spa night. But, these cubes will turn any shower into a steamy, essential-oil filled oasis. They can be used as a body scrub or a shower steamer, and each box has a variety of scents. We recommend pairing with a gift card to a local restaurant to give them a full evening of rest.
Buy Here – $25
#4 Stainless Steel Iced Coffee Tumbler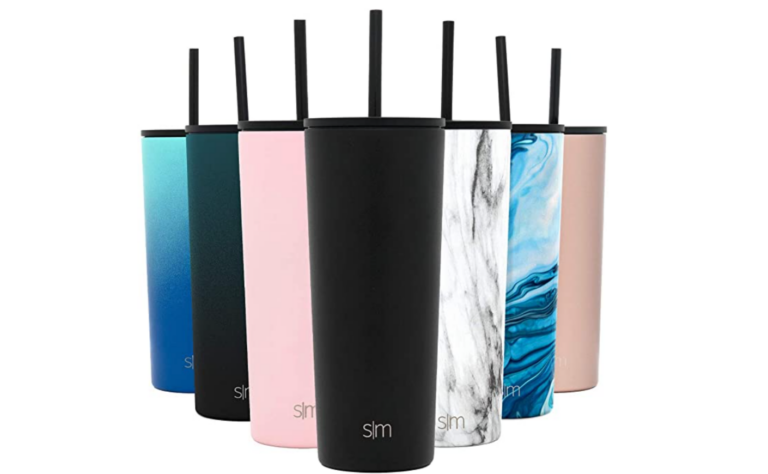 Okay, we know we said no coffee mugs, but for this stainless steel insulated tumbler, we'll make an exception. Add this tumbler to your cart for the teacher who always has iced coffee in hand, no matter the season. With a variety of sizes and colors, it will go perfectly alongside a gift card to your favorite coffee shop.
Buy Here – $22
#5 Sleep Number Pillowcase and Sleep Mask Set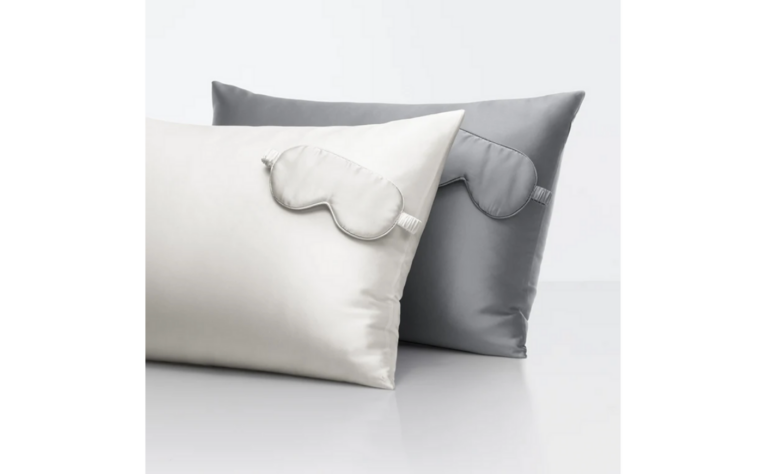 This pillowcase and mask set will bring next level comfort. The silk pillowcase prevents tangled hair and dry skin, while the mask increases melatonin for a deeper sleep. Your teacher will love them, plus the set is on sale!
Buy Here – $80
#6 Woodsmoke + Amber Soy Candle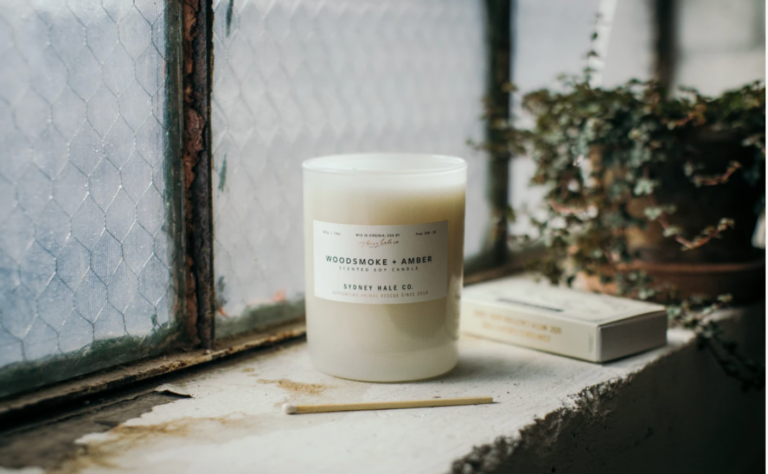 A classic gift! This candle fills a room with the smell of woodsmoke, as if a fire is burning nearby. It's a KCM favorite, so we know your teacher will love it. 
Buy Here – $30
#7 Packed Party Confetti Bag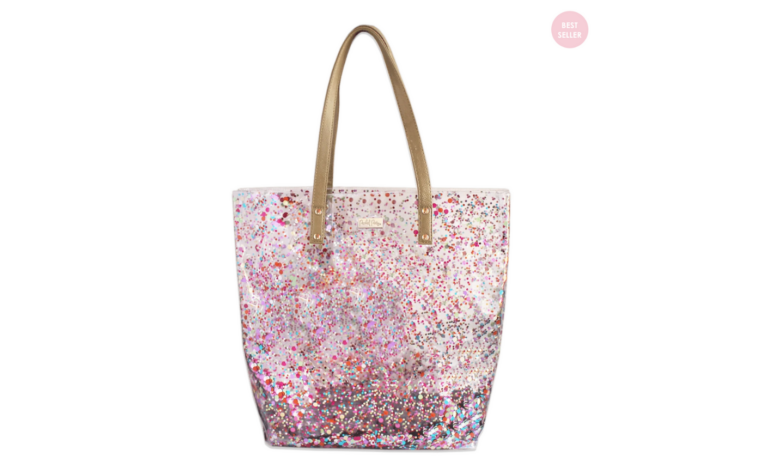 This bag is SO fun and gives us Jess from 'New Girl' energy.  For the outgoing teacher who loves to make a statement, this bag is guaranteed to brighten their winter. The reinforced gold hardware ensures it will hold everything from a laptop to graded papers. 
Buy Here – $40
#8 Walmart Gift Card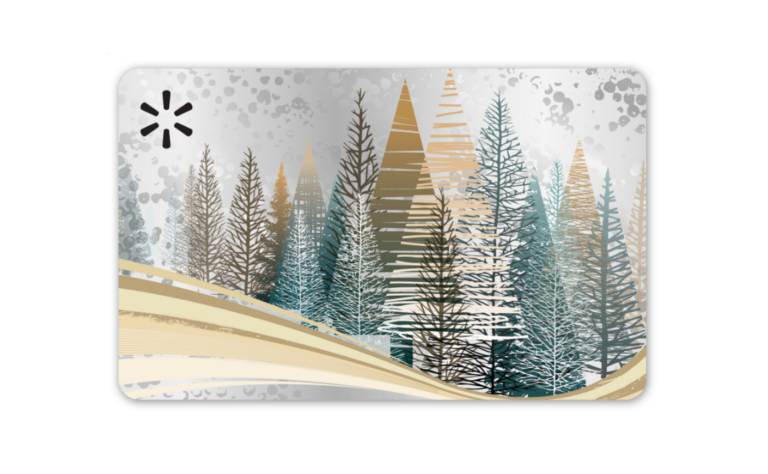 No one know what your teacher needs better than they do. A Walmart gift card might be the best thing you can give them this holiday season. The best things truly do come in small packages!
Buy Here
Products purchased through this link may earn us affiliate revenue.