Tune in to ABC at 7:30 pm Eastern Time to watch Katie behind the Jeopardy! lectern
The category is trailblazers, here's your clue:
In 2021, this groundbreaking journalist and co-founder of Stand Up to Cancer became the first woman to guest host Jeopardy! Anyone? That's right, "Who is… me?"
My stint kicked off on Monday, March 8th, and I'm so honored to have had the opportunity to step into the great Alex Trebek's shoes.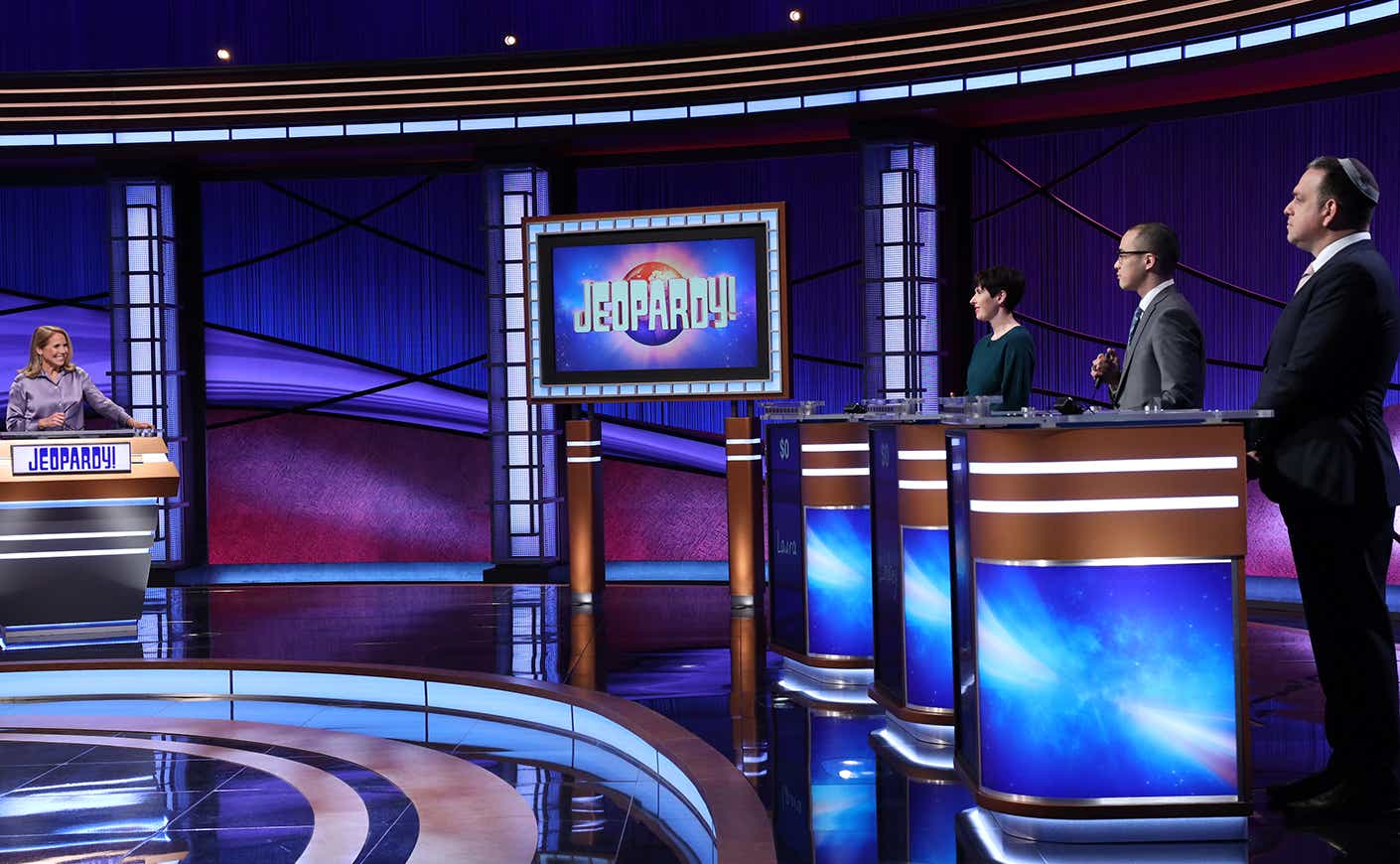 Katie will appear behind the iconic Jeopardy! lectern for two weeks as guest host. You can tune in on ABC at 7:30 pm Eastern Time.
As a part of her appearance, a donation will be made to Stand Up To Cancer, a division of the Entertainment Industry Foundation, which raises funds to accelerate the pace of research to get new therapies to patients quickly and save lives now. The amount donated will equal the cumulative winnings of the contestants that compete during the weeks Couric will serve as guest host. The donation will be designated to pancreatic cancer research funded by Stand Up To Cancer and the Lustgarten Foundation through their Pancreatic Cancer Collective initiative.